Mar 28, 2019
It is not so much an issue of knowledge but of habits, convenience, and support systems. That's why even if you 'know better', a nutritionist or accountability coach can help you. When not to see a nutrition professional We are not the peo...
Mar 21, 2019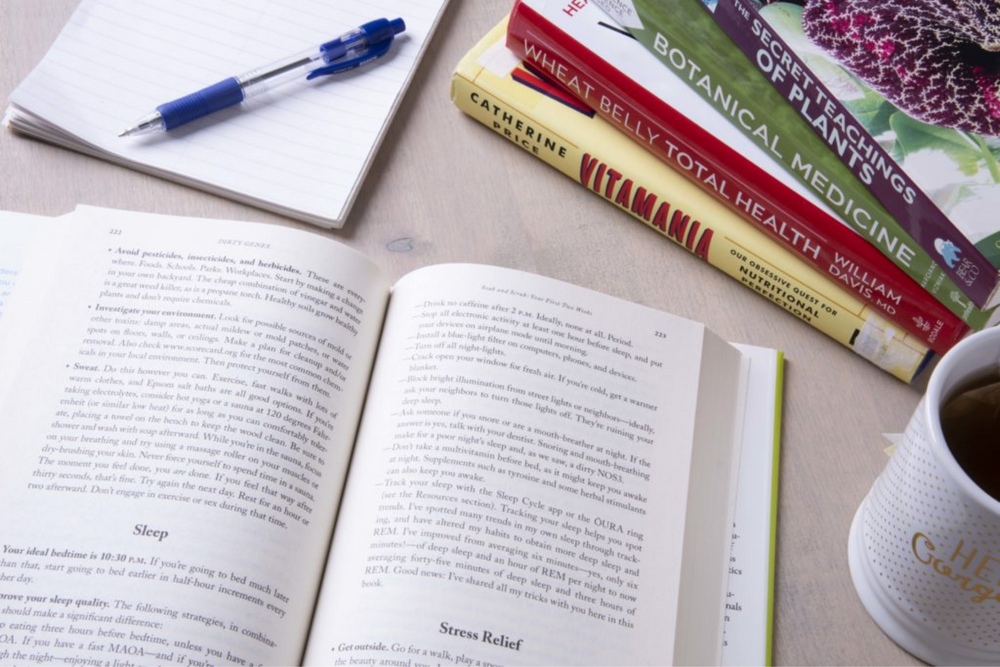 Nutrition is a field that requires constant learning. As a Holistic Nutritionist, I engage in continuing education to maintain my certification as a Registered Nutritional Consulting Practitioner and Natural Nutrition Clinical Practitioner. In t...
Mar 14, 2019
1. Health isn't punishment. We don't want to take away every food you love. Try to add, don't subtract. Healthify a favorite recipe. Add greens to tomato sauce or omegas to oatmeal. Add activity to holiday festivities. 2. Nutrition doesn't...
Sep 28, 2017
You know that old saying "you are what you eat"? Well, it's right, but it's only 1/3 of the story. We are what we eat, but only if we digest it properly. So I prefer this way of saying it; "We are what we eat, absorb, and assimilate". The food we...
Feb 26, 2017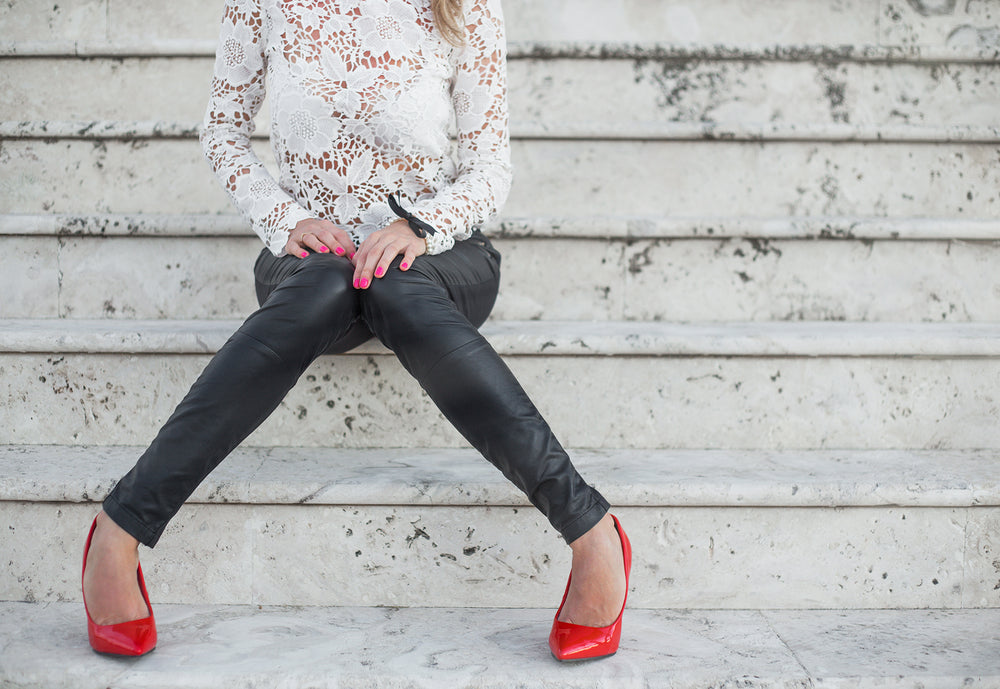 Itching, burning, and uncomfortable. A yeast infection is one of the most common conditions that no one wants to talk about. So many of us are suffering, and we're suffering in silence. Let's change that! 3 out 4 woman will experience a yeast infe...