Feb 7, 2023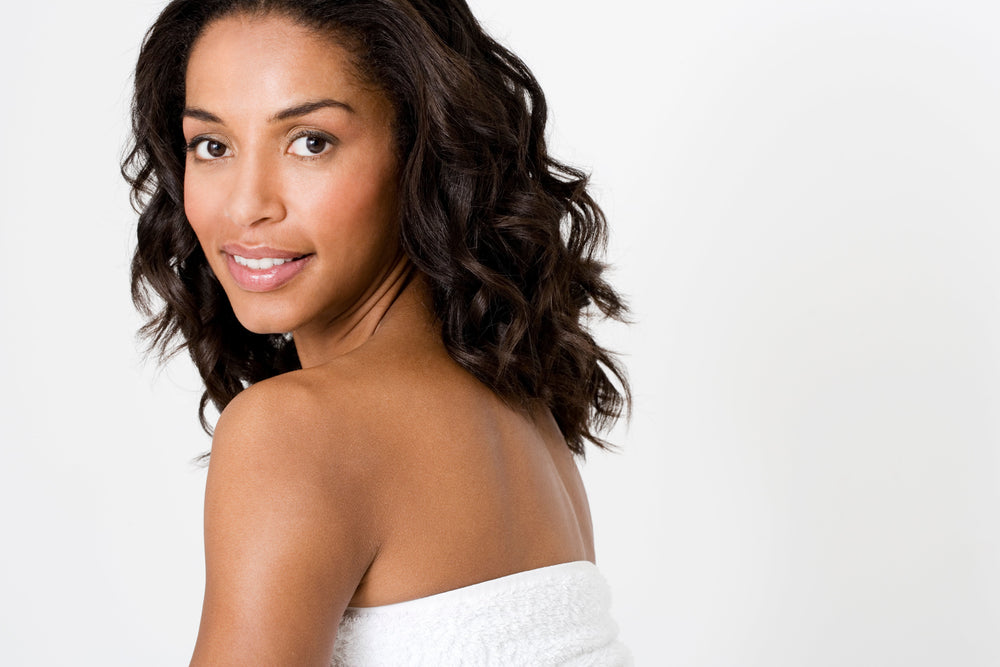 Just like you, your skin needs healthy boundaries to live its best life Your skin is your largest organ, wrapping you in multiple tissue paper-like layers. Amazingly, these fine layers are strong enough to protect you and complex enough to perform...
Jan 31, 2020
Healthy Fats Support Us Inside and Out Healthy fats have always been considered seasonally appropriate food in fall and winter. Healthy dietary fats protect skin from the ravages of cold winter weather and hold moisture in the skin. Under the ...
Jan 28, 2020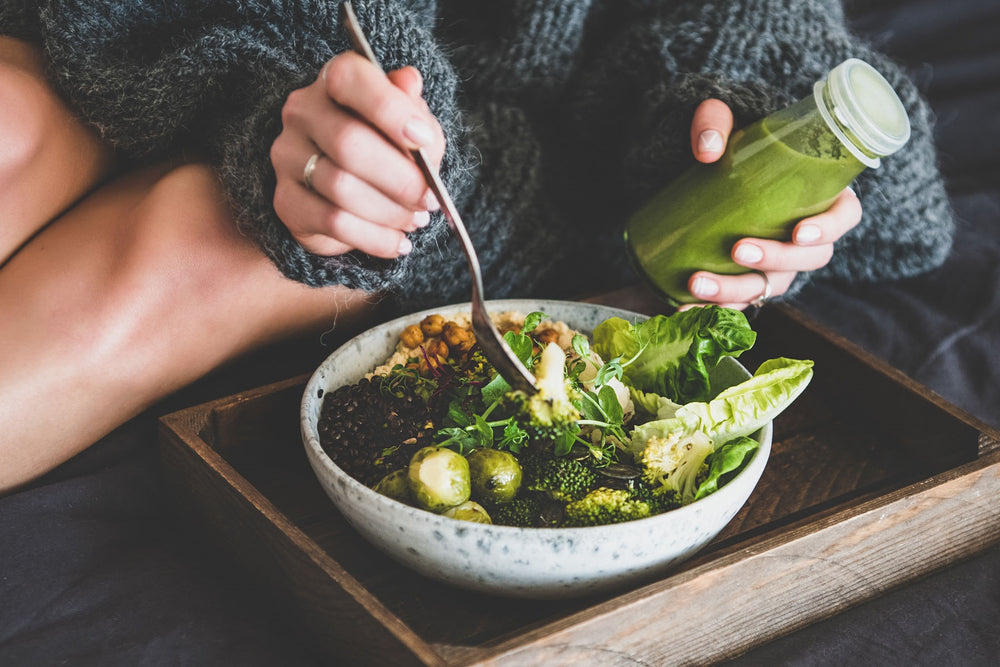 New Year's resolutions We want to live life to the fullest. Every year, millions of people make New Year's resolutions, intending to form new habits, achieve goals, and spark positive change. According to several polls, some top resolutions (ca...
Jan 4, 2019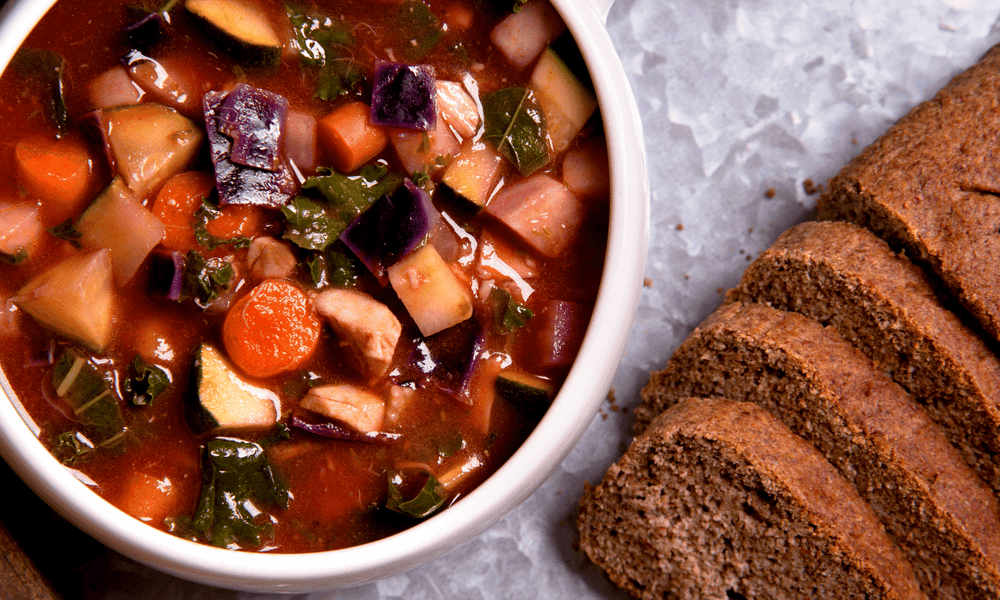 Like a mix-and-match minestrone, this soup covers the liver's nutritional needs for cleansing. The ingredients can take a bit of effort to gather, chop and cook, or it can be simple. But, like many things in life, the more you put into the soup, t...