Apr 20, 2021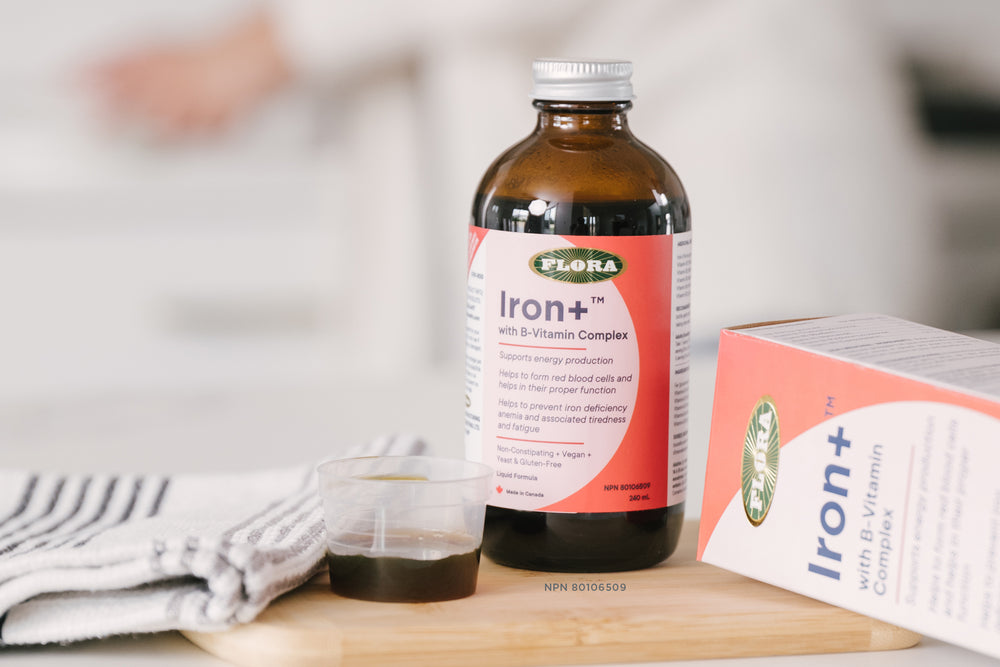 It wasn't too long ago that mentioning the word "period" could clear a room in ten seconds flat. Luckily, we've come a long way in a few decades. And yet, there's still stigma around menstruation. Which is kinda ridiculous, considering it's a tot...
Oct 6, 2017
Feeling exhausted? And not the normal kind of exhausted—the deep-down, can barely function, whole body exhaustion? If you do, you may have an iron deficiency. And you're probably also a woman. Iron deficiency can happen in men too, it's just much ...
Apr 25, 2016

Written by guest blogger: Jill Anenberg Lawrence, Holistic Health and Nutrition Coach Blood. Sweat. Tears. That combo means one thing, it's period week! We can also include random yelling, laughing, and binging on chocolate and episodes of The Hou...