Aug 11, 2020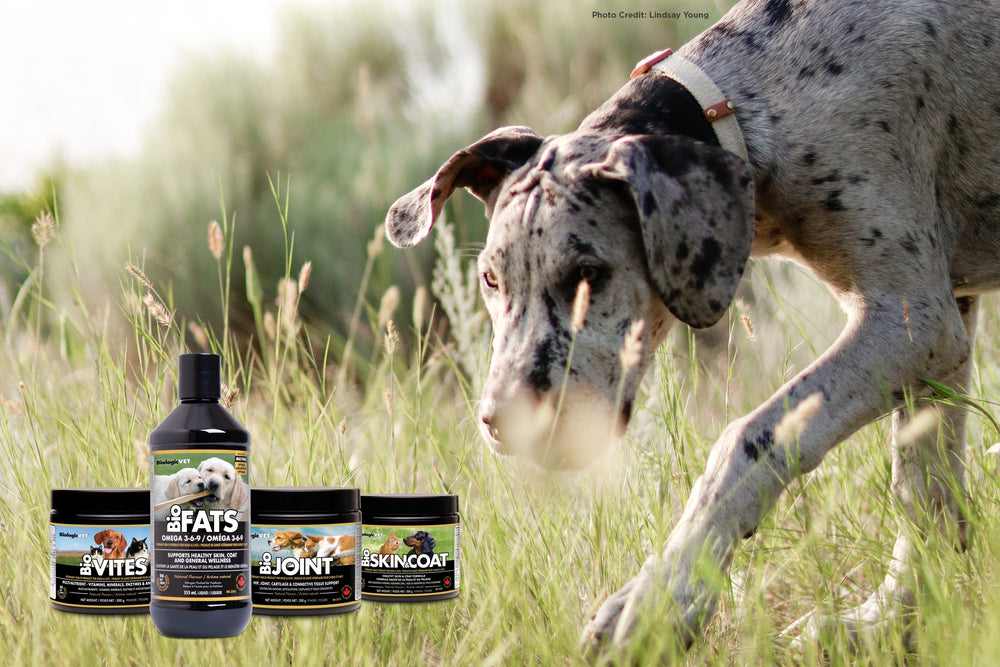 Lindsay Young (@eatyoungnutrition) is a Holistic Nutritionist, who Flora has been working with for the last couple of years. When Lindsay welcomed Rosy, a Great Dane puppy to her family in May, we were excited to introduce her to our BiologicVET ...
Jul 23, 2020
Quite regularly, our customers ask us about the reasons we use whey protein in our products, specifically BioVITES. Let's look at the important health benefits whey protein has for your dogs and cats. What Is Whey Protein? Originally, whey wa...
Apr 23, 2020
Often when we see our dogs scratching more than usual we jump to a quick conclusion that they have fleas or other parasites. There are a number of reasons why our dogs may have itchy skin. The causes range from environmental to physiological and ...
Apr 9, 2020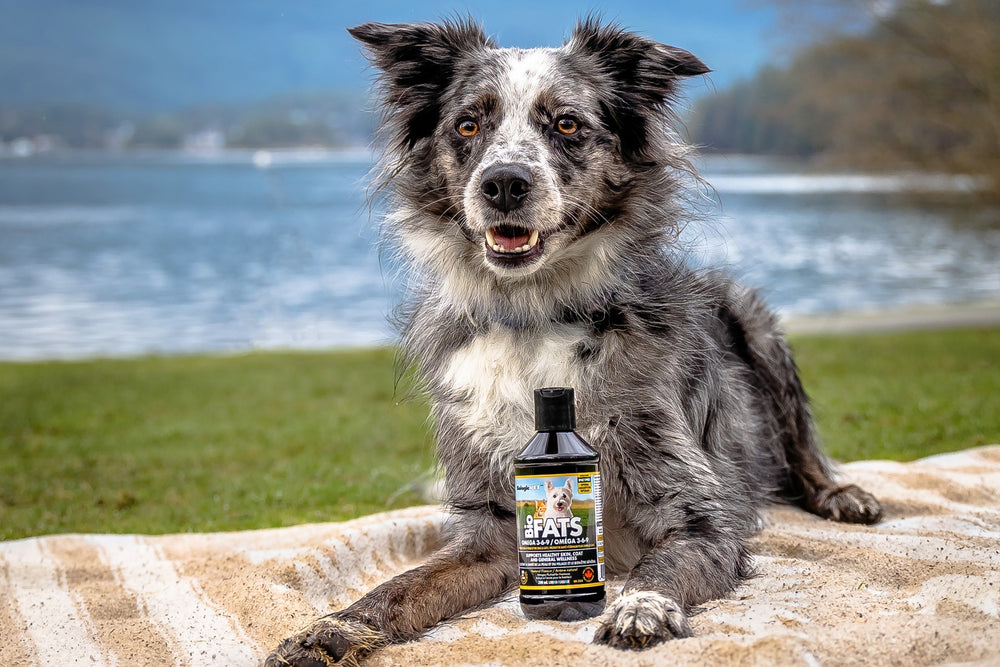 It makes sense, right? Senior pet food formulations are healthy for senior pets. Sounds good. But read this, from Dr. Karen Becker from Mercola.com "Neither AAFCO (Association of American Feed Control Officials) nor the National Research Counc...
Apr 7, 2020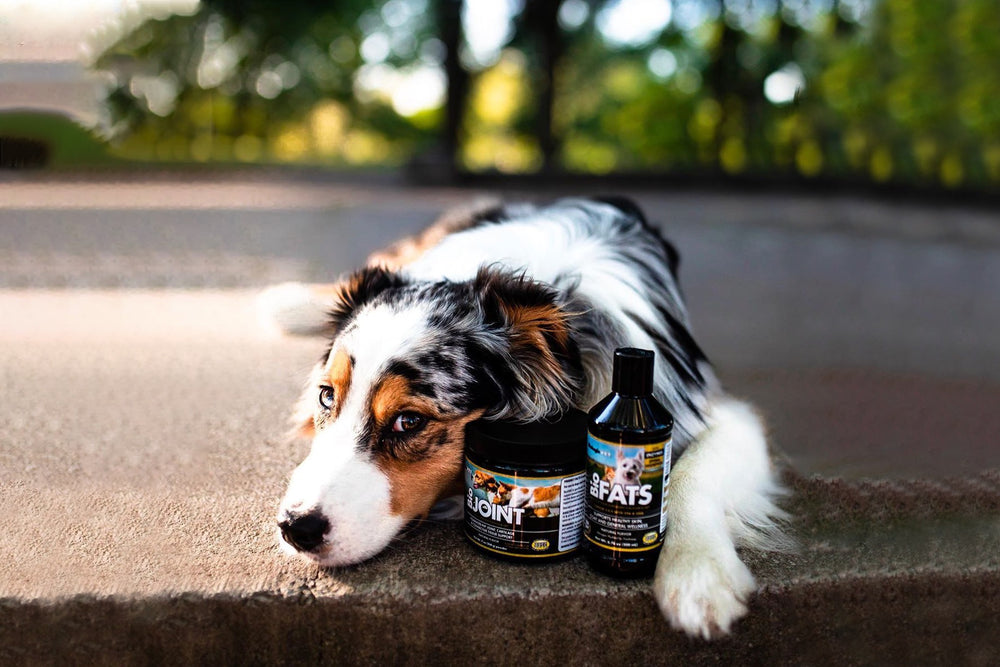 Flora is proud to offer BiologicVET® pet supplements formulated for the unique make up of cats and dogs. These formulas feature a high concentration of nutrients and active ingredients, an organic powder delivery system, are free from PCBs, heavy...
Mar 5, 2020
Relief and quality of life in three easy steps with or without drugs The rate of skin disease in our pets will continue to rise with the rise in pollution concentration. This is inevitable but the symptoms are not completely out of our control...
Feb 20, 2020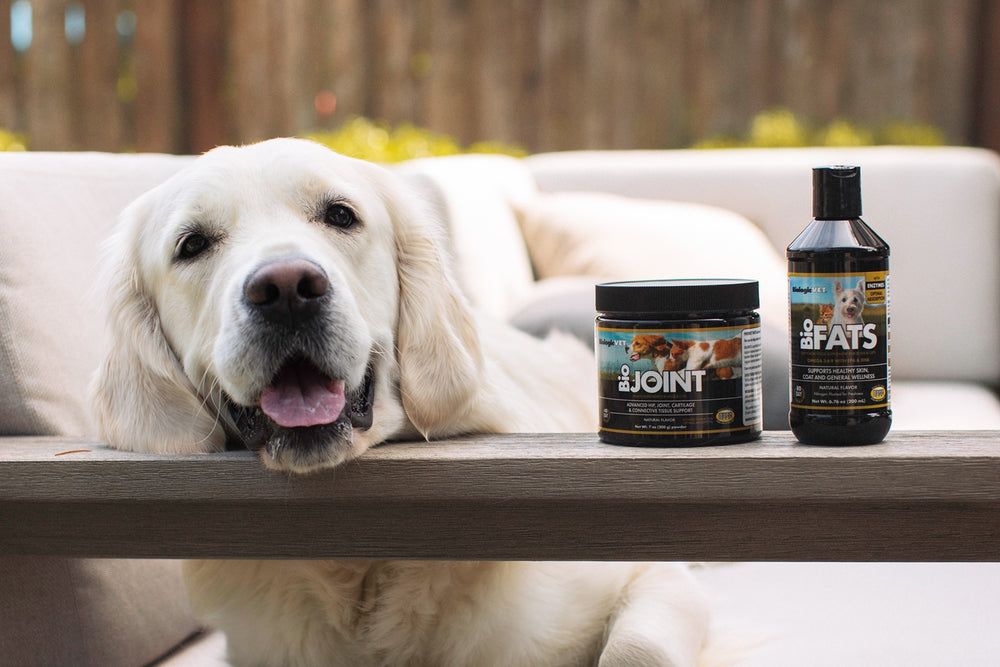 We have all been encouraged to spay or neuter our pets. But the unintended consequence of these procedures is a hormonal imbalance which may cause disease and symptoms including: skin and coat issues (dryness, dandruff, itching, etc.) mammary...
Feb 6, 2020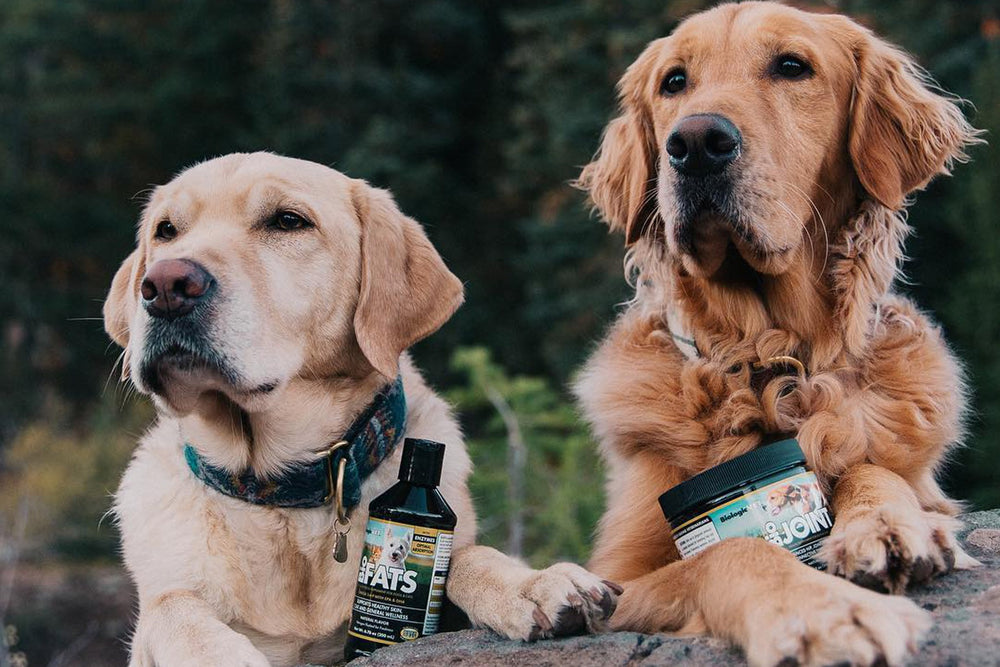 Health is a choice; it depends on all the little choices we make daily. Diet, nutrition, activity level, breeding or genetics and emotional state all play significant roles in your dog's health. Every choice you make effects these influences in...
Jan 30, 2020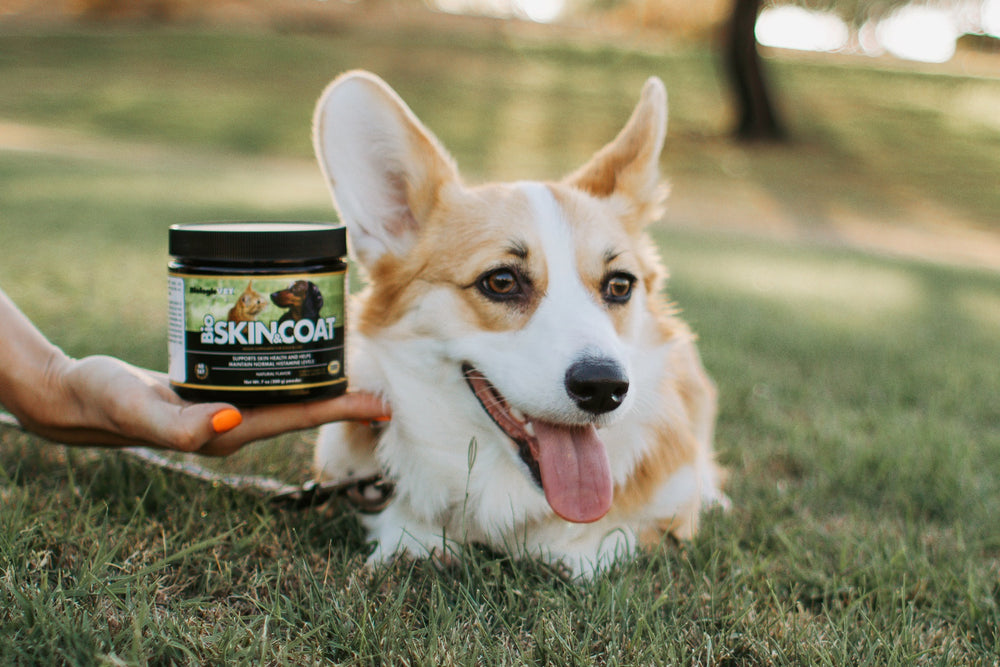 Dogs don't come with owners manuals the way your car does but wouldn't it be an amazing support system if they did. You don't have to look far to get good information on tuning up your dog both mentally and physically; supplying the right feed an...