Nov 3, 2020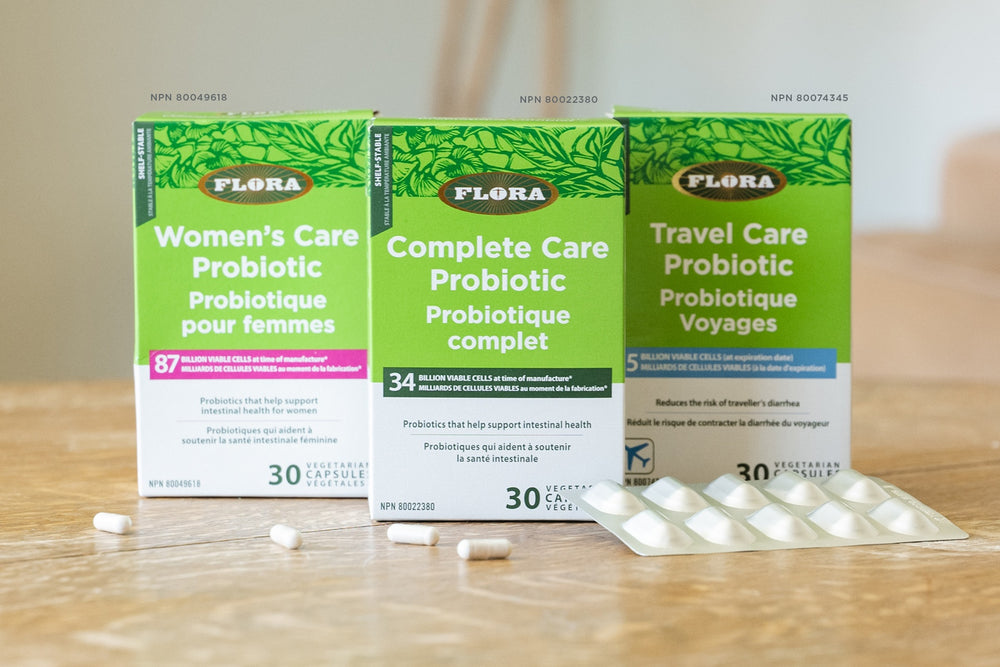 The holidays are just around the corner, and in a normal year, that means travel for loads of people. Of course, this year is different, as the pandemic has put a kink in the travel plans of many a family. In fact, a new report says 21 percent of...
Jul 16, 2019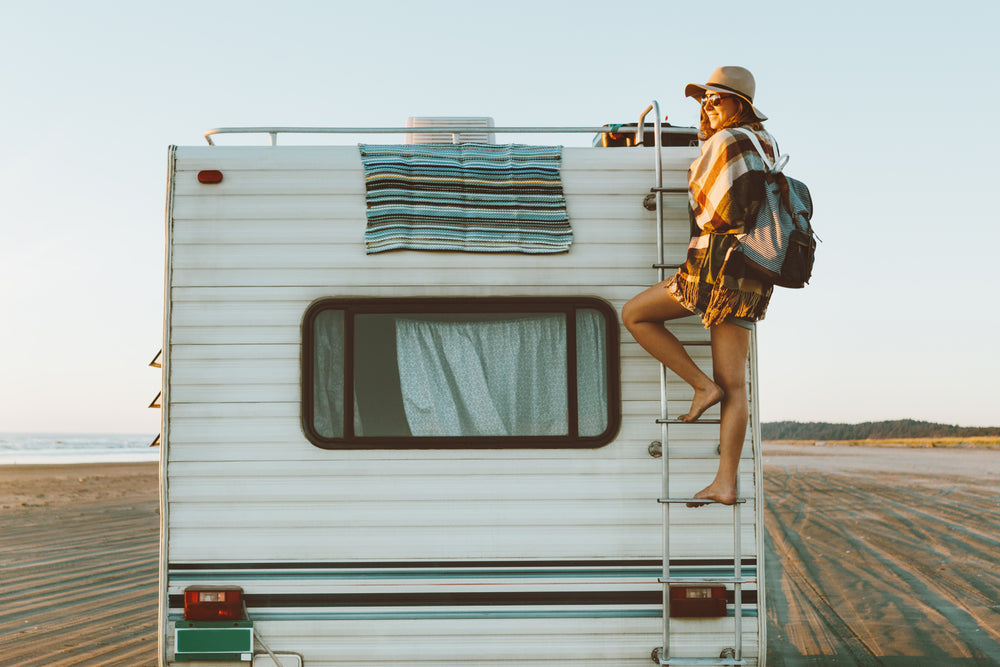 A lot of folks look forward to vacation for months ahead of time, brightening the dark winter days with thoughts of summer fun ahead. Getting away from it all allows you to temporarily forget your never-ending to-do list, form lasting memories wi...
Apr 23, 2019
Whether you're traveling or just having a very busy week, it can be so hard to stay regular! Yup, we're talking about that taboo topic, poop. Your colon loves a regular schedule. Regular food, regular hydration, and the same schedule day in an...
Mar 5, 2019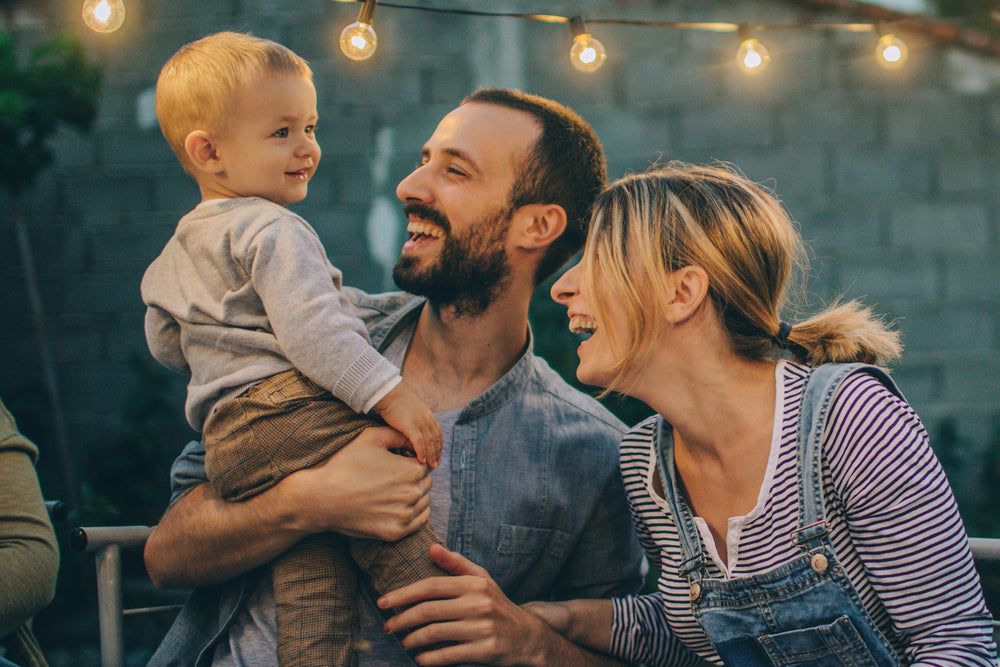 Probiotics have become one of the hottest supplements on the market and for good reason! It seems like most health experts are calling probiotics the panacea for every ailment, that miracle supplement that helps with just about everything. ...
Jun 28, 2018
You've had it happen: your child comes to you complaining about a tummy ache. You want to turn their frown upside-down fast—ideally with a natural remedy—but it's not always clear why they have digestive problems in the first place. So how do you...
May 24, 2017
Kefir is a fermented milk product that tastes like a drinkable yogurt. It contains high levels of vitamin B12, calcium, magnesium, and more that make your breakfast super nutritious. With added manuka honey, this smoothie bowl turns into a great s...
Mar 7, 2016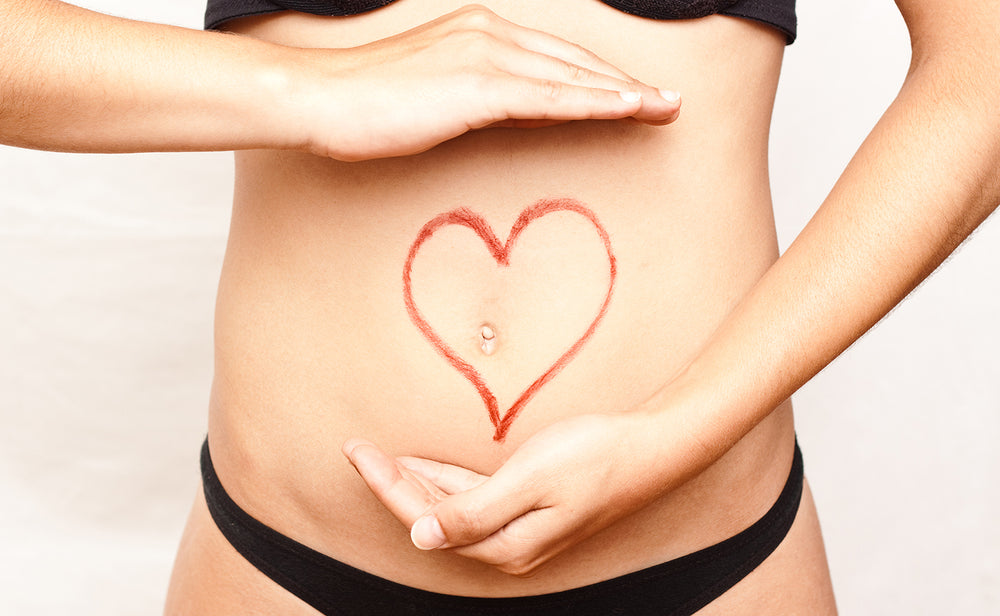 Probiotics...did you know 80% of our immunity comes from our gut? We have a symbiotic relationship (life-enhancing for both parties) with some bacteria and a parasitic (life-stealing) relationship with others. The correct ratio for health and well...