Jun 25, 2019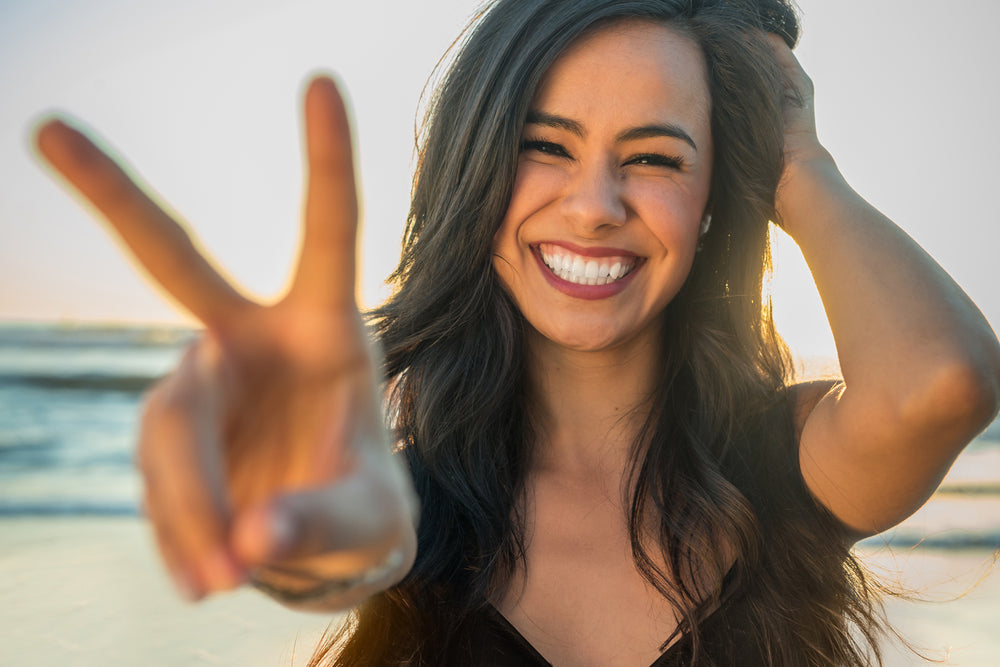 I love the summer… but I have to admit, I don't always love getting into my bathing suit. Even though I've found a swimsuit that I feel great in (it only took trying on 100+), it's still a bit stressful to walk around the beach feeling a tad… exp...
Jun 19, 2019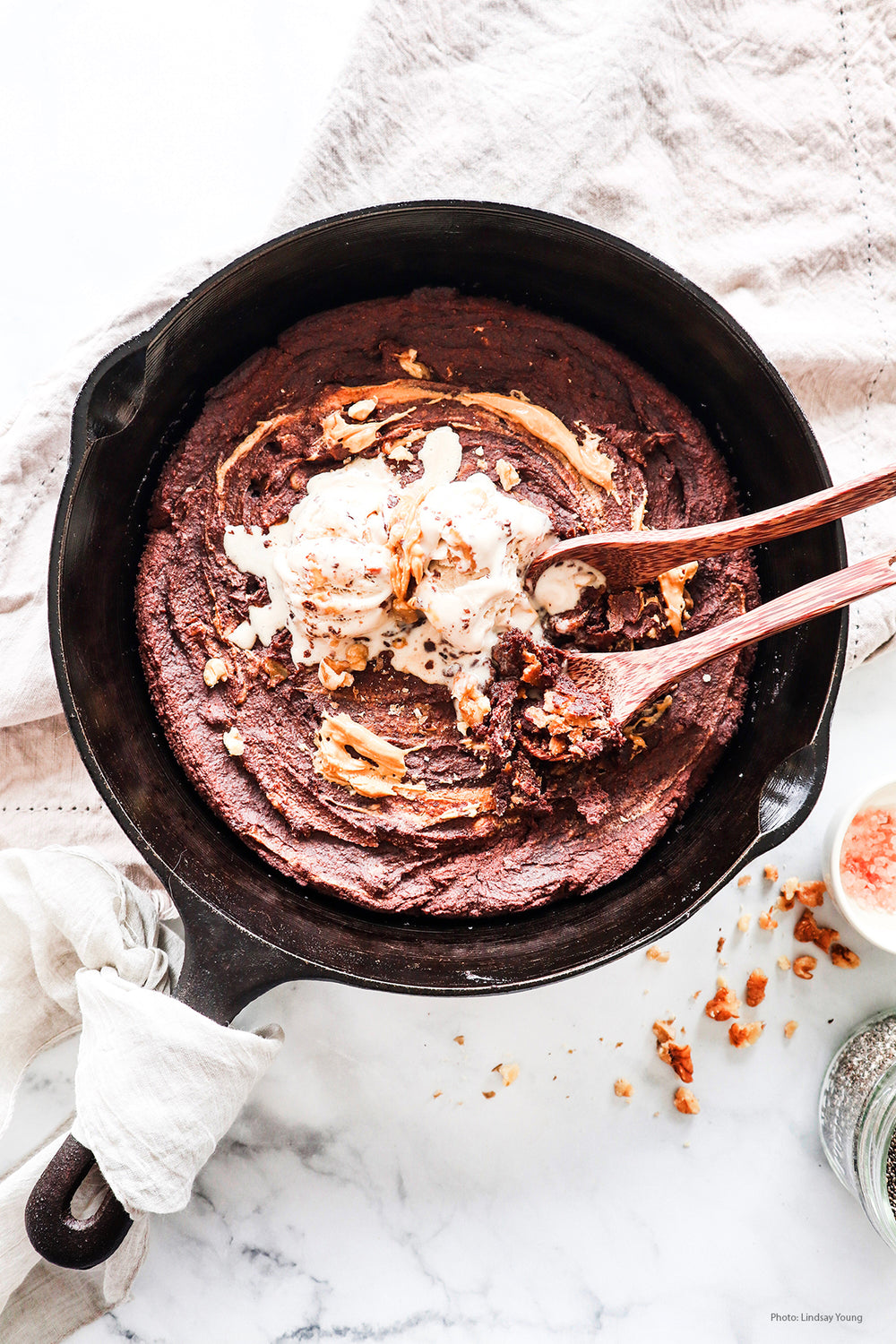 That peanut butter and jelly flavor… in brownie form. Totally refined-sugar-free and high in both fiber and protein with the added benefit of Elderberry Crystals. Don't wait for your birthday to make this. Half birthday, quarter birthday, Tuesday...
Jan 10, 2019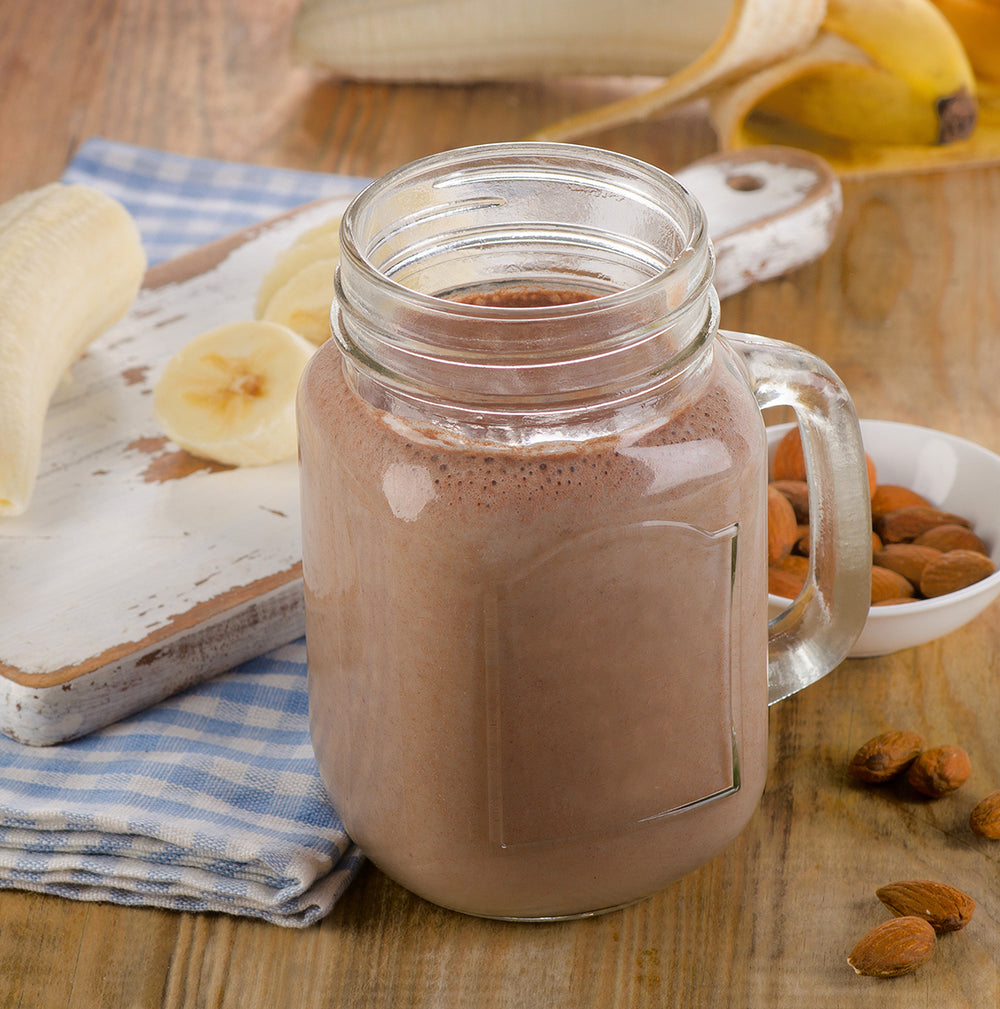 <118>118>
Apr 27, 2017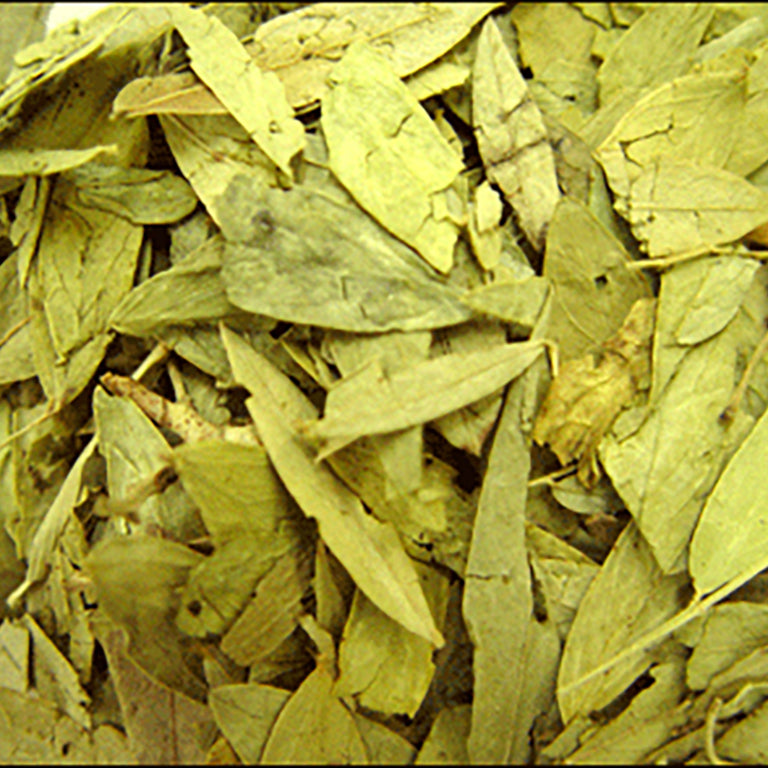 These protein energy beet bites are packed with nutrition. Not only do the Salus Red Beet Crystals (US/CA) create a gorgeous purple color, but they also are a great source of antioxidants and are packed with vitamin c and iron! Paired with nuts, o...
Nov 22, 2016
Here's a Thanksgiving treat for you... Chocolate-Cherry Cranberry Squares! These bars:  -Require no baking;  -come together easily and quickly;  -promote melatonin production for a sound sleep later;  -are nutritious, and packed with protein, ...