Jan 28, 2020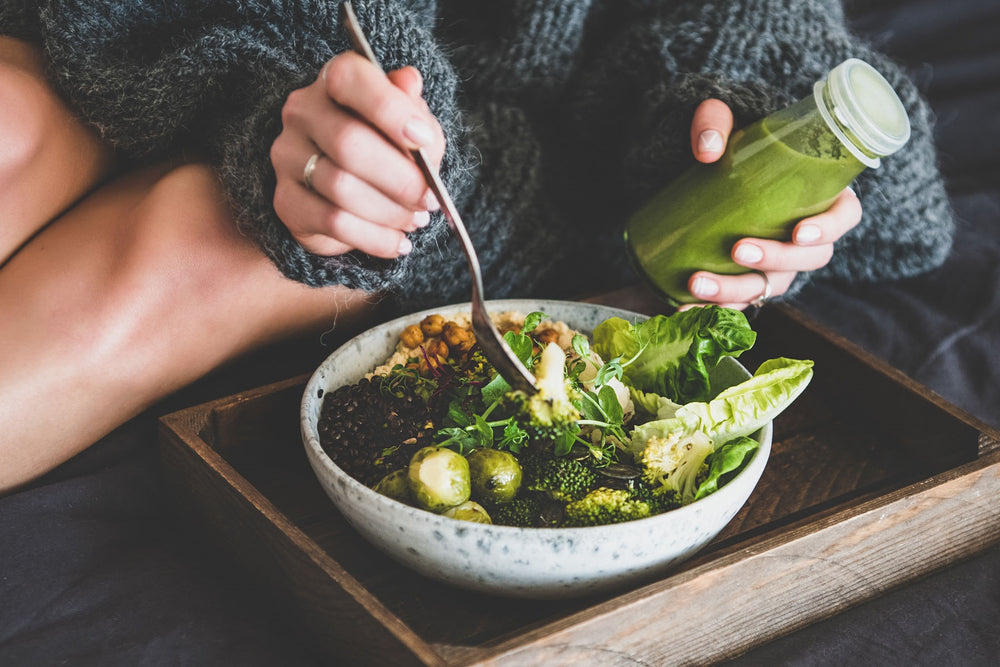 New Year's resolutions We want to live life to the fullest. Every year, millions of people make New Year's resolutions, intending to form new habits, achieve goals, and spark positive change. According to several polls, some top resolutions (ca...
Jan 18, 2018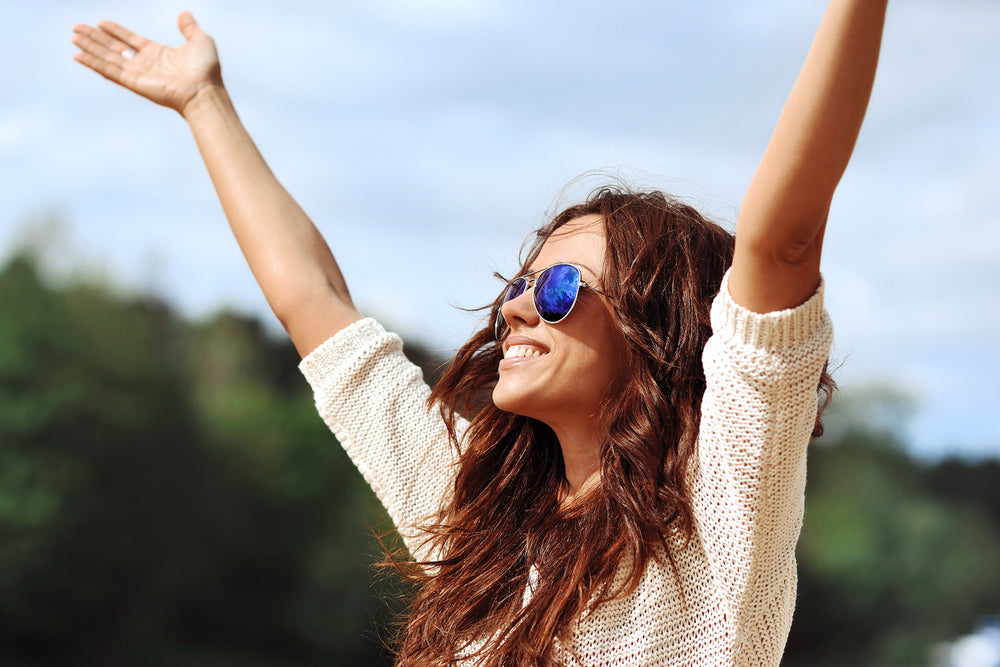 Do you make a list of New Year's Resolutions every year? It's a list we all make with the best intentions. We really want to make these changes, but for most of us, those changes won't last much longer than a few weeks. What keeps us from success?...
Jan 4, 2018
It's a new year and with that can come a whole list of resolutions. Is one of your goals to dive into a cleanse to clean out your system after a few days (or weeks…) of a little too much junk food and drinks? Or do you just want to clean up your d...