Sep 23, 2016
Perhaps, no one has seen quite the range of courses as Flora ambassador, Krissy Moehl. She appreciates the opportunities to see the world through the lens of running and is thankful for the miles her body continues to let her cover. In addition to...
Sep 8, 2016
Employee Spotlight - Robert Dadd Here at Flora, we feel as though we're all one big family. Some of us are new to the company while others have been here for 20+ years. We each bring a unique set of qualities to the company. Therefore, we thought ...
Sep 5, 2016
Earning Back-to-School Badges Rapid changes are hard for everyone, especially youngsters, so making the transition from casual summer nights to a more regimented back-to-school timetable can be challenging. Make it easier by easing into it slowly....
Jul 14, 2016
Rob Krar - Photo Credit: Ken Etzel Flora Ambassador, Rob Krar, shares some fun facts with us for this month's athlete spotlight. Rob has been a Flora ambassador for several years now and has seen much success in his trail running adventures. Some ...
Jul 11, 2016
Ready to step things up this summer? Warm summer days, filled with long daylight hours, set the perfect stage for outdoor activities, whether it's a game of backyard bocce, a tennis match in a neighborhood court, or a multi-day hike in the wildern...
Jul 4, 2016
Beets are nutritious, great tasting, sweet, and delicious. Plus, their natural hue is a great way to add a bright pop of color to your summer healthy eating. With the help of Flora Red Beet Crystals, all these benefits are brought to the table. &l...
Jun 17, 2016
This father's day, don't just raise your glass - raise your fork, spoon, and knife to dad, and to his health. We've brought together some taste-spiration, with a healthful twist, to celebrate dad this father's day. Brunch - A Smoothie That Can't b...
Jun 10, 2016
Scales tipped a little too much on the side of indulgence this summer? It may be time to bring things back in balance. Thankfully, there are lots of ways to lighten up during the summer—here are three of our favorites: Focus on Fresh and Seasonal ...
May 11, 2016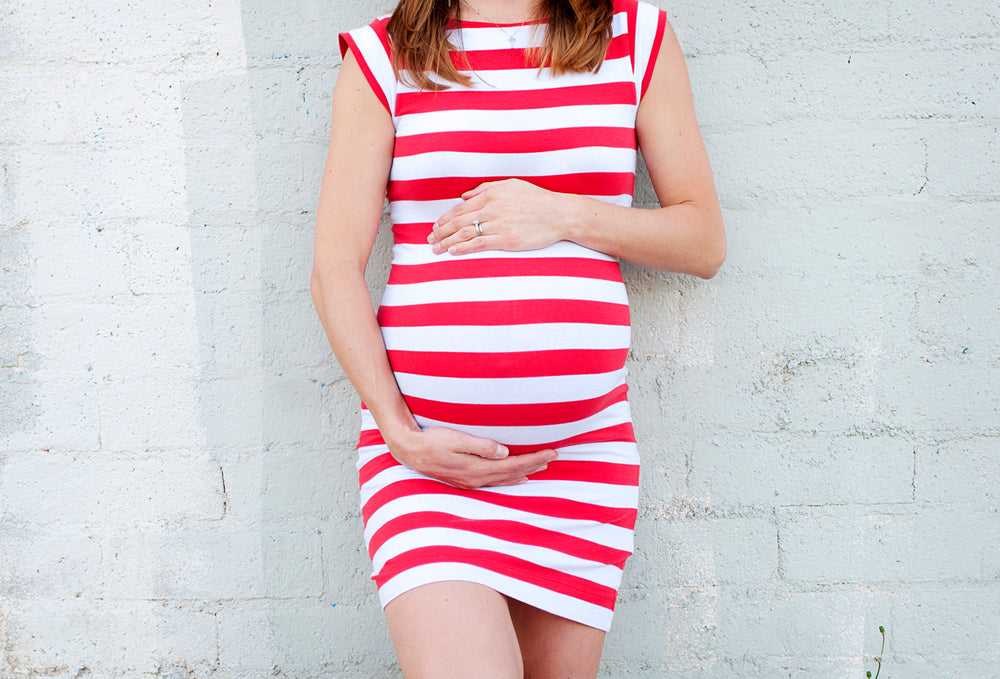 Written by guest blogger: Jill Anenberg Lawrence  It doesn't matter if it's Wednesday anymore, I can wish you a "Happy Hump Day" for many months to come! Let's rename it Bump Day for all our pregnant sisters out there. The good news about being pr...
May 6, 2016
Make sure you check out our Flora Facebook page for our #freebiefriday giveaway featuring these delicious popsicles! We're giving away a jar of Salus Red Beet Crystals (US/CA) and a bottle of Udo's Oil (US/CA). Giveaway ends 5/7/16. <22>22>
Apr 22, 2016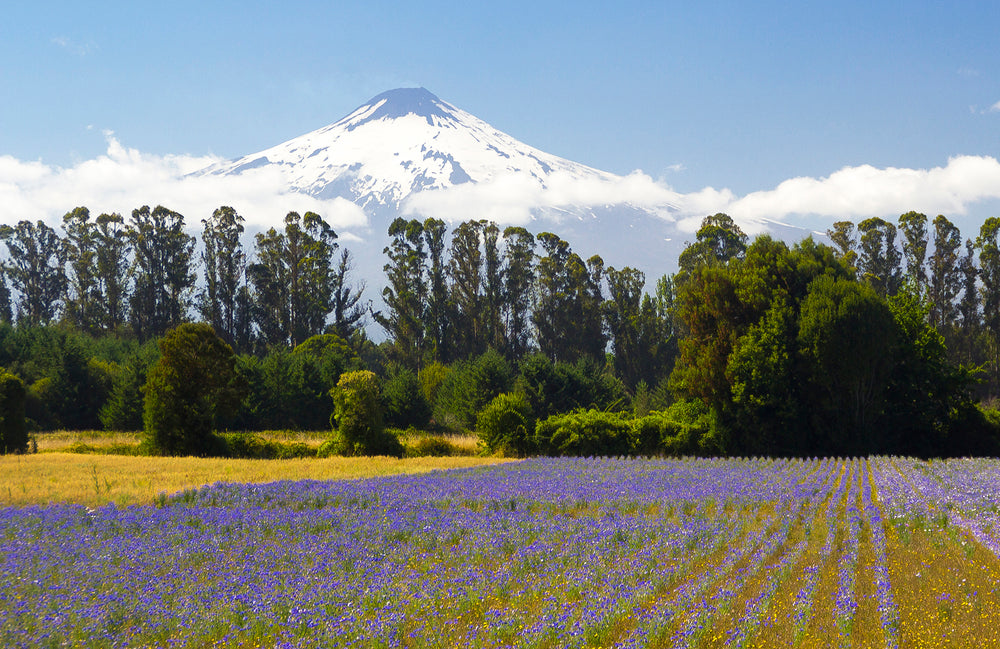 "If we take a holistic view of the world, people and the environment must have the same rights," Mr. Otto Greither. Environmental Consciousness Salus Haus is a proud member of the Climate Protection and Energy Efficiency Group of the German Econo...