Jun 16, 2020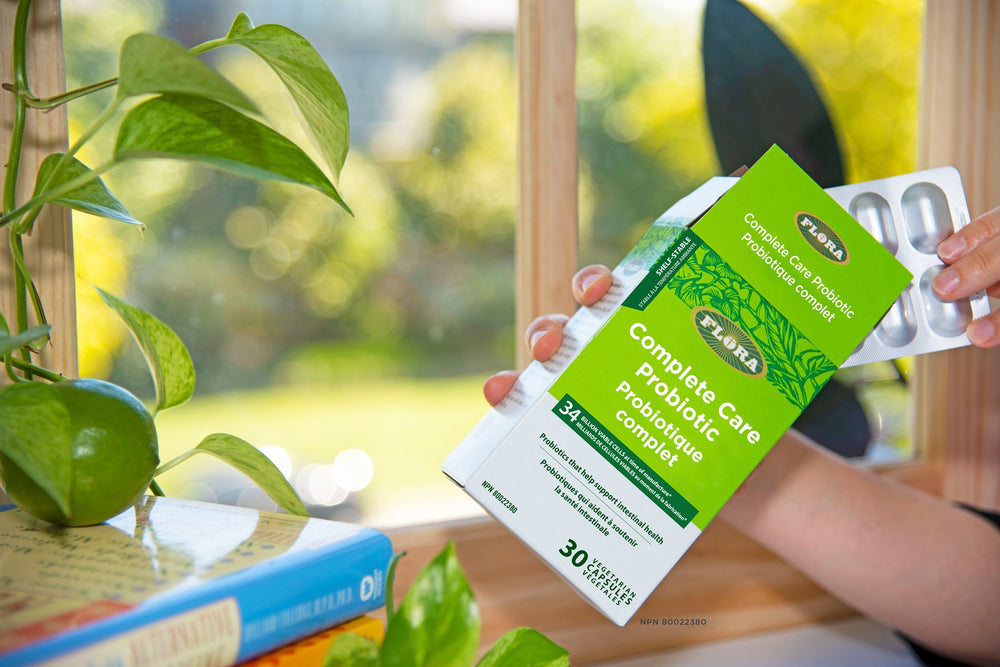 Shelf-stable probiotics offer the promise of digestive and immune support on-the-go. As their name implies, shelf-stable probiotics are stable outside of the refrigerator, making them ideal to include in your future travel plans. Flora's line con...
Jul 16, 2019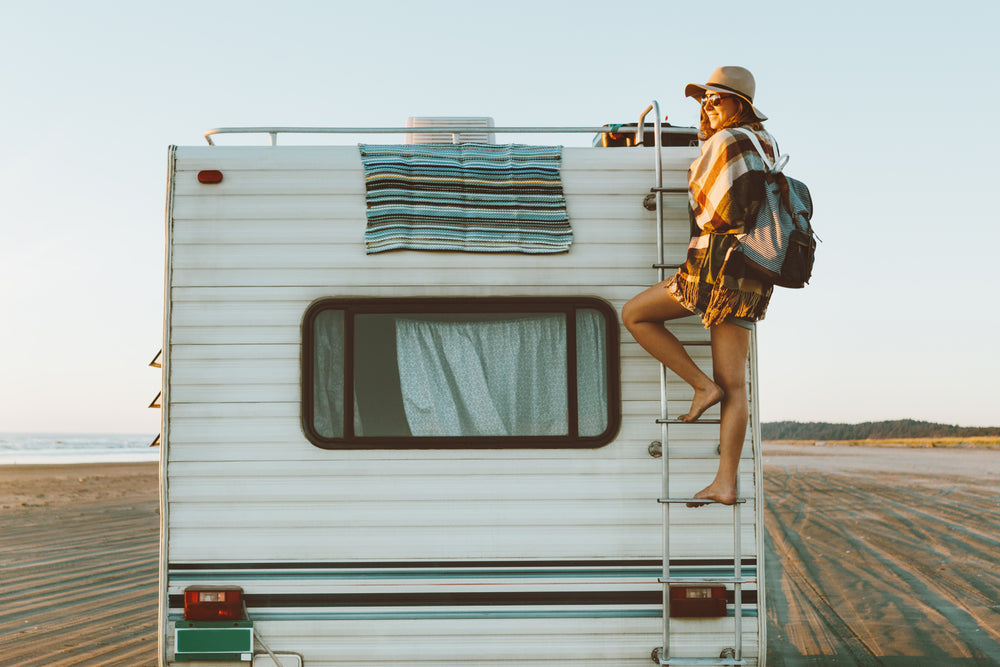 A lot of folks look forward to vacation for months ahead of time, brightening the dark winter days with thoughts of summer fun ahead. Getting away from it all allows you to temporarily forget your never-ending to-do list, form lasting memories wi...
Apr 23, 2019
Whether you're traveling or just having a very busy week, it can be so hard to stay regular! Yup, we're talking about that taboo topic, poop. Your colon loves a regular schedule. Regular food, regular hydration, and the same schedule day in an...
Mar 5, 2019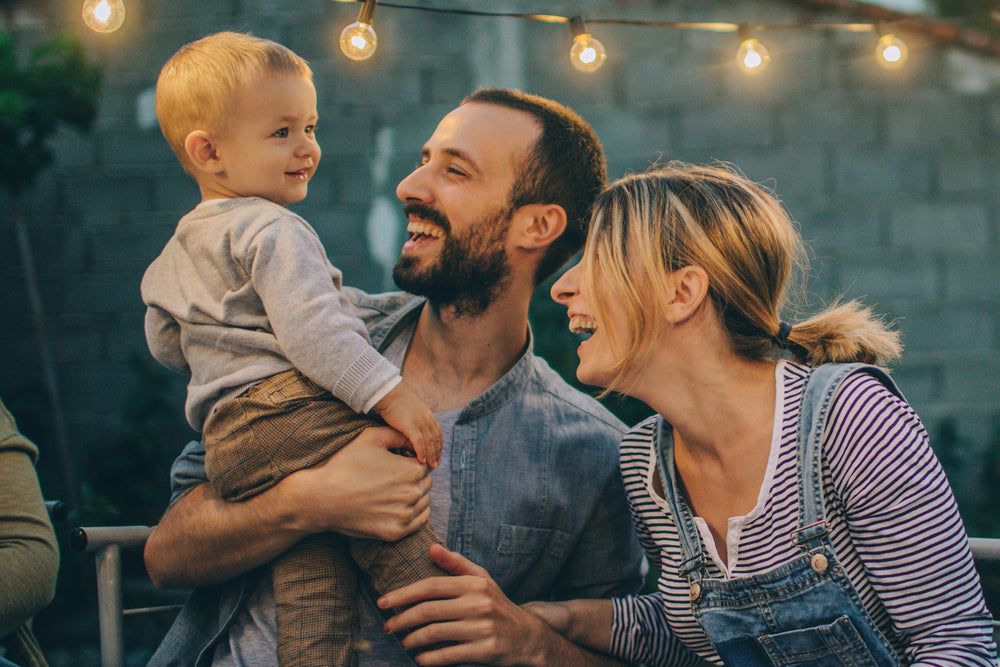 Probiotics have become one of the hottest supplements on the market and for good reason! It seems like most health experts are calling probiotics the panacea for every ailment, that miracle supplement that helps with just about everything. ...
Jan 22, 2019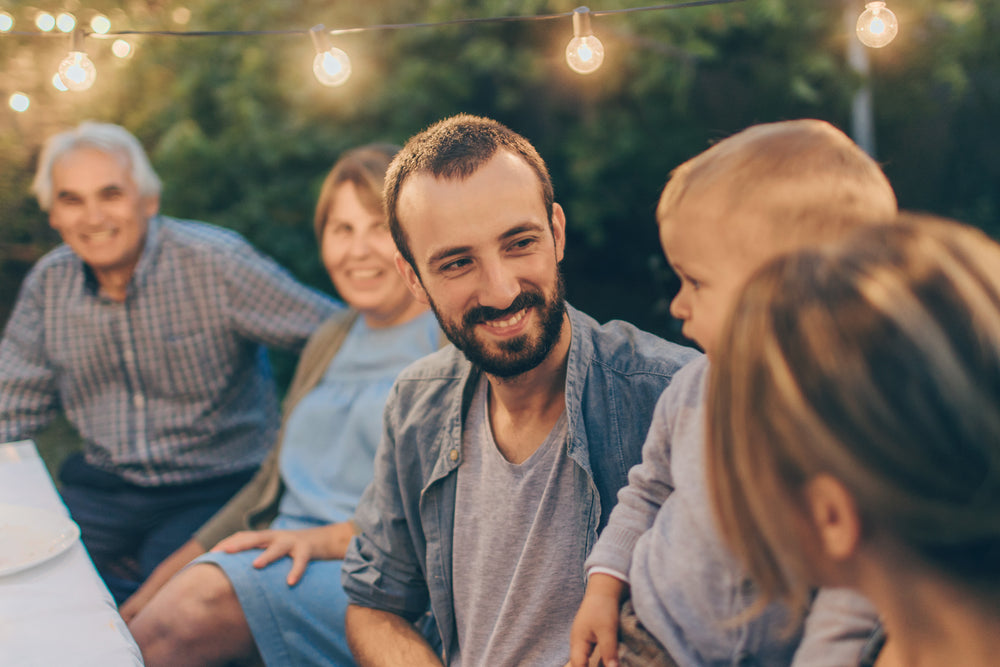 Did you indulge in a few too many sweets and/or drinks over the holidays Are you feeling a bit more bloated, gassy, or irregular right now? If you answered yes to either of these questions, then you might need a gut reboot. But don't worry, it's ...
May 6, 2018
Are you thinking about starting or expanding your family? Congratulations! That big decision deserves some celebration! The weeks or months between now and when you have a positive pregnancy test are very important for you and the father-to-be. Th...
May 1, 2018
Spring has sprung and summer travel plans are calling. The open road beckons. Exotic destinations, new experiences, new foods, new…digestive challenges? Don't let digestive issues cramp your style just when you're getting into the flow of being o...
Jun 1, 2016
Written by guest blogger: Jill Anenberg Lawrence https://jilllawrencehealth.com/  Ninety-nine bottles of beer on the wall, 99 bottles of beer, take one down, pass it around..." Remember that ol' song we used to sing on road trips? Man did we have ...