Jul 20, 2021
  Summer's in full swing and lots of folks are hearing the call of the open road. Whether you're taking a trip you've been planning for months or escaping for a spur-of-the-moment weekend getaway, what you pack can make or break your trip. ...
Nov 3, 2020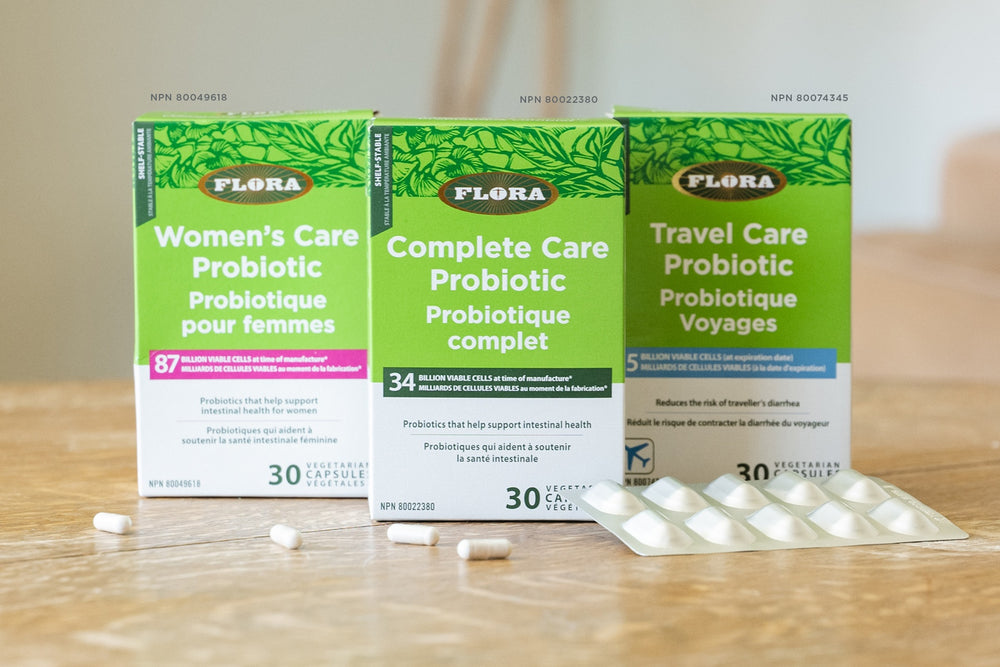 The holidays are just around the corner, and in a normal year, that means travel for loads of people. Of course, this year is different, as the pandemic has put a kink in the travel plans of many a family. In fact, a new report says 21 percent of...
Jun 16, 2020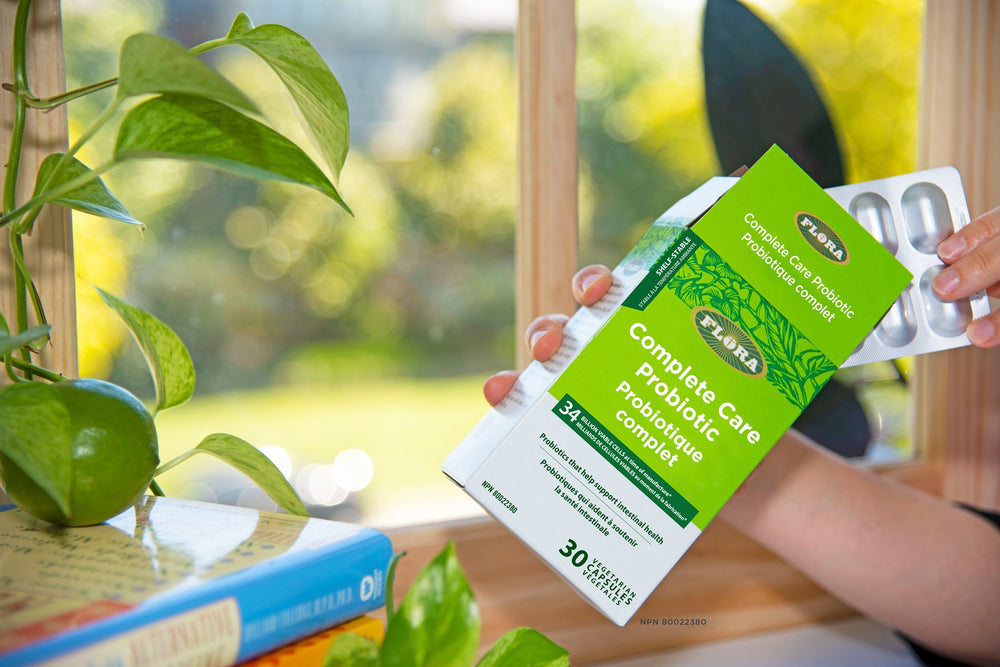 Shelf-stable probiotics offer the promise of digestive and immune support on-the-go. As their name implies, shelf-stable probiotics are stable outside of the refrigerator, making them ideal to include in your future travel plans. Flora's line con...
Jan 19, 2019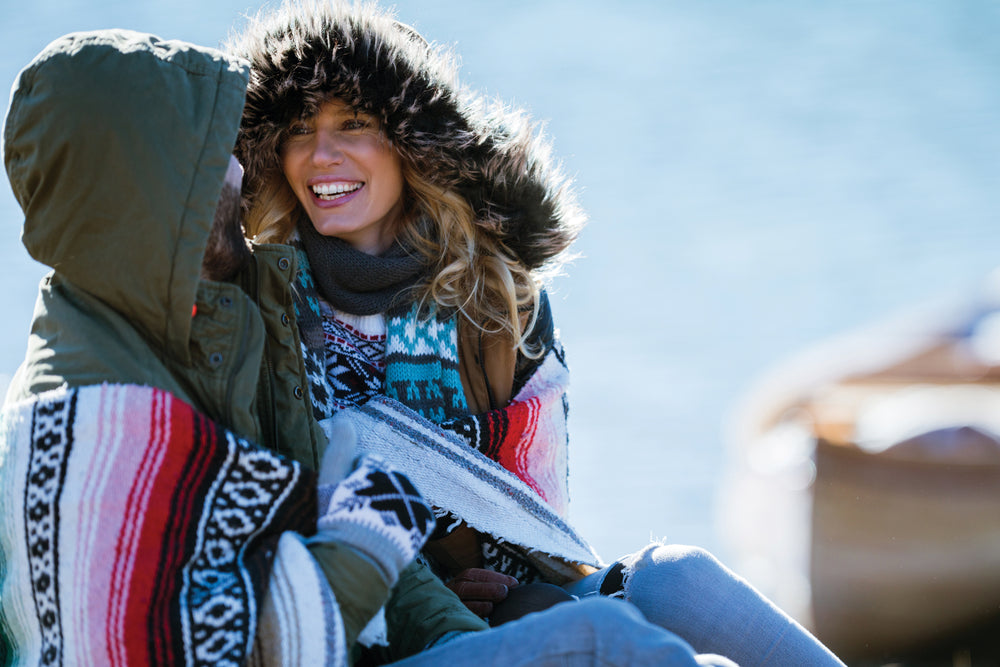 Health advice changes frequently, which can be super-confusing if you're trying to do the right thing. (Remember when eggs were bad and margarine was good? Yeah, us too.) Last spring, a widely publicized review cast some doubt on the value of tak...
Jun 18, 2018
Digestive issues can be a real vacation spoiler. You're right in the middle of having a great time and it hits you… that rumble or cramp warning you to get to a bathroom pronto. Problems like traveler's diarrhea can have you hitting every rest sto...
May 6, 2018
Are you thinking about starting or expanding your family? Congratulations! That big decision deserves some celebration! The weeks or months between now and when you have a positive pregnancy test are very important for you and the father-to-be. Th...
May 1, 2018
Spring has sprung and summer travel plans are calling. The open road beckons. Exotic destinations, new experiences, new foods, new…digestive challenges? Don't let digestive issues cramp your style just when you're getting into the flow of being o...
Jun 3, 2016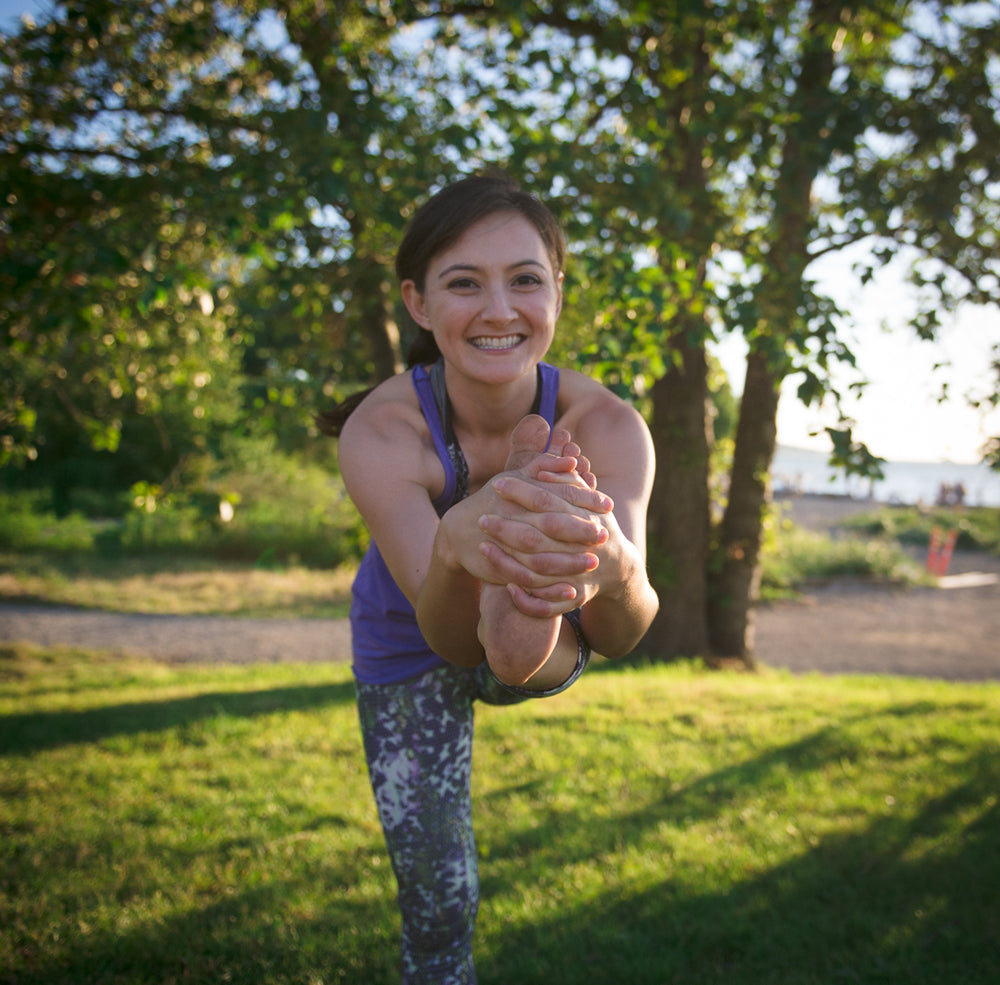 Long summer days were made for road tripping, and while this may conjure up images of greasy-spoon diners and roadside ice cream stands, hitting the road doesn't have to leave health in the dust. Flora's Complete Care Probiotics can help keep ever...
Mar 7, 2016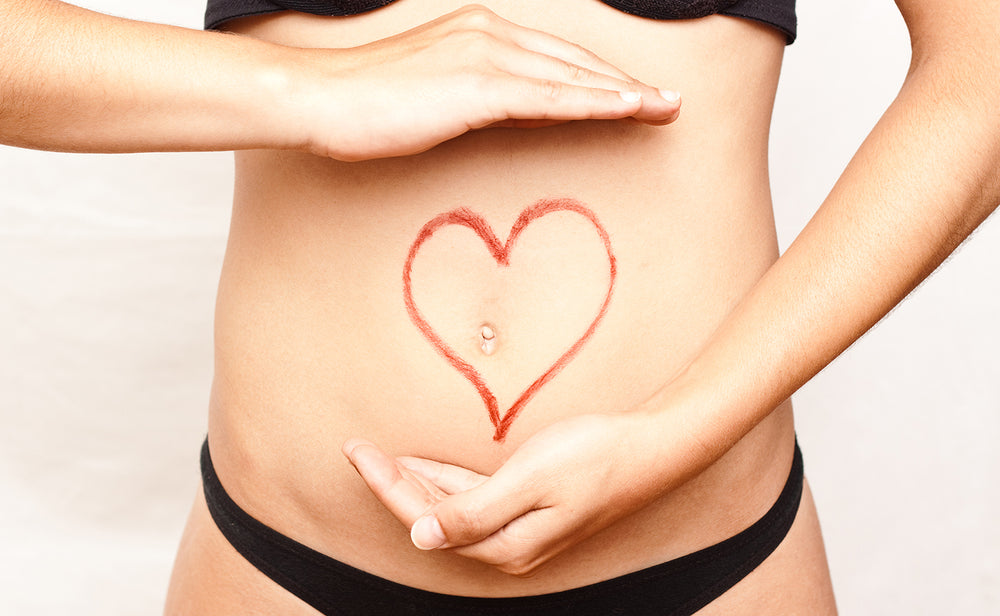 Probiotics...did you know 80% of our immunity comes from our gut? We have a symbiotic relationship (life-enhancing for both parties) with some bacteria and a parasitic (life-stealing) relationship with others. The correct ratio for health and well...