Jul 25, 2019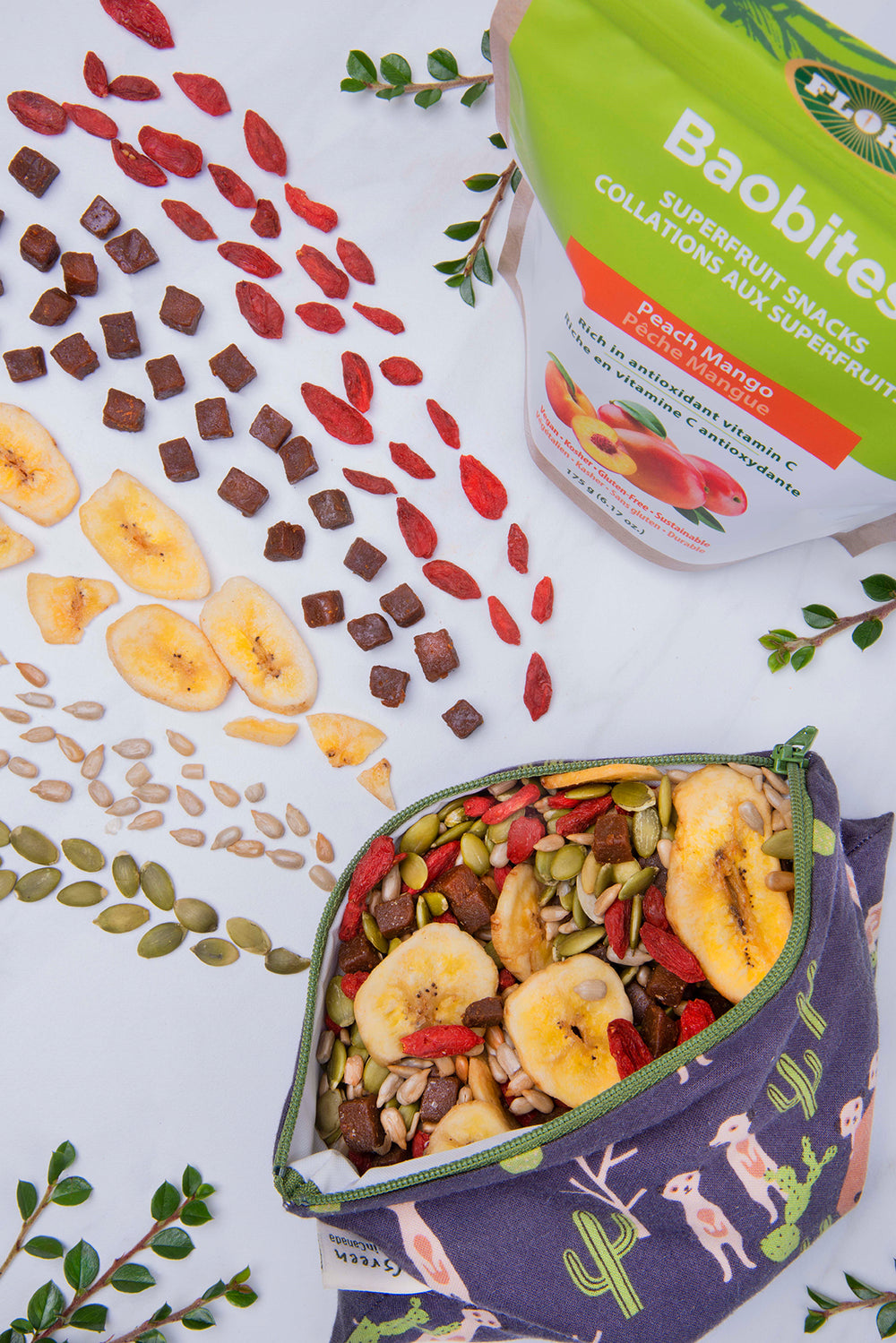 This trail mix has kid-pleasing ingredients that are safe for school, daycare, and activities that do not allow peanuts or tree nuts. It is a well-balanced snack, offering a healthy dose of protein and complex carbs—the kind that supply signifi...
May 10, 2019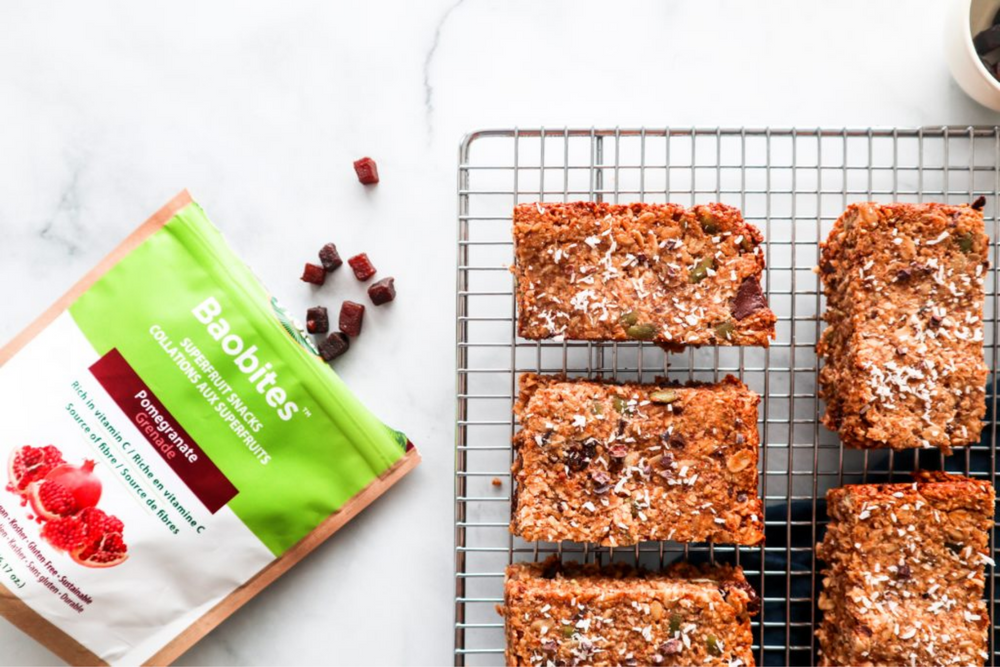 Whole Food Baobab Bars Recipes Persons: 10 Prep Time: 15 minutes Cook Time: 20 minutes Total Time: 35 minutes Notes Plant-based, sweetened with dates, whole food ingredients only Ingredients Dry 1 1/2 cups steel cut oats 1 cup ro...
Apr 27, 2019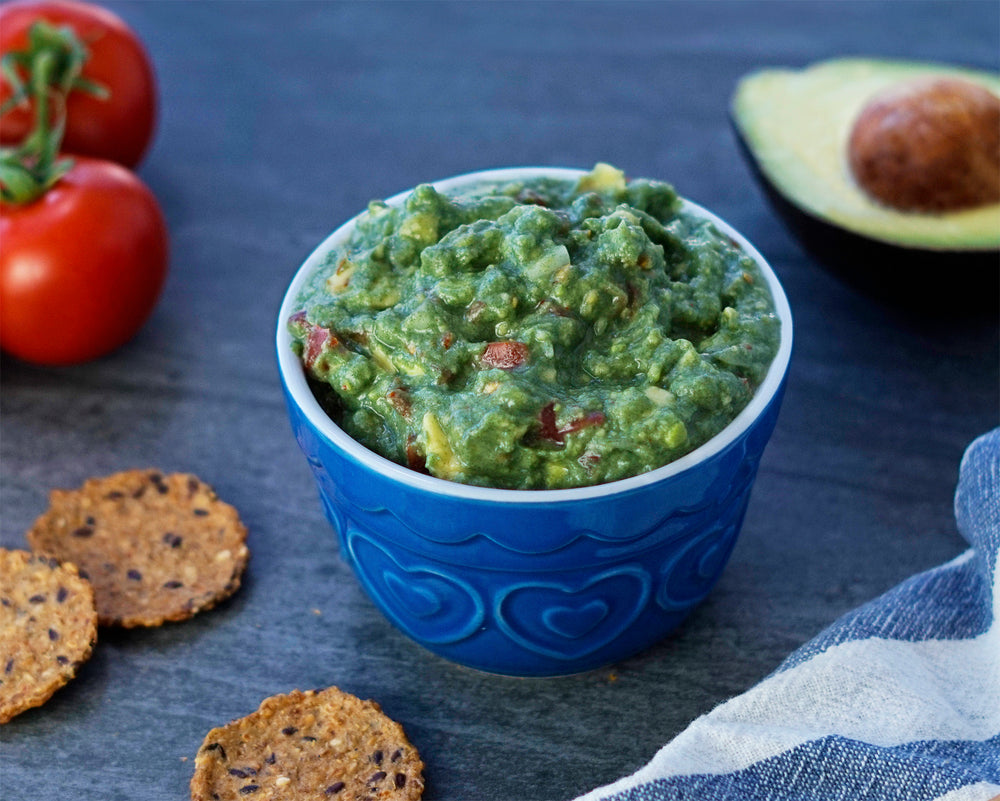 Guac lovers, rejoice! Your favorite party snack just got even better. Adding tomatoes and onions to creamy avocados—high in fiber and potassium, among other nutrients—adds great texture and zest to this popular dish, but what sets the Spirulina G...