Mar 7, 2023
  If you think that stress is affecting your digestion, you could be right. The old narrative in medicine was that the cause of IBS is not clear. A modern perspective acknowledges the impacts of gut microbes and stress on digestion. I will share w...
Feb 15, 2022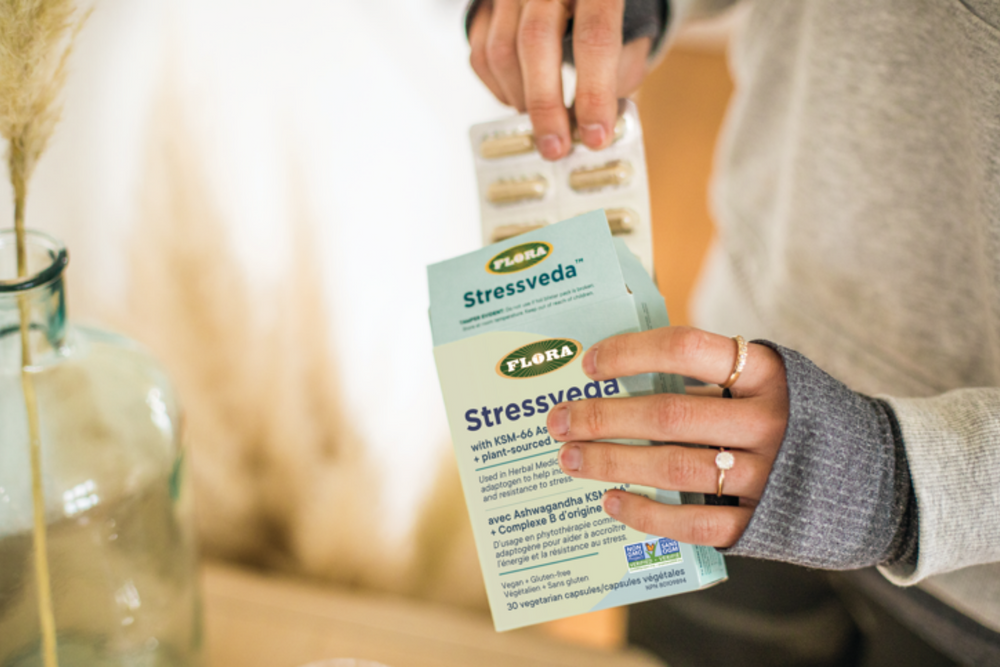 Stressveda™ and Sleep·Essence: Natural Solutions to Stress, Nervousness and Insomnia Do you often lay awake at night, tossing and turning, unable to fall asleep? Do you have a million-and-one thoughts running through your mind so you struggle to t...
Oct 19, 2021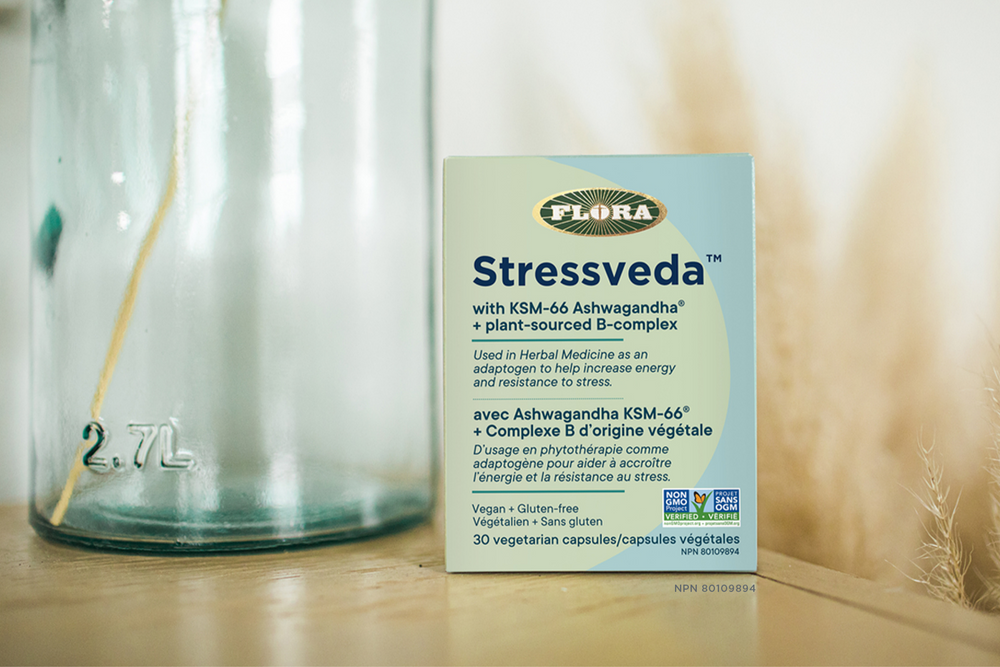 Ashwagandha and Stress Ashwagandha is one of the most prized herbs in the Ayurvedic medicine materia medica. 'Ashwa' means 'horse' and 'gandha' means 'smell' so its name has been interpreted as referring to the smell of the fresh root powder as we...
Dec 3, 2017
'Tis the season to be jolly! …and totally stressed out and exhausted. For many, many years, I thought that stress was just a part of the holidays. So many parties, gatherings, and commitments—along with all of the shopping. It was downright exhau...
Sep 25, 2017
Sperm counts in men in Western countries have dropped by more than 50% in the last 40 years. A review and meta-analysis that included 43,000 men from North America, Europe, Australia, and New Zealand found that between 1973 and 2011, sperm counts ...
Jun 2, 2017
Do you LOVE dark chocolate? Like, do you think about it all day? Is it a food that you always have in your house and you reach for it constantly? What I if I told you that your love of dark chocolate may in fact be a sign of a nutrient deficiency?...
Dec 7, 2016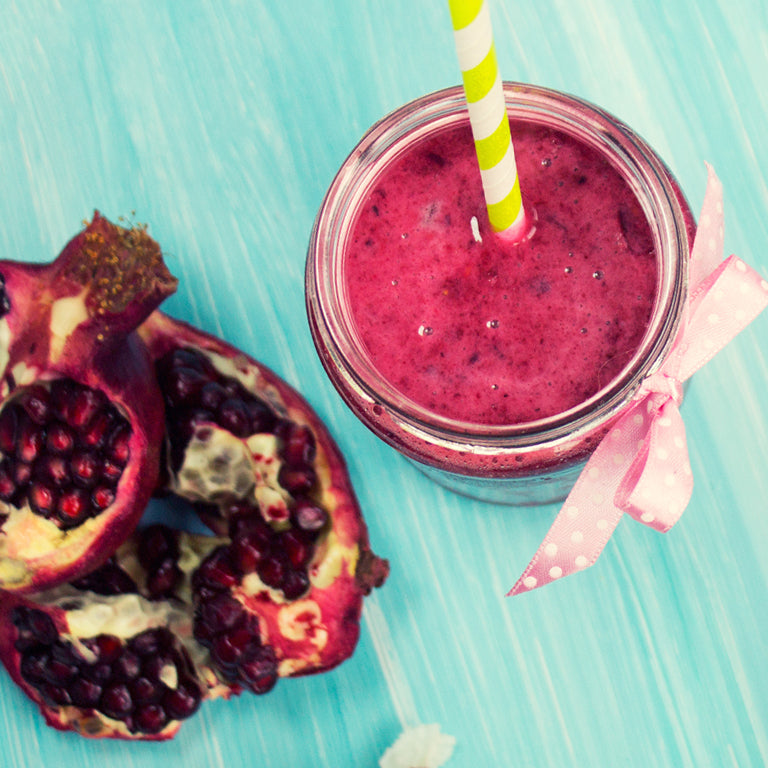 Feeling the pressure of the holidays build? Find some release with these tips to help you thrive through the season and beyond. Get Present One of the most valuable gifts you can give your family, and yourself, this holiday season, isn't something...
Sep 30, 2016
By Lisa Kilgour, Nutritionist Lisa Kilgour is a registered holistic nutritionist (RHN), founder of lisakilgour.com, and a faculty member at the Canadian School of Natural Nutrition. In 2016 Lisa spoke about the gut-brain connection at TedX Kelowna...
May 15, 2016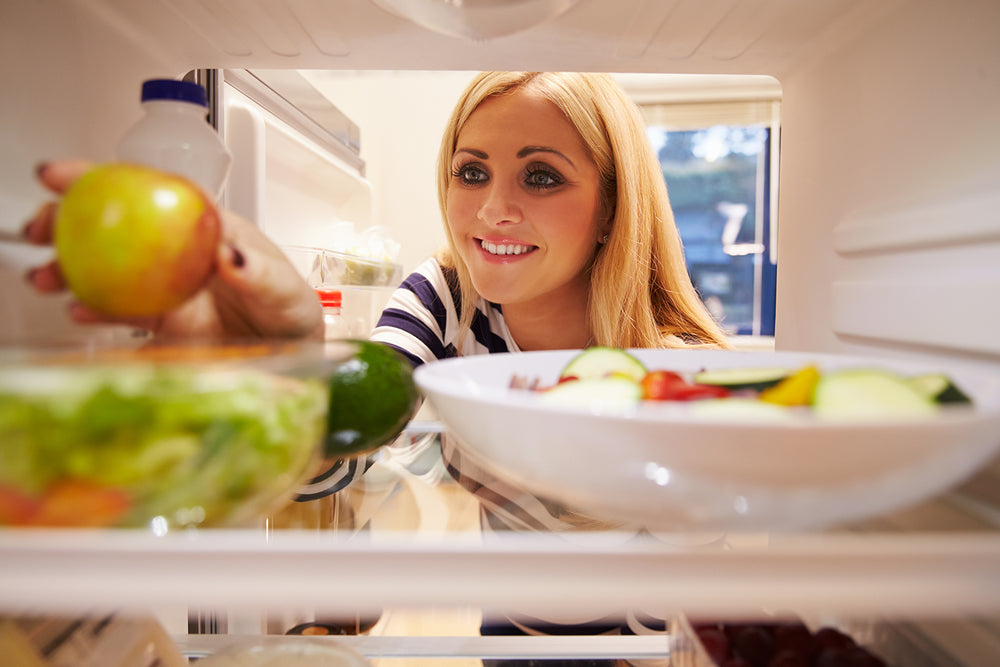 Most of us have stress, but those who're winning the battle are those who've come up with coping mechanisms to deal with it. Where do you fall on the stress-busting spectrum? Take a minute to think about it. When stress strikes, what's the first t...