Jun 25, 2019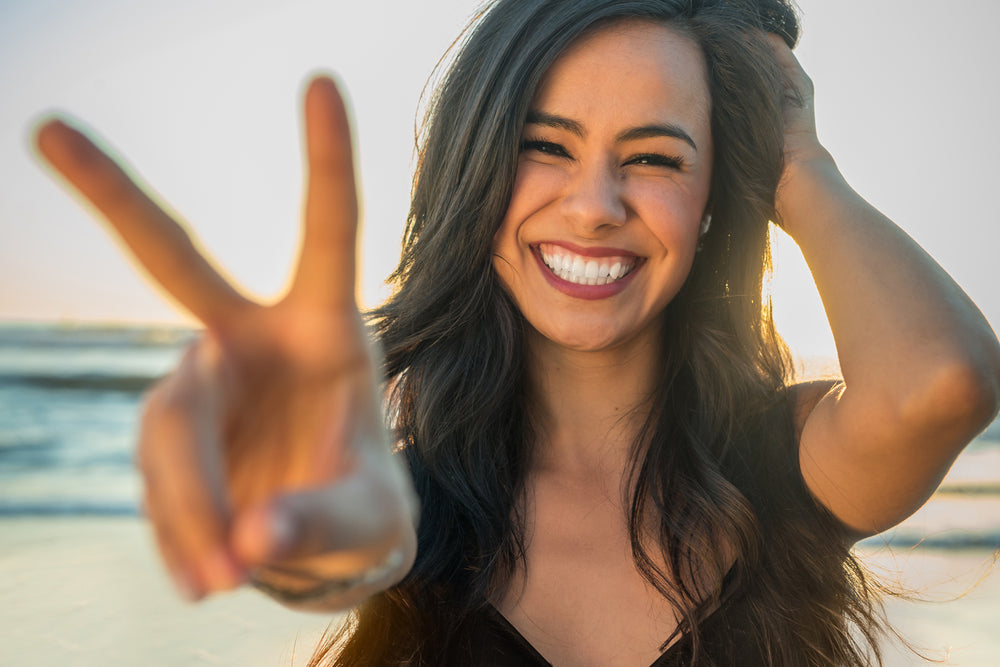 I love the summer… but I have to admit, I don't always love getting into my bathing suit. Even though I've found a swimsuit that I feel great in (it only took trying on 100+), it's still a bit stressful to walk around the beach feeling a tad… exp...
Jun 30, 2018
Oh, the dreaded yeast infection. If you're one of the 75 percent of women who have had one, you know exactly what I'm talking about. And what's worse than one yeast infection? A chronic one that doesn't want to go away. That uncomfortable itching...
Jul 14, 2016
Rob Krar - Photo Credit: Ken Etzel Flora Ambassador, Rob Krar, shares some fun facts with us for this month's athlete spotlight. Rob has been a Flora ambassador for several years now and has seen much success in his trail running adventures. Some ...
May 31, 2016
Written by guest blogger: Jill Anenberg Lawrence As a woman, what's more embarrassing to buy than tampons? Nope it ain't condoms because you know fun's on the way...just ask the red faced girl at CVS with a box of Monistat to deal with her red fac...
Feb 18, 2016
The truth about yeast and Candida imbalance Do you remember your first? We're talking about the first time you felt the vaginal itching, burning, and discomfort caused by an overgrowth of Candida yeast. You might have felt embarrassed, worried, ir...