Nov 12, 2020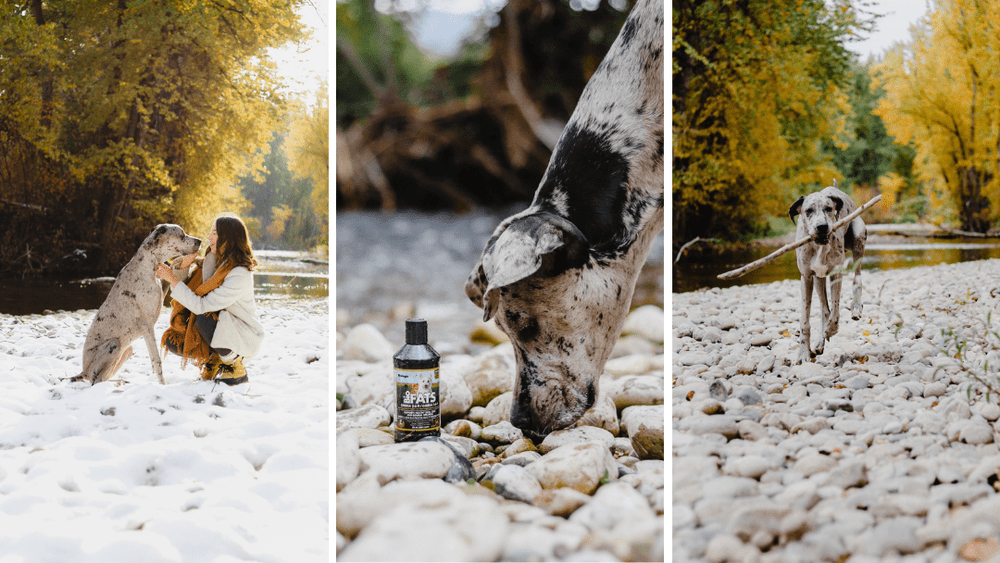 Lindsay Young (@eatyoungnutrition) is a Holistic Nutritionist, who Flora has been working with for the last couple of years. When Lindsay welcomed Rosy, a Great Dane puppy to her family in May, we were excited to introduce her to our BiologicVET ...
May 28, 2019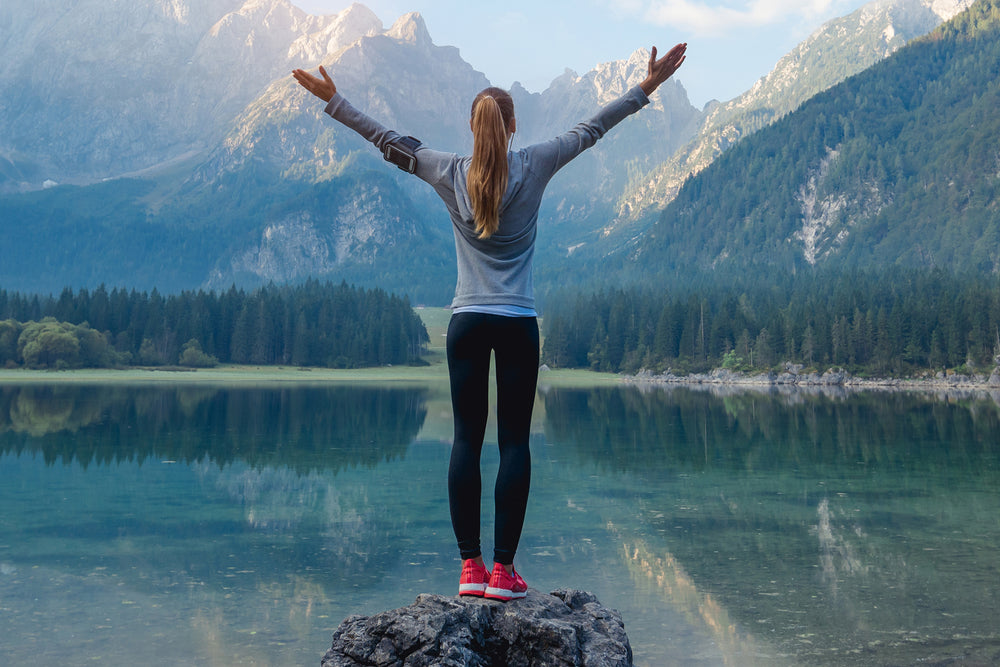 If you're sometimes uncertain about herbal supplements, you're in good company! Don't feel bad, it is not your fault. There is a ton of incomplete or misinformation out there. It can be hard to know what is myth and what is fact. The good news? Y...
Mar 14, 2019
1. Health isn't punishment. We don't want to take away every food you love. Try to add, don't subtract. Healthify a favorite recipe. Add greens to tomato sauce or omegas to oatmeal. Add activity to holiday festivities. 2. Nutrition doesn't...
Aug 28, 2017
My son got new eye glasses this summer and ever since, he can't wait to go back to school so that he can show them to his friends! I'm happy about his enthusiasm. Honestly, I'm relieved! You know, it's awful to get a resistant, anxious or embarras...
Apr 21, 2017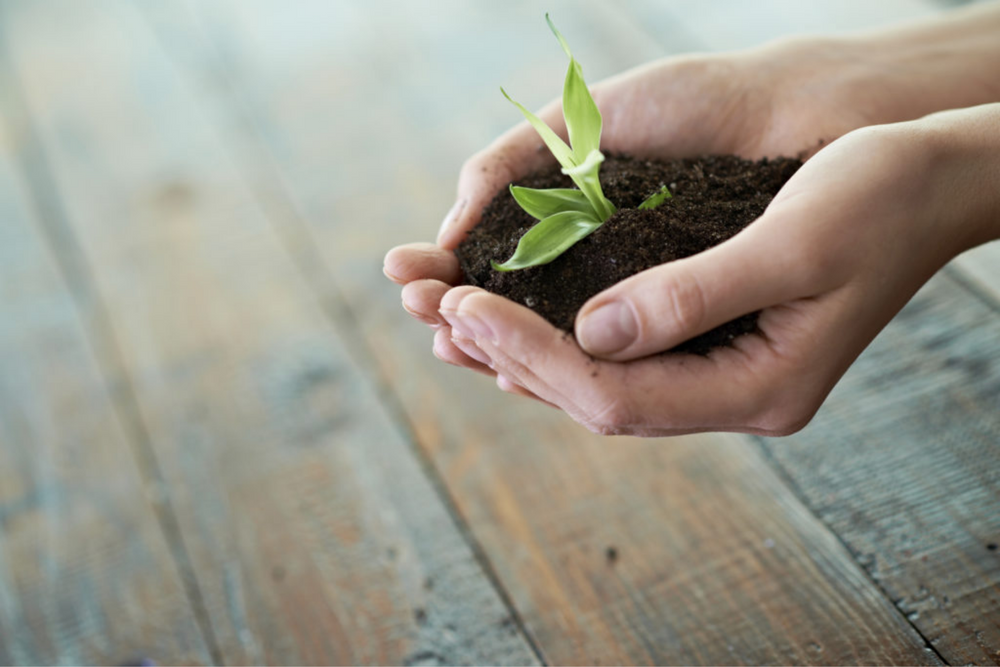 Earth Day means different things to different people, but there are some values that are at the core of this day—sustainability, protection of forests and endangered species, and increasingly, climate literacy. Whether the focus is on reforestatio...
Jan 10, 2017
Looking to clean up your act and greenify your beauty regimen? The start of the New Year is a great time to assess what's inside your makeup bag and medicine cabinet, and start the year off fresh. To help you turn over a new, green leaf, here are ...
Sep 30, 2016
By Lisa Kilgour, Nutritionist Lisa Kilgour is a registered holistic nutritionist (RHN), founder of lisakilgour.com, and a faculty member at the Canadian School of Natural Nutrition. In 2016 Lisa spoke about the gut-brain connection at TedX Kelowna...
Jun 15, 2016
Want to make an investment that yields both immediate and long-term gains? Seeing through a daily healthful intention can help improve your quality of life. That could mean starting each day with five minutes of stretching, taking a daily multivit...