Sep 28, 2020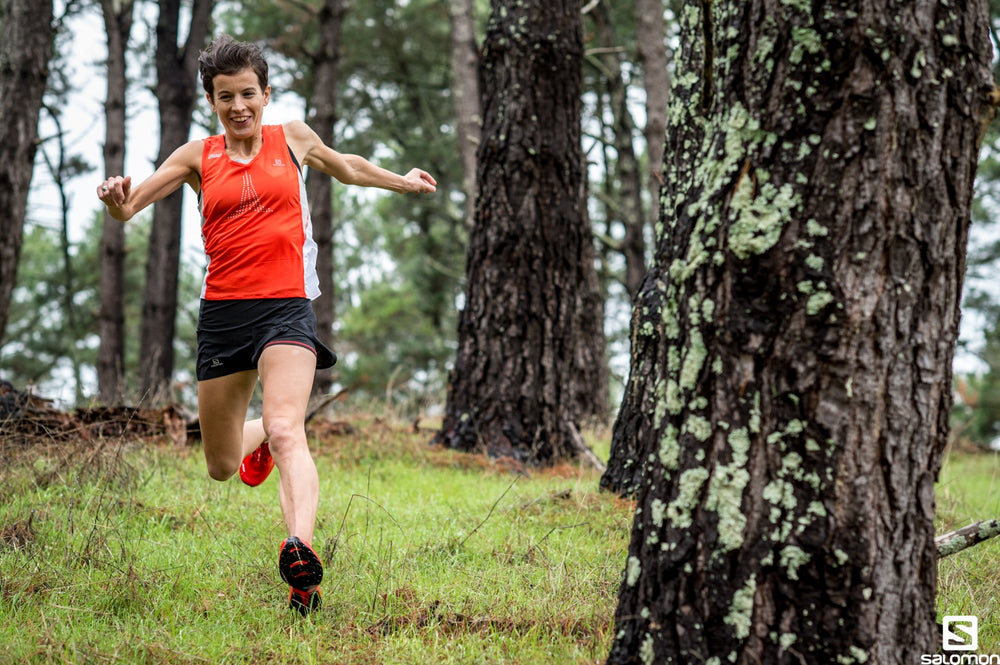 By Ellie Greenwood I'm sure like many of you, my exercise routine took a hit when social distancing and lockdown measures came into force in mid-March. I was no longer able to go swimming (an activity I use for cross training to supplement my...
Nov 1, 2019
Part eccentric statement, part delicious beverage. It's 2019 and we are over our fear of fat and dirt! A dirty chai latte, says the former barista, is a chai latte with espresso. What's a dirty fat chai? It's even better, as it includes organi...
Sep 24, 2019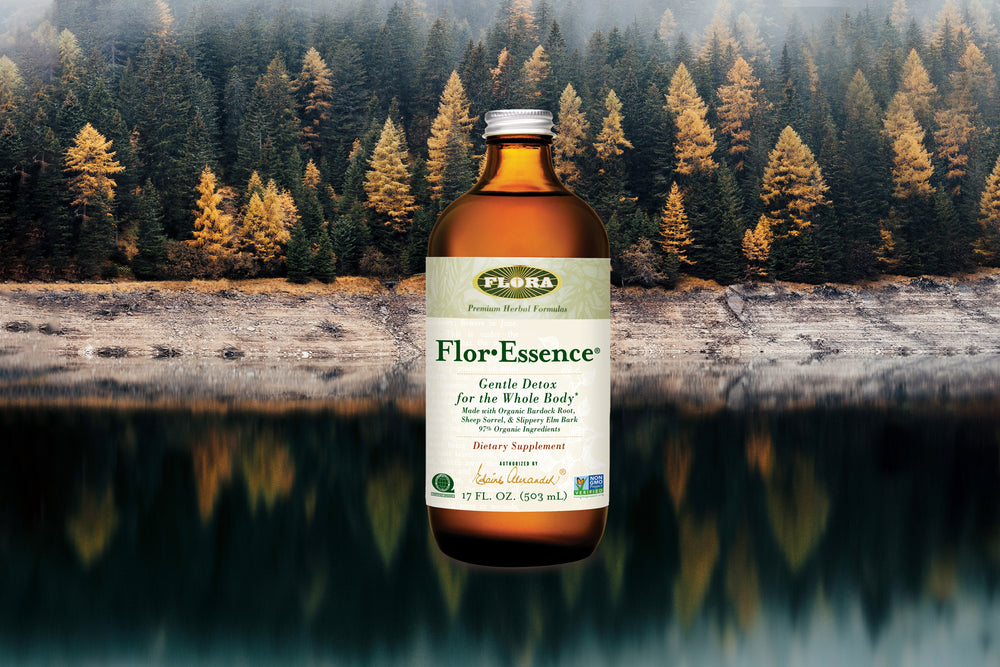 Summer 2019, at least in the northern hemisphere, is in the rearview mirror and autumn leaves are beginning to fall. As the seasons change, now is the perfect time for a cleanse and digestive tune-up before heading into the season of food temptat...
Sep 18, 2019
The change in seasons often inspires us to make a new start. What better way to start fresh than to do a cleanse? Some people are turned off by the idea of cleansing because it seems too extreme or harsh on the body. Plus, no one is a fan of spen...
Jun 13, 2019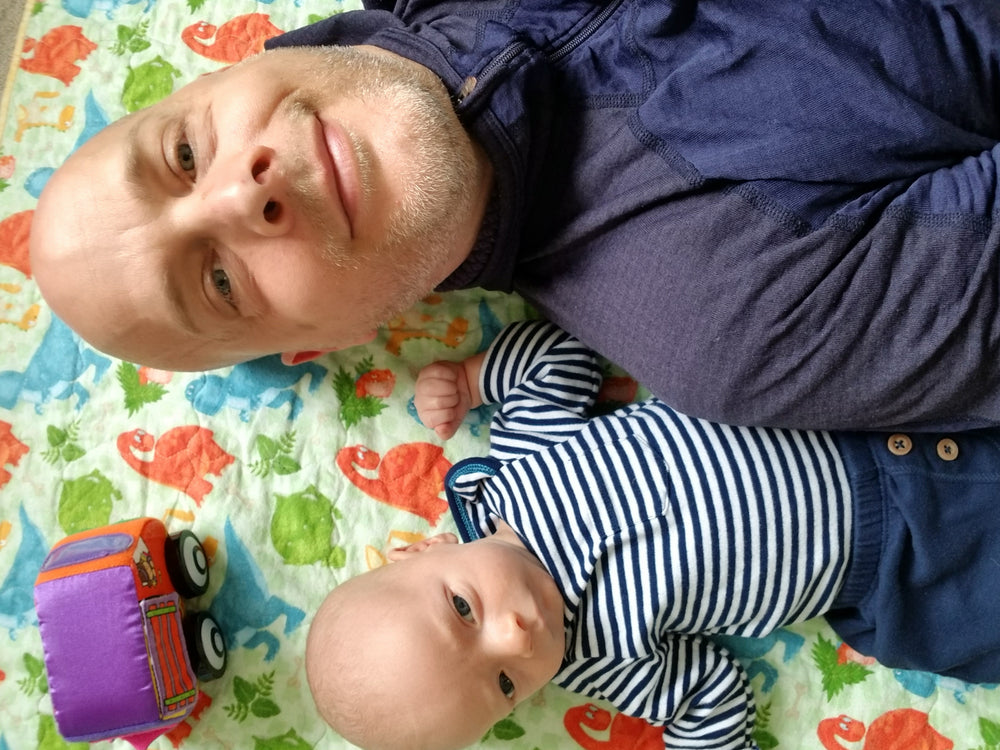 Happy Father's Day! Given my last name, the universe would simply not allow me to continue any longer without becoming a parent. And so, with the birth of our son Noah on May 1, while still finding my feet with this parenting thing, I'm takin...
Jan 1, 2019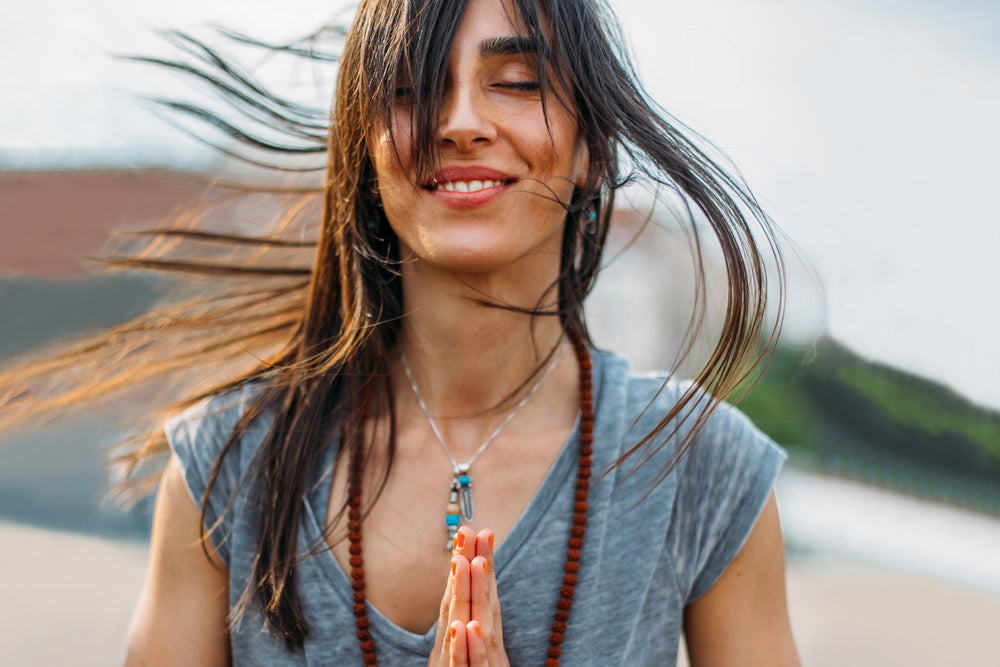 Cleanses and detoxes are both celebrated and vilified. Part of the problem is that a lot of different products and practices and health goals get lumped under this umbrella of "cleansing". "Cleansing" should not be code for "weight loss"—although...
Dec 31, 2018
Better Living created three refreshing drink recipes featuring Flora Apple Cider Vinegar, one for each unique blend. Hot Detox Chai Tea Ingredients 1 bag Flora Rooibos Chai Tea 1/4 cup Flora Turmeric + Cinnamon Apple Cider Vinegar Flora ...
Nov 27, 2018
Flora would not be complete without our herbal teas. It's in our DNA as a company—it's in our name even! Our herbal healing teas are sourced from around the world and from a variety of medicinal traditions spanning Ayurvedic, Chinese, European, an...
May 10, 2018
Chances are, like most of society in the 21st century, you're simply too busy. Finding time for the things that need to get done is hard to do, let alone your own personal time. If you're a runner like me, making time to squeeze in the miles can b...
Jan 16, 2018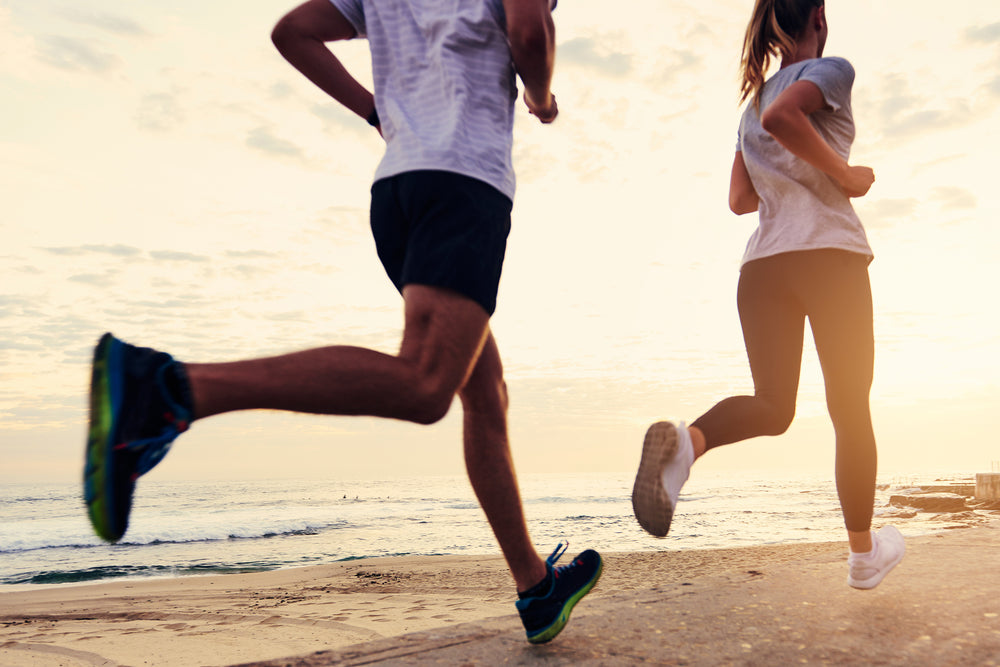 When you feel it's time for a change, there's sometimes the mentality to "go big or go home." While that's great in theory, resolutions to make large changes to lifestyle, diet, or fitness out of the blue often set you up for failure as they are t...
Jan 4, 2018
It's a new year and with that can come a whole list of resolutions. Is one of your goals to dive into a cleanse to clean out your system after a few days (or weeks…) of a little too much junk food and drinks? Or do you just want to clean up your d...
Nov 28, 2017
Ah, fall: that time of the year that calls for warmer sweaters, time spent by the fire with friends and family, and a warm cup of tea to fight off that November weather. Get in the spirit while enjoying some seasonal herbal favorites that will giv...