Sep 1, 2023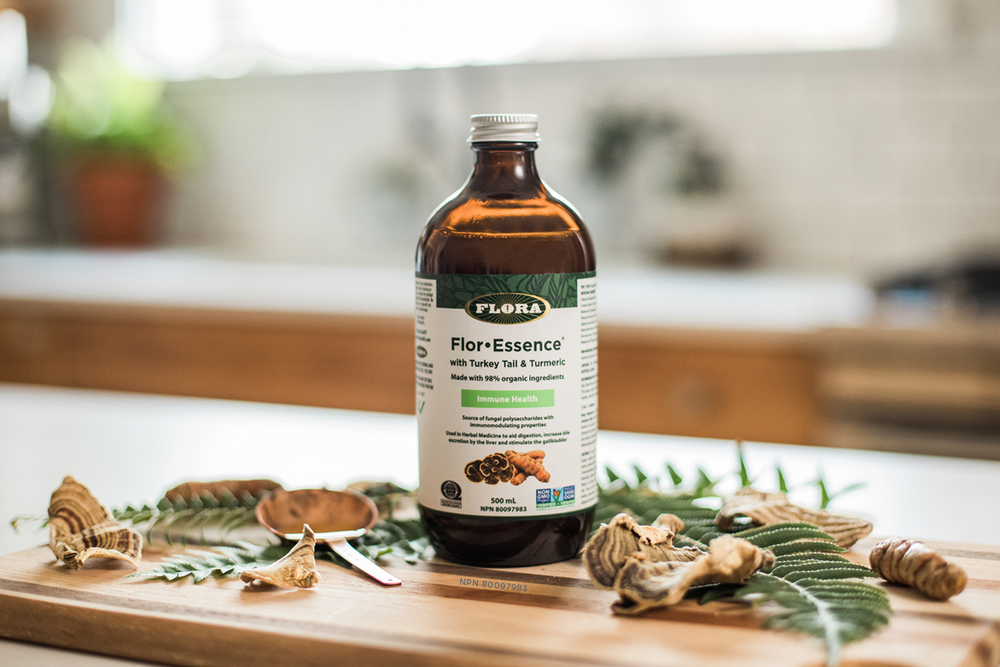 When you hear the words "turkey tail," it's natural to think of the plume of feathers on November's bird of honor. But Turkey Tail, so named because of its similarity to the real thing, is a mushroom with immune-boosting powers. And in the fall, w...
Jan 14, 2021
Flor·Essence® with Turkey Tail and Turmeric (Canada) aka Immune·Essence™ (USA) is Flora's latest liquid herbal formula. This update to the Flor·Essence formula uses all the same, time-tested, original eight herbs for cleansing and detoxification ...
Dec 17, 2019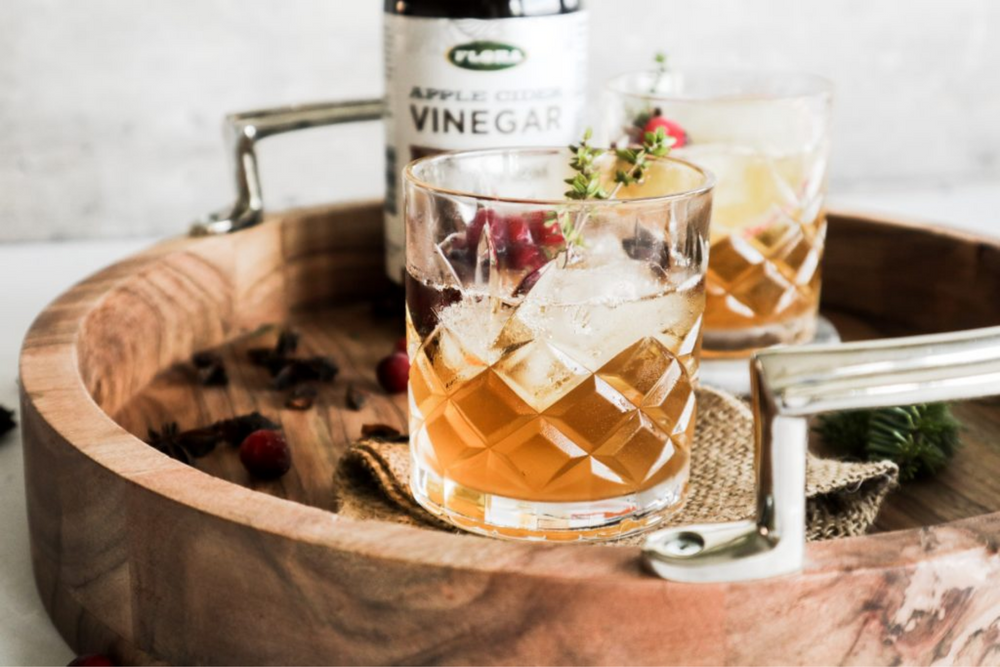 With the holidays in full swing, I love protecting my digestion by keeping tonics like this nearby. Apple cider vinegar is a great stomach soother. Combined with the healing properties of turmeric and cinnamon, this is a delicious and holiday-ins...
Dec 11, 2018
Our apple cider vinegar isn't like the others. Flora's Apple Cider Vinegar Wellness Shots and Drinks combine our ACV with traditionally detoxifying, freshly ground herbs. Burdock, sheep sorrel, turmeric, blessed thistle, and kelp combine with prov...
Nov 26, 2018
There are some sneaky veggies in these brownies, which I find beyond delicious! Bulking this recipe up nutritionally is baked sweet potato. While I love sweet potato in this recipe purely for its taste and texture, there are some benefits to consu...
Sep 4, 2018
For millennia, people have been using liquid preparations of herbal roots, leaves, and flowers to drink themselves healthy. With good reason: liquid tonics are quick to act, easy to assimilate and absorb by the body, and simple to take. With 60 ye...
May 3, 2018
We know we don't have to convince you of the health benefits of exercise. You already know it strengthens your bones, muscles, and heart—and boosts your mood and brain to boot. But did you know where you exercise matters? Yep, turns out exercisin...
Oct 10, 2017
There is arguably no busier time of the year than fall. From back-to-school to back-to-back holidays and getting back into the swing of things after the yearly summer-slow-down, it can be hard to make sure you're doing all the things you need in o...
Sep 18, 2017
Omega Sport+ ™ (US/CA) is Flora's latest oil blend creation. With classics like Udo's Oil 3·6·9 Blend (US/CA) and newer formulations like 7 Sources (US) for vegan EPA and DHA, we knew that another oil blend would really have to bring something exc...
Sep 4, 2017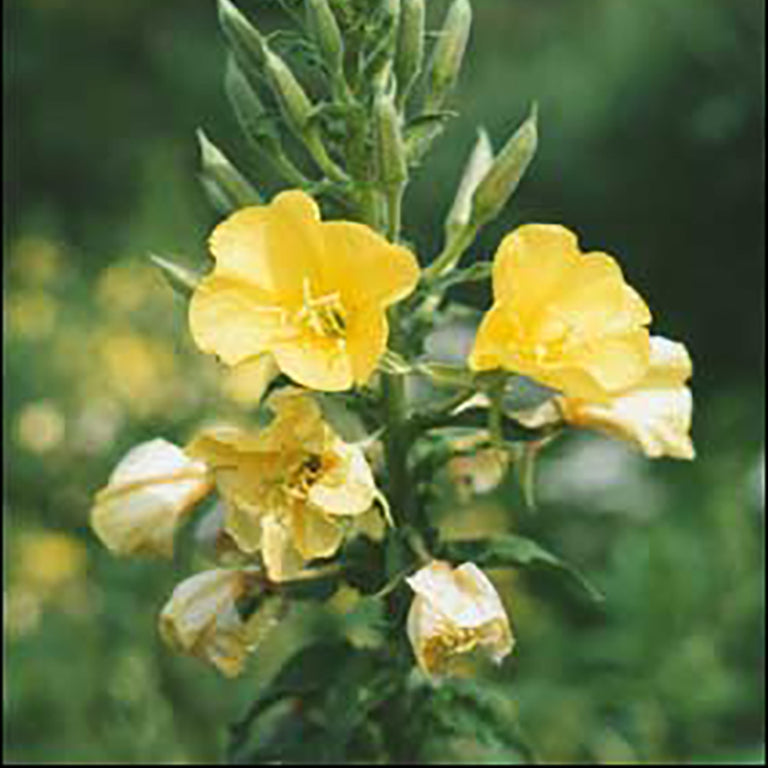 Ayurveda is an ancient holistic system of medicine from the Vedic culture. Called "the mother of healing", Ayurveda uses many methods to maintain and restore health, vigor and vitality. In Ayurveda, sustaining a healthy balanced state is both a me...