Sep 27, 2022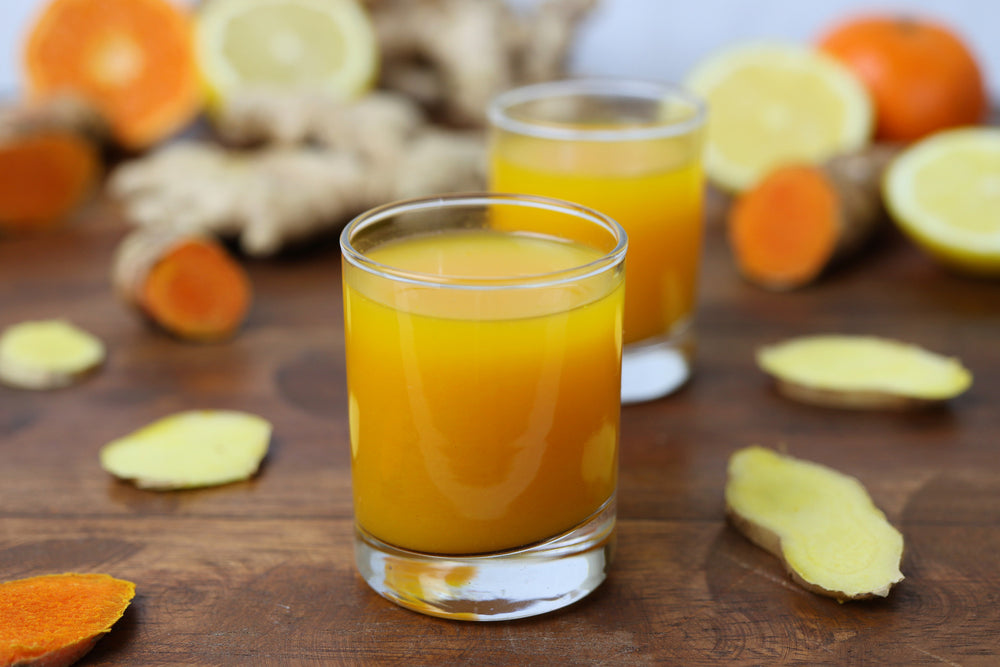 As featured @onbetterliving Made with citrus, ginger, turmeric, apple cider vinegar, and omega rich Udo's Oil 3-6-9 Blend from Flora, these immune "shots" are bursting with powerful nutrients that can help support your immune system and act as a ...
Jul 5, 2022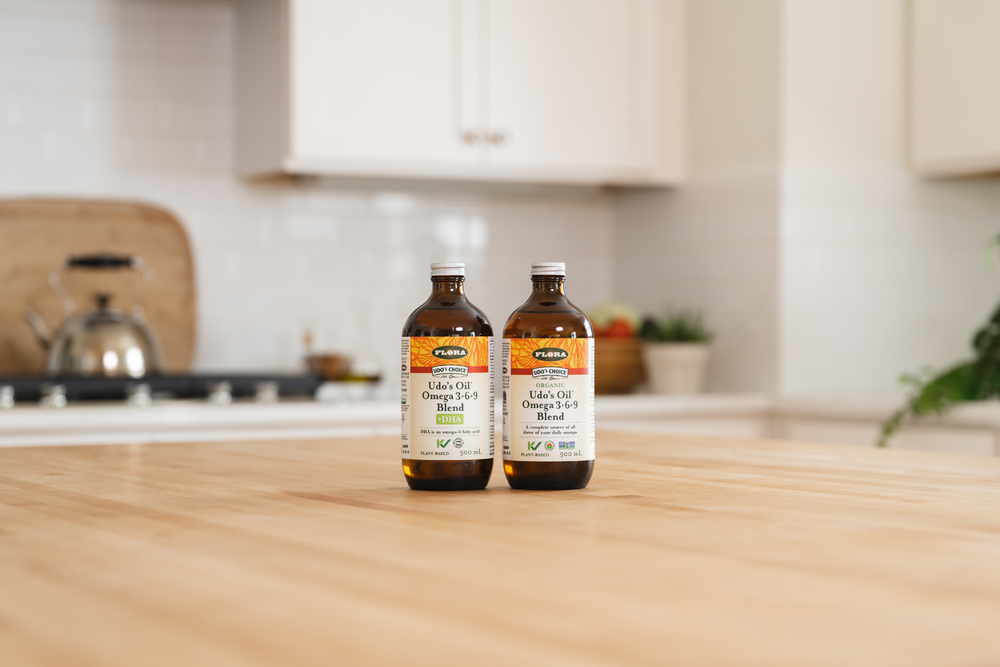 Why You're Not Getting The Right Balance Of Essential Fatty Acids After decades of fearing the fat inside our food, science has shown that it's not fat that's the problem, but the type of fat we're eating. [1] In fact, our bodies need fat to survi...
May 3, 2022
Beautiful Skin From Within If you're using sunscreen and cleansing, exfoliating, and moisturizing on the regular, you may think you're taking pretty good care of your skin. These are important steps, no argument there. But they're external remedie...
Apr 12, 2022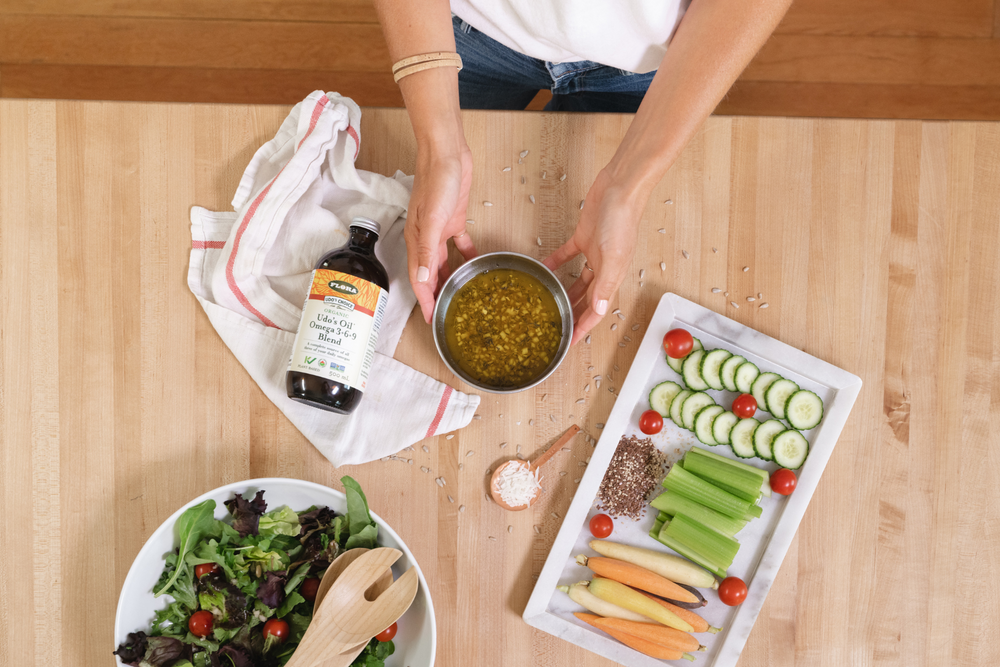 How Can Vegetarians and Vegans Get Enough Omegas? You hear it all the time: If you want to reap the health benefits of omega fatty acids, you need to eat fish regularly or take a fish oil supplement. But is that really true? Nope! Perhaps the best...
Oct 7, 2021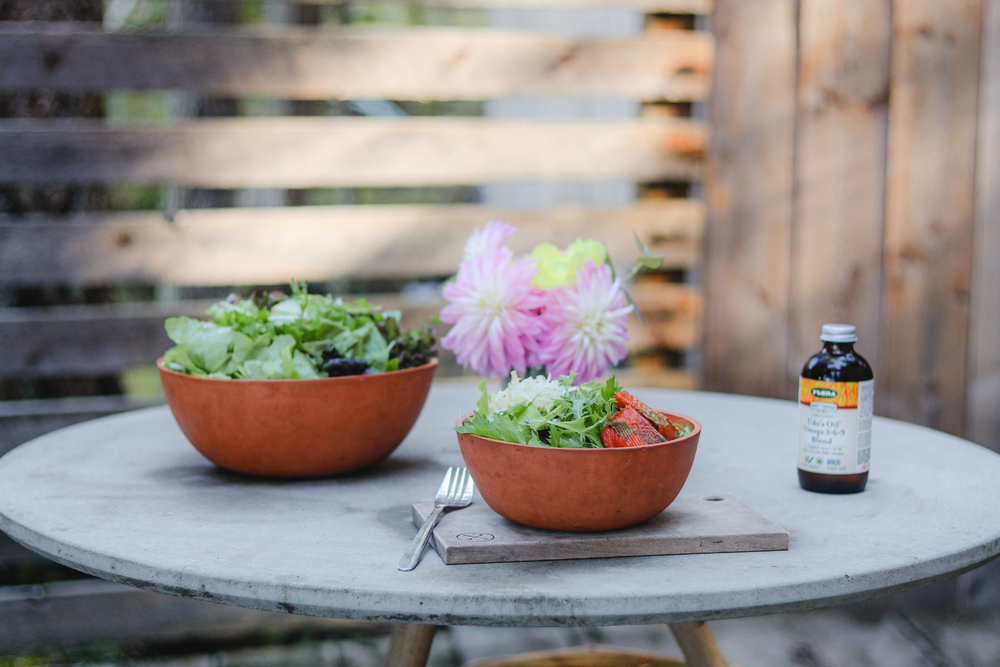 Simple Salad with Udo's Oil Recipe and image courtesy of Lindsay Young, @eatyoungnutrition Time: 5 minutesServes: 2 Ingredients: Dressing (makes extra) ¼ cup Udo's Oil2 tbsp juice from sauerkraut¼ tsp lemon zestLots of fresh cracked pepperSea salt...
Jul 2, 2021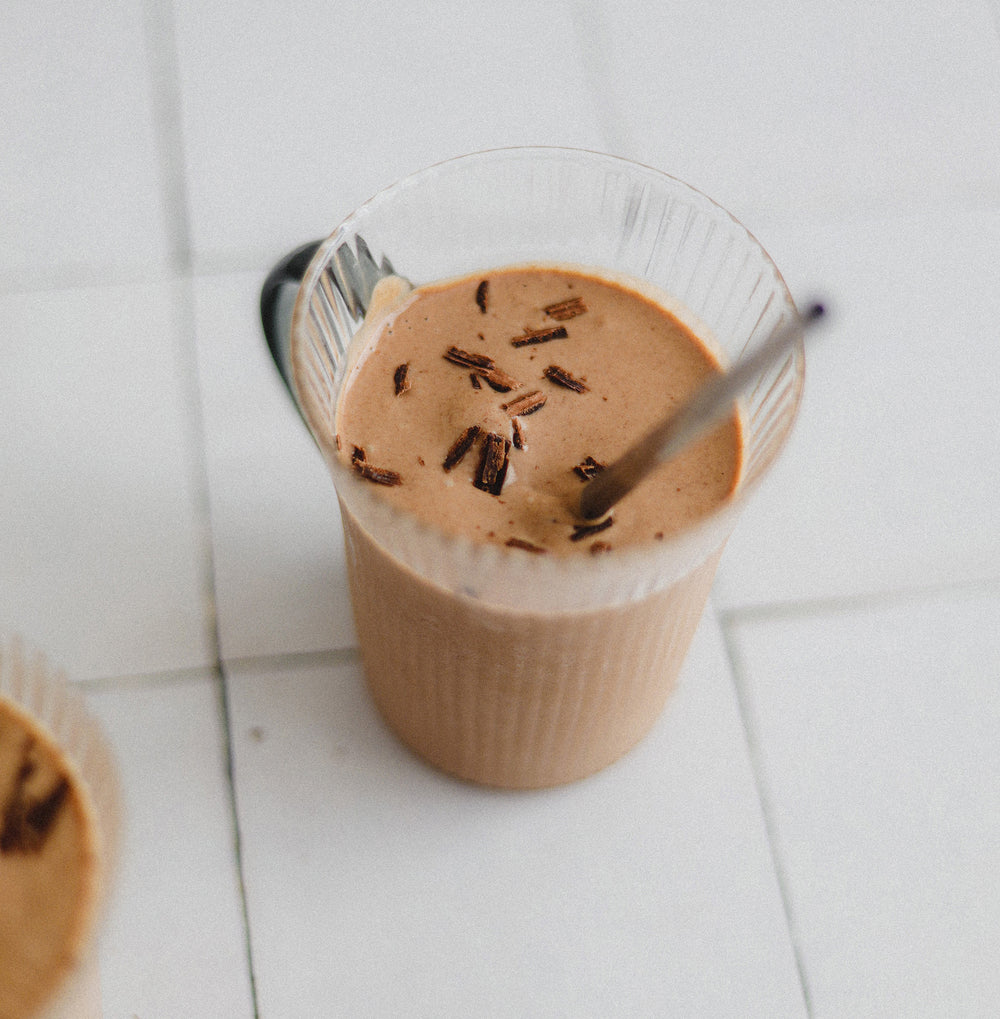 Notes * To make coffee ice cubes: brew one cup of coffee any way you like. Let it cool and pour into an ice cube tray. When the coffee is frozen store the ice cubes in a glass container in your freezer. Use decaf or a coffee substitute if you wou...
Jun 24, 2021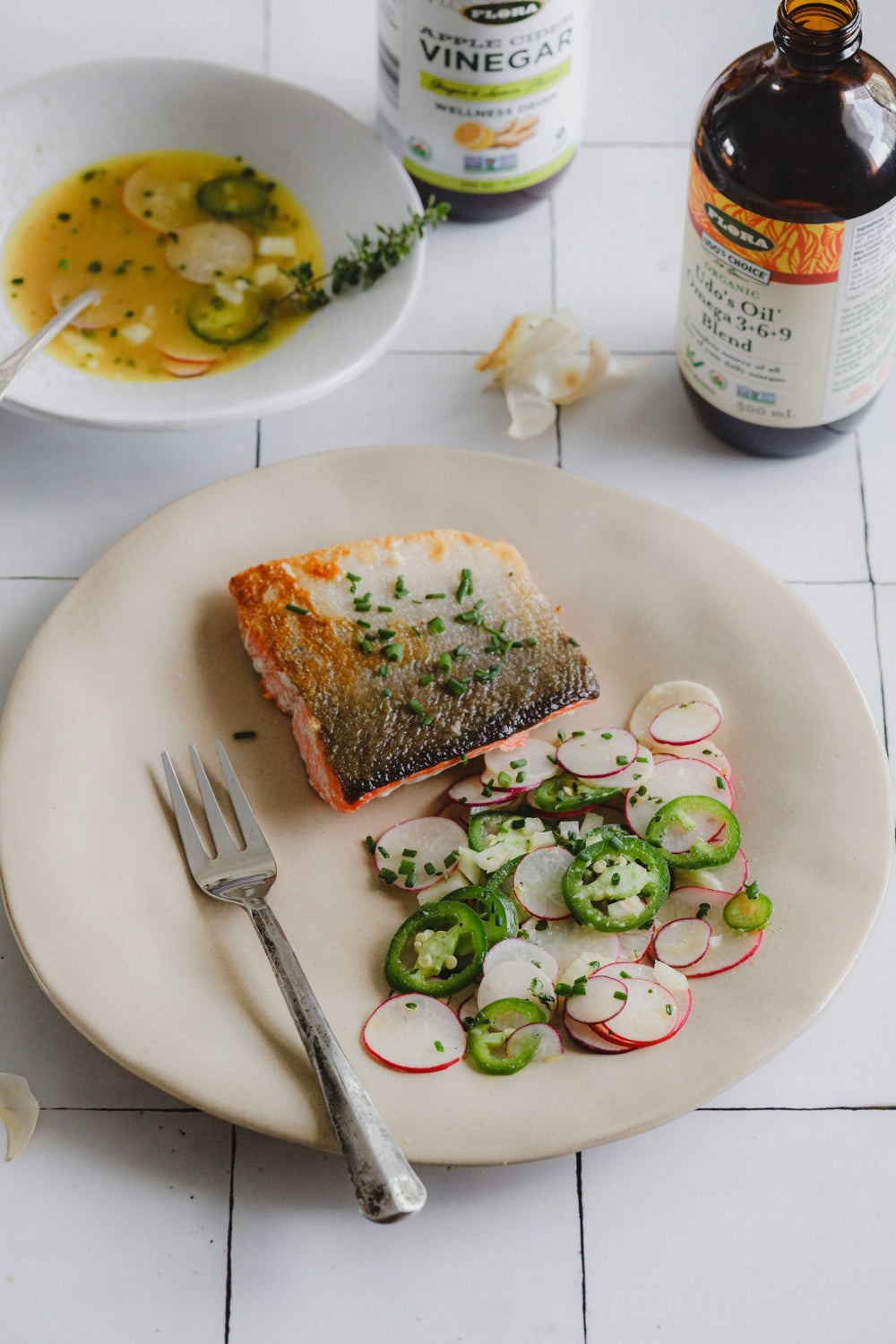 Ingredients Marinade: ½ cup Flora Lemon Ginger ACV Shot ¼ cup Udo's Omega 3.6.9 Oil Blend 3-4 cloves garlic 3 sprigs fresh thyme Salt and pepper, to taste Salad: 1 bunch radishes, sliced ½ a fennel bulb, finely diced 1 jalapeno, sliced (seed...
May 25, 2021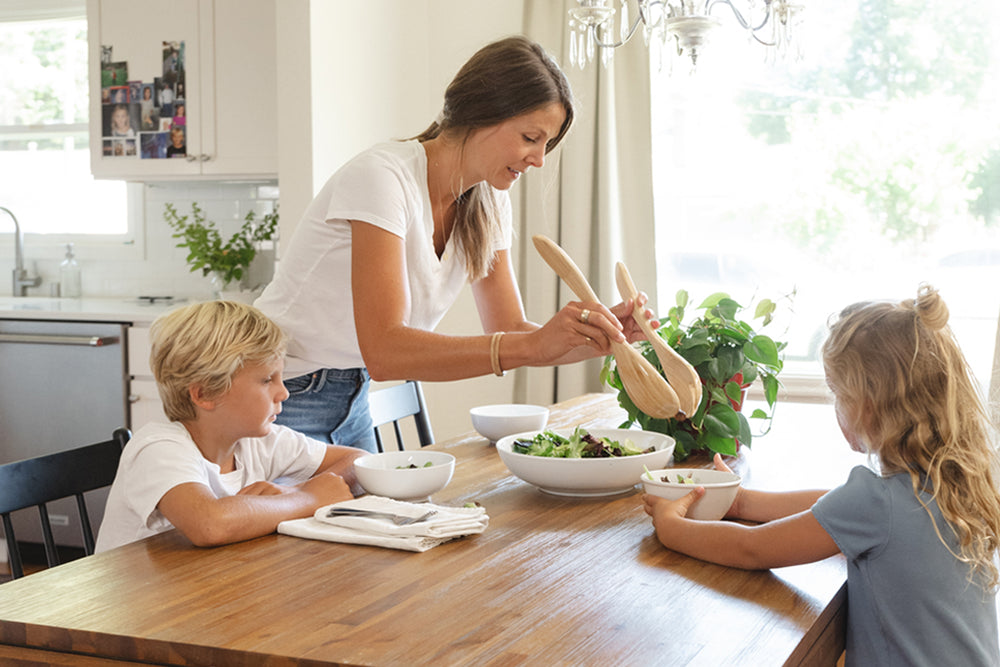 Kids Need Omegas! Yes, spoiler alert, kids do need omegas. To fuel their optimal growth and function, they need omegas more than most adults do. For busy caregivers with no time to read the whole article, jump to the Summary. O megas Help Brai...
Sep 28, 2020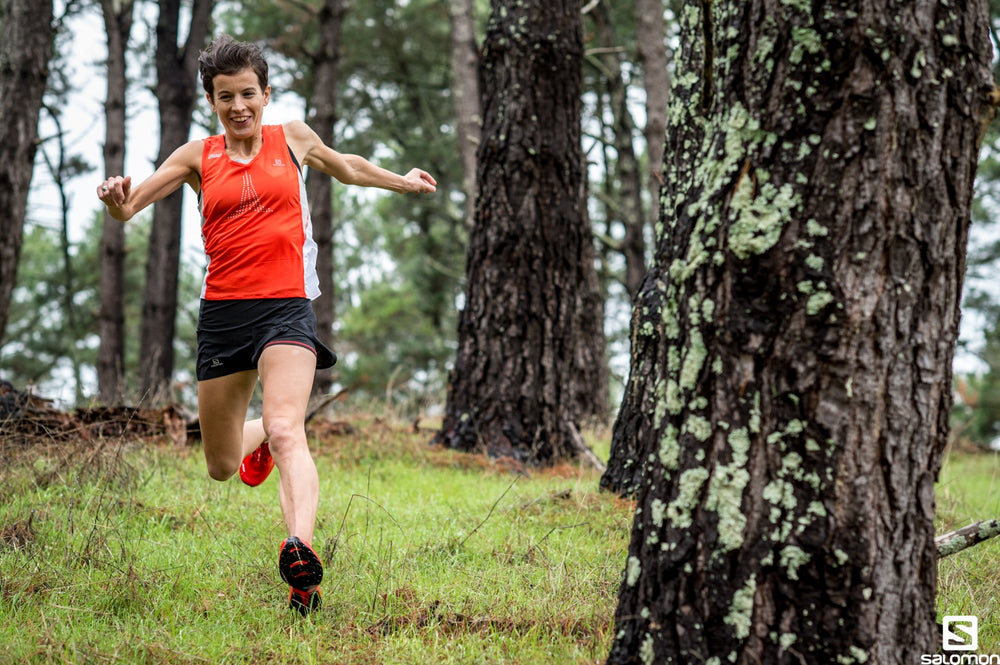 By Ellie Greenwood I'm sure like many of you, my exercise routine took a hit when social distancing and lockdown measures came into force in mid-March. I was no longer able to go swimming (an activity I use for cross training to supplement my...
Aug 5, 2020
Lindsay Young @eatyoungnutrition is a nutritionist and lover of food from around the world. She's passionate about making healthy, home cooked food accessible and approachable for everyone. She hosts workshops in her home town, Kelowna, sees cl...
Jul 16, 2020
Recipe by Dani (@danishealthyeats) Dani is a 25 year old Holistic Nutritionist from Seattle, Washington. She focuses on nutrition for healing purposes & creates delicious recipes that are not only nurturing for your body, but quick & pa...
Jul 9, 2020
Nathaniel Crawford is a commercial food, portrait & lifestyle photographer/videographer based in Chicago, IL.