Aug 18, 2020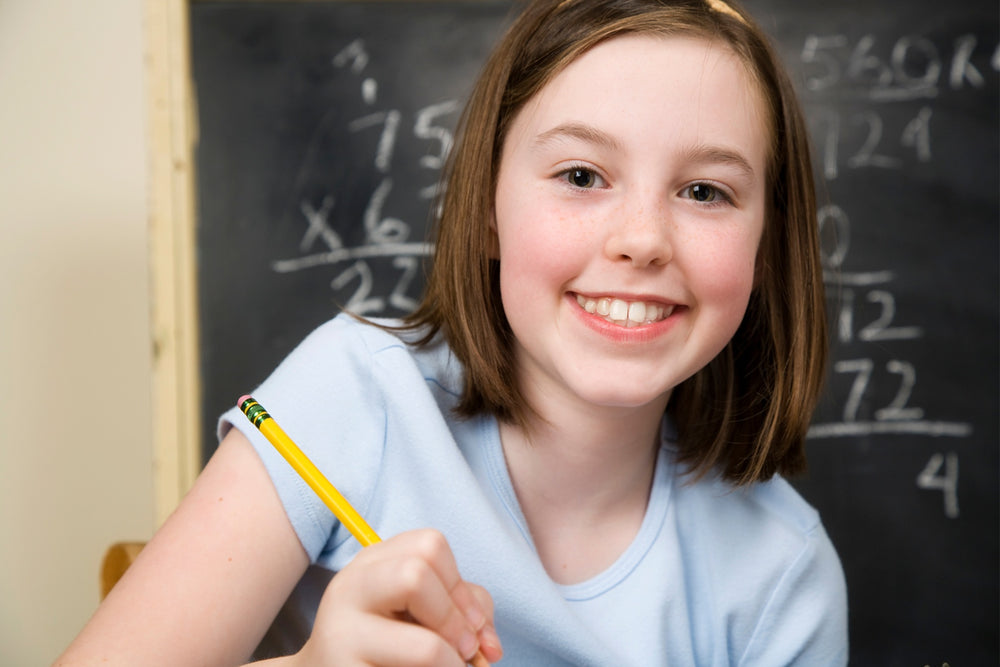 Kids going back to school always comes with a mix of emotions. Some excitement, a pinch of anxiety, a sense of novelty, maybe a sigh of relief from parents. New subjects, fresh school supplies, new clothes, new people… 2020 is a little differe...
Aug 5, 2020
Lindsay Young @eatyoungnutrition is a nutritionist and lover of food from around the world. She's passionate about making healthy, home cooked food accessible and approachable for everyone. She hosts workshops in her home town, Kelowna, sees cl...
Jun 9, 2020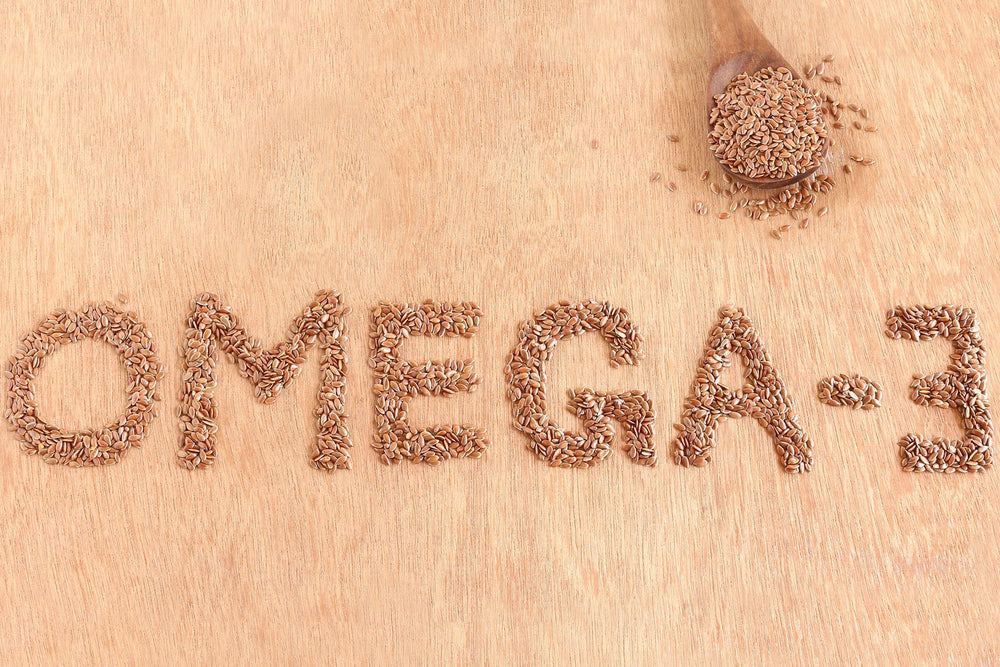 Omega-3 fatty acids like DHA and EPA have been linked to brain health, cardiovascular health, eye health, and joint health.* Having enough DHA and EPA in cell membranes means improved blood flow, reduced inflammation, and lower blood triglyceride...
Jun 29, 2019
A new school year is just around the corner. For some kids (and almost all adults) this is a happy occasion. Other kids struggle more in school and may not be as excited to board that big yellow bus again. If only there was something that could h...
Feb 12, 2016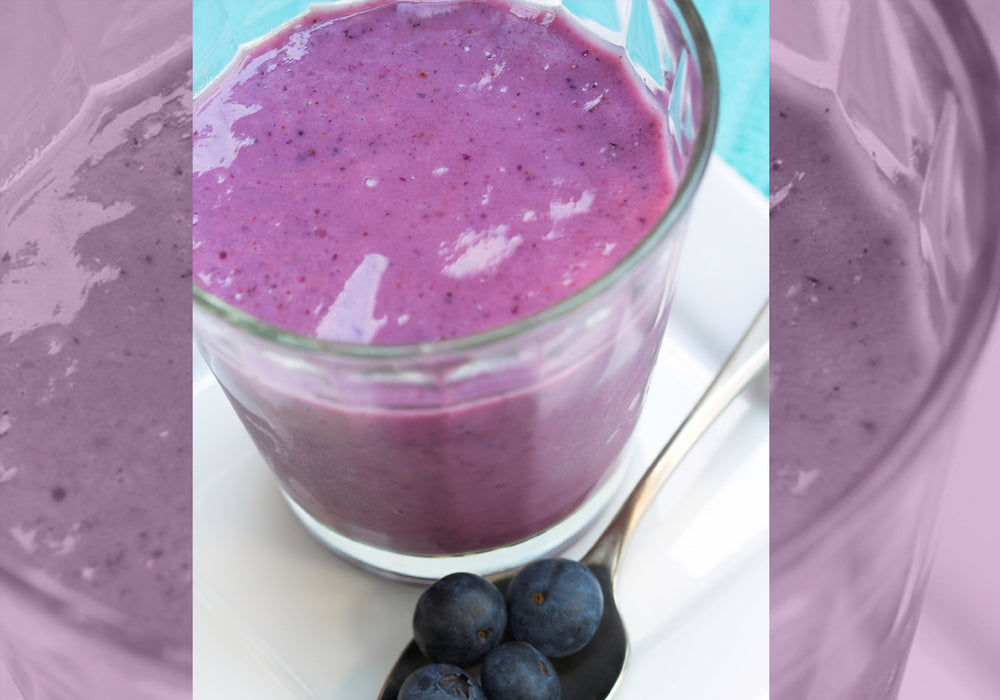 This Valentine's Day, show yourself some love Others in your life may spoil you, and you may spend a reasonable amount of time happily reciprocating, but it's sometimes easy to let self-care, a crucial element of wellness, fall by the wayside. Don...