Mar 9, 2021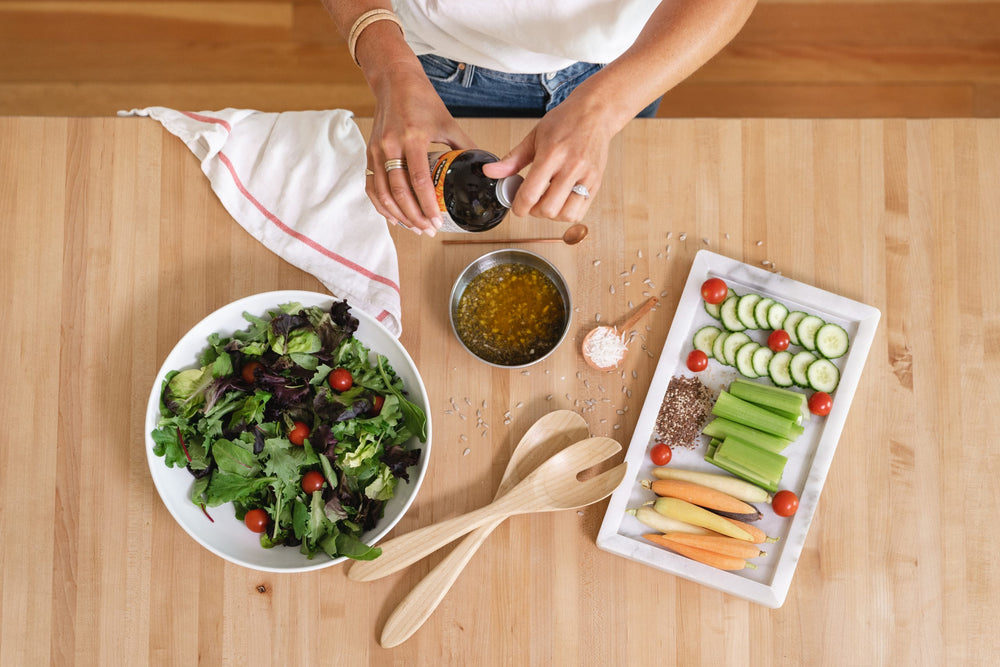 Omega-3 fatty acids have a reputation for being 'heart healthy' and 'supporting cardiovascular health'. If you've ever wondered how they do it or what exactly that all means, this is the blog post for you. First, let's define our terms. What a...
Nov 12, 2020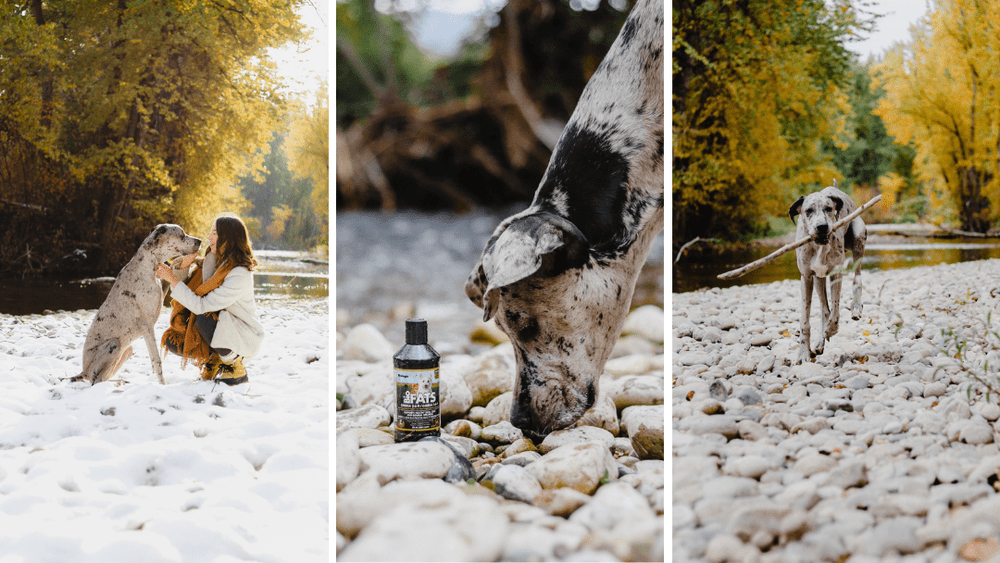 Lindsay Young (@eatyoungnutrition) is a Holistic Nutritionist, who Flora has been working with for the last couple of years. When Lindsay welcomed Rosy, a Great Dane puppy to her family in May, we were excited to introduce her to our BiologicVET ...
Nov 10, 2020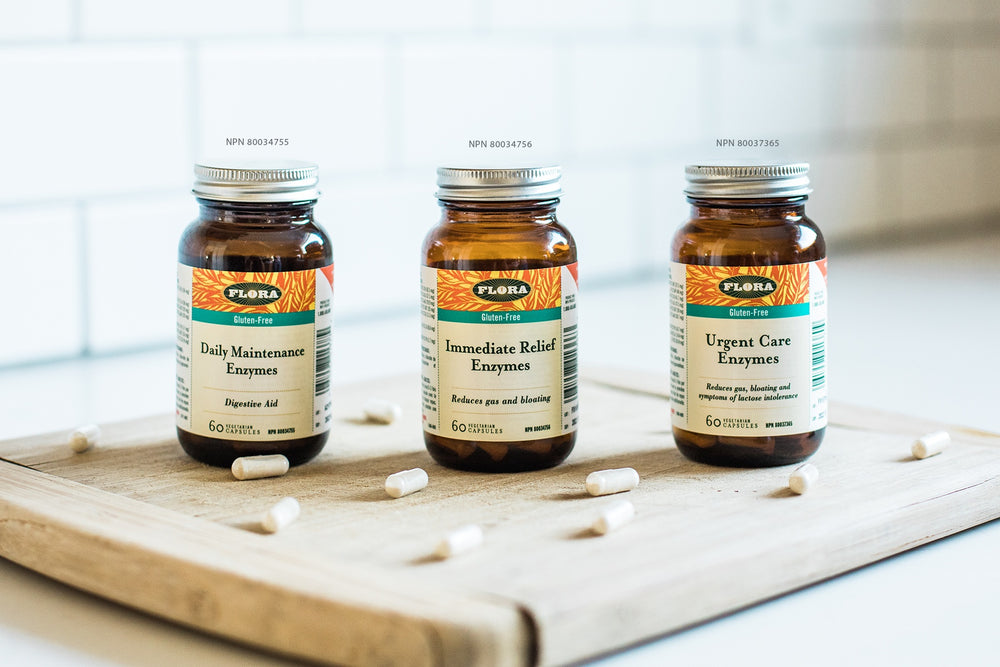 If you're like most people, you probably don't think much about digestion until it's giving you trouble. Frequently, the cause of indigestion is overeating, like when you're immobilized on the couch after Thanksgiving dinner, wondering why you ha...
Sep 29, 2020
Vitamin C is an essential nutrient that many plants and animals can manufacture from their own glucose stores. Unfortunately for us humans, we're not one of the mammals that comes with our own built in vitamin C factories. That means we need to e...
Aug 27, 2020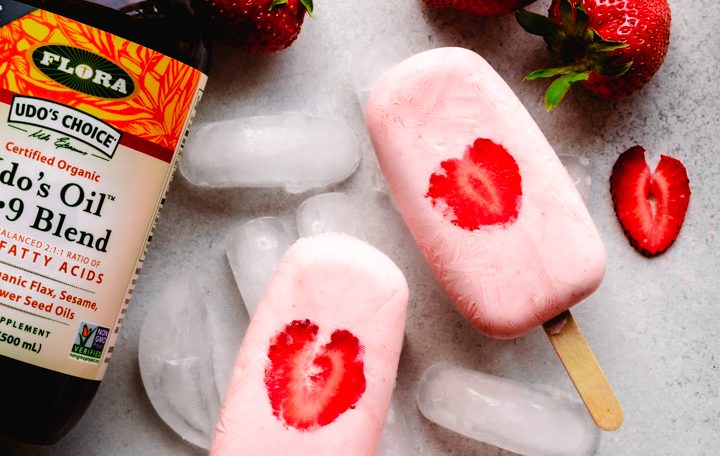 Okay, so I'm gonna be real for a minute. Being a baker is really fun, however, being a FIT baker is another story altogether. I have struggled with my cholesterol and weight for as long as I can remember. I am not one of those people who can e...
Mar 17, 2020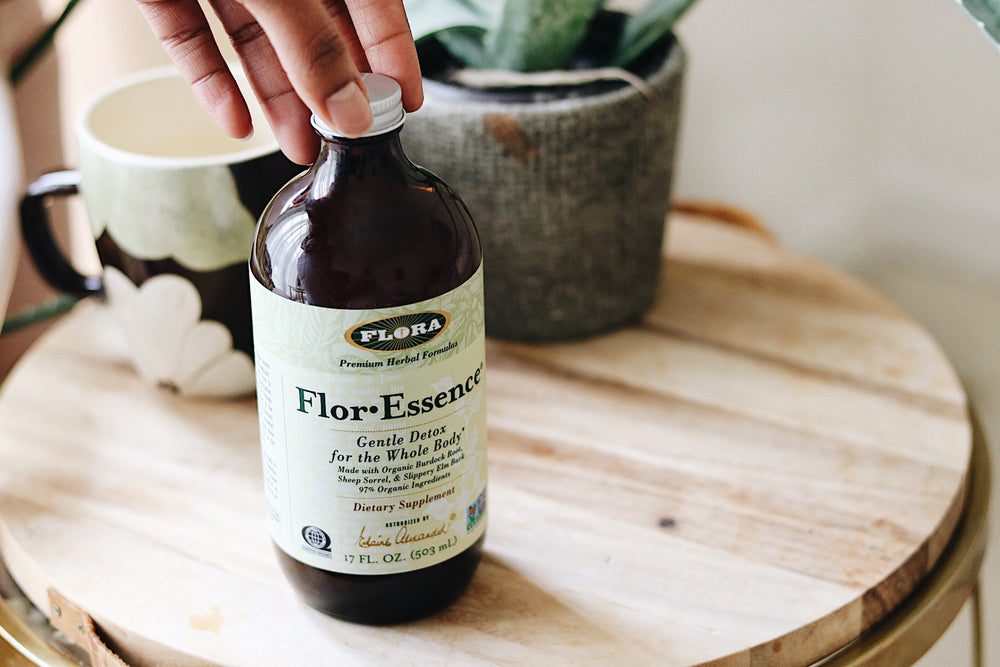 The cells of our body are often referred to as the ''building blocks of life.'' You have over 200 different types of cells that, when combined together, make up the different areas of your body including your muscles, bones, and organs. They are ...
Dec 3, 2019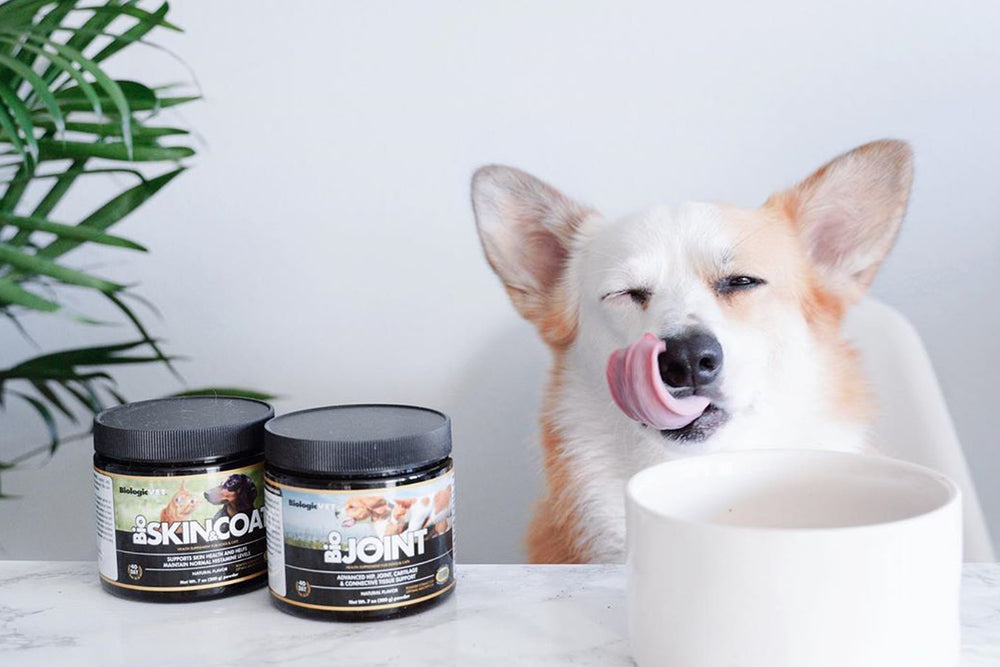 I've seen firsthand how a beloved pet's mobility and enjoyment of life is impacted by ligament tears. As dogs age and signs of degenerative joint and ligament 'wear and tear' from an active life start to appear, they start doing less and have mor...
Aug 6, 2019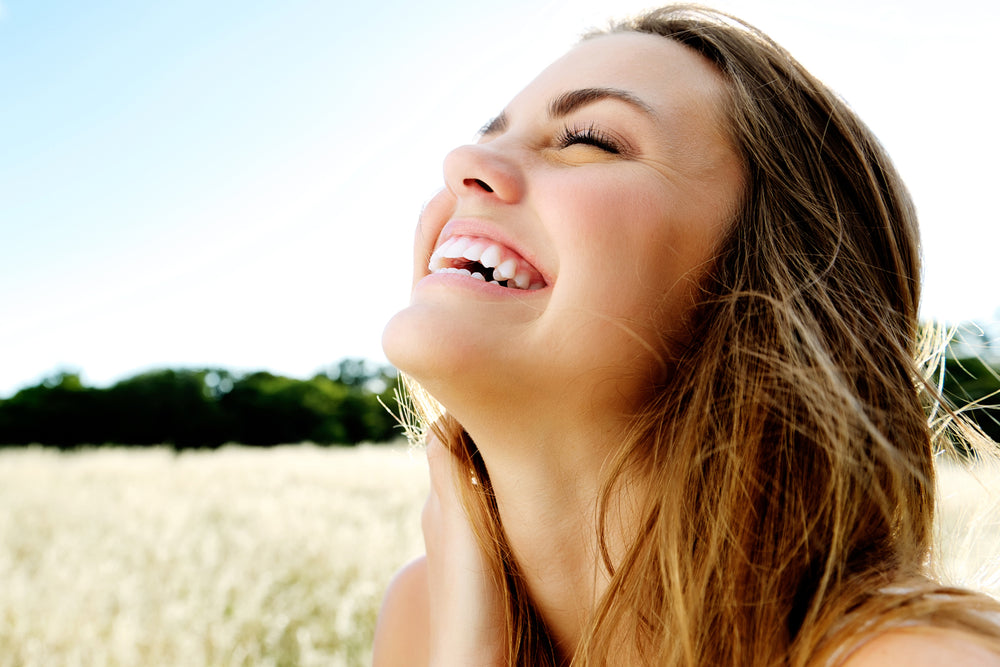 This isn't a typical "Top ten rules for beautiful skin" list. I want great skin that is smooth, even, and healthy, beautiful skin that glows with or without makeup. There is nothing wrong with aging, I just want to age well. When my skin is i...
Jul 30, 2019
Honey is a thing of wonder. According to some estimates, honey has been used as a food and medicine throughout 8,000 years of human history and culture, from the ancient Egyptians and Greeks to practices of the Ayurvedic and TCM systems. As one o...
Mar 14, 2019
1. Health isn't punishment. We don't want to take away every food you love. Try to add, don't subtract. Healthify a favorite recipe. Add greens to tomato sauce or omegas to oatmeal. Add activity to holiday festivities. 2. Nutrition doesn't...
Mar 12, 2019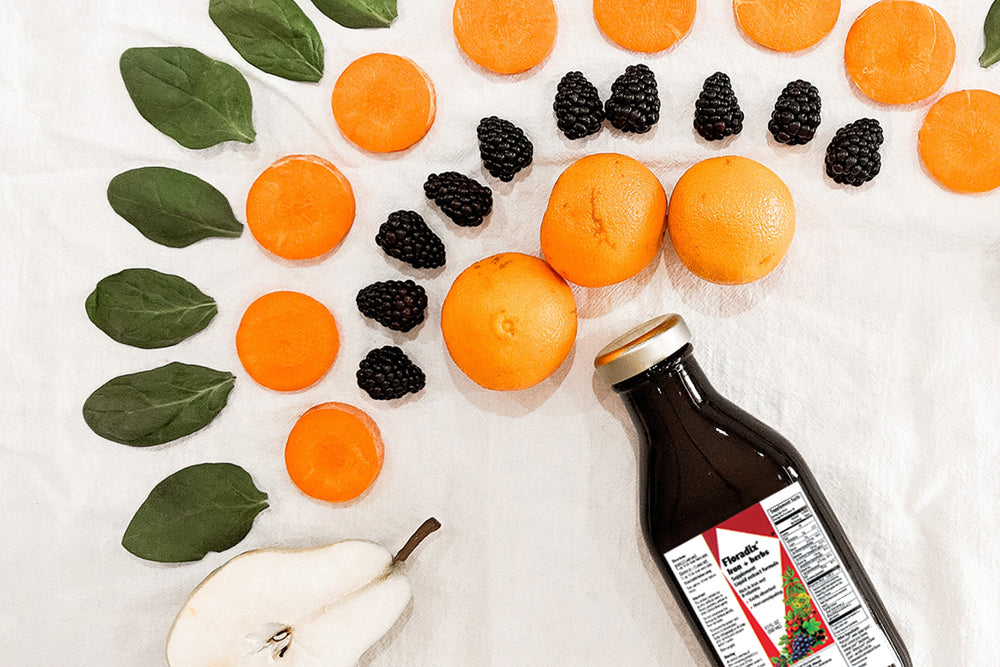 You may think that as long as you're not a vegetarian, you're probably getting enough iron. After all, meat is full of iron. If you dig into a juicy burger or savory steak a few times a week, that should be enough, right? Wrong. You need a lot...
Sep 4, 2018
For millennia, people have been using liquid preparations of herbal roots, leaves, and flowers to drink themselves healthy. With good reason: liquid tonics are quick to act, easy to assimilate and absorb by the body, and simple to take. With 60 ye...