Feb 14, 2019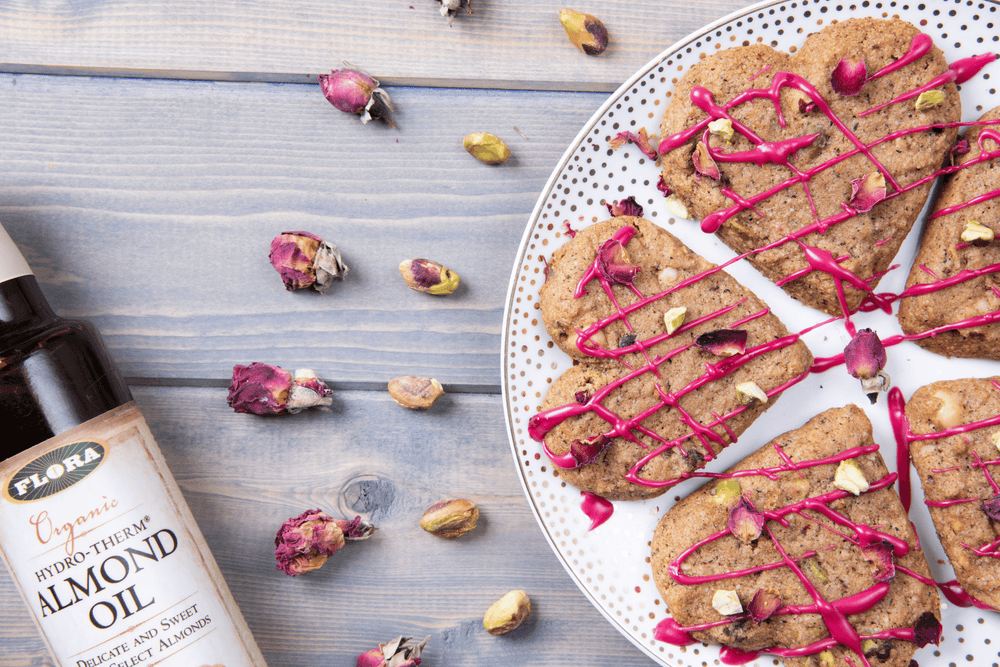 Hearts & Flowers Almond Cookies Ingredients 1 cup gluten-free all-purpose flour, sifted, spooned into measuring cup and leveled-off1 cup almond flour, spooned into measuring cup and leveled-off1/3 tsp. baking soda1 tsp. ground cardamom1/3 tsp...
Feb 13, 2019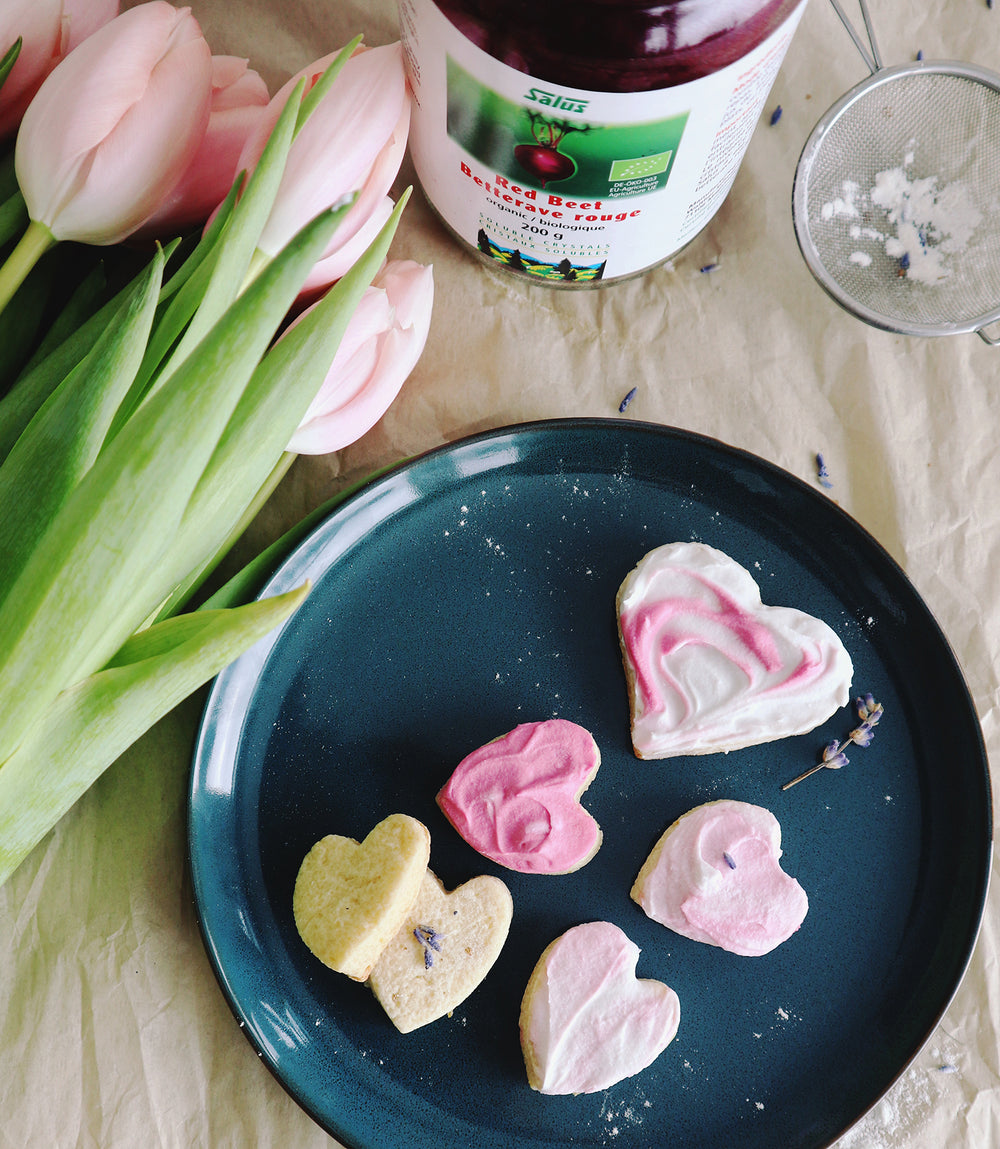 Are you using your superfoods for fun, too? You should be! Sure, a cup of warm Elderberry or a teaspoon of Beet Crystals in your water every day can boost your immune system and help you recover from your work out, but these superfoods are al...
Feb 12, 2017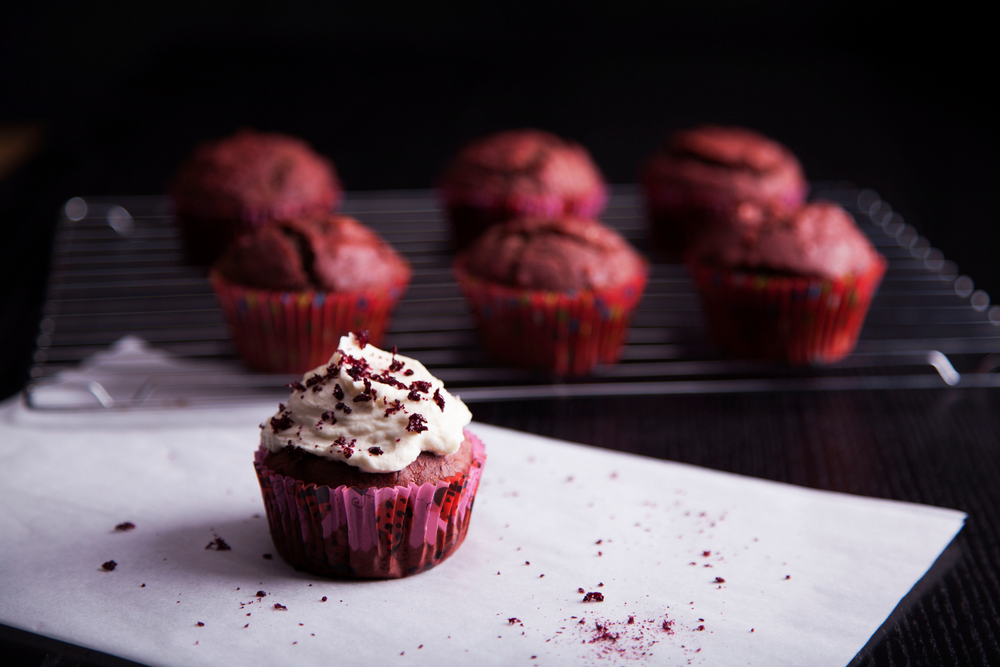 There are few desserts as popular for Valentine's Day as red velvet cake, a perfect match with its palette of burgundy and creamy white. For the cake to be made in a way authentic to the original from New York's culinary darling the Waldorf Astori...
Feb 12, 2016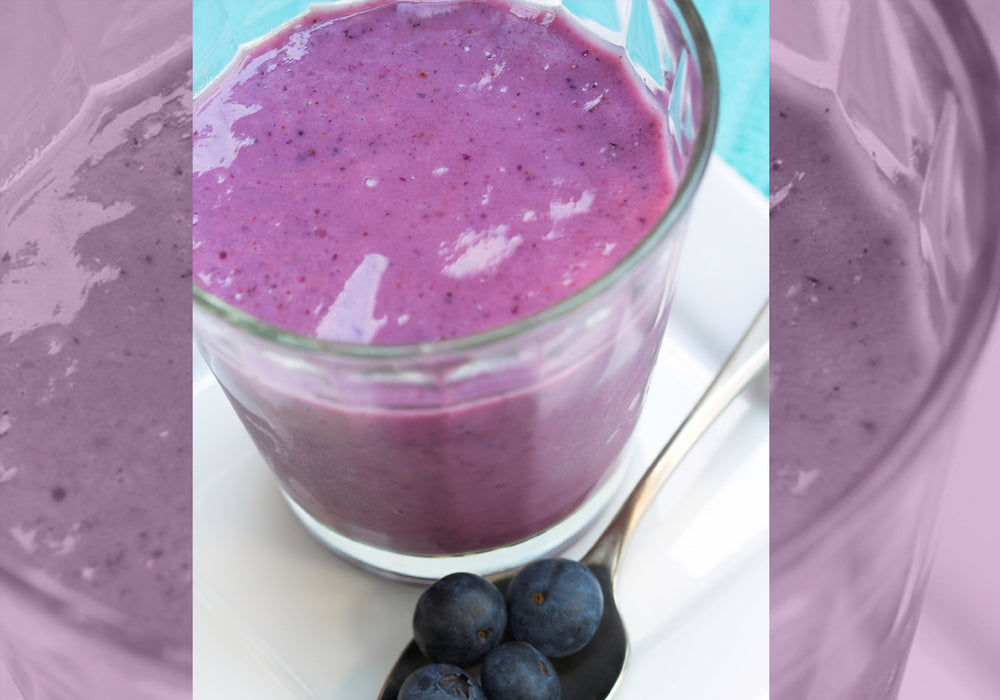 This Valentine's Day, show yourself some love Others in your life may spoil you, and you may spend a reasonable amount of time happily reciprocating, but it's sometimes easy to let self-care, a crucial element of wellness, fall by the wayside. Don...