Feb 25, 2020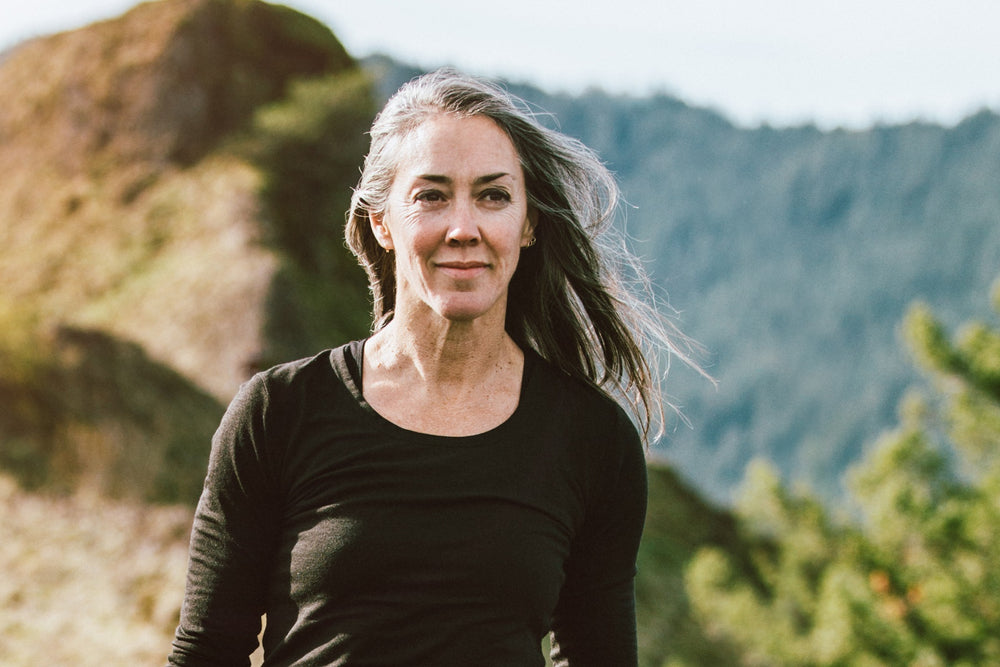 This is the year we deploy some 20/20 vision in order to focus on healthy aging. To do so, we are going to train the microscope of our mind's eye on that basic unit of life: the cell. A lot of longevity and life extension research and bio-hack...
Sep 10, 2019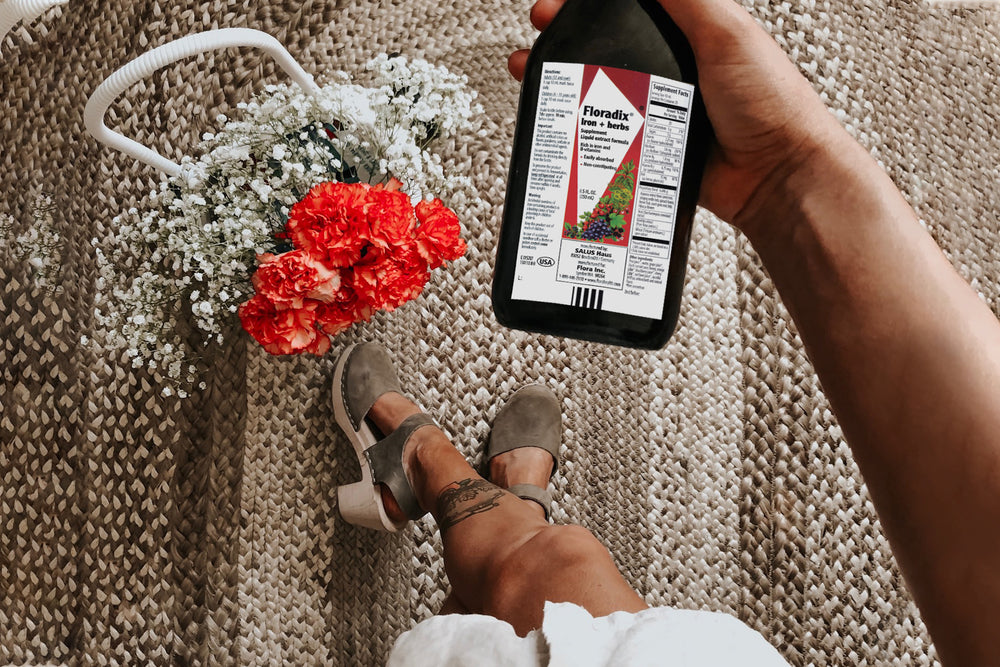 The Busy Energy of Fall & Back to School Ah, autumn. The evenings get shorter but filled with more activities and busy energy. Some people are tired of pumpkin spice, but true fall lovers are anticipating the sweaters and boots, layers and...
Jul 10, 2019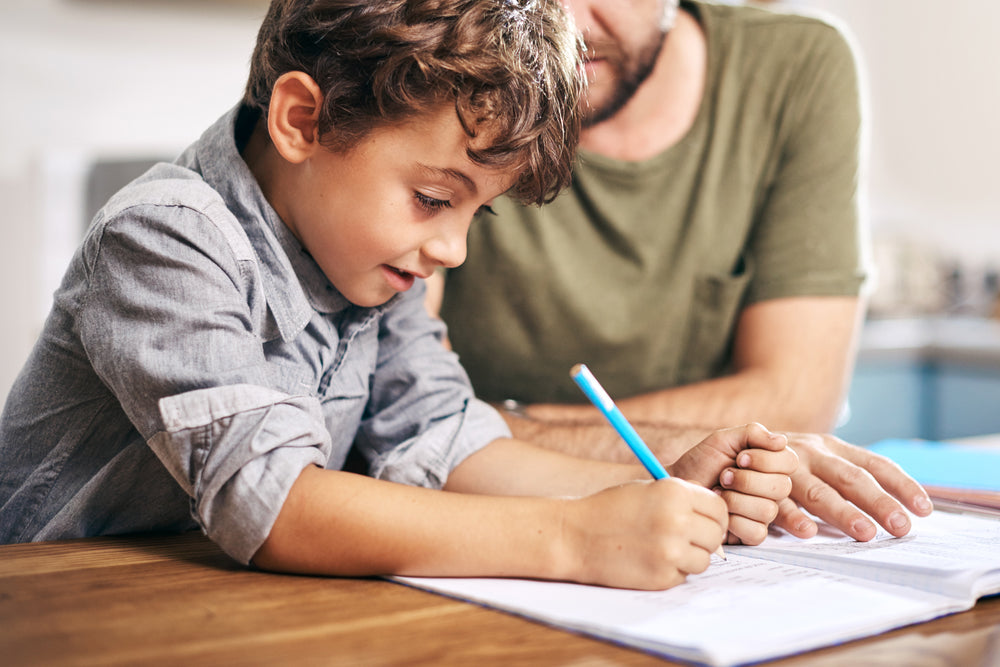 Most people take a multivitamin for the same reason: to fill in the gaps in their diet. That's why we give our kids multis; while our diets aren't perfect, theirs are worse. But did you know that giving your child a well-crafted multivitamin ...
Jun 13, 2019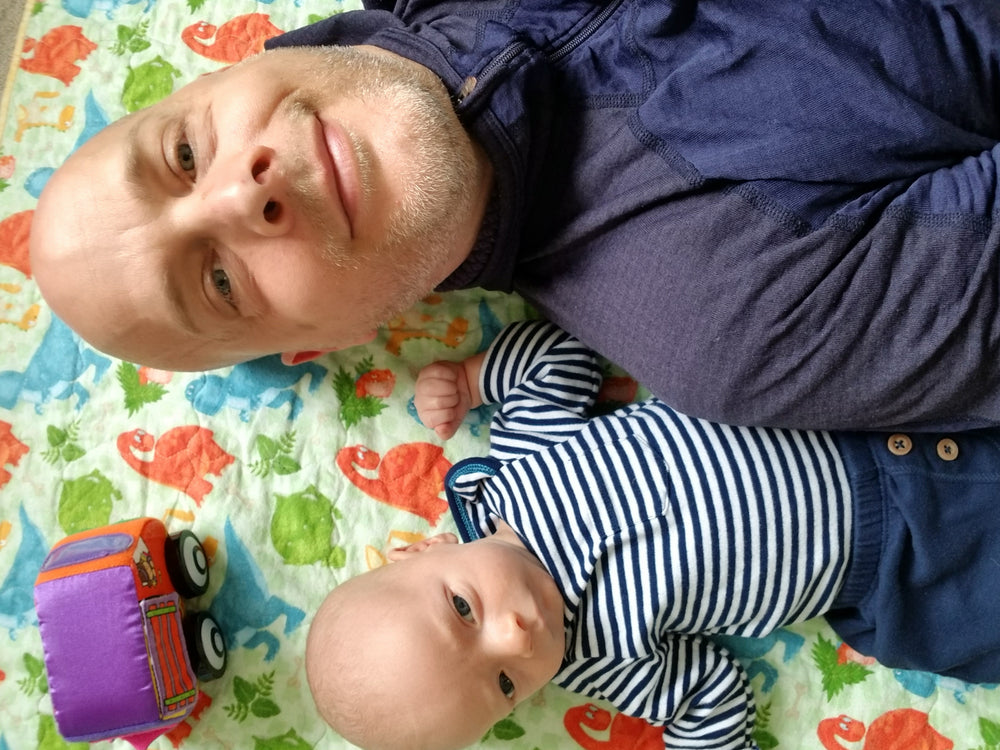 Happy Father's Day! Given my last name, the universe would simply not allow me to continue any longer without becoming a parent. And so, with the birth of our son Noah on May 1, while still finding my feet with this parenting thing, I'm takin...
Mar 14, 2019
1. Health isn't punishment. We don't want to take away every food you love. Try to add, don't subtract. Healthify a favorite recipe. Add greens to tomato sauce or omegas to oatmeal. Add activity to holiday festivities. 2. Nutrition doesn't...
Oct 25, 2018
These spooky gummies are a fun way for your kids to get their vitamins this Halloween. The recipe can easily be adjusted so you can use any mold you want! <96> Dana Green Remedios, RHN, RNCP, is a Vancouver-based educator and coach. She is...
Aug 21, 2018
It's almost time for back to school! Keeping your kids healthy doesn't just mean keeping them from schoolyard colds. It also means helping their bones and brains grow healthy and strong with Flora's children's health line. Ensuring children hit al...
Aug 28, 2017
My son got new eye glasses this summer and ever since, he can't wait to go back to school so that he can show them to his friends! I'm happy about his enthusiasm. Honestly, I'm relieved! You know, it's awful to get a resistant, anxious or embarras...
Mar 24, 2017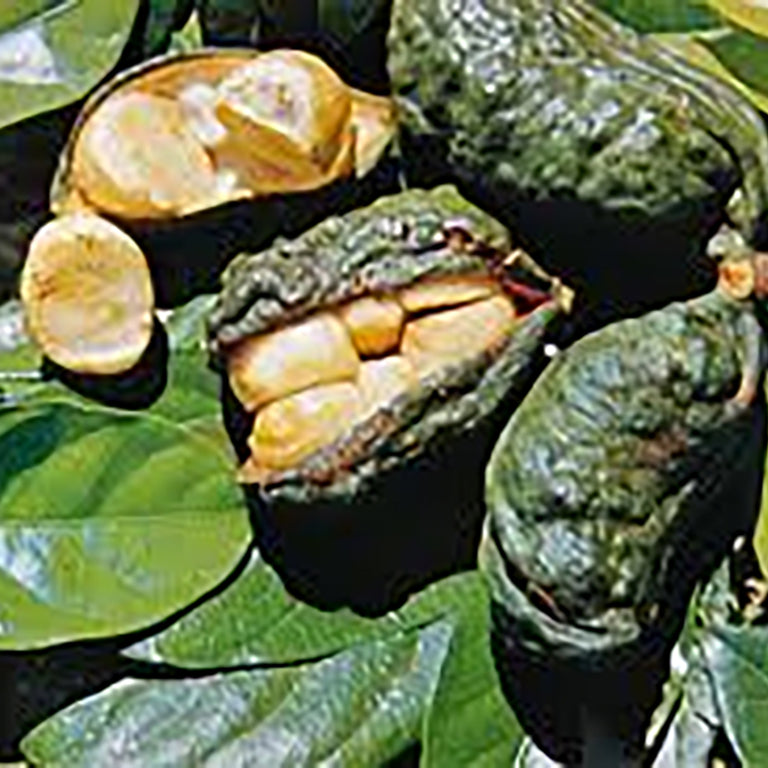 Many of us woke up on New Years Day feeling the after-effect of a month of indulgences. The tired, foggy, exhausted feeling that can inspire even the most dramatic dietary changes and cleanses. And now it's a few months later and we've persevered....
Mar 15, 2017
It's easy to fall off the wagon when you forget to stock up on leafy greens and buy probiotics. I fell in love with this blend because it's so easy to travel with in case you don't have all the fresh ingredients you need for your healthy morning r...
Sep 5, 2016
Earning Back-to-School Badges Rapid changes are hard for everyone, especially youngsters, so making the transition from casual summer nights to a more regimented back-to-school timetable can be challenging. Make it easier by easing into it slowly....