Oct 8, 2019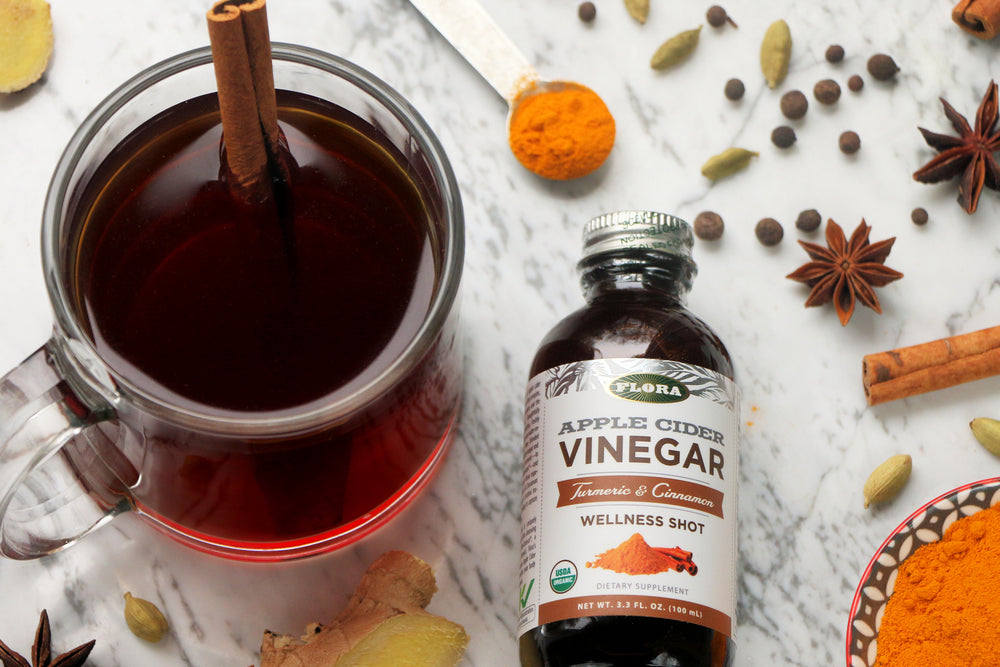 Flora's Apple Cider Vinegar Drinks come in four flavors to delight the senses. Enjoy the crisp tang of organic apple cider vinegar expertly blended with botanicals and spices like elderberry, ginger & lemon, turmeric & cinnamon, and red b...
Jun 14, 2019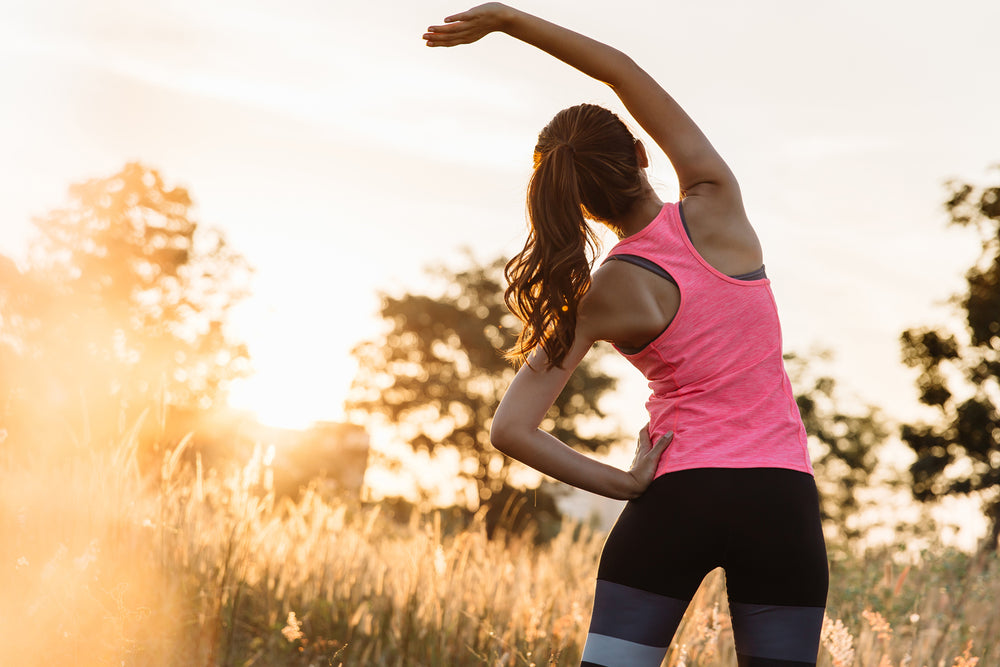 In April, I celebrated my 30th birthday. For so much of my life, 30 seemed… so far away. I can still remember the days of thinking "When I turn 30, I'll be married with two kids, own a house in the mountains, and be the CEO of my own business." L...
May 7, 2019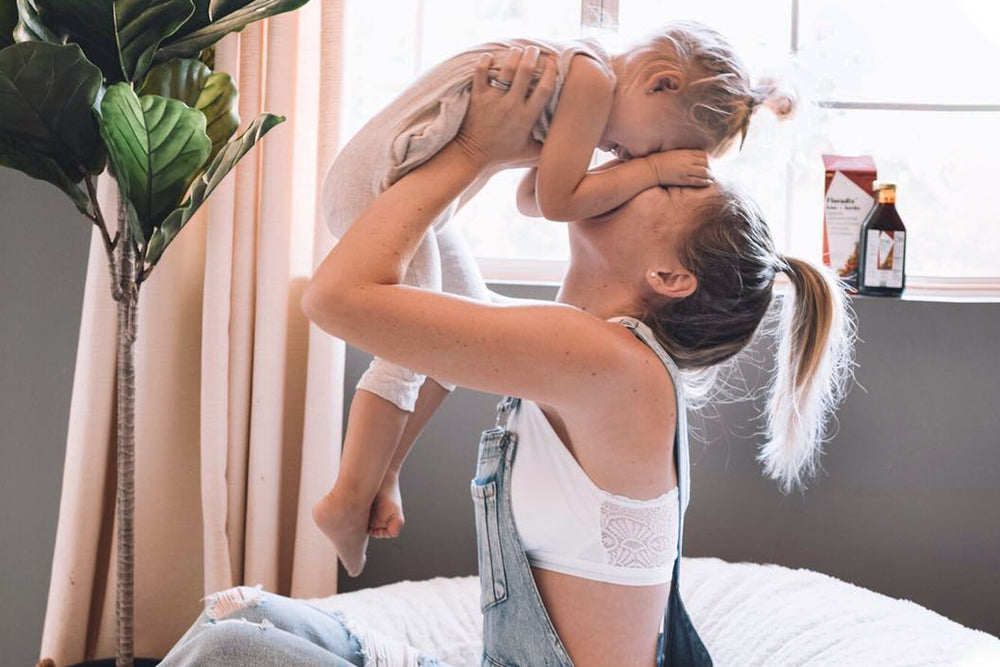 Let's face it: moms usually put themselves last. They think about their needs after they've met their kids', partners', and co-workers' needs. We get it. Some of us at Flora are moms, too, and we've done the same thing. But we'd like to introduce...
Feb 19, 2019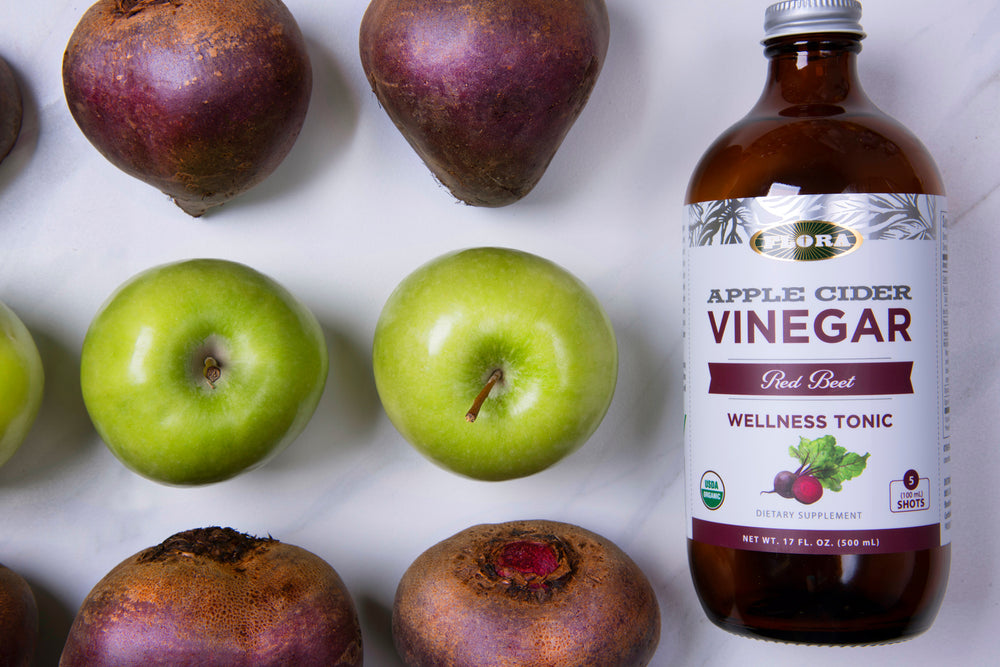 It's a story as old as time. Two souls meet and the chemistry is instant, the magic palpable. It's like they were meant to be together, and they can't imagine how they were ever apart. So it is with one root vegetable and one fermented fruit juic...
Jan 1, 2019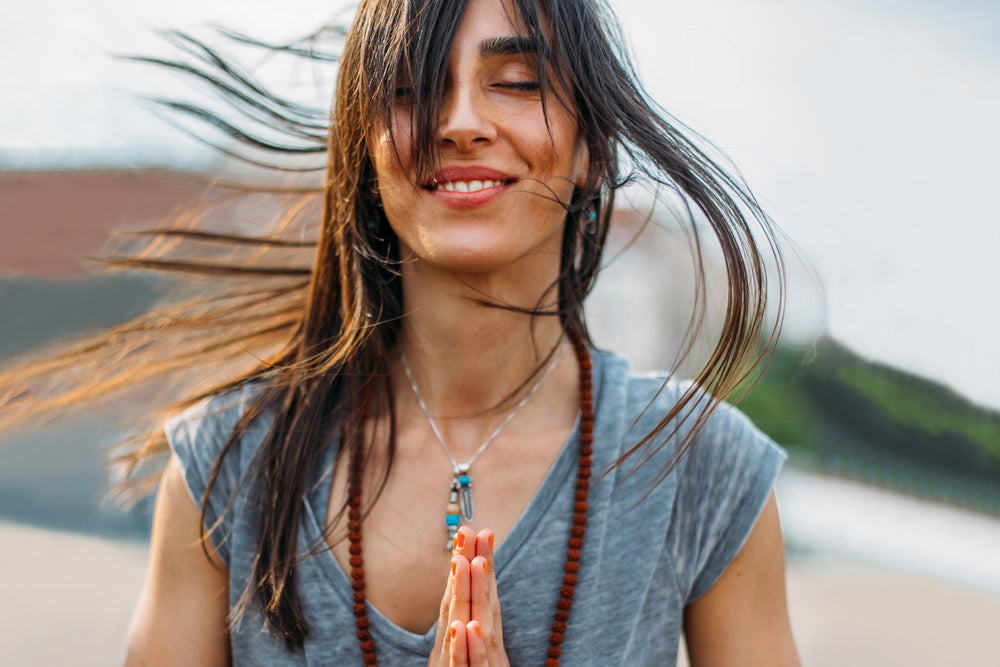 Cleanses and detoxes are both celebrated and vilified. Part of the problem is that a lot of different products and practices and health goals get lumped under this umbrella of "cleansing". "Cleansing" should not be code for "weight loss"—although...
Dec 31, 2018
Better Living created three refreshing drink recipes featuring Flora Apple Cider Vinegar, one for each unique blend. Hot Detox Chai Tea Ingredients 1 bag Flora Rooibos Chai Tea 1/4 cup Flora Turmeric + Cinnamon Apple Cider Vinegar Flora ...
Nov 26, 2018
There are some sneaky veggies in these brownies, which I find beyond delicious! Bulking this recipe up nutritionally is baked sweet potato. While I love sweet potato in this recipe purely for its taste and texture, there are some benefits to consu...
Apr 24, 2018
With less than a week left in April, we're ready to officially ring in springtime—even if the weather doesn't quite agree with us. Nothing says spring like the tang of rhubarb. Pair it up with the fun color and serious goodness of our Red Beet Cry...