Nov 3, 2020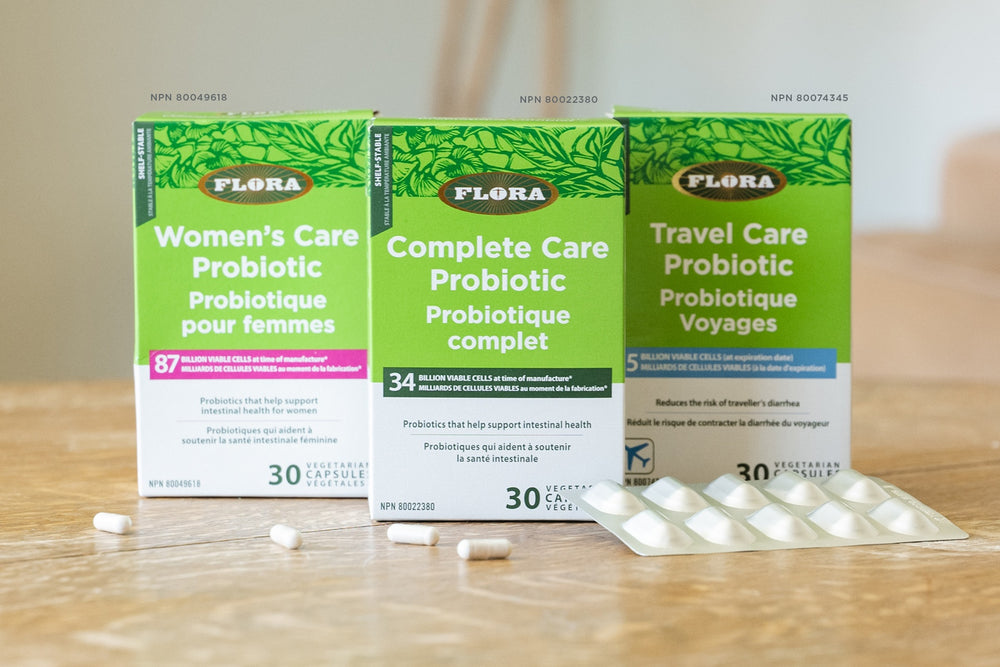 The holidays are just around the corner, and in a normal year, that means travel for loads of people. Of course, this year is different, as the pandemic has put a kink in the travel plans of many a family. In fact, a new report says 21 percent of...
Jun 16, 2020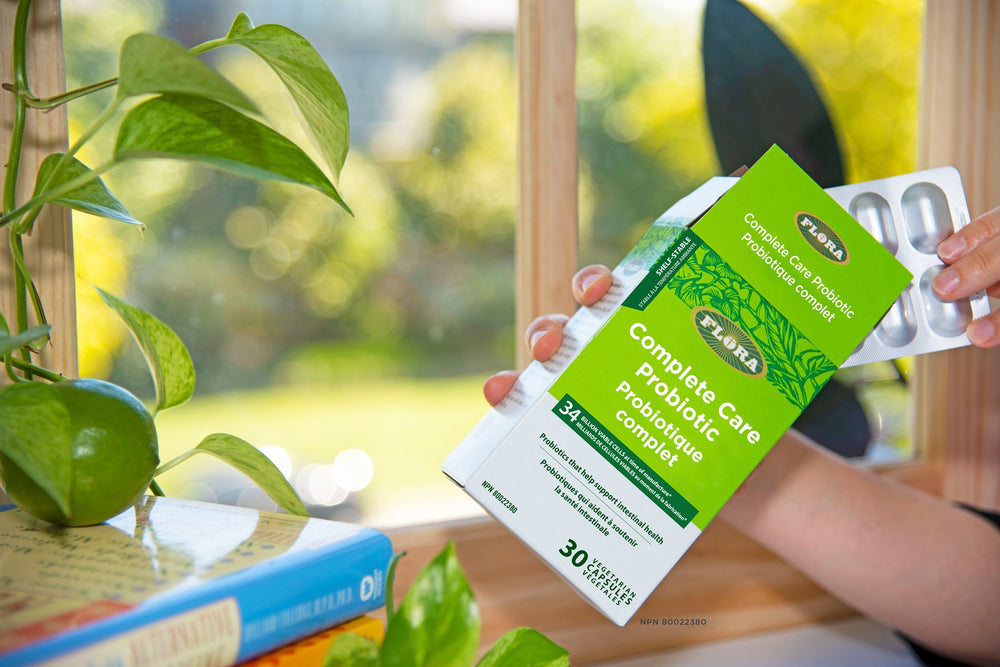 Shelf-stable probiotics offer the promise of digestive and immune support on-the-go. As their name implies, shelf-stable probiotics are stable outside of the refrigerator, making them ideal to include in your future travel plans. Flora's line con...
Jun 11, 2019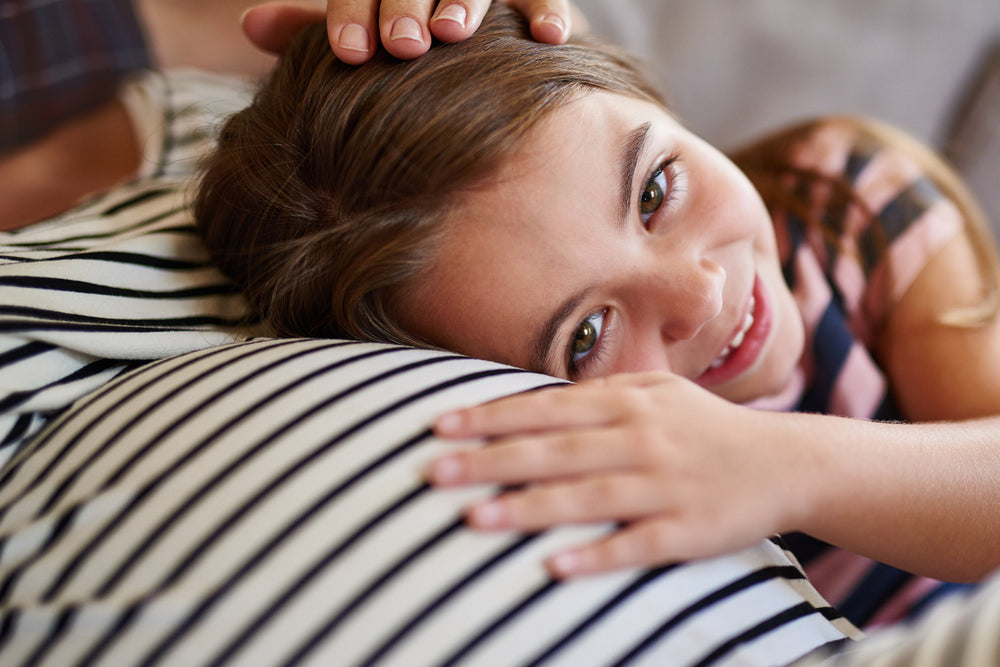 Everywhere you turn you'll find articles, videos, and memes about the power of probiotics. Probiotics have been touted as the next line of medicine for mental health issues, the solution to chronic inflammation, and might even ramp up your metabo...
May 6, 2018
Are you thinking about starting or expanding your family? Congratulations! That big decision deserves some celebration! The weeks or months between now and when you have a positive pregnancy test are very important for you and the father-to-be. Th...
Mar 7, 2016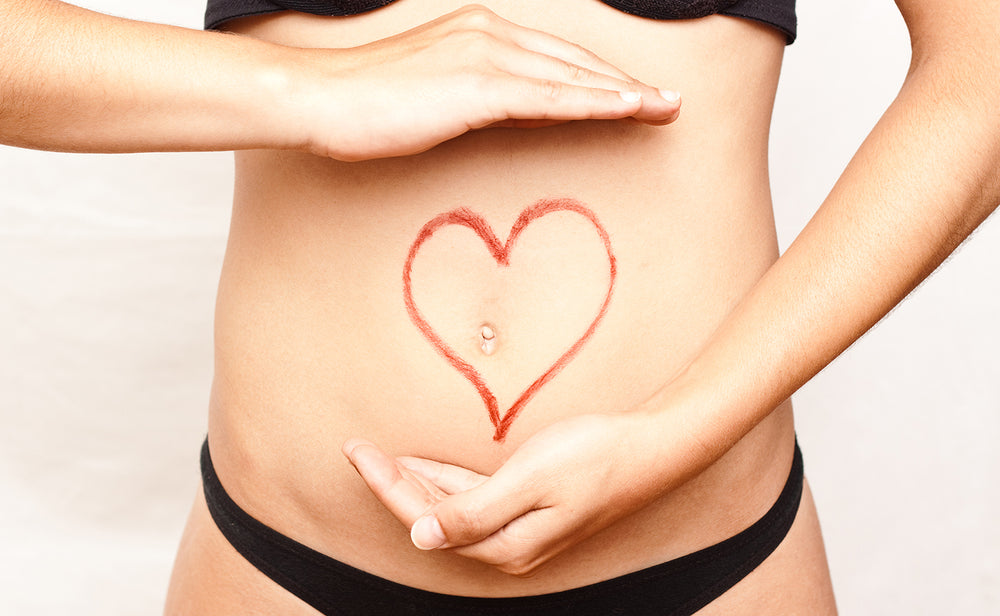 Probiotics...did you know 80% of our immunity comes from our gut? We have a symbiotic relationship (life-enhancing for both parties) with some bacteria and a parasitic (life-stealing) relationship with others. The correct ratio for health and well...