Sep 28, 2020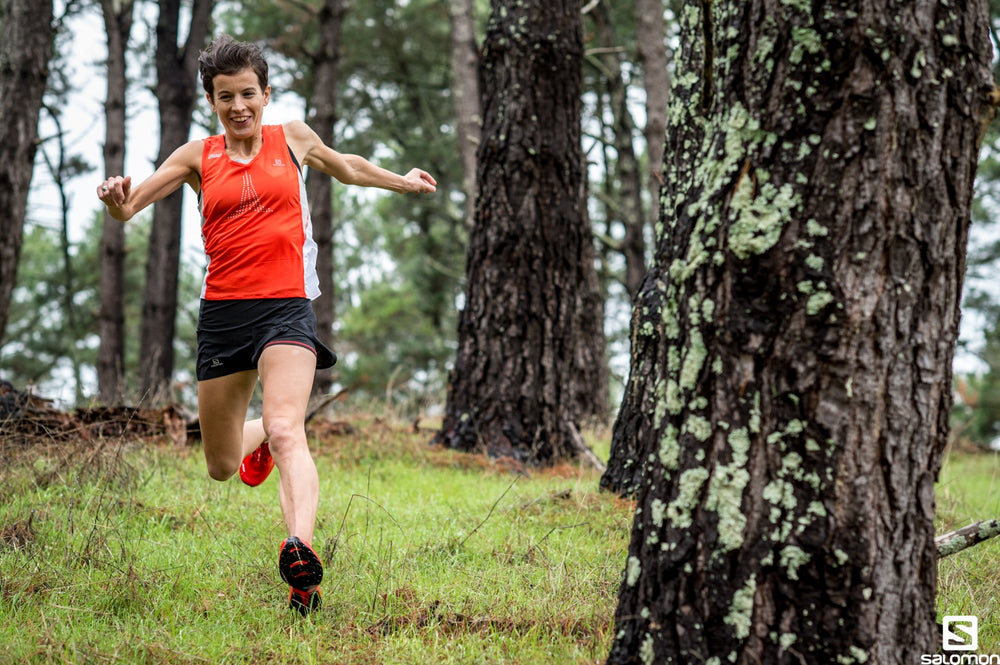 By Ellie Greenwood I'm sure like many of you, my exercise routine took a hit when social distancing and lockdown measures came into force in mid-March. I was no longer able to go swimming (an activity I use for cross training to supplement my...
Jul 10, 2019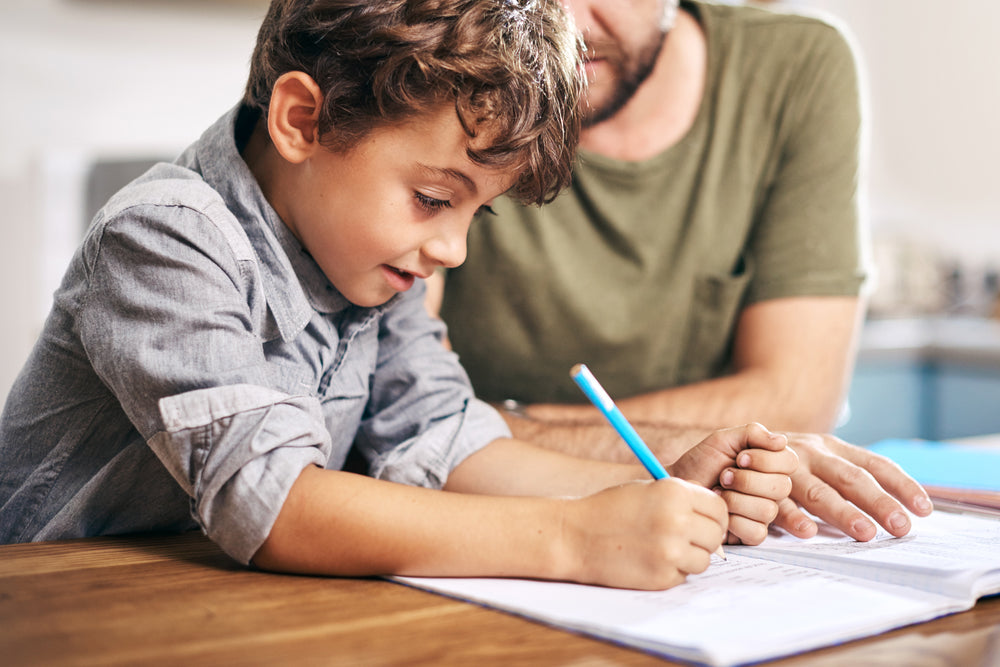 Most people take a multivitamin for the same reason: to fill in the gaps in their diet. That's why we give our kids multis; while our diets aren't perfect, theirs are worse. But did you know that giving your child a well-crafted multivitamin ...
Nov 16, 2017
You may know we recently launched Omega Sport+™ (US/CA), a new oil blend made with active people in mind. The oil's first run went so fast (pun intended), we scrambled to make more. Those who are intent to run a half marathon or stay active in spo...
Oct 10, 2017
There is arguably no busier time of the year than fall. From back-to-school to back-to-back holidays and getting back into the swing of things after the yearly summer-slow-down, it can be hard to make sure you're doing all the things you need in o...