Sep 8, 2020
Probiotics, those microscopic, beneficial bacteria, continue to be one of the biggest trends in dietary supplements. Sometimes it seems they're showing up everywhere: yogurt, drinks, bars, gums, sachets, capsules! Some of the best probiotic formu...
Jan 14, 2020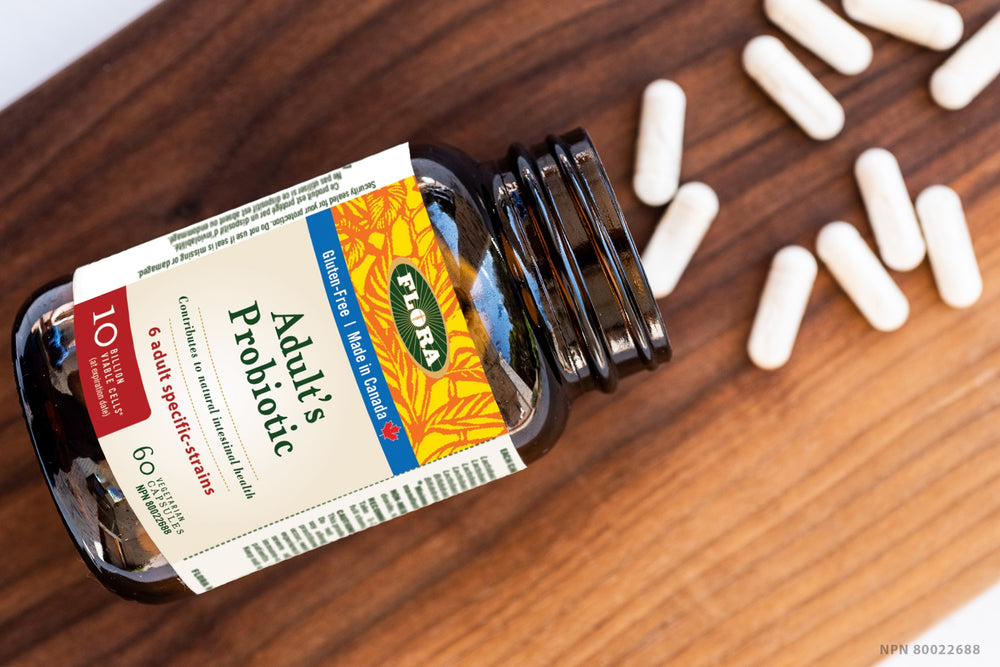 A return to comforting routine We do what we can to stay healthy at this time of year. The beginning of the year may naturally bring our focus inward, to taking care of ourselves and our families. I use the power of routine to make staying we...
Mar 22, 2018
I love spring, the first blades of grass and new buds on the trees. But I haven't always been a spring lover. A few years ago, those first signs of spring were met with a different response: ACHOO! Interestingly, allergies and hay-fever have not ...
Mar 24, 2017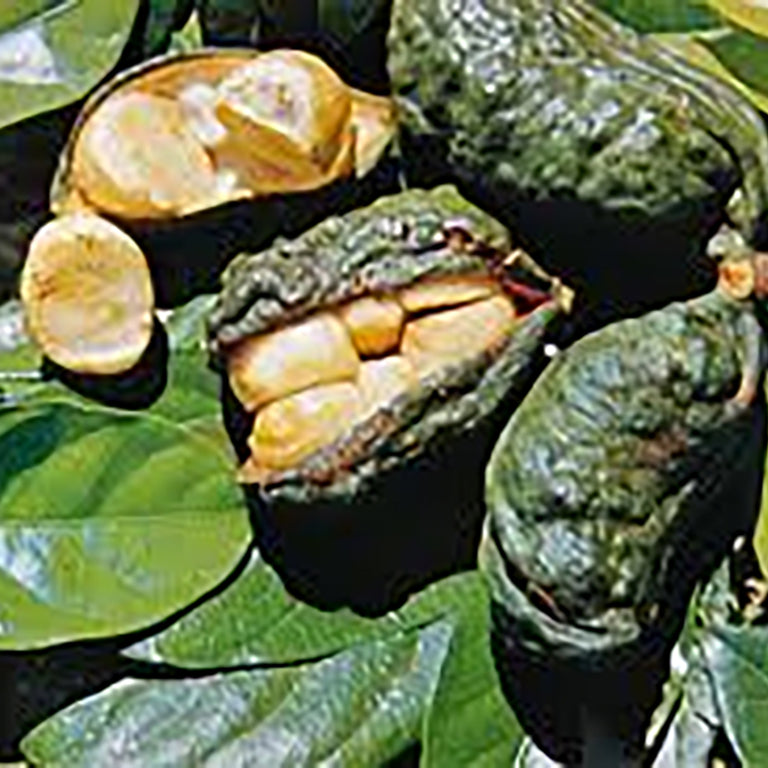 Many of us woke up on New Years Day feeling the after-effect of a month of indulgences. The tired, foggy, exhausted feeling that can inspire even the most dramatic dietary changes and cleanses. And now it's a few months later and we've persevered....