Oct 20, 2020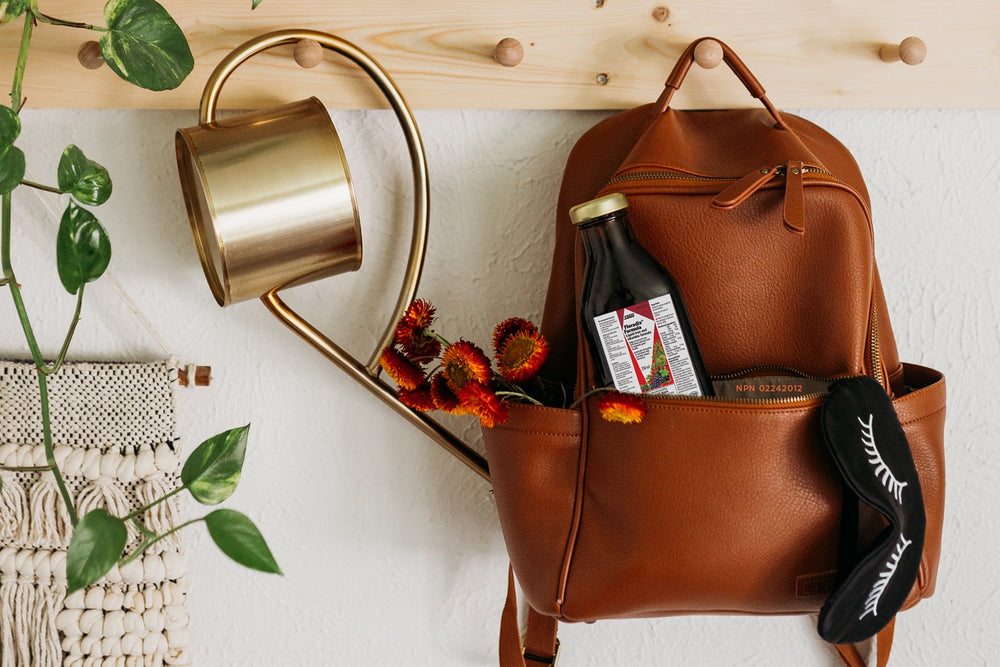 A Simple Fix for Fall Fatigue There are plenty of reasons to love fall. The colors are beautiful, the brisk weather is invigorating, and those warm sweaters are finally coming out of hiding. Typically, it's a time to reset, especially if you h...
Sep 10, 2019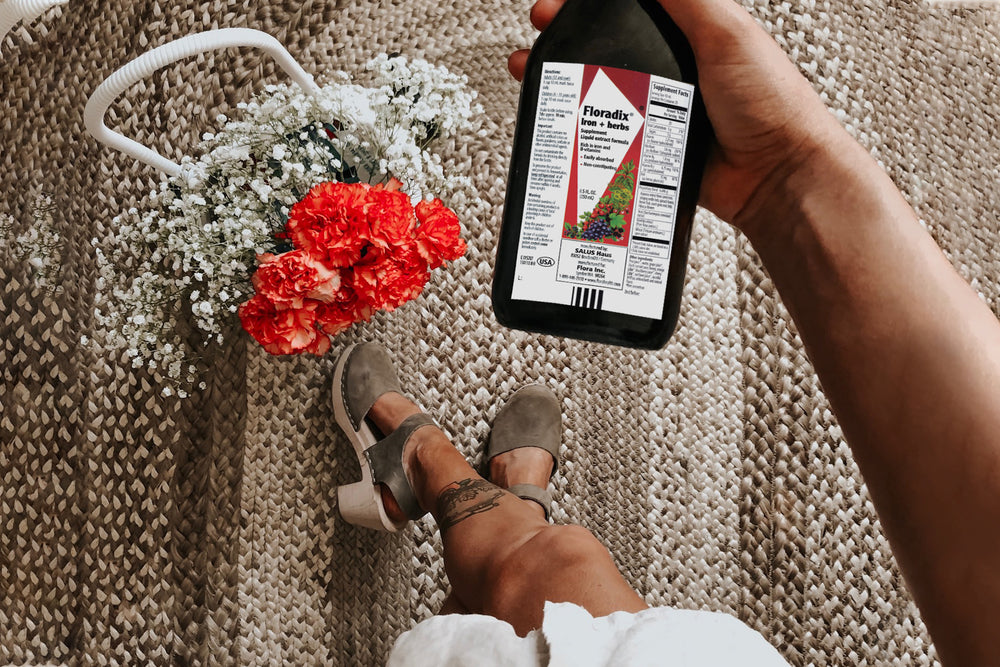 The Busy Energy of Fall & Back to School Ah, autumn. The evenings get shorter but filled with more activities and busy energy. Some people are tired of pumpkin spice, but true fall lovers are anticipating the sweaters and boots, layers and...
Feb 9, 2019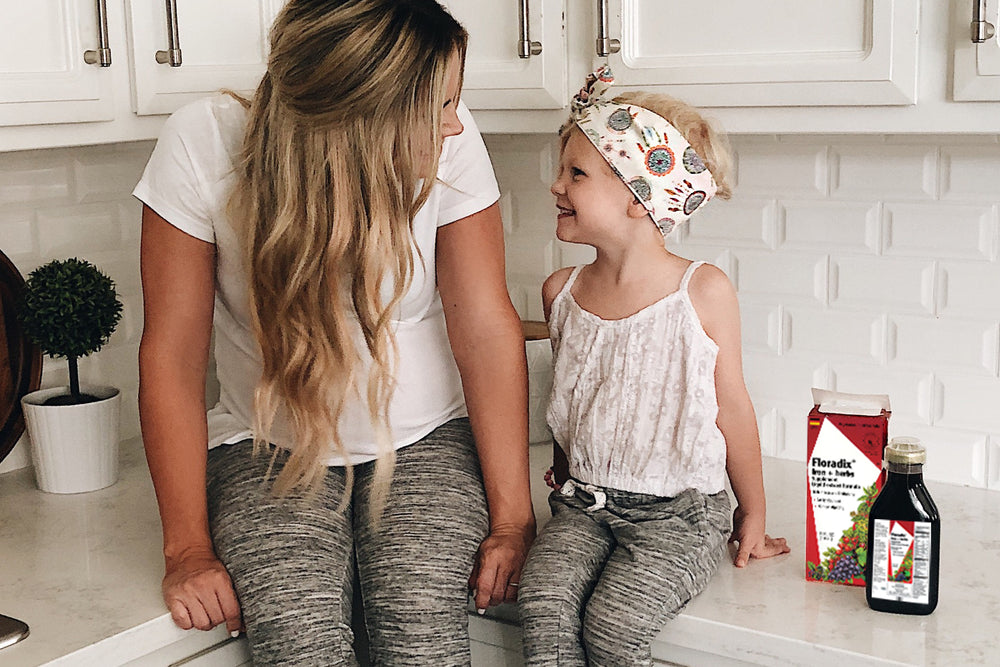 Being low in iron is no joke. It can leave you looking pale and feeling wiped out, weak, short of breath, lightheaded, and like you're living inside a refrigerator. Women of baby-making age are extra susceptible to these woes since they lose bloo...
Oct 6, 2017
Feeling exhausted? And not the normal kind of exhausted—the deep-down, can barely function, whole body exhaustion? If you do, you may have an iron deficiency. And you're probably also a woman. Iron deficiency can happen in men too, it's just much ...