May 17, 2017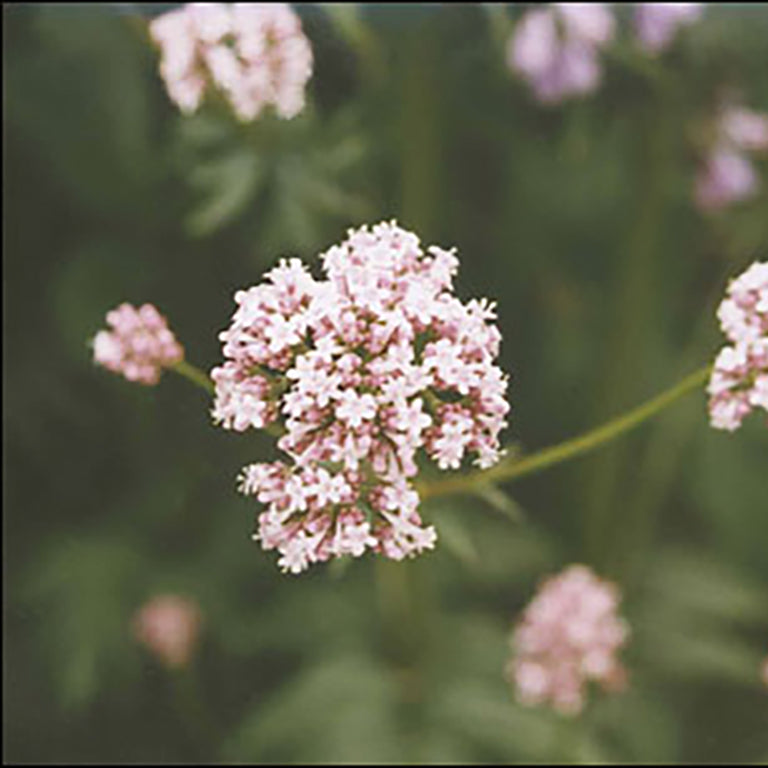 Is that uncomfortable pain, something many describe as razorblade-like pain, something you're familiar with? If so, you're not alone. More than half of us will deal with a Urinary Tract Infections (UTI) at some point in our lives, and 1 in 5 of u...
Dec 26, 2016
UTIs. The razorblade-like pain and the pressure…it's just so uncomfortable. Many of us know these symptoms well; it is the second-most common infection in the body. 50% of woman will have at least one Urinary Tract Infection (UTI), and 20% will ha...
Nov 6, 2016
Cranberries - we add them to baking, make juice out of them, and make them a part of our seasonal celebrations as we give thanks over the holidays. Fall may be cranberry season in North America, but the uses of these bright berries go far beyond. ...