Dec 17, 2020
A deliciously spiced tender and tasty fruitcake Like classic fruitcake, this recipe calls for nuts and dried cherries, but incorporating vegetables gives this cake a moist texture halfway to carrot cake. It has ginger, vanilla, almond and cinn...
Oct 22, 2020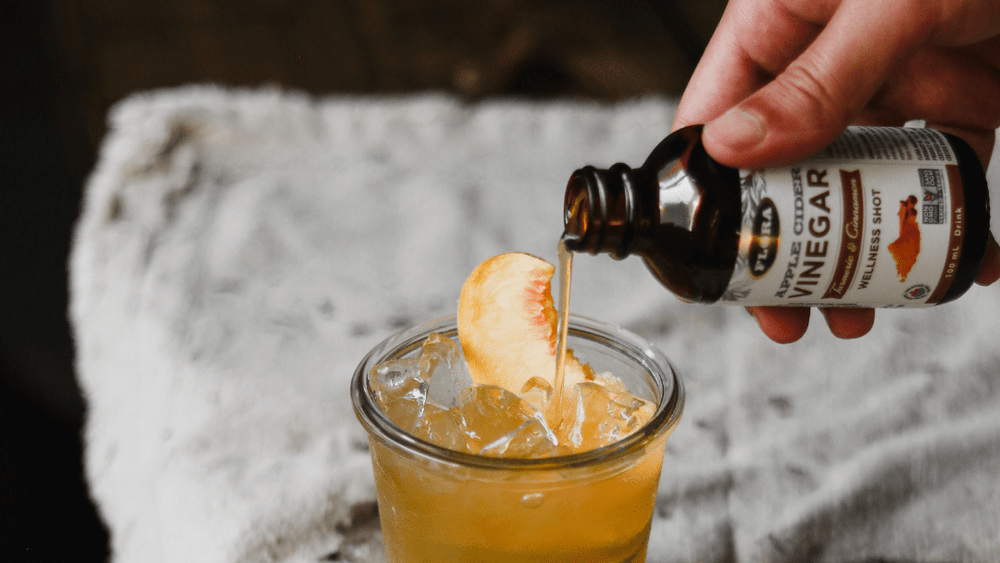 Recipe and image courtesy of Lindsay Young, @eatyoungnutrition * These statements have not been evaluated by the Food and Drug Administration. This product is not intended to diagnose, treat, cure or prevent any disease. Lindsay Young...
Feb 19, 2019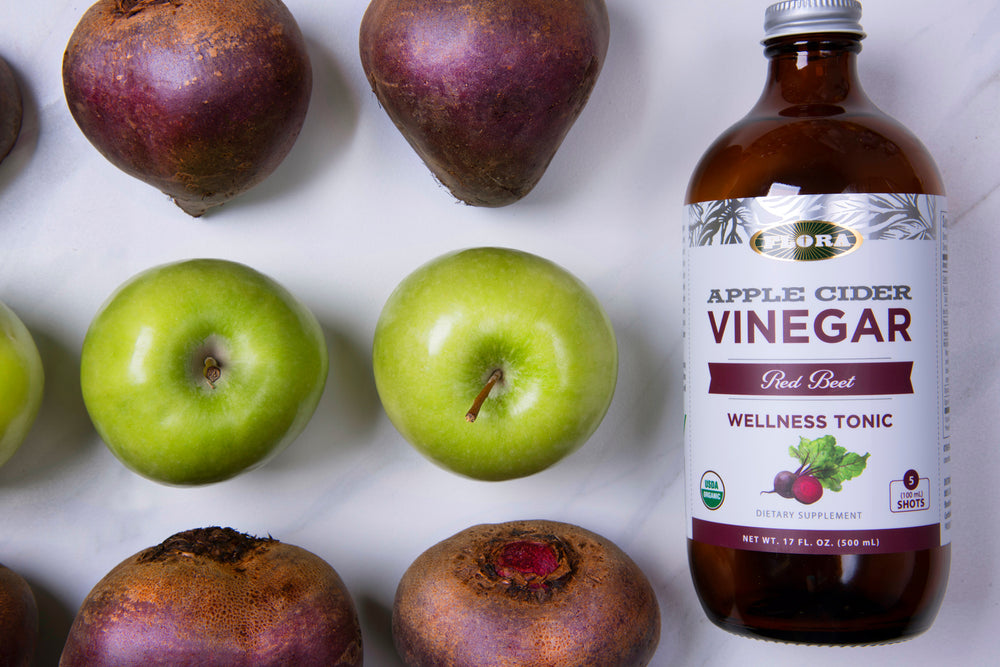 It's a story as old as time. Two souls meet and the chemistry is instant, the magic palpable. It's like they were meant to be together, and they can't imagine how they were ever apart. So it is with one root vegetable and one fermented fruit juic...
Aug 9, 2018
Apple cider vinegar is the new "it" drink. Everyone from health bloggers to women's magazines to Dr. Oz is raving about this buzzworthy health tonic. Even top celebs like actress Hillary Duff, Olympian gymnast Gabby Douglas, and pop star Katy Perr...