May 21, 2020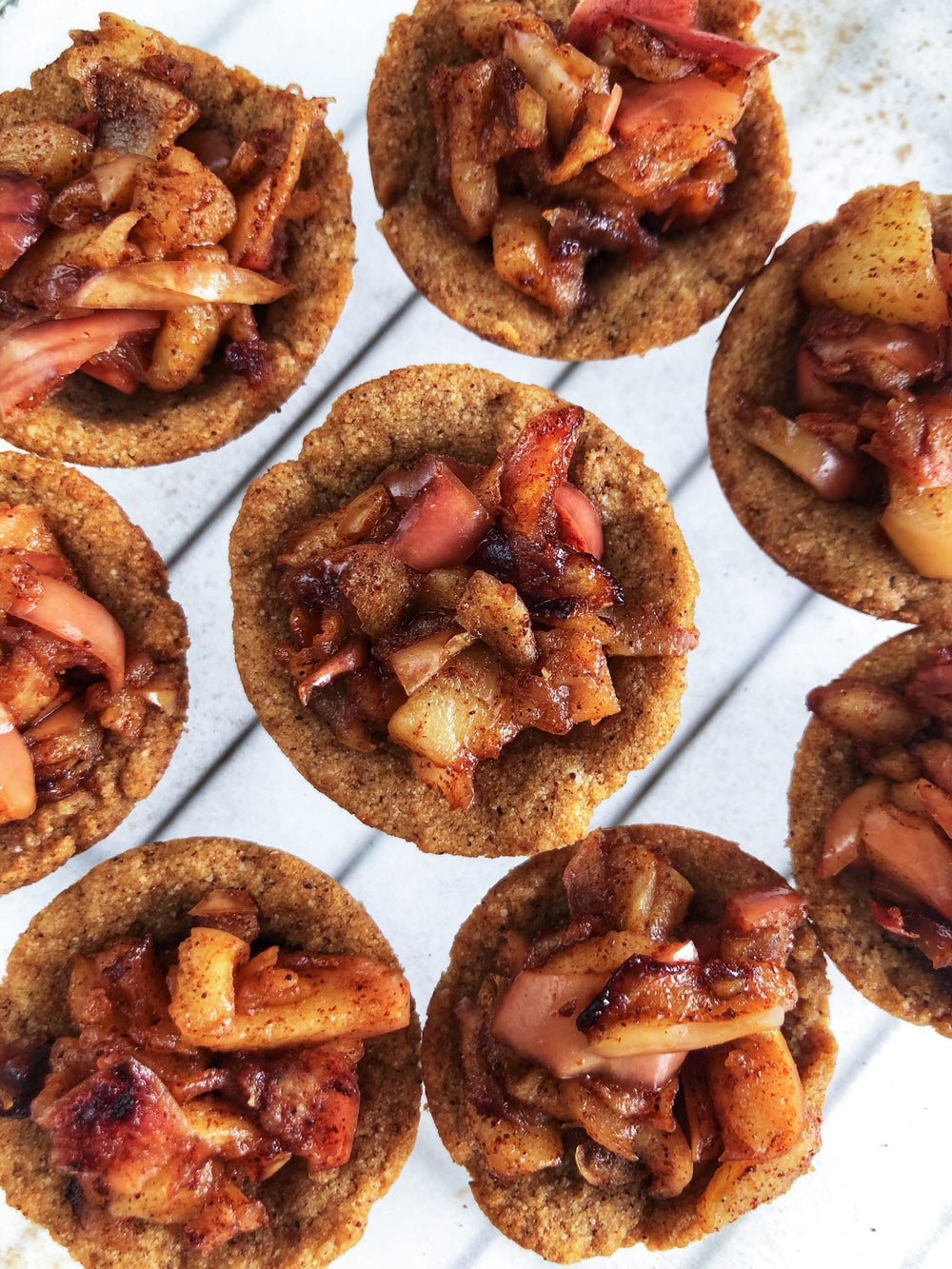 What a sweet day to be alive! And to make it even sweeter - These mini apple pie cups! These cute little cups are quick, easy, full of all the warming spices, and naturally sweetened! The cookie crust is an amazing mix of sweet cinnamon, carda...
Oct 8, 2019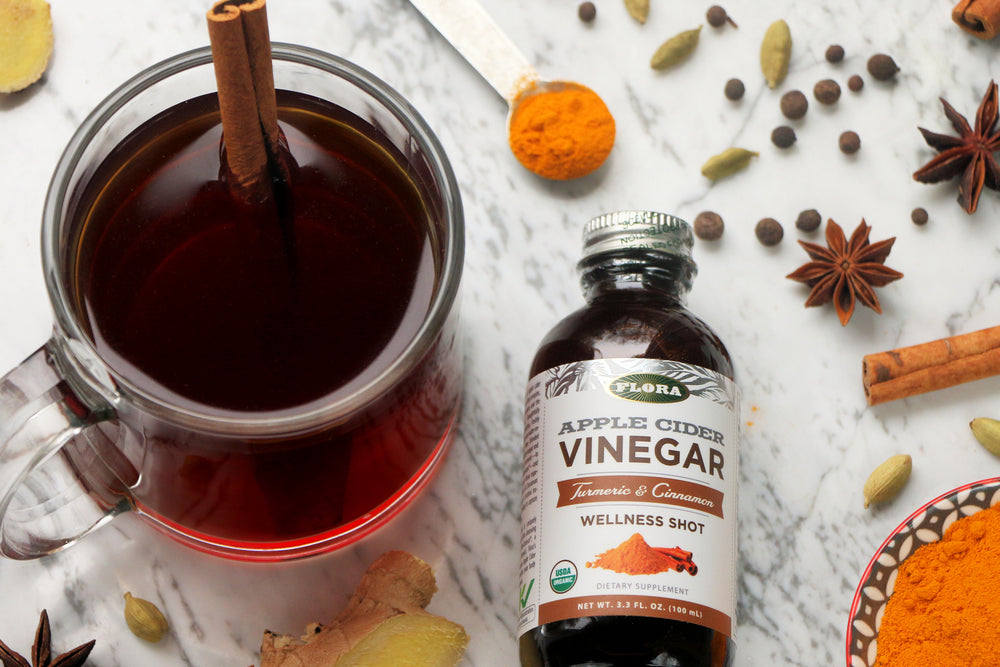 Flora's Apple Cider Vinegar Drinks come in four flavors to delight the senses. Enjoy the crisp tang of organic apple cider vinegar expertly blended with botanicals and spices like elderberry, ginger & lemon, turmeric & cinnamon, and red b...
Apr 30, 2019
Once a humble pantry staple, apple cider vinegar is suddenly the new "it" ingredient. Celebrities like Katy Perry and Kim Kardashian swear by it, articles about it are popping up everywhere, and people are downing it by the boatload. But while it...