Aug 15, 2016
Ellie is a Brit and Canadian, working as an online running coach for Sharman Ultra and currently residing in North Vancouver, BC. She took up running in her early 20s and in the past 15 years has run over 60 marathons and ultramarathons both on ro...
Jul 30, 2016
Written by Flora Ambassador, Sage Canaday. Photo Credit: Sandi Nypaver Sage is an elite mountain ultra-trail runner and road marathoner runner. He is a 3-time winner of the Speedgoat 50km, a 2-time US Olympic Trials Qualifier in the marathon (2:1...
Jul 14, 2016
Rob Krar - Photo Credit: Ken Etzel Flora Ambassador, Rob Krar, shares some fun facts with us for this month's athlete spotlight. Rob has been a Flora ambassador for several years now and has seen much success in his trail running adventures. Some ...
Jun 24, 2016
Many are aware of our roster of Flora ambassadors and their accomplishments, but we thought it would be fun to share some interesting facts and tidbits, too! Below is our athlete spotlight for Anna Frost. Full Name: Anna Frost Nickname: Frosty Bir...
May 18, 2016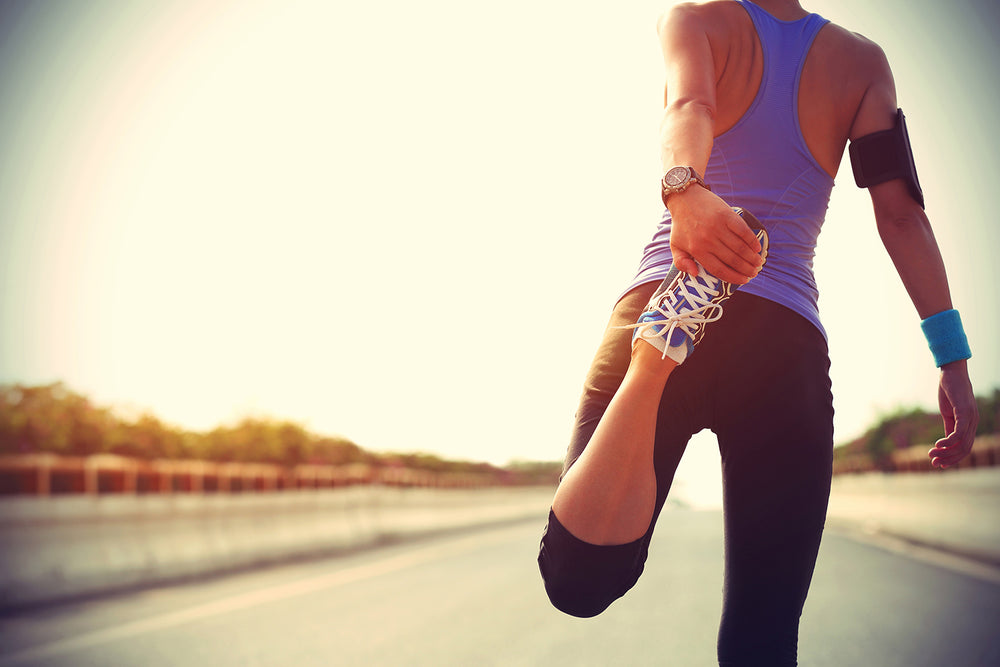 Proper preparation prevents poor performance. The 5 Ps – you have likely heard that preparation is the key to success. Preparing yourself for physical activity is one of the best ways to achieve great, consistent athletic performance. Preparation ...