Jun 25, 2019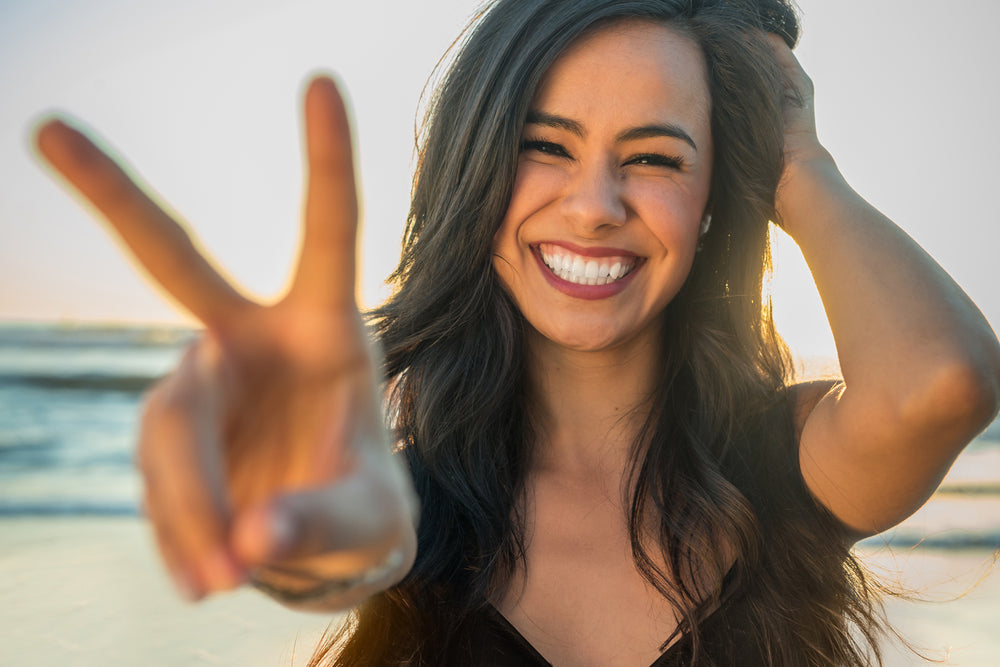 I love the summer… but I have to admit, I don't always love getting into my bathing suit. Even though I've found a swimsuit that I feel great in (it only took trying on 100+), it's still a bit stressful to walk around the beach feeling a tad… exp...
Aug 14, 2018
BBQs are synonymous with summer, from the beach to the backyard. While your friends & family might love a day of grilling burgers, your belly might not feel the same. Don't worry, just bring Flora's Digestive Enzymes along to the party and you...
Apr 14, 2017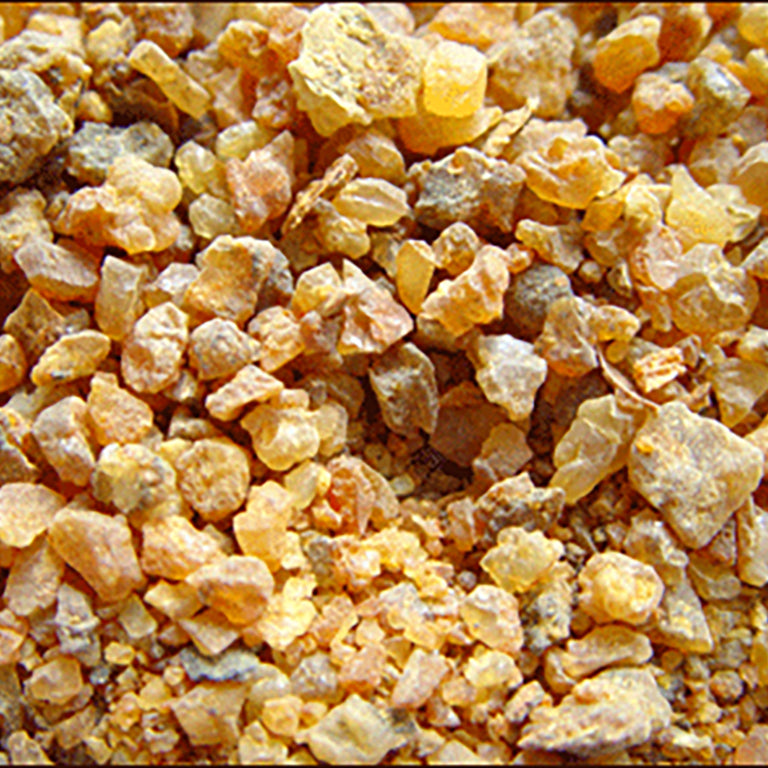 "I fit into these jeans yesterday and now I'm too bloated to zip all the way up!" We've all been there! Not a great way to feel when the big B hits. Bloat is the ugly cousin to gas because that air has to escape our bodies somehow. Two undesirable...