Jul 6, 2021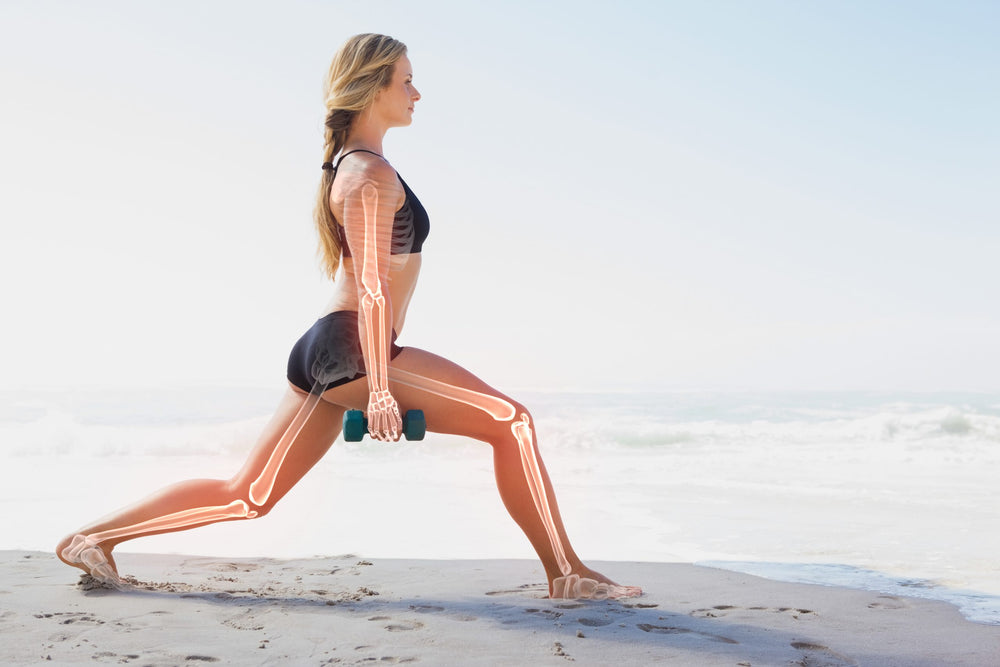 Bone up on your Bone Knowledge Most people know that bone is made of minerals, like calcium. But despite well-intentioned folks taking huge calcium pills daily, 1 in 3 women and 1 in 5 men will have an osteoporotic fracture in their lifetime. F...
May 18, 2021
Do you remember when "face masks" were something you smeared on your face to soothe and soften it, not something you grab with your keys and wallet every time you leave the house? Let's revisit those good old days, with a collection of DIY Mān...
Mar 30, 2021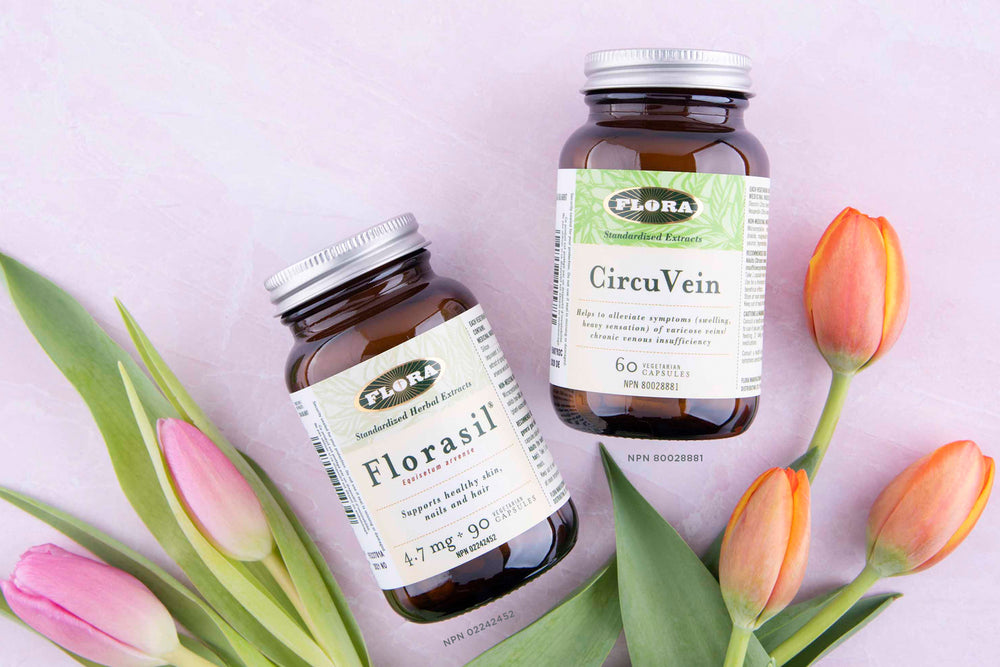 We all want to look our best, so it's natural to experiment with a new lipstick or hair color. But sometimes beauty is just a matter of getting out of the way and letting your natural splendor shine through. If your skin, hair, and nails are heal...
Aug 4, 2020
Your diet is written all over your face. Okay, that might sound extreme, but it's actually quite true. Your genes do play an important role as well, but your skin tone, complexion, and the hydration of your skin are under your control. Plus, it ...
May 5, 2020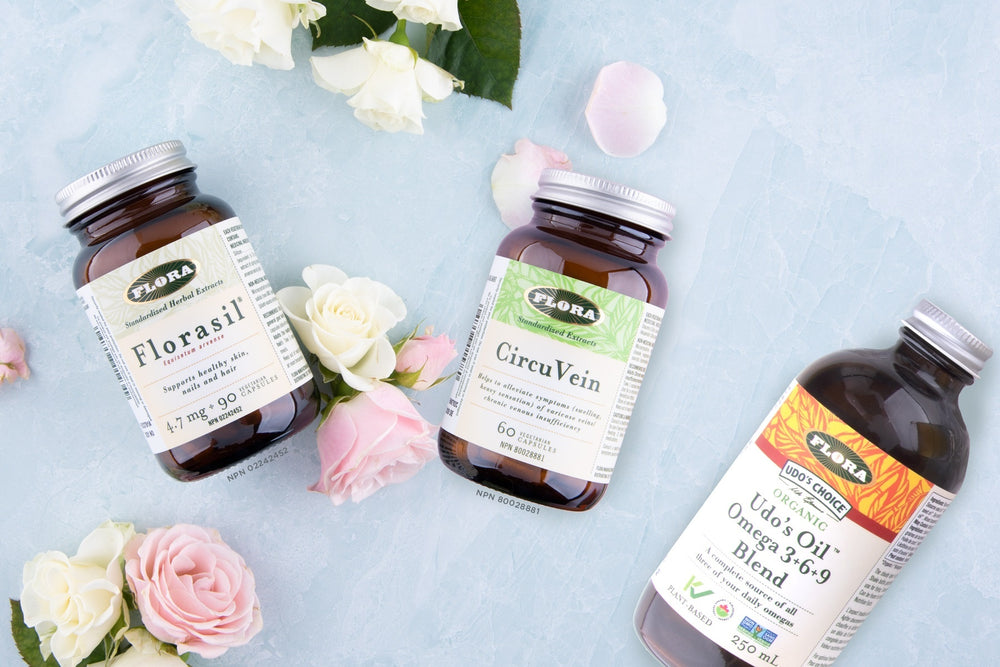 Winter can do a real number on your skin. Between the cold, dry air outside and the hot, dry air inside, your skin can resemble the Sahara by the time it's over. The mild days of spring have probably already brought some relief, so now's the time...
Oct 18, 2019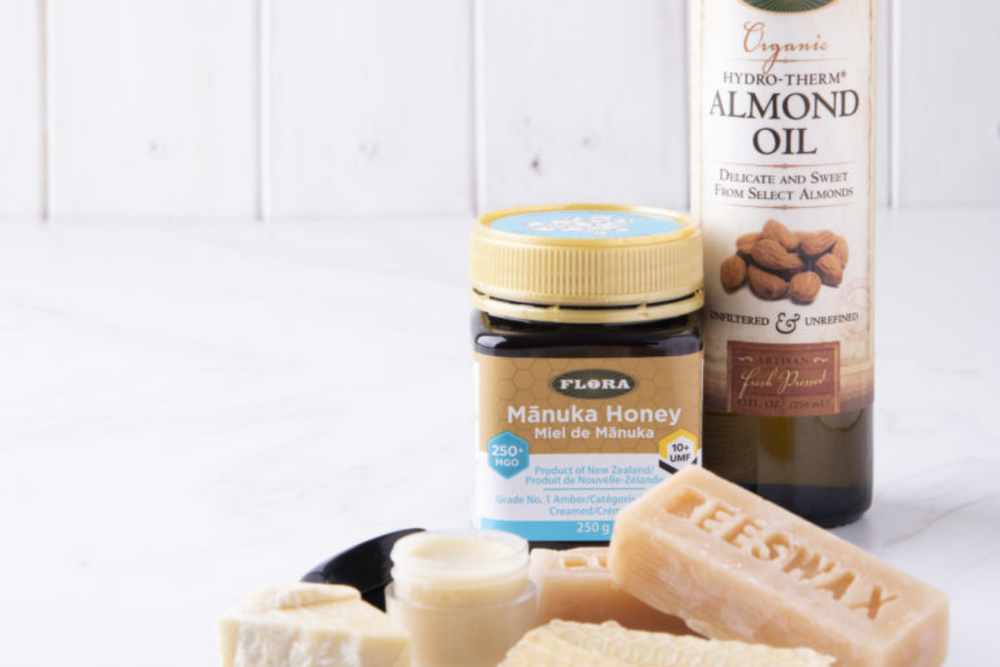 Banish dry cuticles, dry lips and more with this miracle moisture balm. Made with natural moisturizers like mānuka honey and plant butters, this do-it-yourself homemade balm is multi-purpose and customizable. Have you already jumped on the non-...
Oct 16, 2019
What a way to wake up or wind down. Much like starting your day with lemon water stimulates your liver, this simple scrub stimulates your skin's detoxifying pathways. Mānuka honey provides a powerful antibacterial compound called methylglyoxal...
Sep 25, 2019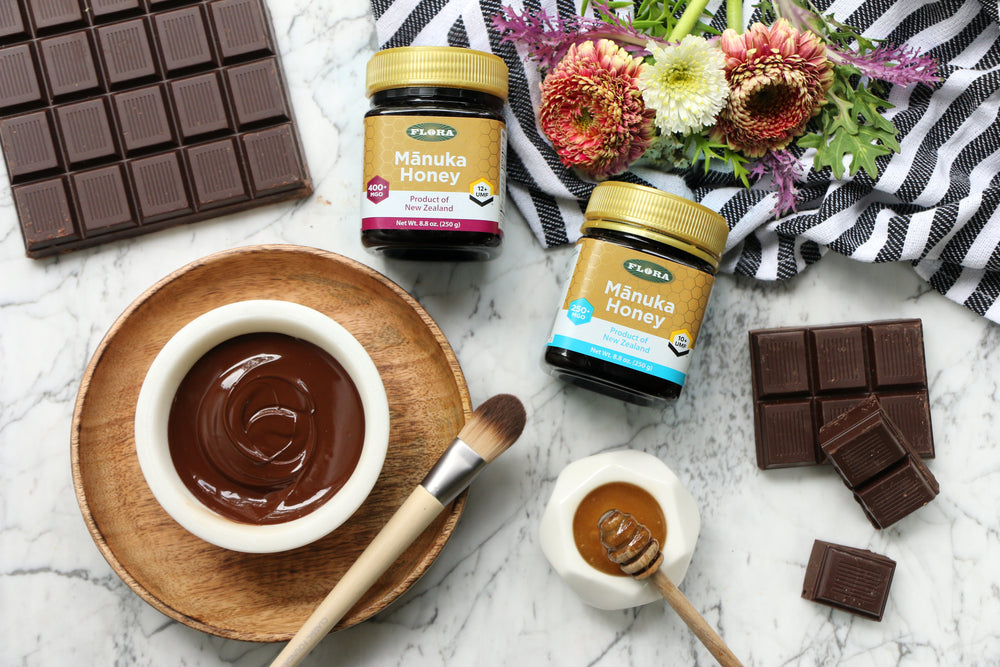 This mānuka honey face mask is perfect for skin that is oily or prone to clogged pores. Activated charcoal is an inexpensive wonder ingredient that can absorb oils, dirt, and impurities. The mānuka honey will draw moisture into your skin while fi...
Sep 11, 2019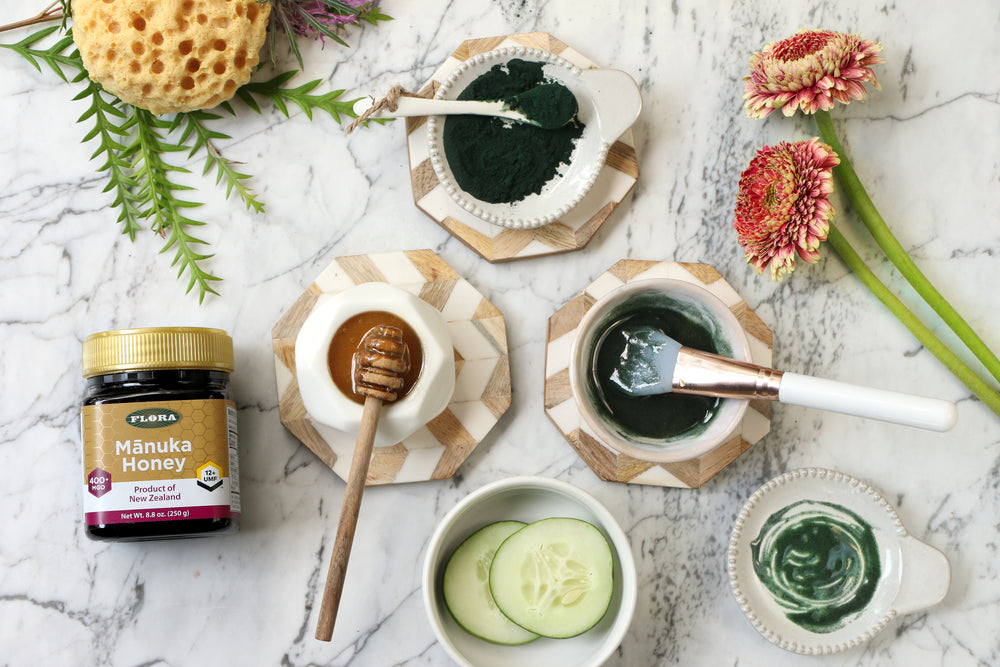 Love to glow? Then try this face mask perfect for all skin types. Rich in nutrients, fatty acids and chlorophyll, spirulina is perfect for brightening, detoxifying and nourishing dull, tired skin. Spirulina also encourages quick skin cell tu...
Sep 4, 2019
In this mask recipe, mānuka honey is paired with the free-radical-fighting and antioxidant-rich matcha tea powder, the calming and cleansing qualities of oatmeal and the soothing power of aloe for a combination that can refresh and revitalize agi...
Aug 28, 2019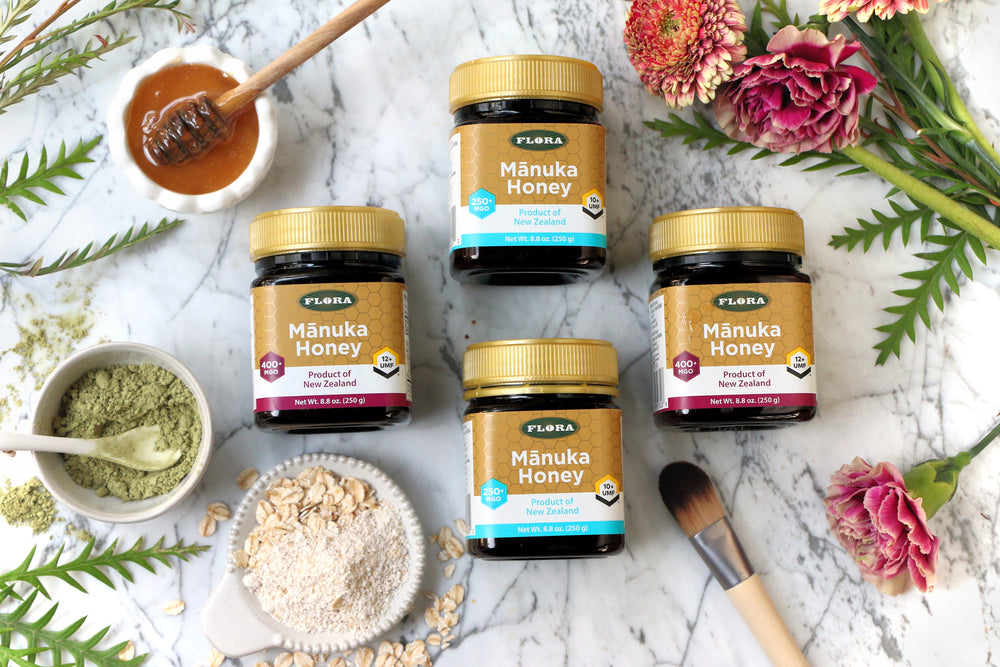 Our second manuka face mask is enhanced by the powerful antioxidant-rich & skin brightening properties of turmeric and by the acne- and dark-spot-fighting power of cinnamon. This mask is also perfect for rejuvenating dull-looking skin for a b...
Aug 21, 2019
No matter what our age or our skin type, sometimes our skin can use a little help. Things like stress, too much sun and lack of sleep can make our skin look less than red carpet ready. What better way than a DIY face mask to beautify your way to ...