May 6, 2021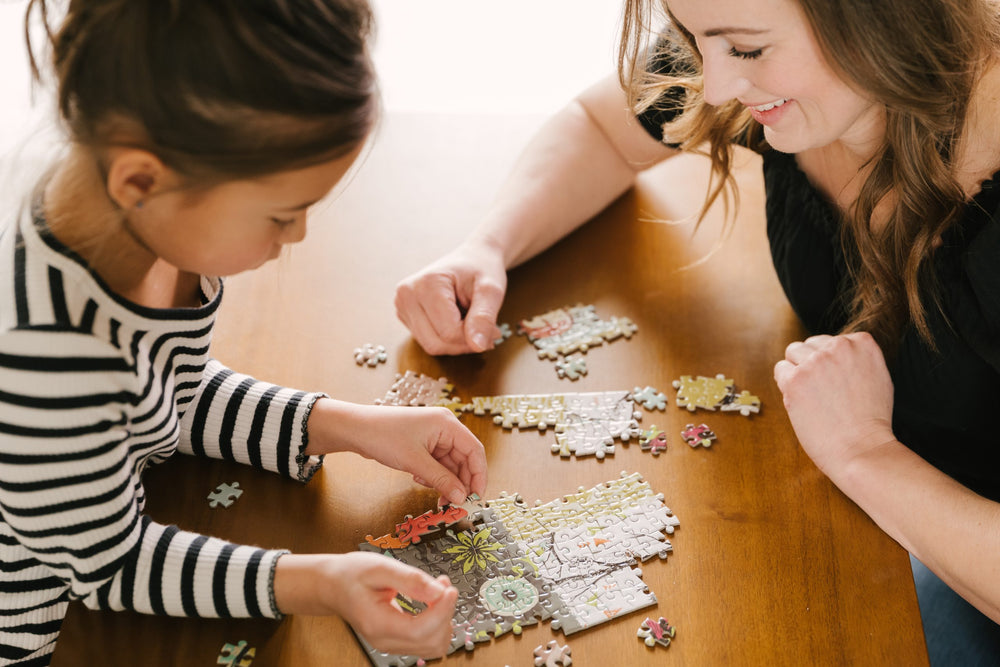 It's May, which means Mother's Day is right around the corner. It's been a long, strange year, and in many families, the person holding it all together has been Mom — whether she's got little ones at home all day, every day or college kids who've ...
Feb 11, 2021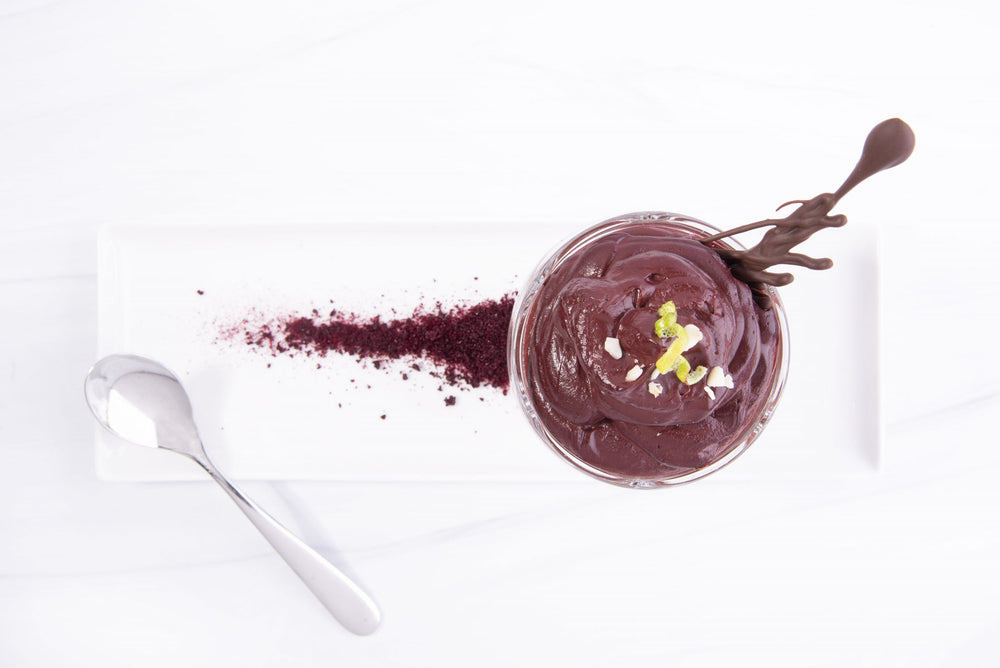 What makes a food appropriate for Valentine's day (also known in Latin America as the day of love and friendship)? It makes sense to me that foods known as aphrodisiacs or which promote the production of oxytocin, our bonding hormone, would be...
Dec 17, 2020
A deliciously spiced tender and tasty fruitcake Like classic fruitcake, this recipe calls for nuts and dried cherries, but incorporating vegetables gives this cake a moist texture halfway to carrot cake. It has ginger, vanilla, almond and cinn...
Dec 8, 2020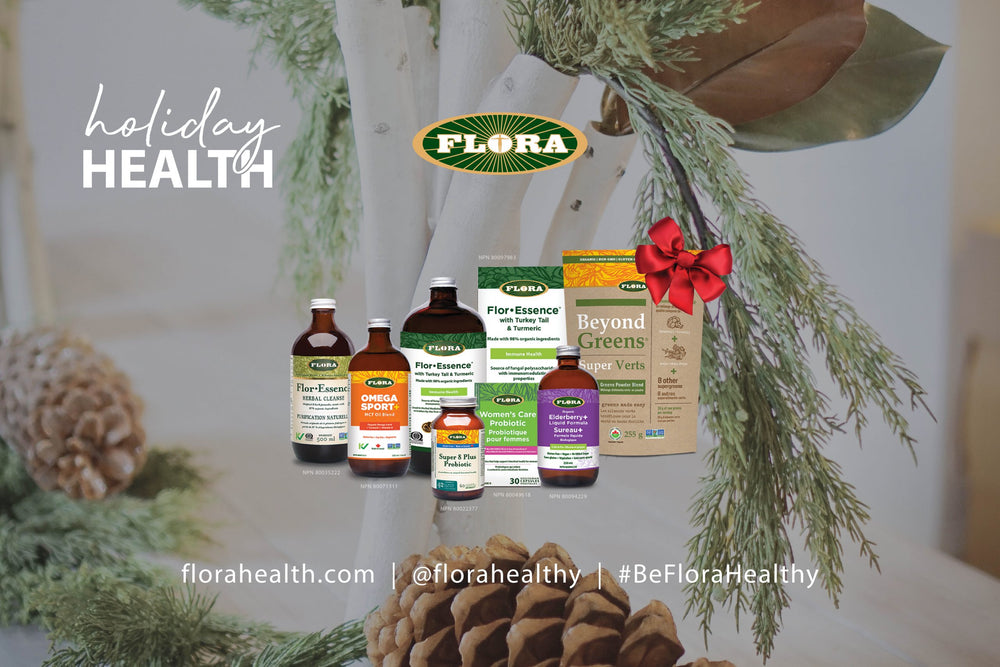 From omega oils to probiotics, teas, and detoxes, we're helping you give the gift of health to those who mean the most to you this holiday season. And maybe a little self-care for you while you're at it. We all have that loved one who's imposs...
Nov 10, 2020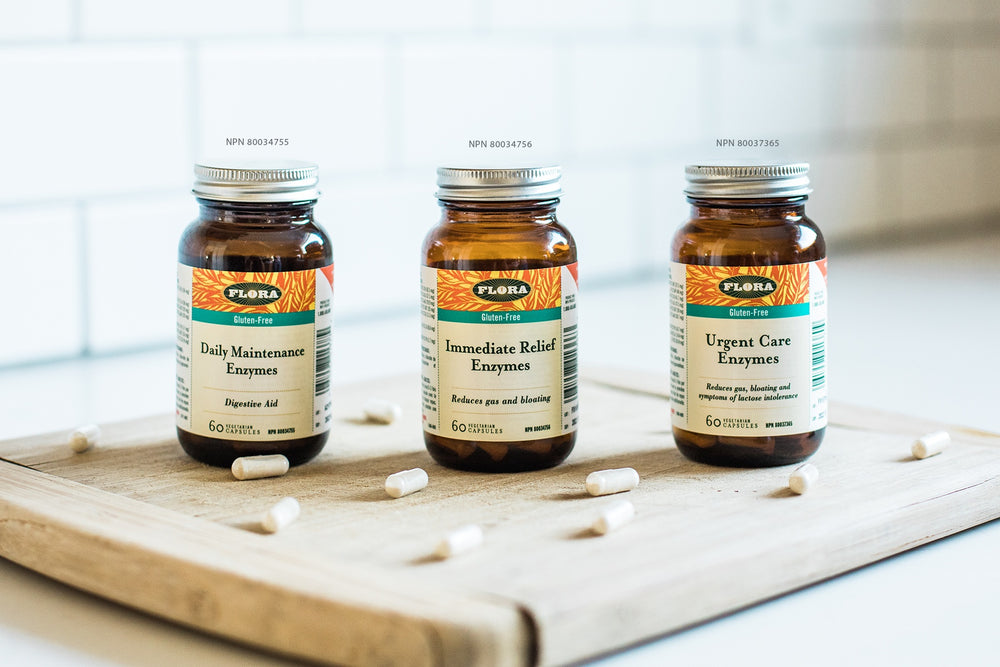 If you're like most people, you probably don't think much about digestion until it's giving you trouble. Frequently, the cause of indigestion is overeating, like when you're immobilized on the couch after Thanksgiving dinner, wondering why you ha...
Nov 3, 2020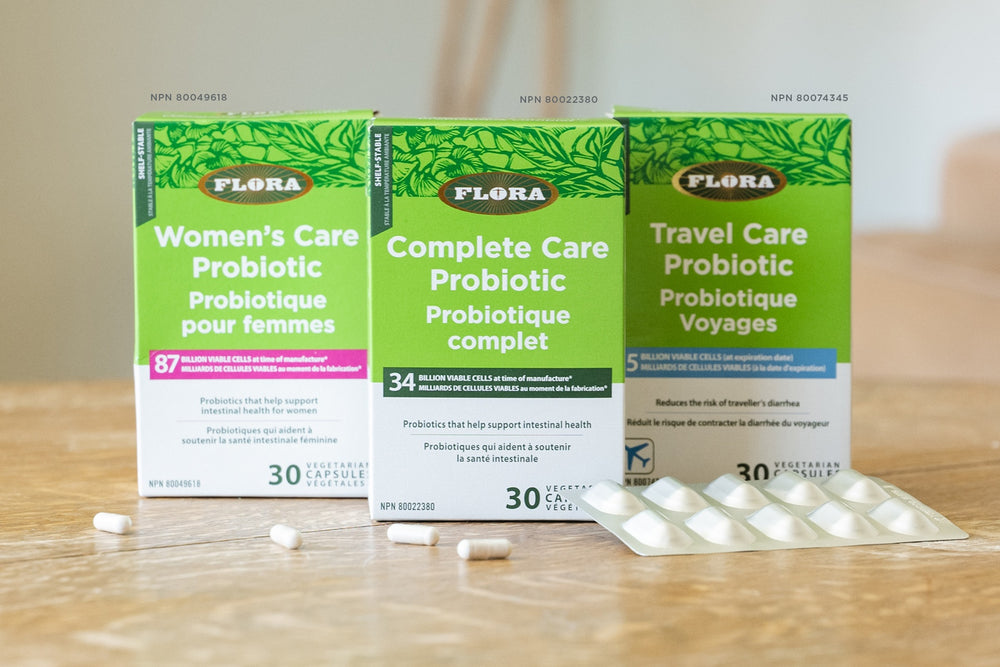 The holidays are just around the corner, and in a normal year, that means travel for loads of people. Of course, this year is different, as the pandemic has put a kink in the travel plans of many a family. In fact, a new report says 21 percent of...
Oct 31, 2020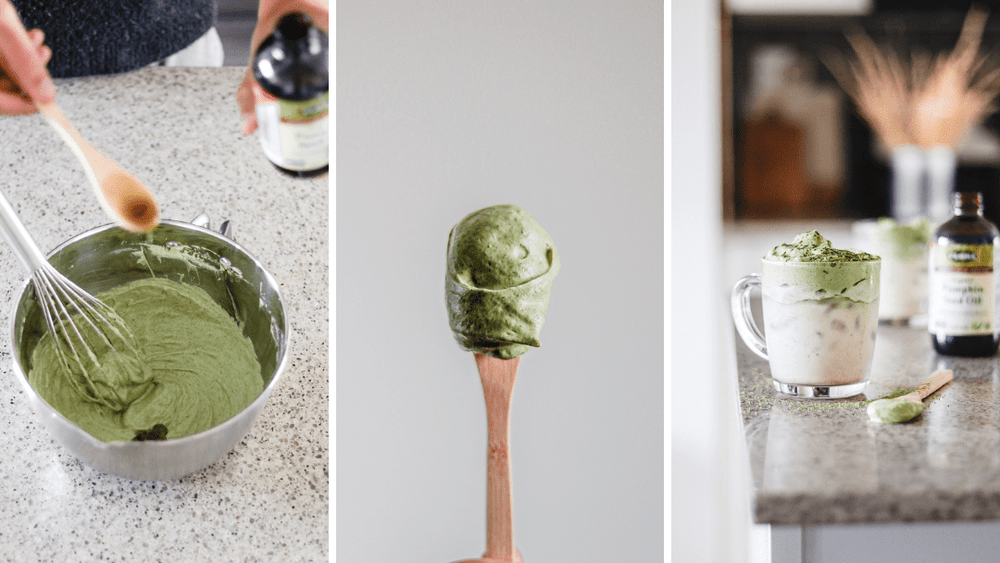 Trick or treat yourself with this Spiced Matcha Dalgona, made extra spooky & creamy with Flora Pumpkin Seed Oil! Lindsay Young @eatyoungnutrition is a nutritionist and lover of food from around the world. She's passionate about makin...
Jul 2, 2020
It is summer in full force right now. I'm talking 90 degree days and hot sunshine. And I am loving it! I love to cool off with popsicles. But, I don't really like buying popsicles at the store because of all the sugar they contain. So, I created ...
Feb 11, 2020
Love has powerful human benefits. What is the single greatest way to have a mentally, emotionally, physically, and spiritually fulfilling life? After an astonishing seventy-nine years of studying this question, the most comprehensive rese...
Nov 26, 2019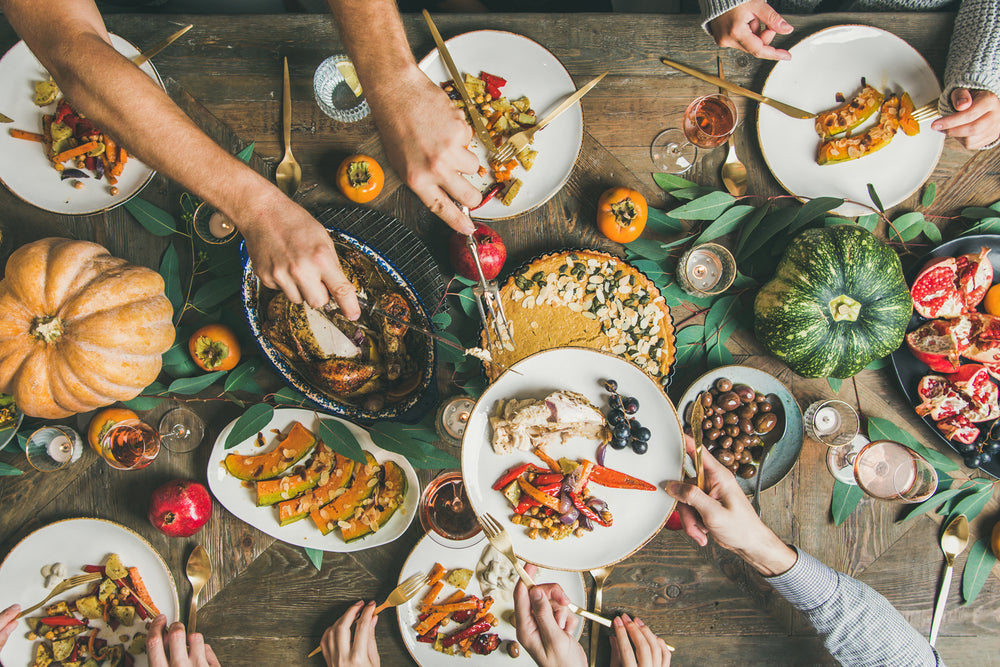 Thanksgiving is one of those holidays where overeating is so accepted as the norm, it's been elevated to meme-worthy status. But as you prepare to regret nothing while kayaking down rivers of mashed potatoes and gravy, your pancreas would first l...
Jul 16, 2019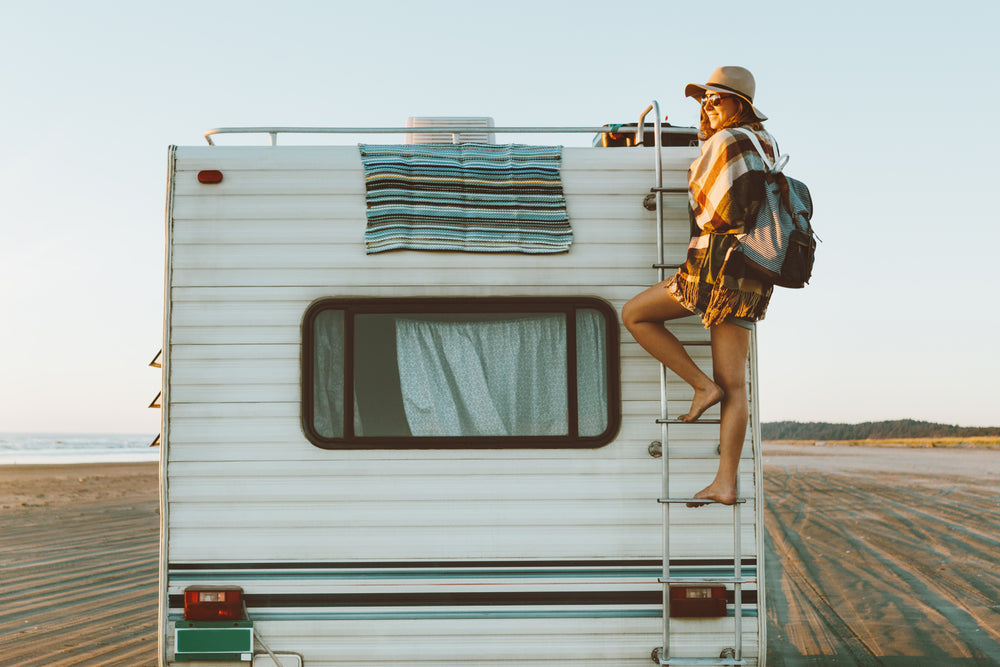 A lot of folks look forward to vacation for months ahead of time, brightening the dark winter days with thoughts of summer fun ahead. Getting away from it all allows you to temporarily forget your never-ending to-do list, form lasting memories wi...
Dec 20, 2018
High-Protein Eggnog Latte 1 ½ cups hot brewed Flora Rooibos Chai made with 2 bags 3 tbsp vanilla or chai flavored protein powder 2 tbsp coconut cream or heavy cream 1/2 tsp ground nutmeg 2 tsp maple syrup 1 tsp vanilla extract 1 egg...