Jun 13, 2019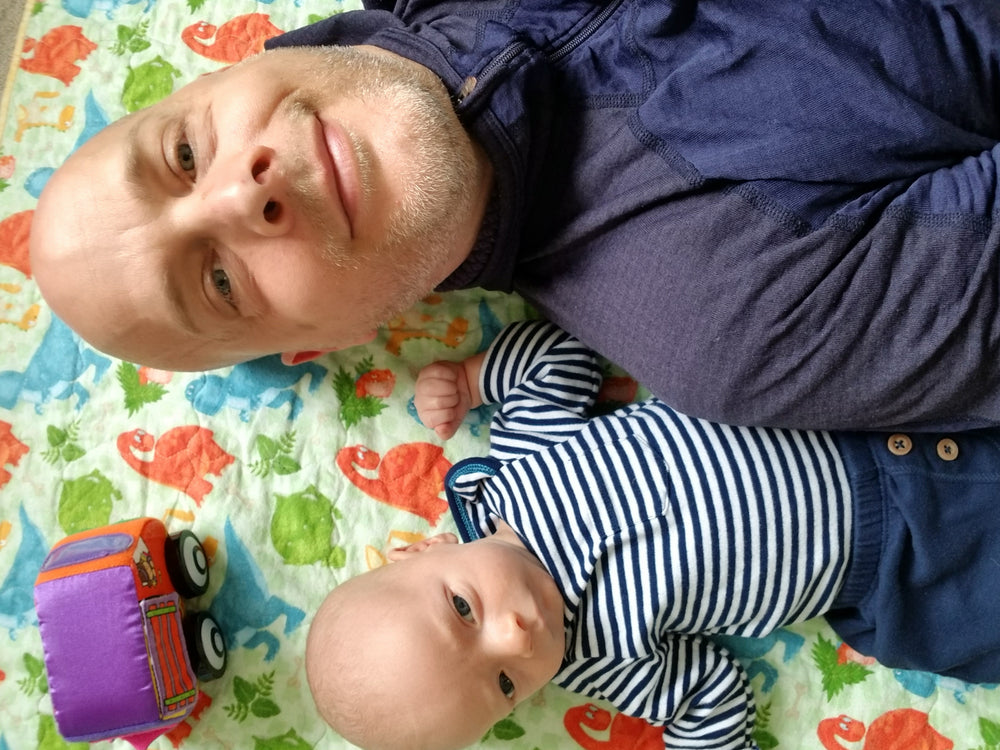 Happy Father's Day! Given my last name, the universe would simply not allow me to continue any longer without becoming a parent. And so, with the birth of our son Noah on May 1, while still finding my feet with this parenting thing, I'm takin...
Feb 1, 2018
Flu season is here and it's back with a vengeance. The news and media are warning that this flu season is intense, and 36 states are dealing with widespread flu activity. A high fever, chills, a sore throat, and a long-lasting nasty cough are the ...
Nov 28, 2017
Ah, fall: that time of the year that calls for warmer sweaters, time spent by the fire with friends and family, and a warm cup of tea to fight off that November weather. Get in the spirit while enjoying some seasonal herbal favorites that will giv...