May 28, 2019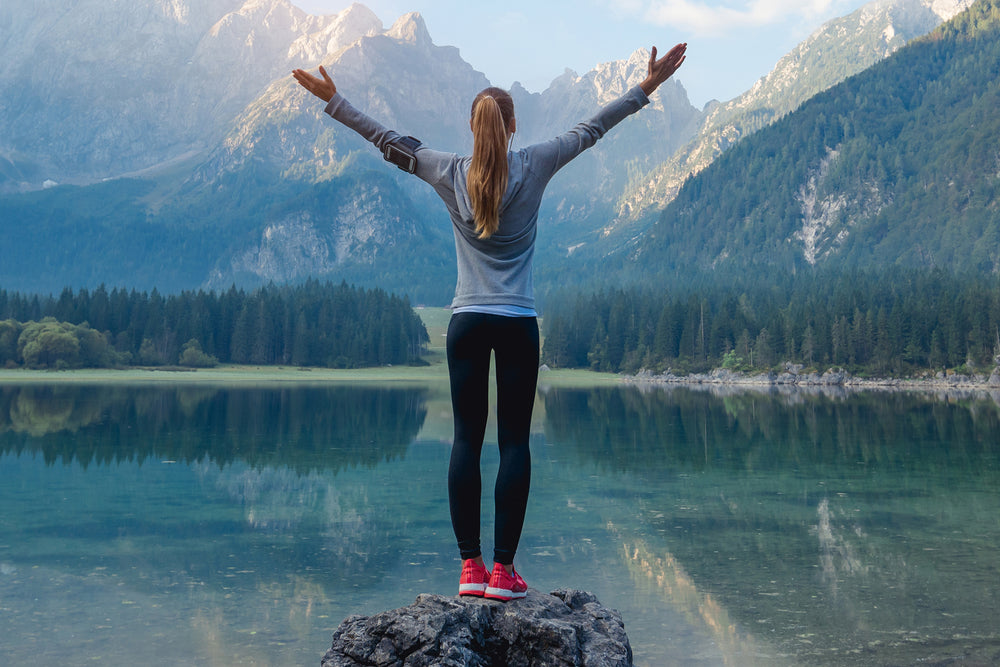 If you're sometimes uncertain about herbal supplements, you're in good company! Don't feel bad, it is not your fault. There is a ton of incomplete or misinformation out there. It can be hard to know what is myth and what is fact. The good news? Y...
Feb 13, 2018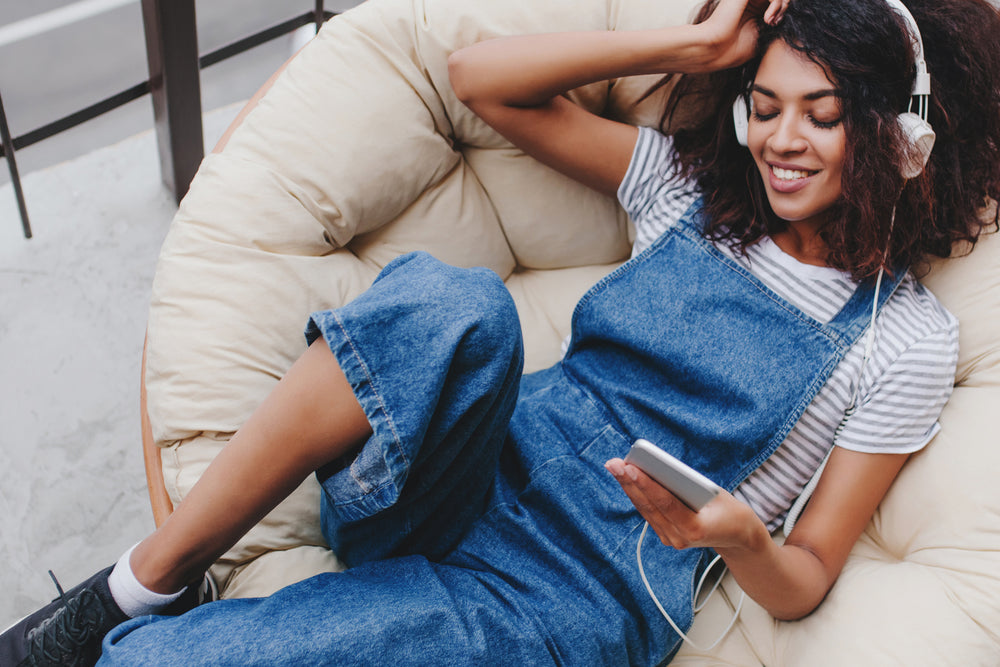 Whether it's a UTI or bladder issue, few things are more aggravating than having to deal with bladder and urinary tract problems. That's why Flora offers Cran-Essence (US/CA), an all-natural formula to help you get the support you need for a healt...
May 17, 2017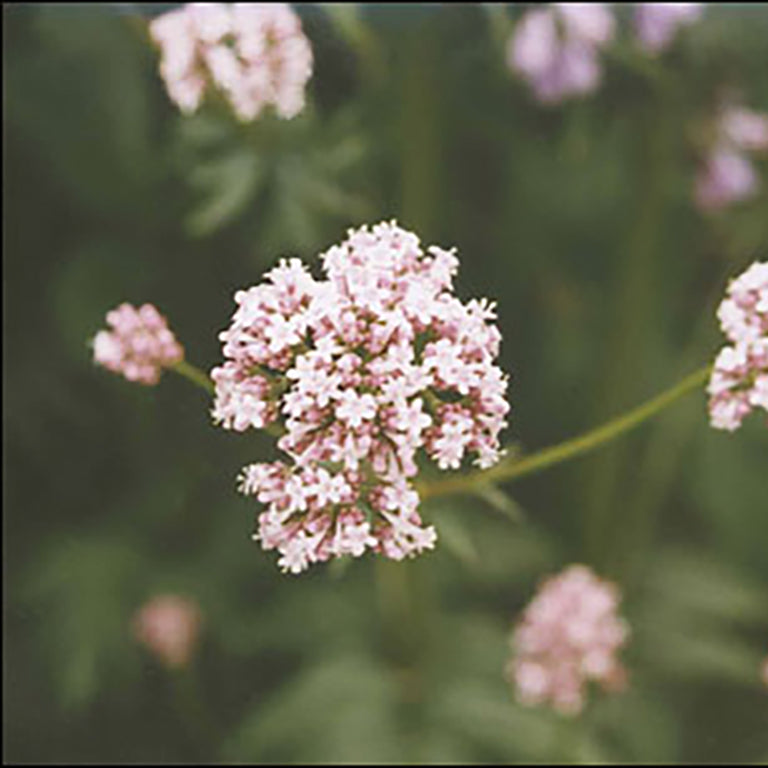 Is that uncomfortable pain, something many describe as razorblade-like pain, something you're familiar with? If so, you're not alone. More than half of us will deal with a Urinary Tract Infections (UTI) at some point in our lives, and 1 in 5 of u...
Mar 28, 2017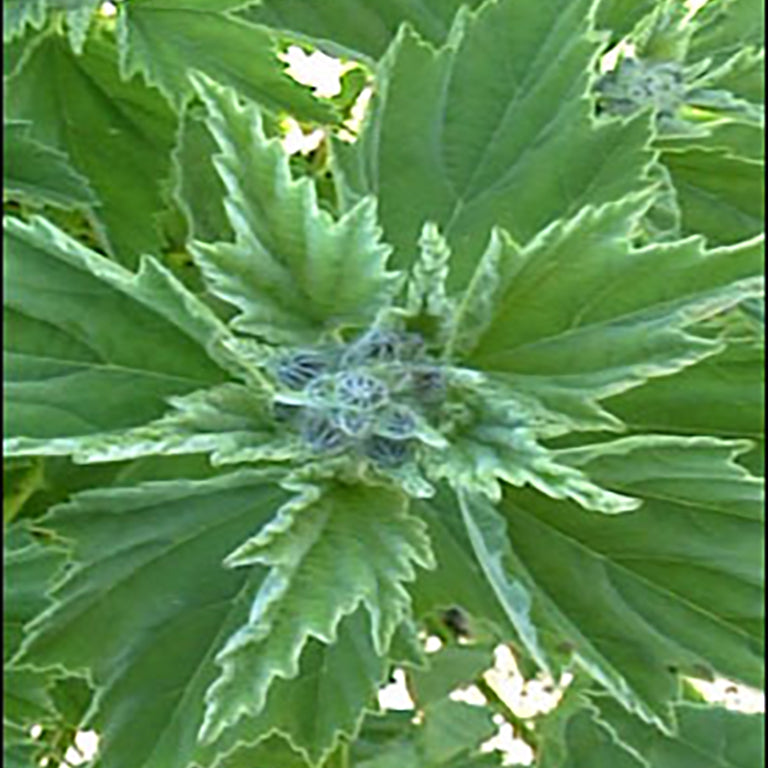 In 1992, Flora began producing Flor·Essence as an herbal cleansing tea. We didn't know it at the time, but this was just the beginning of what has now become a popular line of liquid, herbal products that distill the essence of traditional herbal ...
Jan 13, 2017
A winter cleanse can reduce our toxic burden and leave us feeling fabulous! Below are guidelines for a happy detox. They include; Pick the right winter cleanse program What to avoid What to include Troubleshooting tips Here we go! Pick t...
Dec 26, 2016
UTIs. The razorblade-like pain and the pressure…it's just so uncomfortable. Many of us know these symptoms well; it is the second-most common infection in the body. 50% of woman will have at least one Urinary Tract Infection (UTI), and 20% will ha...
Dec 22, 2016
Why is it that women are more likely to get UTIs throughout their lifetime compared to men? It may just come down to the fact that women are born with a shorter urethra (duct from bladder) than men. Therefore, bacteria are more likely to succeed i...
Nov 6, 2016
Cranberries - we add them to baking, make juice out of them, and make them a part of our seasonal celebrations as we give thanks over the holidays. Fall may be cranberry season in North America, but the uses of these bright berries go far beyond. ...