Dec 18, 2018
From culinary and omega oils to probiotics, teas, and detoxes, we're helping you give the gift of health to those who mean the most to you this holiday season. And maybe a little self-care for you while you're at it. We all have that loved one wh...
Jun 19, 2018
Whether you're the chef in your family or you just really enjoy a homecooked meal, our line of premium organic culinary oils will bring out your inner foodie. Simply drizzle over soups, salads, and more, to effortlessly up your cooking game. While...
Mar 25, 2018
Here's a quick recipe you can whip up in about 30 minutes! <81> Lexi & Beth are the mother-daughter team behind Crowded Kitchen (formerly @superfoodrunner). Based in Michigan, they craft recipes to bring families together despite dietary...
Mar 6, 2018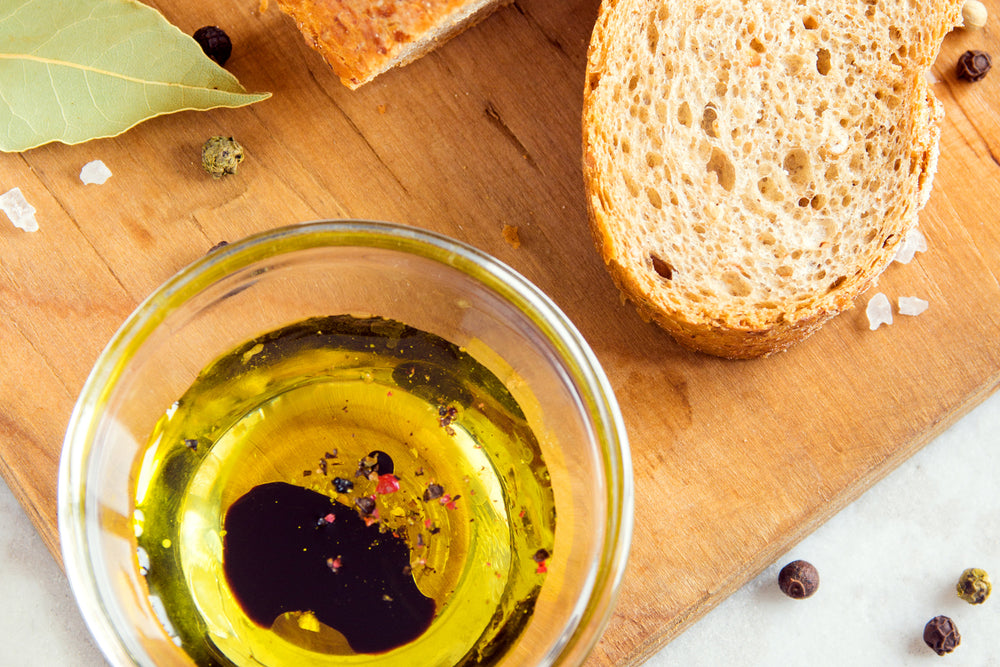 Essential fatty acids (EFAs) are an integral part of a healthy diet. They help with proper development and functioning of your brain and nervous system.* They help support normal blood pressure.* They even have a hand in the development and mainte...
Dec 12, 2017
Food is often the centerpiece of holiday get-togethers. So to help your table stand out as the merriest—and tastiest—try our premium line of organic culinary oils. They are the perfect holiday gift for the cook in your life, even if that person ju...