Dec 13, 2022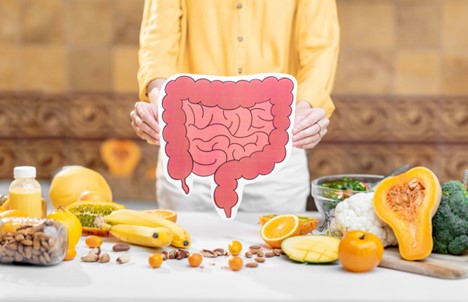 Healthy digestion is more than getting food into your stomach to satisfy those hunger pangs. Of course, chowing down on delicious things is part of the fun. But having truly healthy digestion means you're breaking down food your body can easily ab...
Nov 29, 2022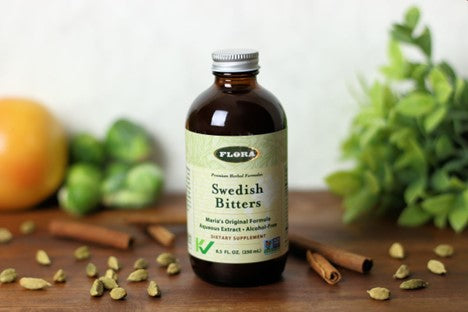 It's universally accepted that humans can taste five dominant basic flavors: sweet, salty, savory (umami), sour, and, of course, bitter. While salty or sweet are pleasing to our taste buds, bitter foods like grapefruit or broccoli with their unmis...
Jun 30, 2022
Probiotics and Seasonal Allergies Seasonal allergy symptoms occur when the body's immune system sees some harmless pollen protein as a foreign invader and decides to go to DEFCON 1. These are typically from tiny, airborne types of pollen and not f...
Jun 21, 2022
9 Easy Ways to Improve Your Gut Health We can't see or feel it. But inside our gastrointestinal tract (aka the gut) lives an interconnected system of microorganisms totaling approximately 100 trillion cells housing up to 2000 types of bacteria [1]...
Dec 14, 2021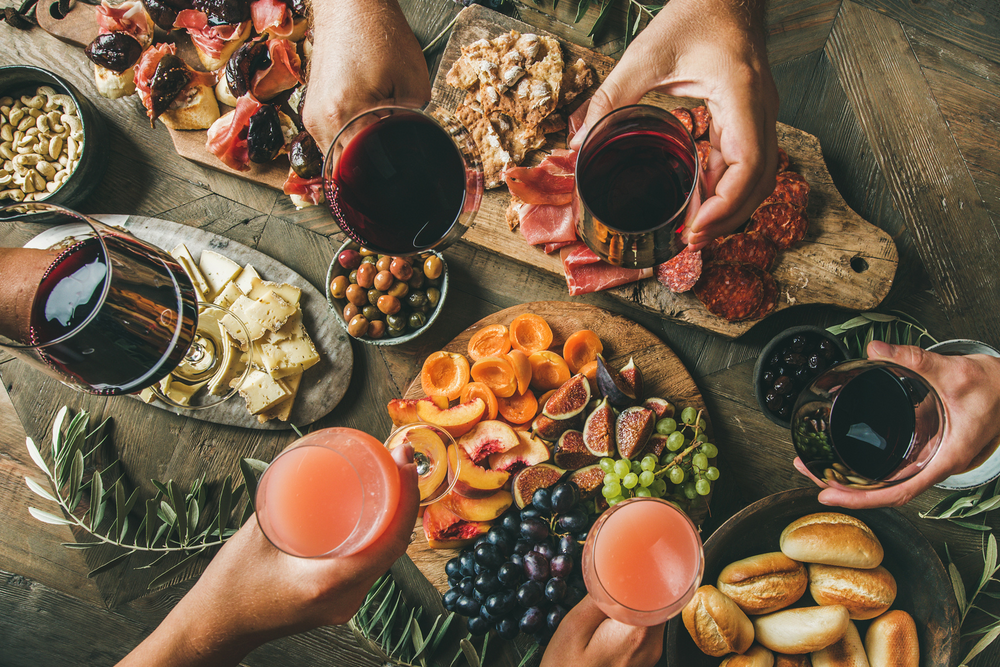 Digestive Tips for the Holidays December's here, and food wise, that means it's temptation city. Everywhere you look, it seems like someone is trying to get you to go against your better instincts. That cookie platter in the break room. The chocol...
Nov 23, 2021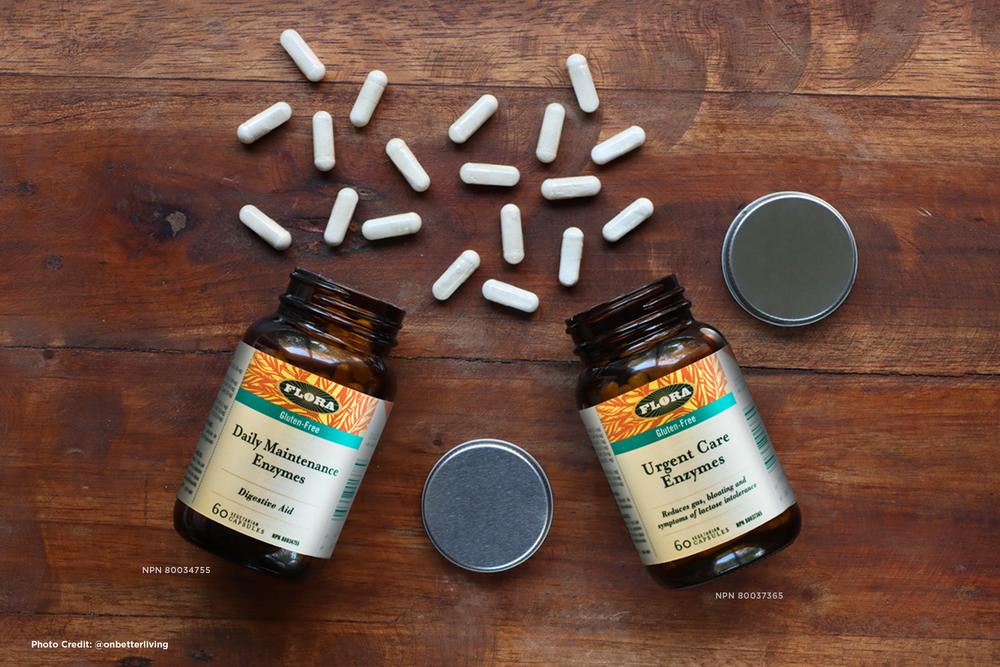 14 Signs You May Benefit From Taking Digestive Enzymes As previously posted on onbetterliving.com If you don't think your digestion is at its best, taking a digestive enzyme supplement before each meal may reduce symptoms like gas and bloating whi...
Nov 1, 2021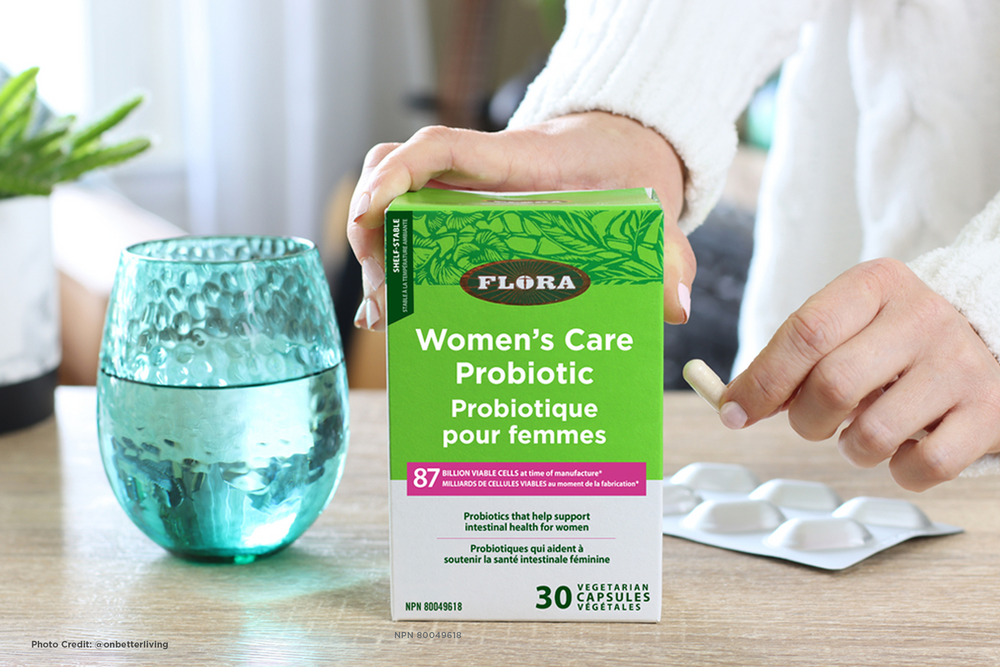 Health Benefits of Taking a Probiotic Daily As previously posted at onbetterliving.com It's wild to think about, but each of our guts are home to about 100 trillion microbes, that includes about 1000 strains of bacteria, that can weigh up to  5 p...
Dec 1, 2020
Bitter is not always the most popular taste for people to seek out. As a result, bitter foods are often lacking in our diets yet they're so important to healthy digestion. Cruciferous vegetables like Brussels sprouts, dark cocoa, dark roasted cof...
Nov 10, 2020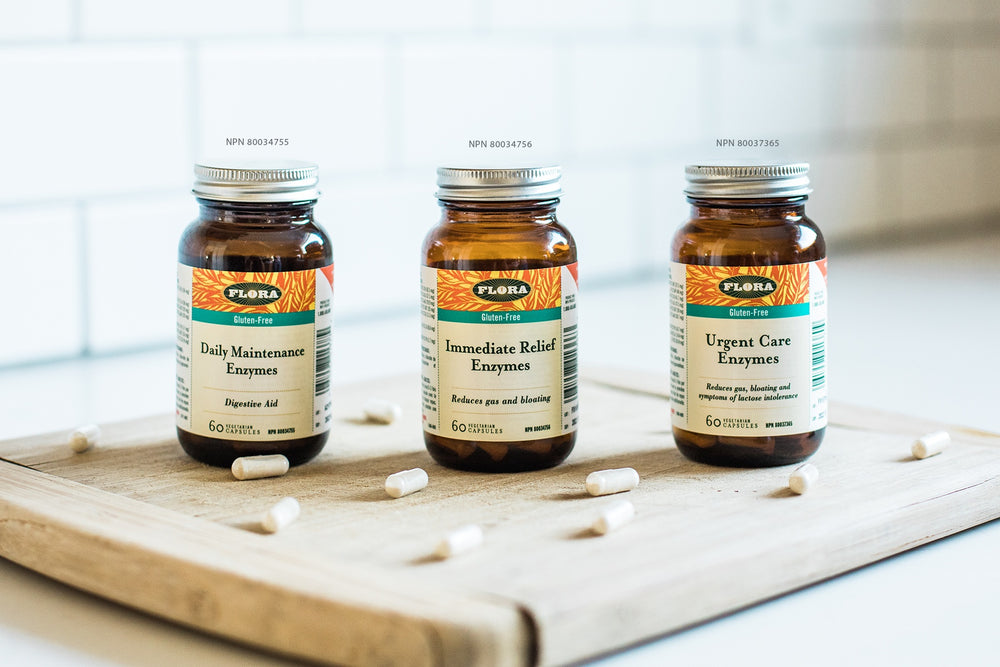 If you're like most people, you probably don't think much about digestion until it's giving you trouble. Frequently, the cause of indigestion is overeating, like when you're immobilized on the couch after Thanksgiving dinner, wondering why you ha...
Dec 17, 2019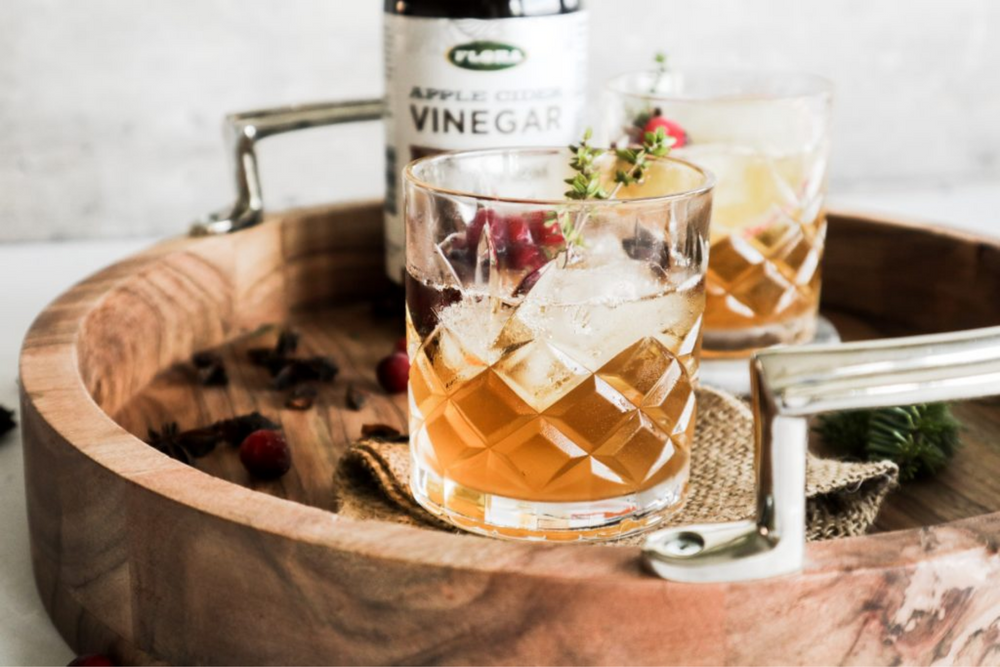 With the holidays in full swing, I love protecting my digestion by keeping tonics like this nearby. Apple cider vinegar is a great stomach soother. Combined with the healing properties of turmeric and cinnamon, this is a delicious and holiday-ins...
Dec 12, 2019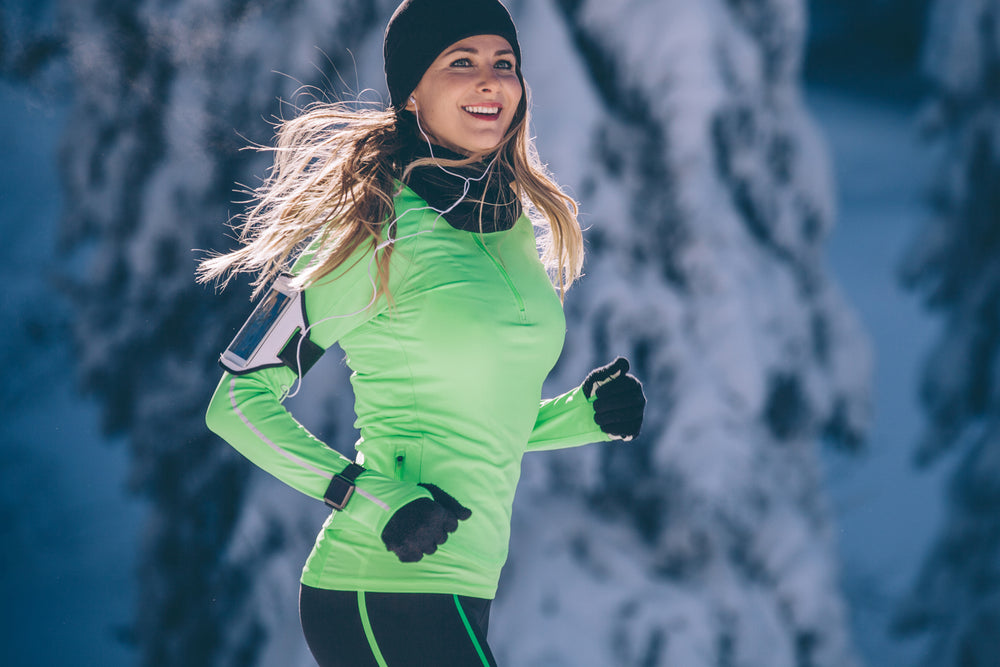 MCT oil is extremely popular for its fat-burning qualities and easy digestibility. Many people are attracted to MCT oil's ability to support their fitness goals through improved weight management and exercise performance. Everyone can take advant...
Nov 26, 2019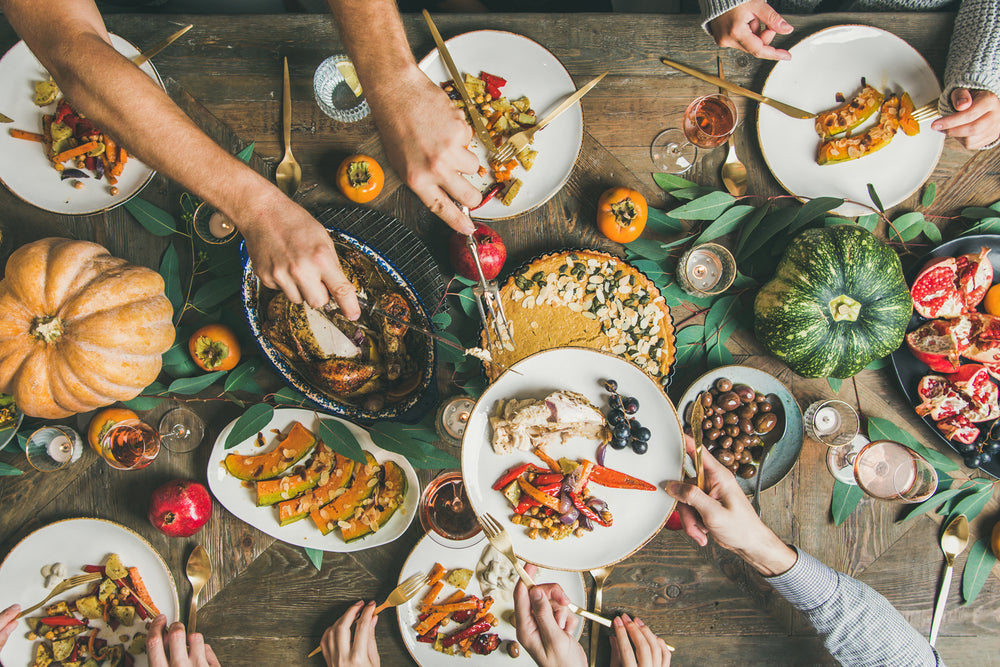 Thanksgiving is one of those holidays where overeating is so accepted as the norm, it's been elevated to meme-worthy status. But as you prepare to regret nothing while kayaking down rivers of mashed potatoes and gravy, your pancreas would first l...