Feb 16, 2021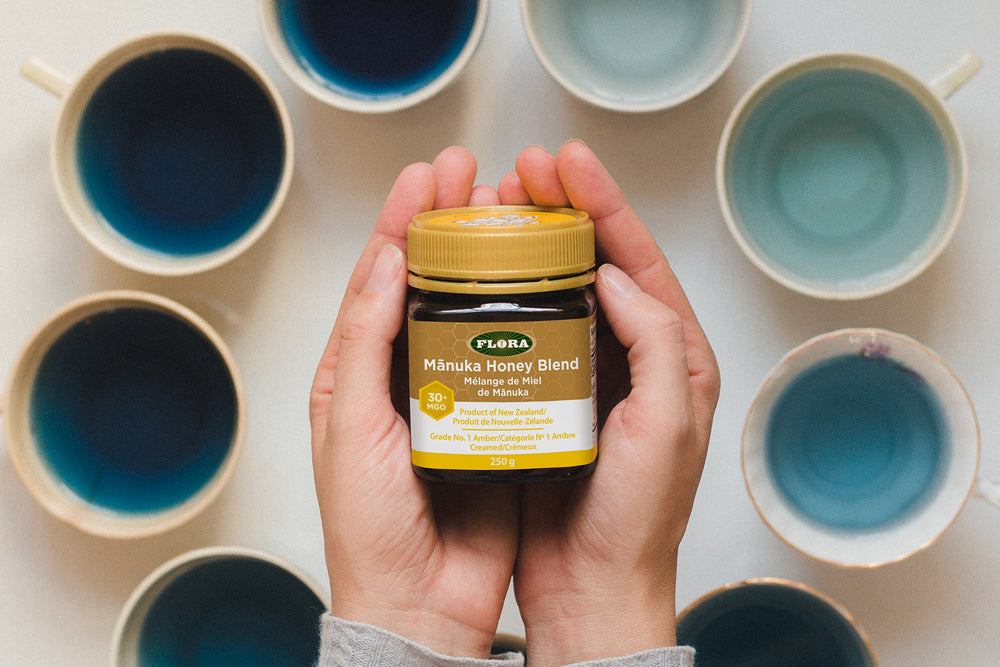 Honey could very possibly be the earliest sweetener known to humankind and it has endured as a medicine in healing traditions from Slovenia to India. Honey is a go-to folk remedy for dyspepsia and was widely used for preventing infection and heal...
Dec 17, 2019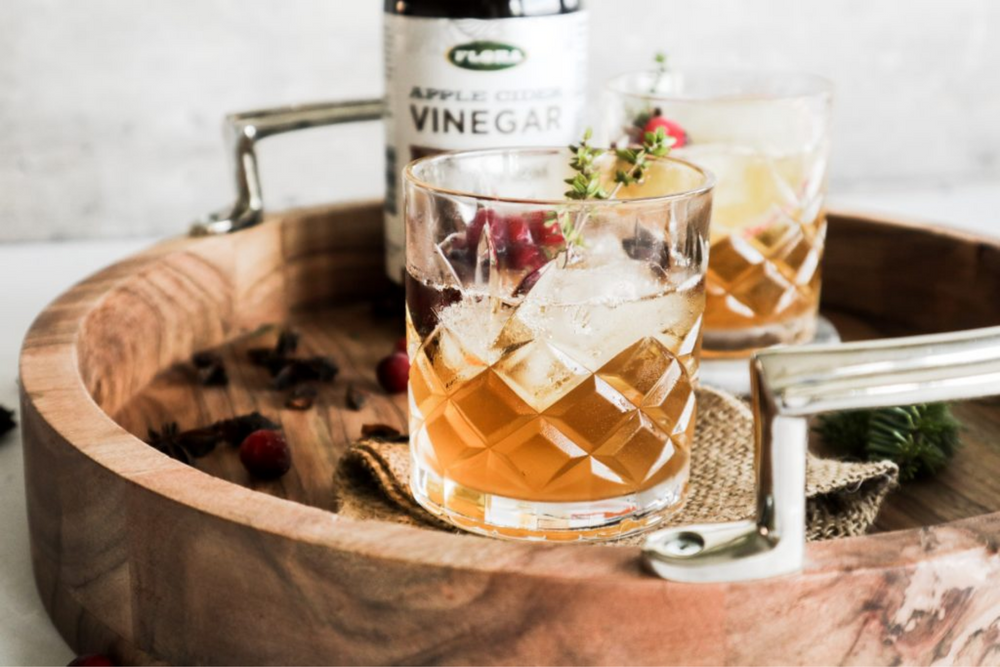 With the holidays in full swing, I love protecting my digestion by keeping tonics like this nearby. Apple cider vinegar is a great stomach soother. Combined with the healing properties of turmeric and cinnamon, this is a delicious and holiday-ins...
Apr 30, 2019
Once a humble pantry staple, apple cider vinegar is suddenly the new "it" ingredient. Celebrities like Katy Perry and Kim Kardashian swear by it, articles about it are popping up everywhere, and people are downing it by the boatload. But while it...
Nov 21, 2017
Combat the holiday heaviness with our line of bitters and enzymes! We love to celebrate the holidays as much as the next person. The only difference is we know how to keep our bellies in check when it's the season of indulgence. Say hello to our c...
Oct 24, 2017
Not all bacteria are created equal, especially when it comes to your gut. While bad bacteria can be responsible for upset tummies and all other belly-related badness, good bacteria is there to help keep your intestinal flora happy and healthy so y...