Jun 27, 2019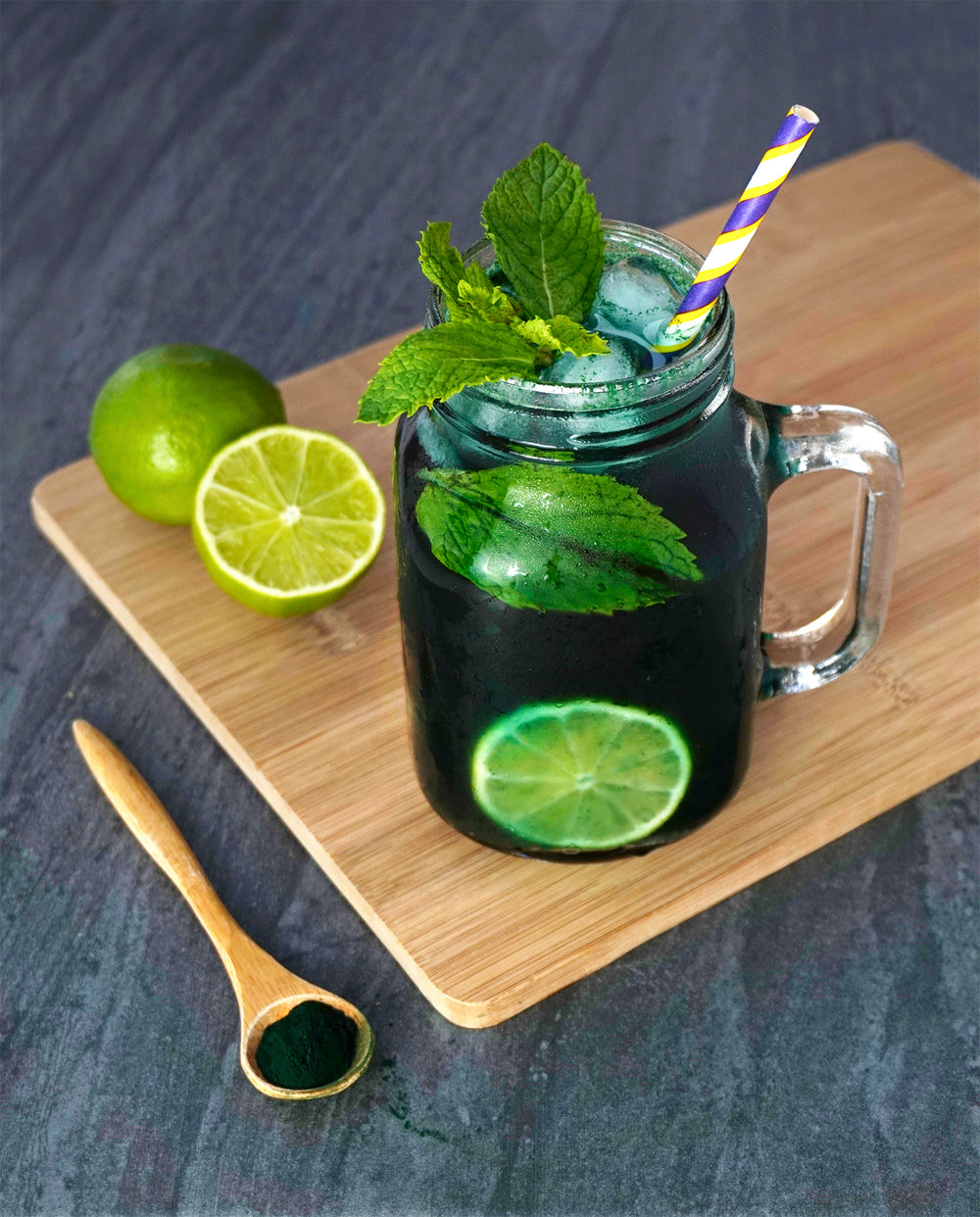 Some days, nothing will fit the bill and quench your thirst quite like a refreshing, cold glass of lemonade. We've put a nourishing twist on this classic by adding a dash of VieSun / Gandalf Spirulina™ Powder. The result? A dark, delicious an...
Apr 30, 2019
Once a humble pantry staple, apple cider vinegar is suddenly the new "it" ingredient. Celebrities like Katy Perry and Kim Kardashian swear by it, articles about it are popping up everywhere, and people are downing it by the boatload. But while it...
Dec 31, 2018
Better Living created three refreshing drink recipes featuring Flora Apple Cider Vinegar, one for each unique blend. Hot Detox Chai Tea Ingredients 1 bag Flora Rooibos Chai Tea 1/4 cup Flora Turmeric + Cinnamon Apple Cider Vinegar Flora ...
Dec 24, 2018
Something amazing happens when you add beet crystals to hot cacao. Examining the nutrient profile of this recipe suggests beet crystals and chocolate are a natural duo. Salus Red Beet Crystals lend a beautiful dark red hue to this hot cacao. Obta...