Aug 6, 2019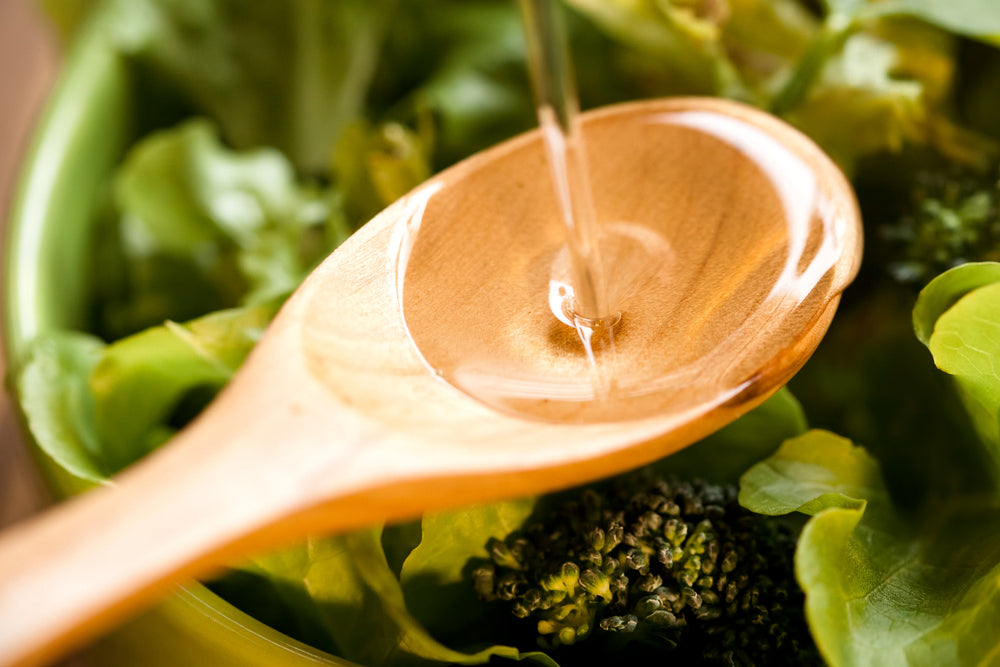 Do you get enough healthy fat? Many people don't consume enough, especially essential omegas. Omega-3, -6 and -9 oils are safe to use in meals for the whole family, not just smoothies! Udo's Oil is a great way to balance a meal, make a snack more...
Jan 4, 2019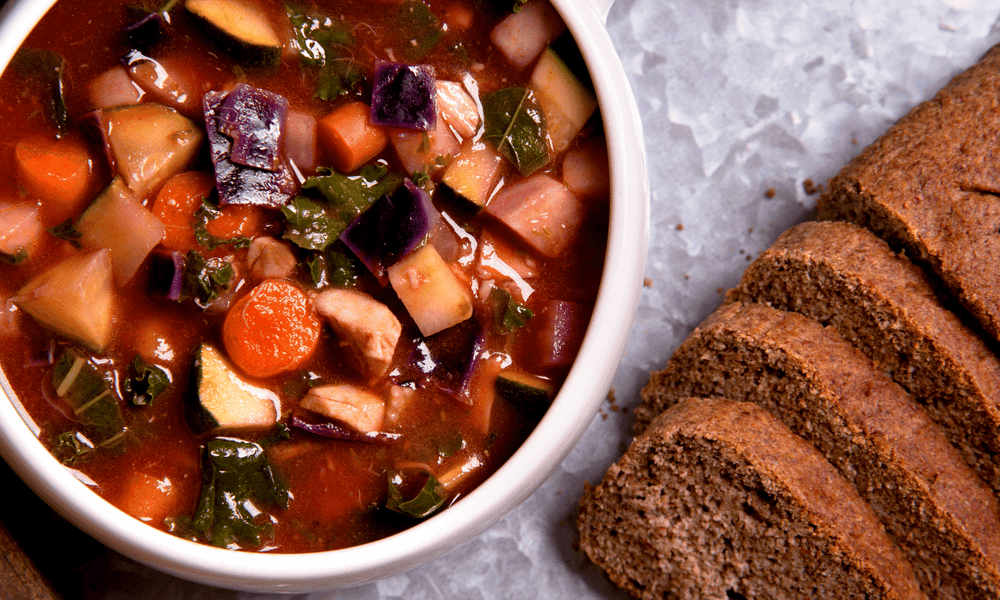 Like a mix-and-match minestrone, this soup covers the liver's nutritional needs for cleansing. The ingredients can take a bit of effort to gather, chop and cook, or it can be simple. But, like many things in life, the more you put into the soup, t...
Mar 6, 2018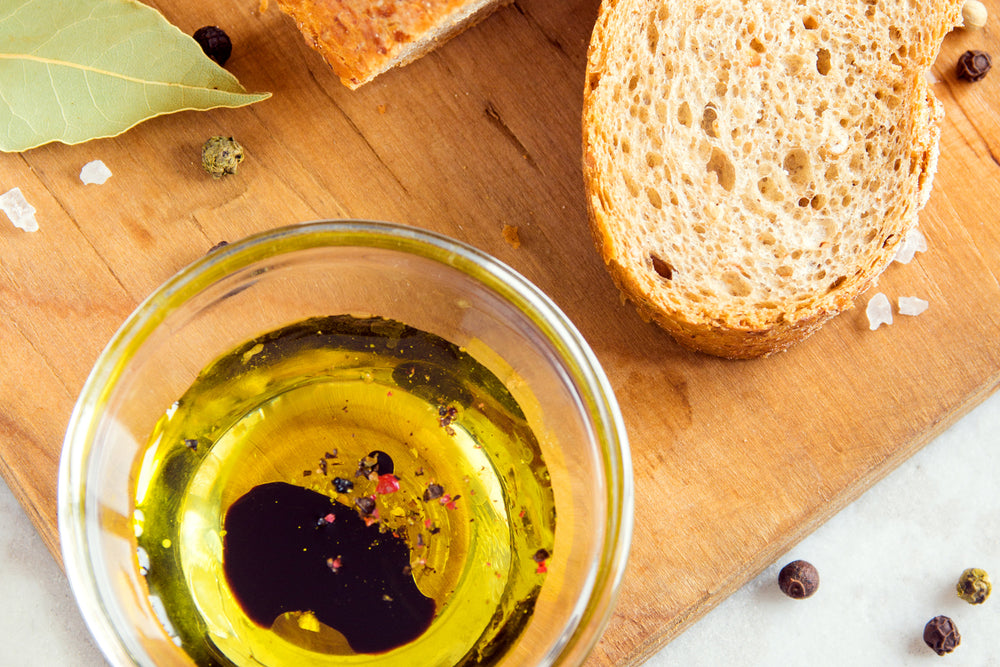 Essential fatty acids (EFAs) are an integral part of a healthy diet. They help with proper development and functioning of your brain and nervous system.* They help support normal blood pressure.* They even have a hand in the development and mainte...
May 12, 2017
Do you recall that #WorldsToughestJob video, where they interviewed for a fake job? Interviewees were stunned by demands for broad skills, unusual dedication, and an increased workload around the holidays…with no rest or pay! The fake interview wa...
Aug 11, 2016
Robert Dadd is the Product Information Manager at Flora. His interest in herbs and health began in university and was further influenced by several years of work and travel throughout India, Nepal, Indonesia, and Japan. He has completed a BA in Co...