Nov 21, 2019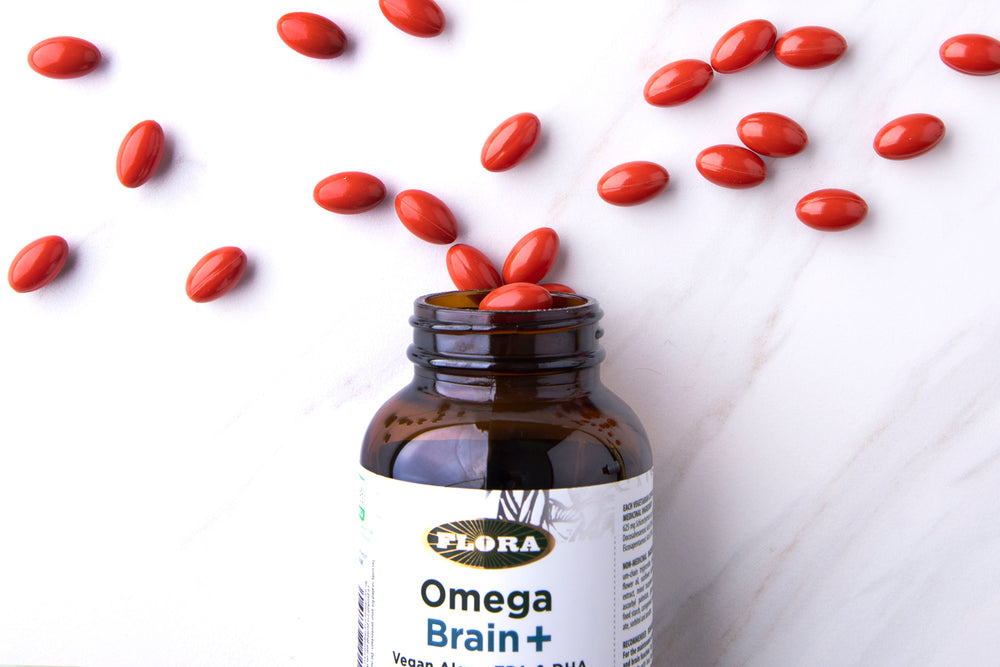 Flora Omega Brain+ supplies a true vegan replacement for fish oil. Omega Brain+ contains the omega-3 fatty acids eicosapentaenoic acid (EPA) and docosahexaenoic acid (DHA) and is made from algae grown in stainless steel tanks on land. The algal o...
Sep 5, 2019
When the heat kicks in and I can't bear to turn the oven on, I turn to sushi rolls that require minimal cooking and can be served cold! This vibrant colored plant-based sushi recipe utilizes the nutritional power of Udo's Oil to assist in nutrien...
Jun 4, 2019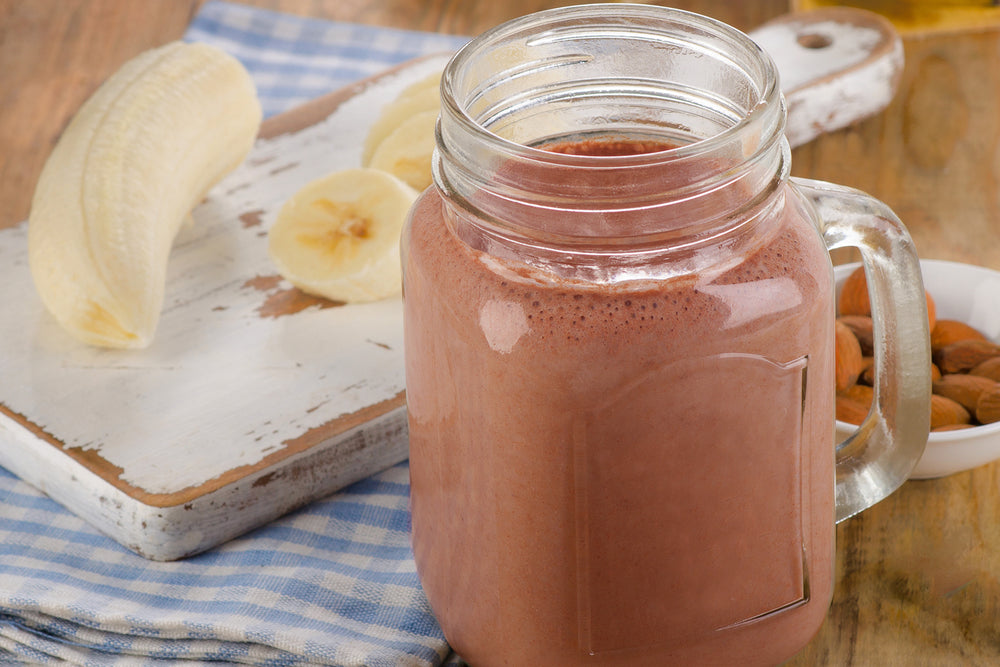 Unless I'm baking, I don't follow recipes. I love cookbooks—Run Fast. Cook Fast. Eat Slow. is at the top right now—and use them for inspiration and guidance, more like pulling out the gutter bumpers on a bowling alley. The beautiful pictures and ...
Apr 18, 2019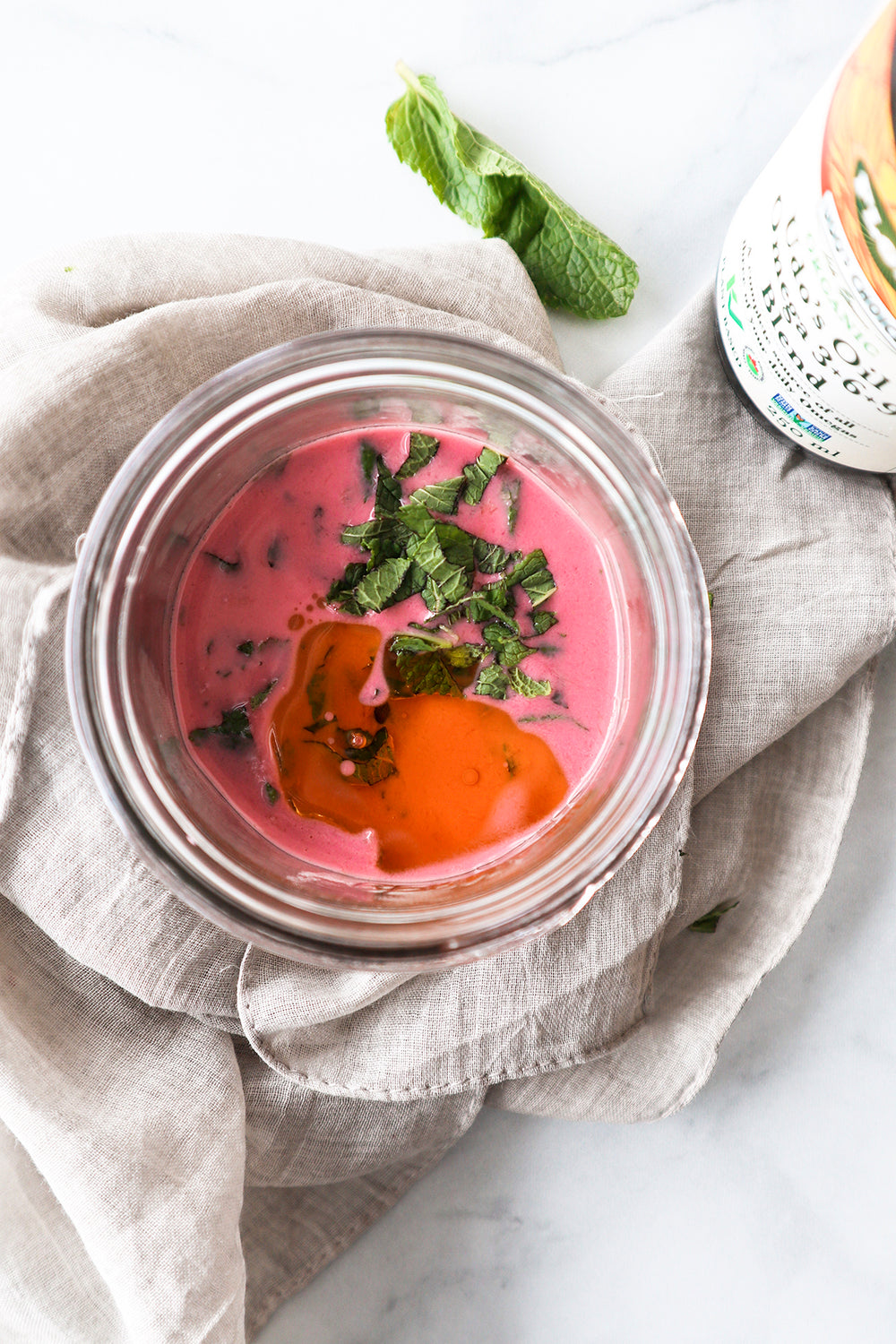 Good quality oils can make such a difference to your diet. Even if you only change this one thing, I believe you'll feel different. This includes: Not using oils to cook with that shouldn't be heated (flax, canola, modified vegetable oils, ma...
Jan 10, 2019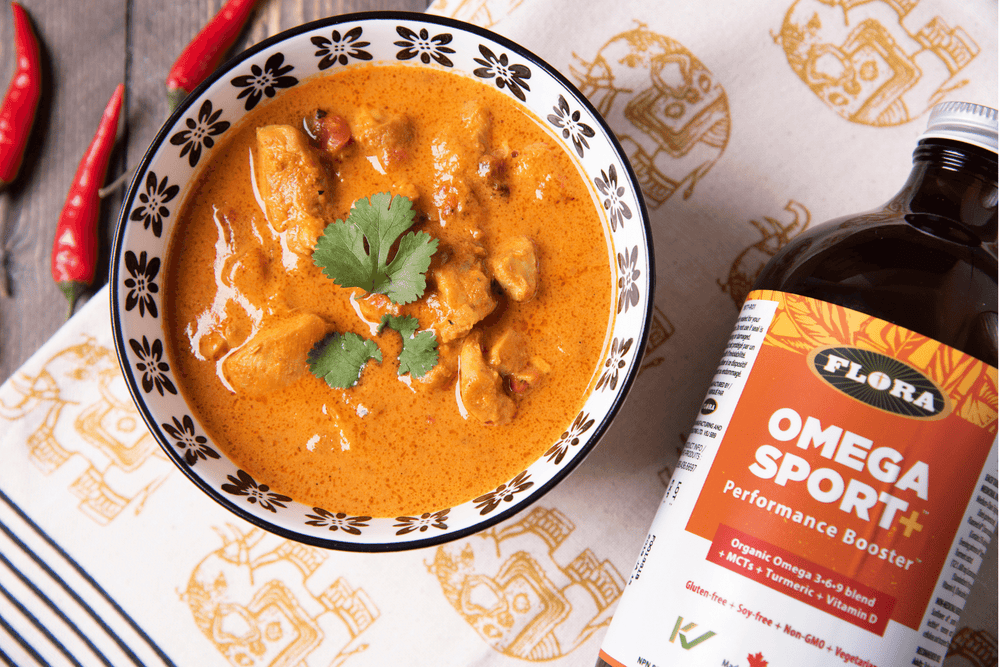 Instant Pot Chicken Curry Ingredients 1 tablespoon oil1 ½ pounds chicken meat, cubed3 sliced garlic cloves1 teaspoon salt1 teaspoon pepper (we used white)1 whole Thai chili pepper (optional)28 oz / 796 mL fire roasted diced tomatoes1 can regular...
May 12, 2017
Do you recall that #WorldsToughestJob video, where they interviewed for a fake job? Interviewees were stunned by demands for broad skills, unusual dedication, and an increased workload around the holidays…with no rest or pay! The fake interview wa...
May 18, 2016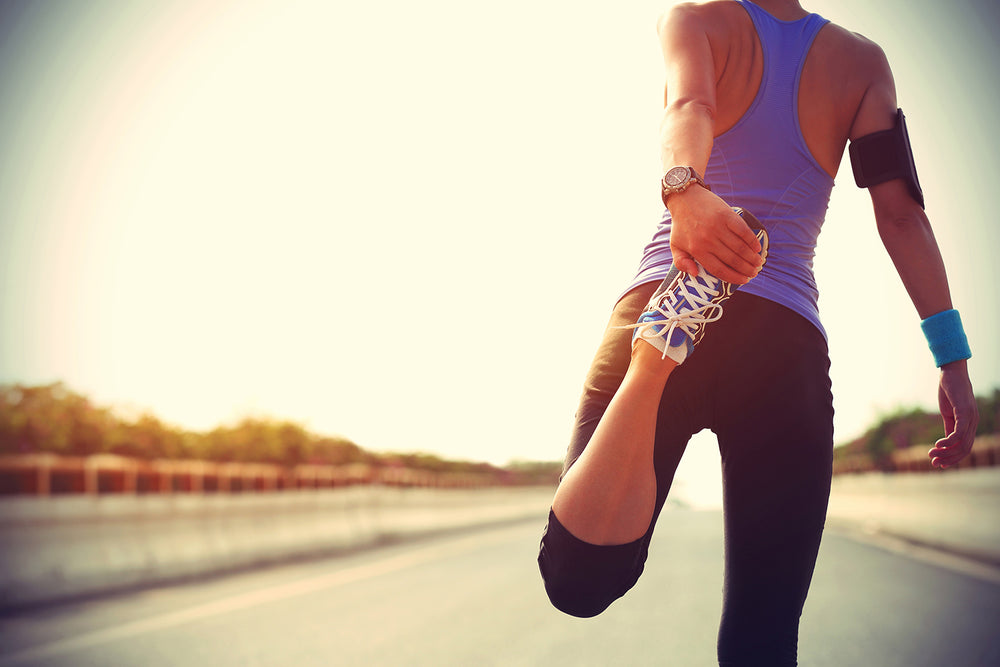 Proper preparation prevents poor performance. The 5 Ps – you have likely heard that preparation is the key to success. Preparing yourself for physical activity is one of the best ways to achieve great, consistent athletic performance. Preparation ...