Nov 24, 2020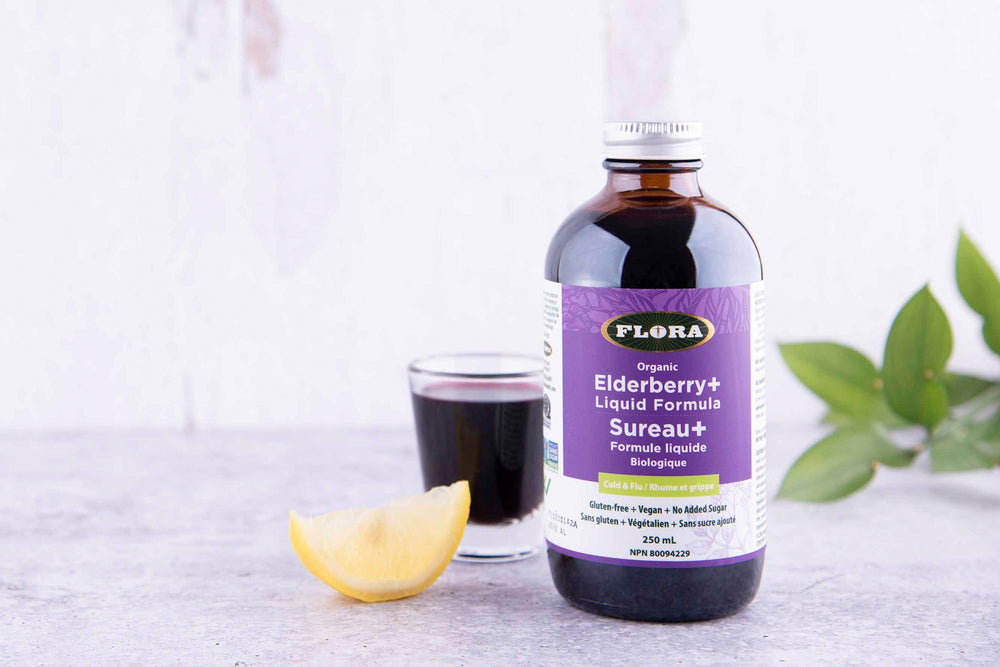 If you've noticed that elderberry is suddenly everywhere, you're not imagining it. This herbal superhero is popping up all over store shelves and social media feeds. Last year, it was the third best-selling herbal supplement in the United States ...
Jan 26, 2019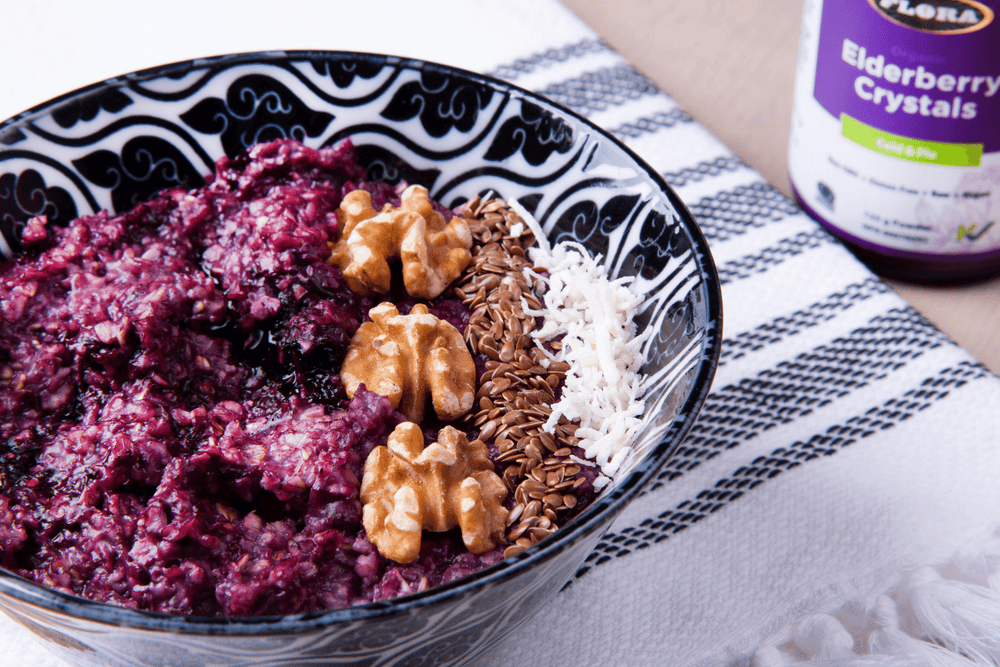 Supercharge your comforting bowl of oatmeal (or no'atmeal) and brighten your day with the addition of Flora Elderberry Crystals. This superfood bowl is a perfect way to bring you through winter: it supports your immune system against seasonal iss...
Oct 2, 2018
Elderberry has become super popular lately. Bottles of elderberry capsules line the health food store shelves, crafty moms are blogging about how to make your own elderberry syrup, and chefs are incorporating the dark purple berries into everythin...