Jan 19, 2021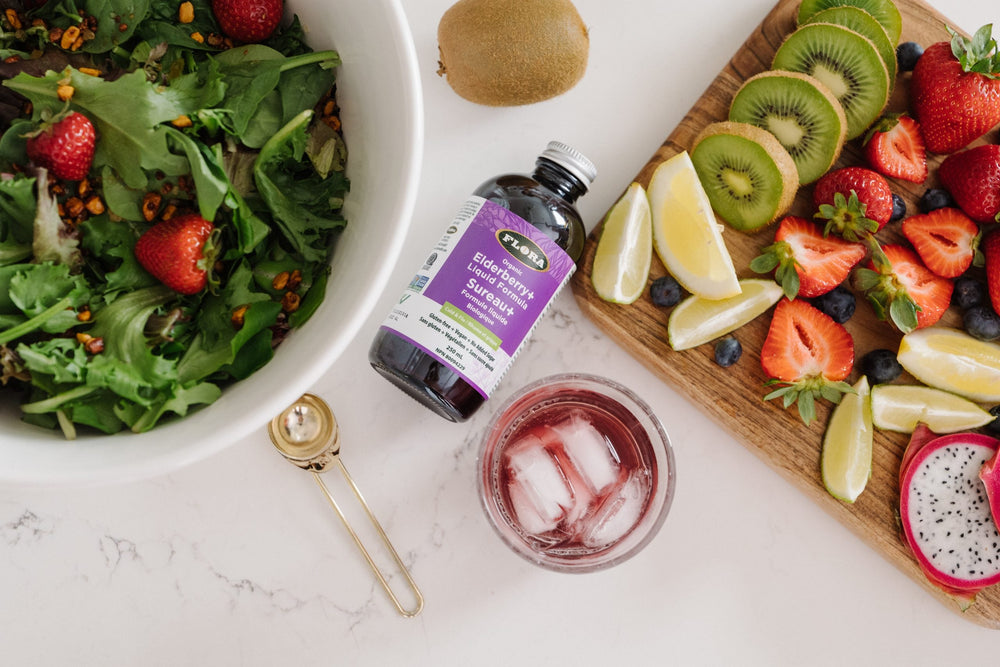 You're thinking spring, we get it. We are, too. But while we're not going to yank that seed catalog out of your hands or tell you to stop browsing swimsuits online, we do want to put in a quick word for elderberry. "Wait, isn't it a little lat...
Sep 24, 2020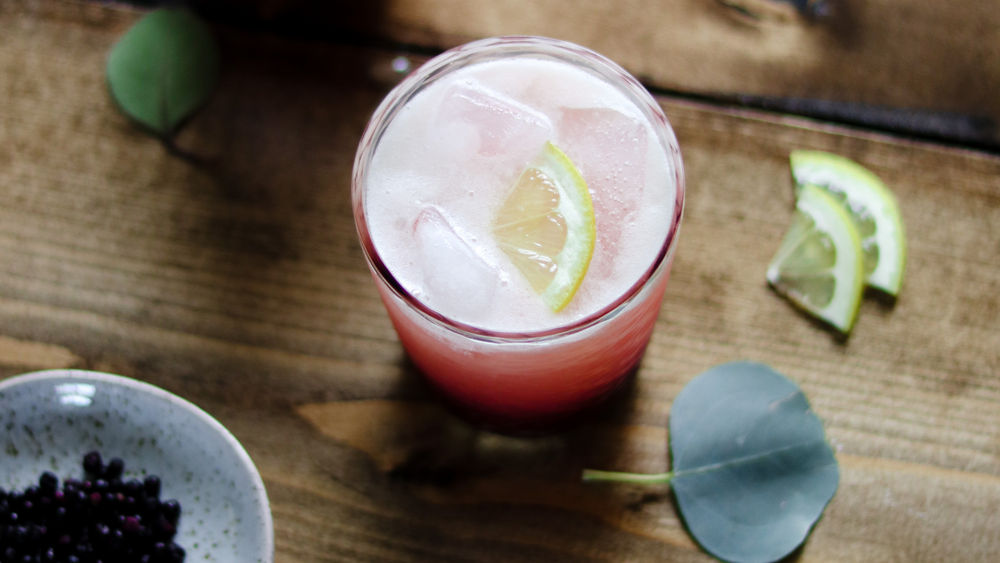 Recipe and image courtesy of Lindsay Young, @eatyoungnutrition Lindsay Young @eatyoungnutrition is a nutritionist and lover of food from around the world. She's passionate about making healthy, home cooked food accessible and approachable fo...
Jan 15, 2019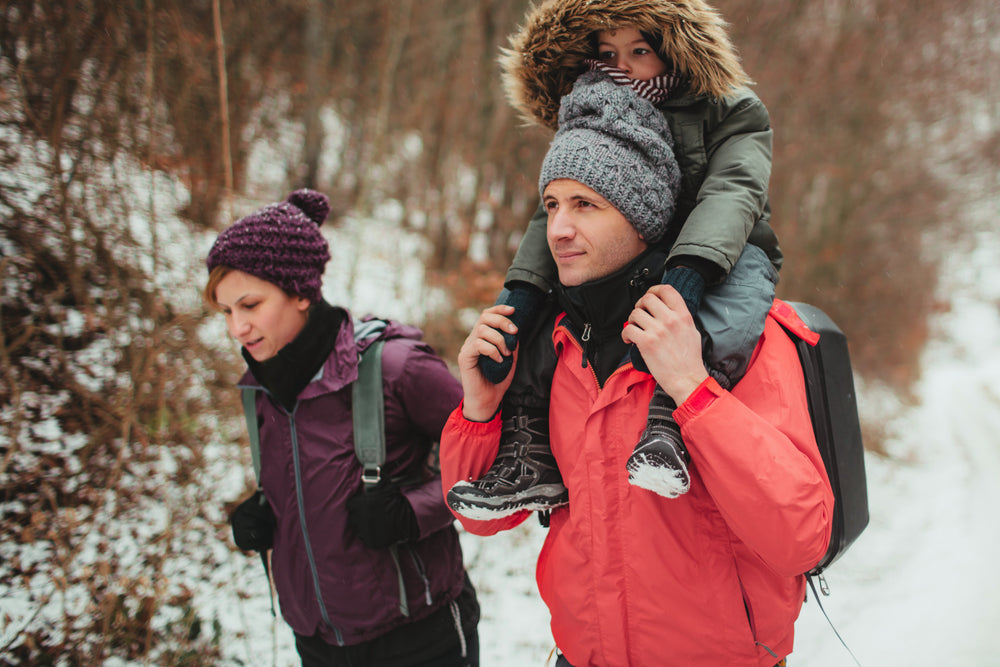 This time of year, it seems no matter where you go—grocery stores, elevators, public transportation—someone is sneezing or coughing. Not to mention preschool pickup! Did that kid really just wipe his runny nose with his hand and then grab the doo...
Oct 2, 2018
Elderberry has become super popular lately. Bottles of elderberry capsules line the health food store shelves, crafty moms are blogging about how to make your own elderberry syrup, and chefs are incorporating the dark purple berries into everythin...