Dec 13, 2022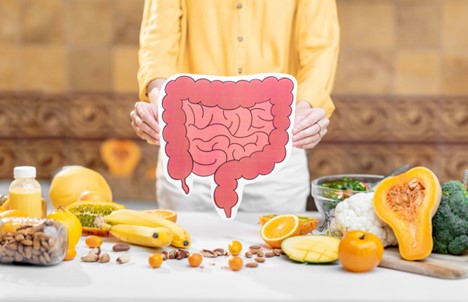 Healthy digestion is more than getting food into your stomach to satisfy those hunger pangs. Of course, chowing down on delicious things is part of the fun. But having truly healthy digestion means you're breaking down food your body can easily ab...
Nov 8, 2022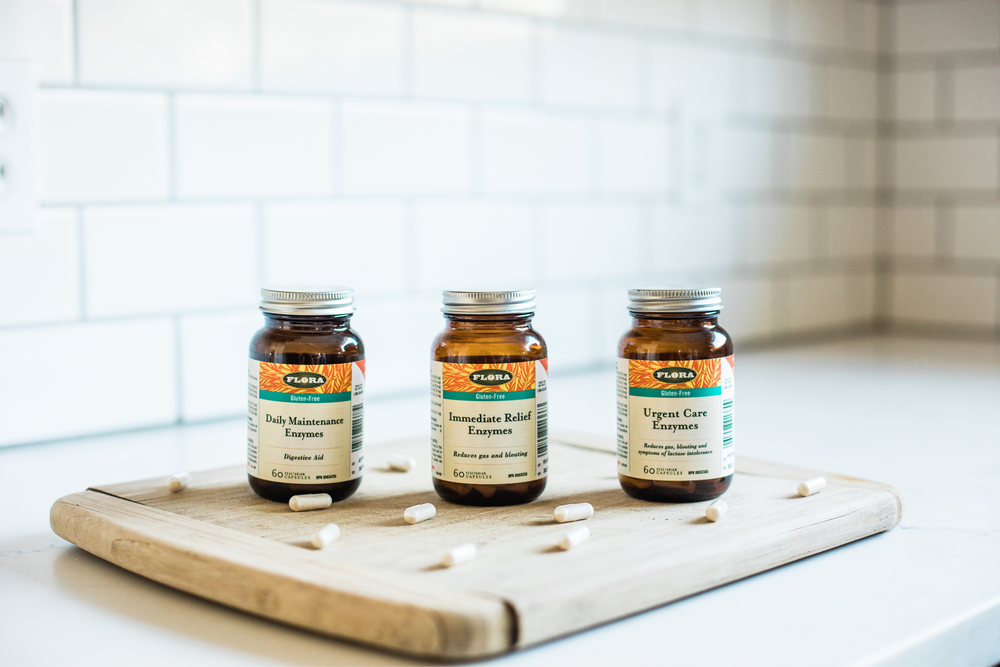 Ah, the holidays —a time to gather with loved ones, reflect on what makes us feel grateful, and stuff our faces with rich, fatty, glorious food. (We're pretty sure the word "piehole" has its origins in this holiday.) No shade if you overindulge th...
Nov 23, 2021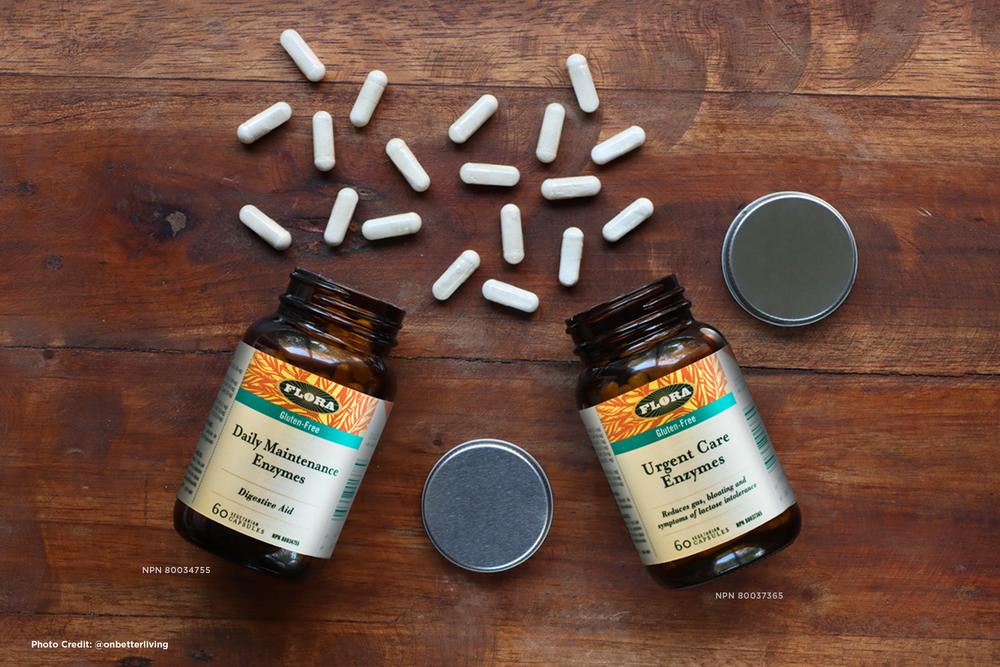 14 Signs You May Benefit From Taking Digestive Enzymes As previously posted on onbetterliving.com If you don't think your digestion is at its best, taking a digestive enzyme supplement before each meal may reduce symptoms like gas and bloating whi...
Aug 20, 2020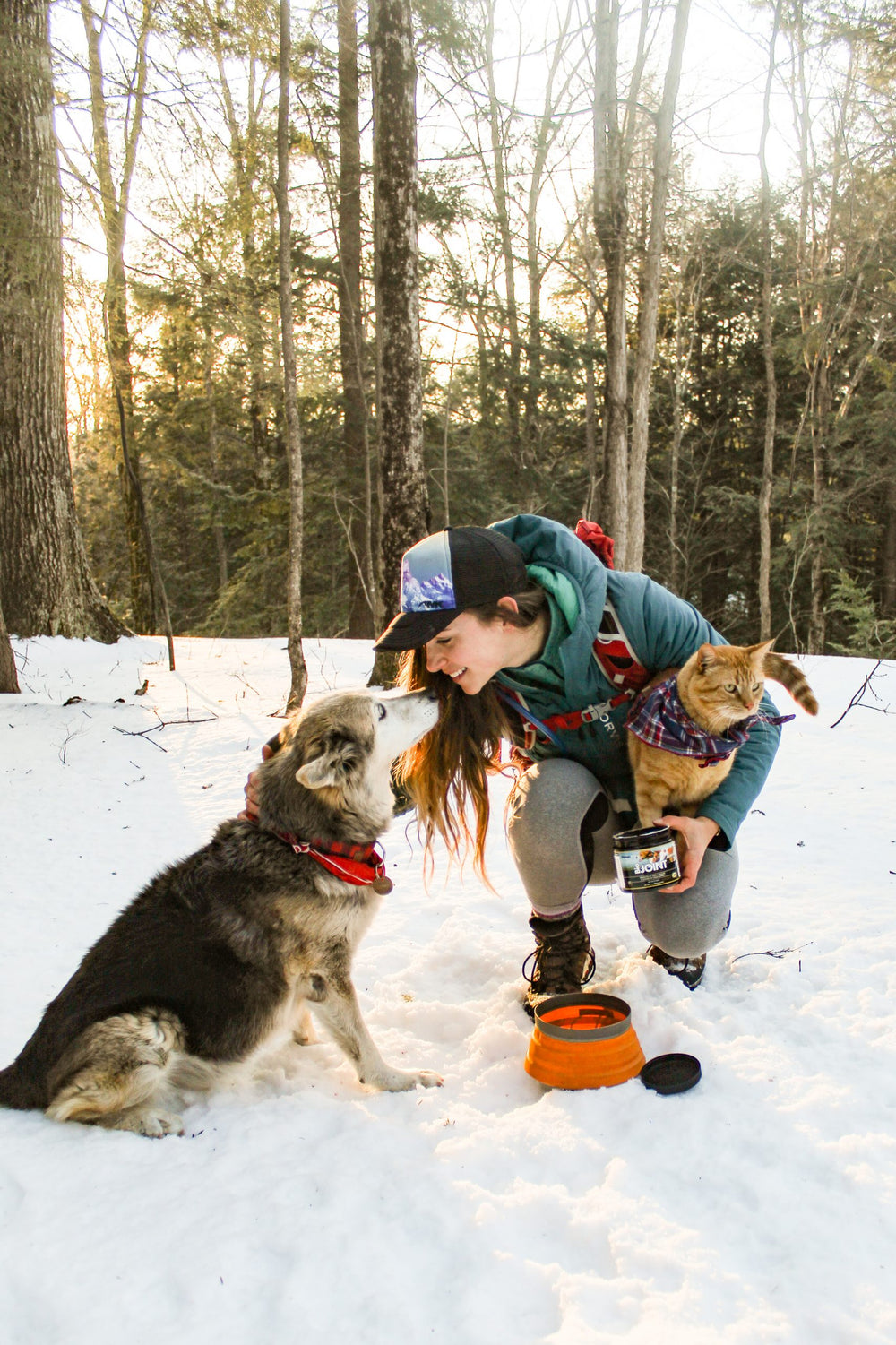 Enzymes are proteins used by your pet's body in many different physiological functions such as healthy cellular activity, detoxification and the breaking down of nutrients in their food. Let's look at these vital proteins and gain some understand...
Nov 26, 2019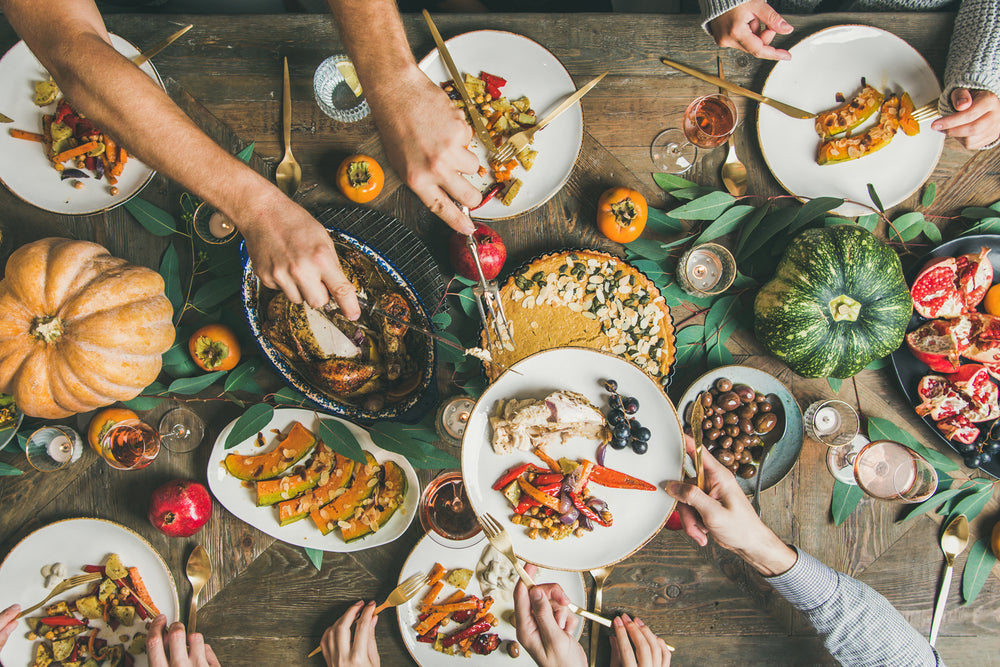 Thanksgiving is one of those holidays where overeating is so accepted as the norm, it's been elevated to meme-worthy status. But as you prepare to regret nothing while kayaking down rivers of mashed potatoes and gravy, your pancreas would first l...
Mar 5, 2019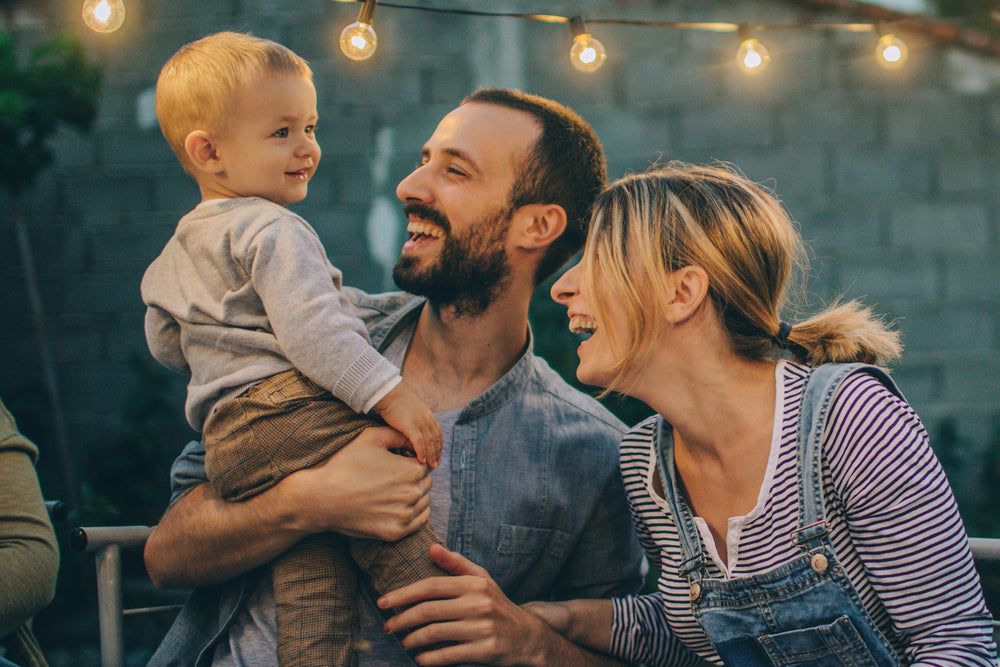 Probiotics have become one of the hottest supplements on the market and for good reason! It seems like most health experts are calling probiotics the panacea for every ailment, that miracle supplement that helps with just about everything. ...
Feb 7, 2019
New year, new diet. "I will eat more plants", you tell yourself, or something similar. A while later you are eating healthier. Your clothes fit a bit better. You feel good about your actions. However, on another level, you feel bad—maybe eve...
Dec 18, 2018
From culinary and omega oils to probiotics, teas, and detoxes, we're helping you give the gift of health to those who mean the most to you this holiday season. And maybe a little self-care for you while you're at it. We all have that loved one wh...
Nov 13, 2018
Digestive enzymes seem pretty straightforward. They're enzymes, and they help your digestion. End of story, right? Not so fast. Since all your other bodily systems depend on your digestive system to work efficiently, digestive enzymes affect your ...
Aug 14, 2018
BBQs are synonymous with summer, from the beach to the backyard. While your friends & family might love a day of grilling burgers, your belly might not feel the same. Don't worry, just bring Flora's Digestive Enzymes along to the party and you...
Dec 19, 2017
Too much turkey? Yeah, we feel you. Try as we might, every year overindulging and the holidays go hand in hand. If you're like us, you might need a little extra help to get your digestion back on track. Our line of probiotics (US/CA), bitters (US/...
Nov 21, 2017
Combat the holiday heaviness with our line of bitters and enzymes! We love to celebrate the holidays as much as the next person. The only difference is we know how to keep our bellies in check when it's the season of indulgence. Say hello to our c...