Jan 8, 2017
"I think I need to detox" is a popular statement I hear at this time of the year. With all of the extra alcohol and delicious treats we may indulge in, we can start to feel the need to do some inner deep cleaning. Or at least I do. I also find tha...
Jan 6, 2017
The start of a new calendar year is a great time to take stock and hone in on unhealthy habits and the things that weigh us down. Many focus on detoxifying the body, but the New Year is an equally great time to focus on a detox of the home. After ...
Sep 12, 2016
Flora's Lynden staff had the opportunity to participate in The Color Run Tropicolor World Tour on August 21st. Therefore, quite a few employees, as well as some of their family members, dressed up in colorful ensembles and were ready to toe the li...
May 31, 2016
Written by guest blogger: Jill Anenberg Lawrence As a woman, what's more embarrassing to buy than tampons? Nope it ain't condoms because you know fun's on the way...just ask the red faced girl at CVS with a box of Monistat to deal with her red fac...
May 11, 2016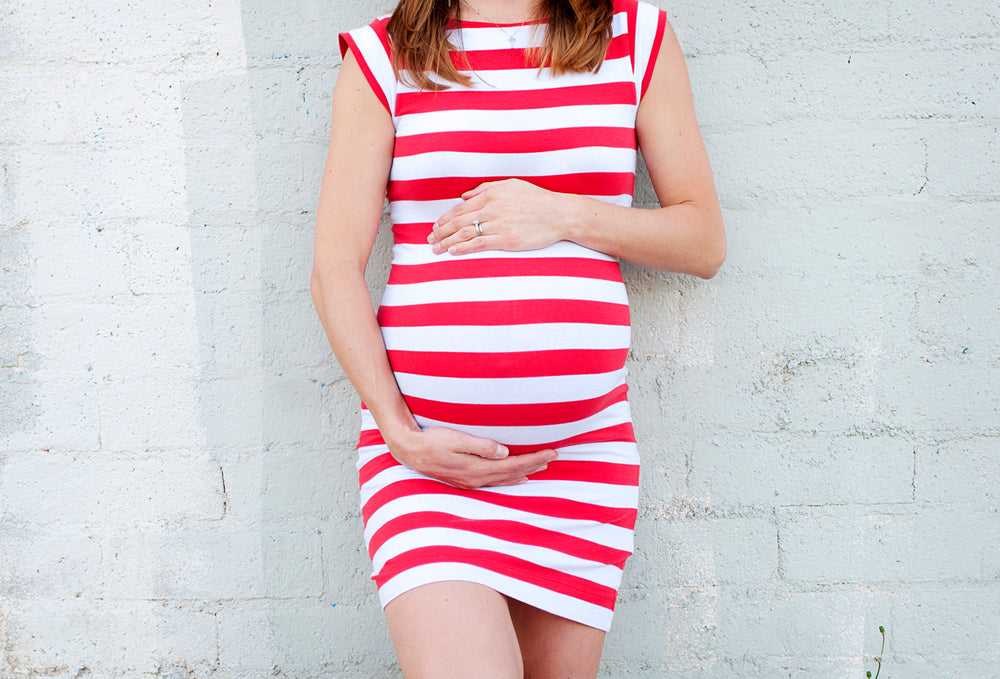 Written by guest blogger: Jill Anenberg Lawrence  It doesn't matter if it's Wednesday anymore, I can wish you a "Happy Hump Day" for many months to come! Let's rename it Bump Day for all our pregnant sisters out there. The good news about being pr...
Mar 31, 2016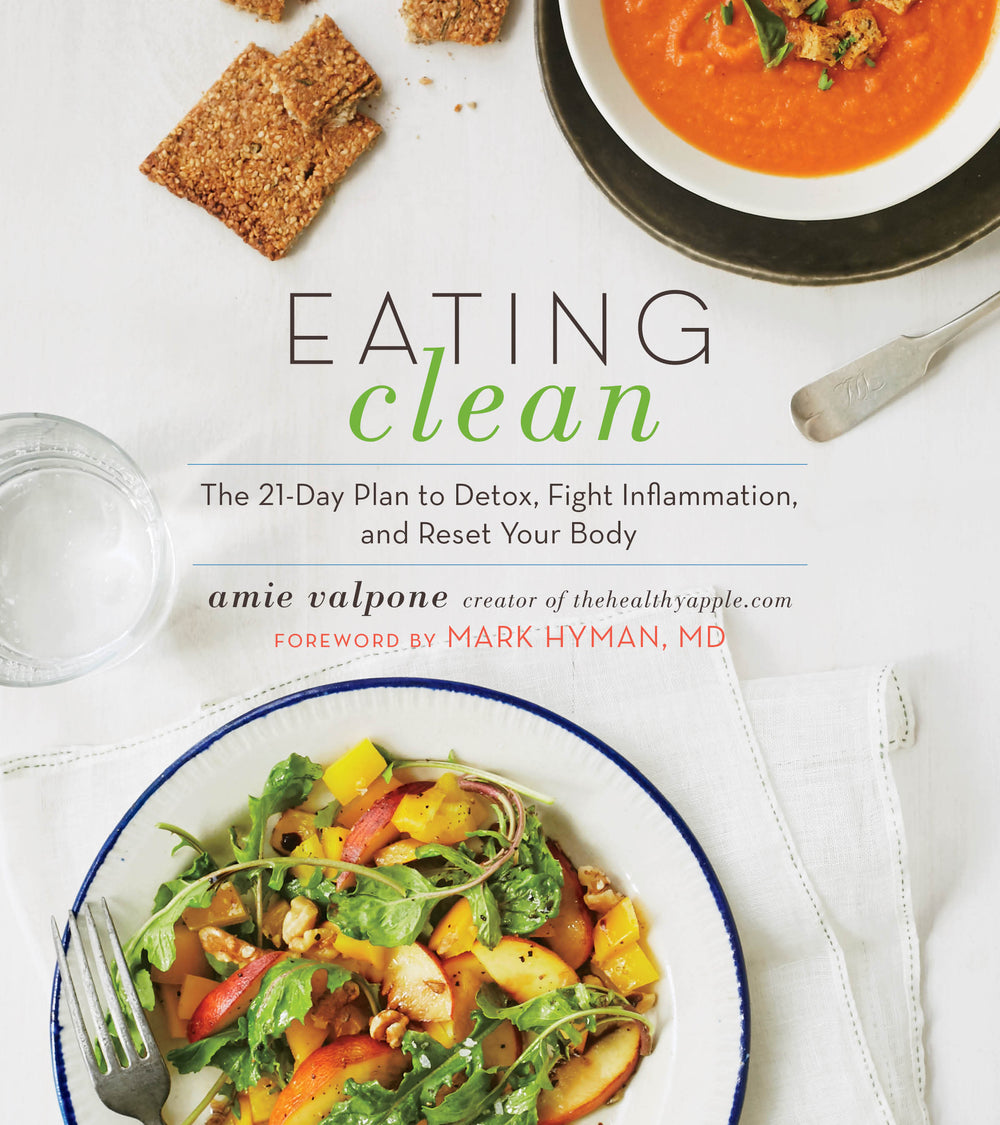 We are thrilled to have Amie Valpone from The Healthy Apple guest blog for us today! Read below about her path to wellness and get an exclusive recipe from her new book, Eating Clean: The 21-Day Plan to Detox, Fight Inflammation, and Reset Your Bo...
Mar 25, 2016
Join us for our Spring Cleansing Facebook event! Spring has sprung and summer is right around the corner! Flush those toxins with Flor-Essence! We are hosting an online Spring Cleansing event on our Facebook page starting March 28th through April ...