Jun 17, 2021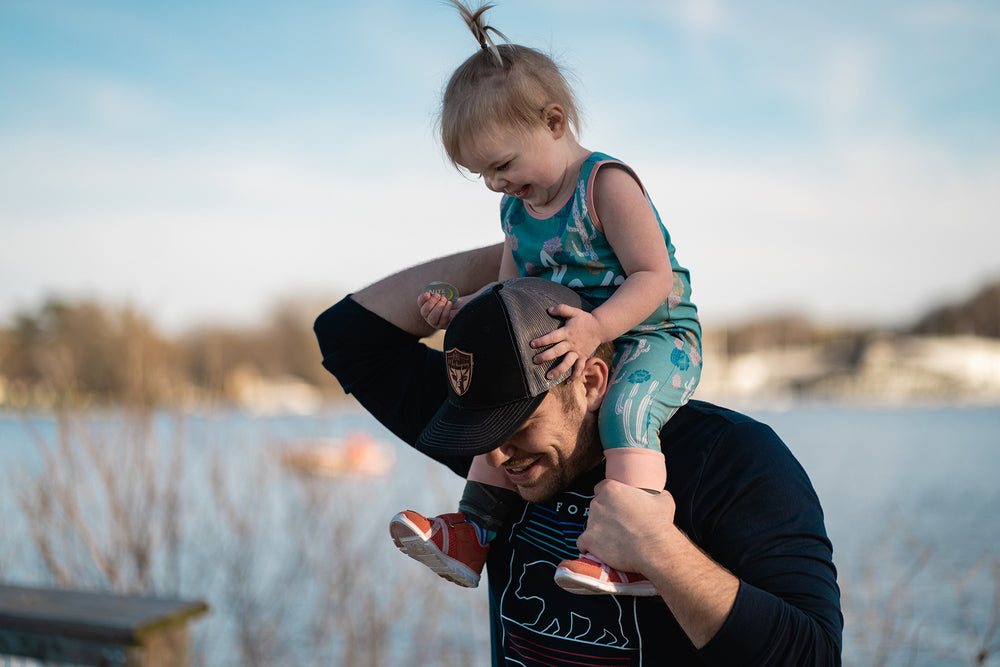 It's been a long year for everyone, and that goes for dads, too. Maybe the special dad in your life has been moonlighting as a second-grade math tutor between Zoom calls. Or perhaps he's dropping by his grown kids' house to do some home repairs...
Jun 13, 2019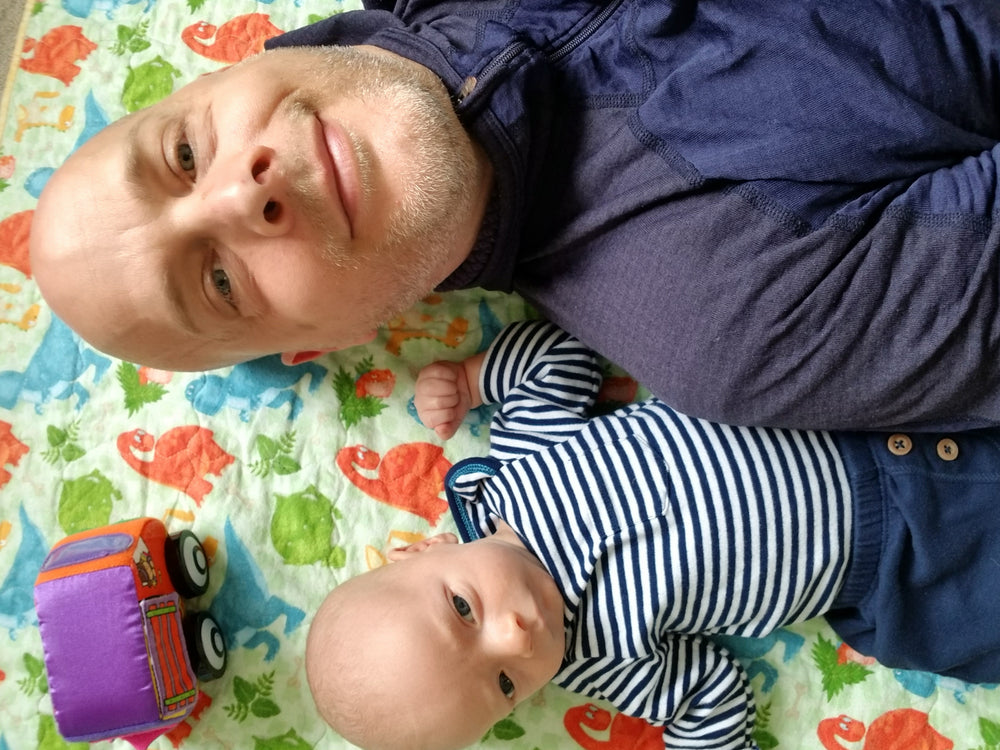 Happy Father's Day! Given my last name, the universe would simply not allow me to continue any longer without becoming a parent. And so, with the birth of our son Noah on May 1, while still finding my feet with this parenting thing, I'm takin...
Jun 17, 2016
This father's day, don't just raise your glass - raise your fork, spoon, and knife to dad, and to his health. We've brought together some taste-spiration, with a healthful twist, to celebrate dad this father's day. Brunch - A Smoothie That Can't b...