Jun 20, 2023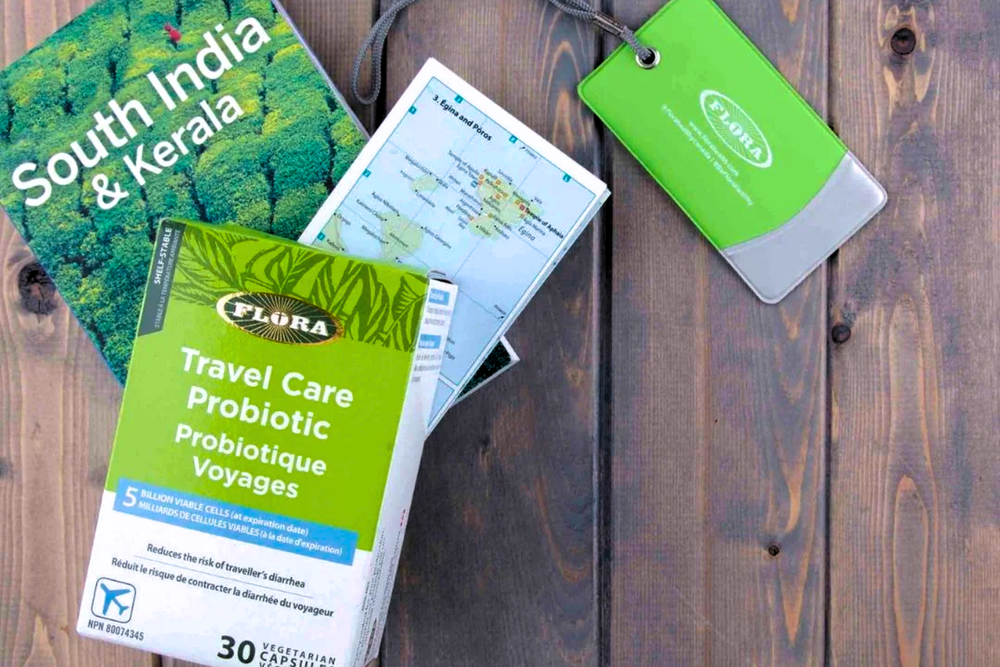 Do you Need Probiotics for Travel? Traveling is the perfect remedy for the age of distraction, for our minds become present as we wander. But no one wants to travel long and far just to see the inside of a bathroom. 30 to 40 % of the population h...
Apr 17, 2023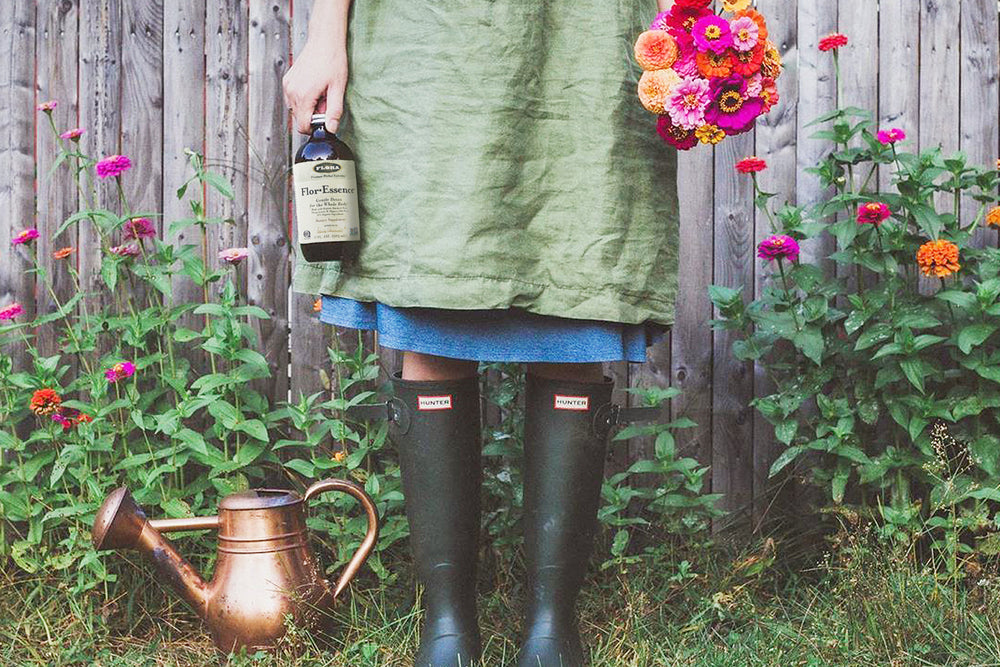 Seasonal allergies are triggered by airborne allergens, such as tree, grass, and weed pollens, or mold or yeast spores. But only about 20-30% of us react. What separates those that do and those that don't? Read more to find out. Seasonal Allergies...
Jun 30, 2022
Probiotics and Seasonal Allergies Seasonal allergy symptoms occur when the body's immune system sees some harmless pollen protein as a foreign invader and decides to go to DEFCON 1. These are typically from tiny, airborne types of pollen and not f...
Mar 31, 2020
How the Immune System Works The coordinated job of the immune system, including both our Adaptive and Innate functions, is to correctly differentiate between what is "self" and "not-self". The immune system must identify what is a pathogen ...
Jan 14, 2020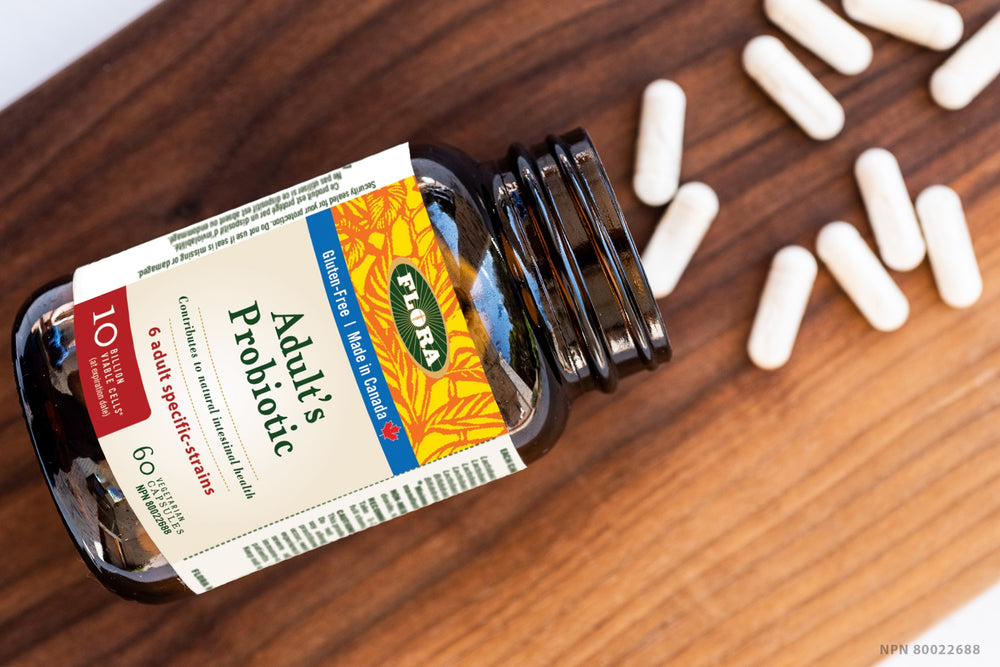 A return to comforting routine We do what we can to stay healthy at this time of year. The beginning of the year may naturally bring our focus inward, to taking care of ourselves and our families. I use the power of routine to make staying we...
Jan 2, 2020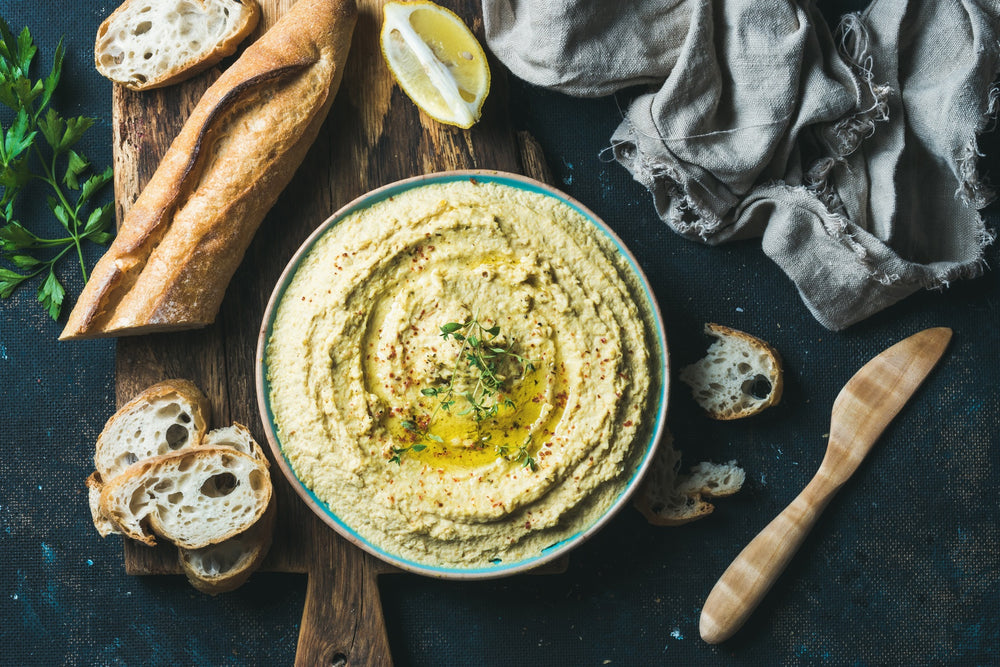 5 Types of Food You Should Be Eating Regularly Healthy eating can be puzzling when nutritional advice changes all the time. The good news is you don't need to go on the latest fad diet to eat well. (In fact, you probably shouldn't!) Just ...
Mar 22, 2018
I love spring, the first blades of grass and new buds on the trees. But I haven't always been a spring lover. A few years ago, those first signs of spring were met with a different response: ACHOO! Interestingly, allergies and hay-fever have not ...
May 24, 2017
Kefir is a fermented milk product that tastes like a drinkable yogurt. It contains high levels of vitamin B12, calcium, magnesium, and more that make your breakfast super nutritious. With added manuka honey, this smoothie bowl turns into a great s...