Nov 20, 2020
Mental Fatigue by Flora Athlete Ambassador, Mario Mendoza I'm grateful with how the year has gone. My family has stayed healthy, I was able to set two treadmill world records earlier in the year, and jump into an actual race recently. I have a...
Oct 20, 2020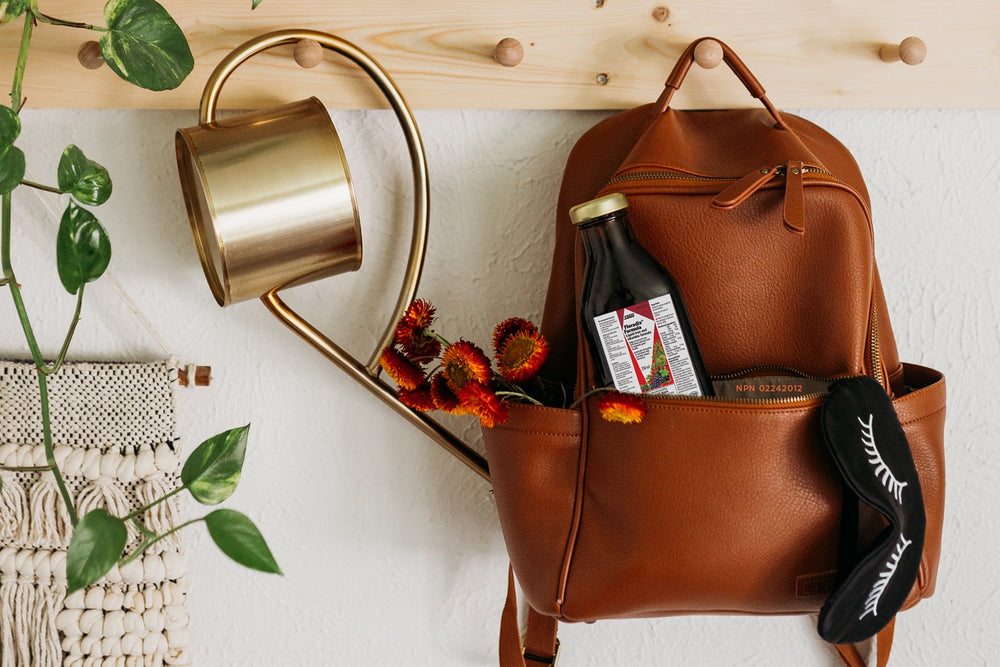 A Simple Fix for Fall Fatigue There are plenty of reasons to love fall. The colors are beautiful, the brisk weather is invigorating, and those warm sweaters are finally coming out of hiding. Typically, it's a time to reset, especially if you h...
Jul 7, 2020
It's happening all over again. You're feeling bone-dragging tired, you feel out of breath after running up a few stairs, and there's so much more hair in the drain. You've seen the signs before, and your doctor confirms it – your iron is low. ...
Apr 14, 2020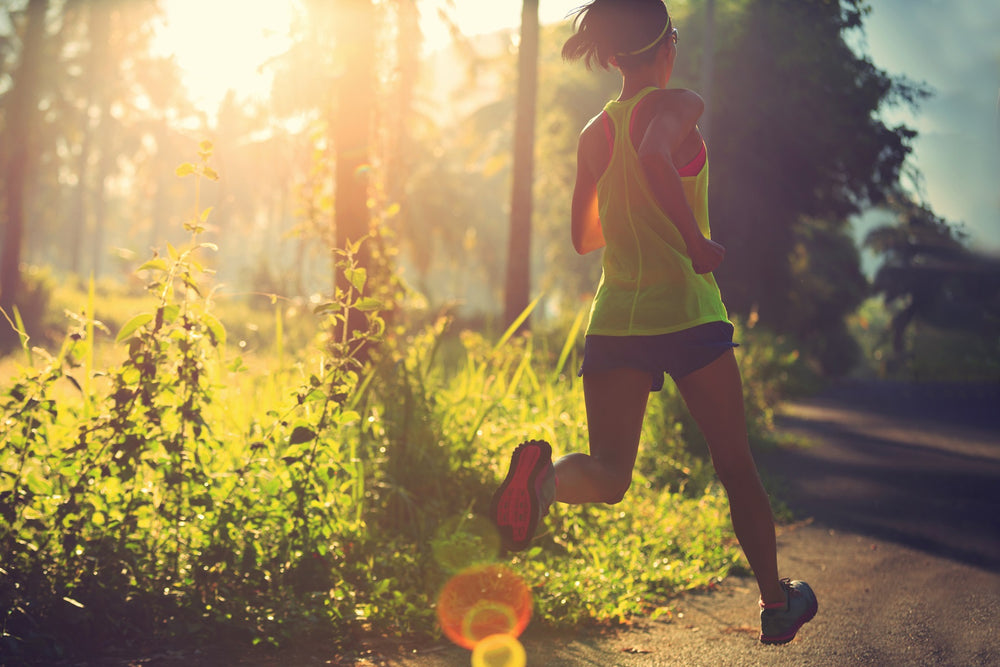 Midlife - when female athletes struggle most with fitness The slow weight gain of adulthood can be a motivator to take your exercise up a notch. But if you remember the big hair and waterfall bangs of the 80s, exercise might be getting more ch...
Jan 21, 2020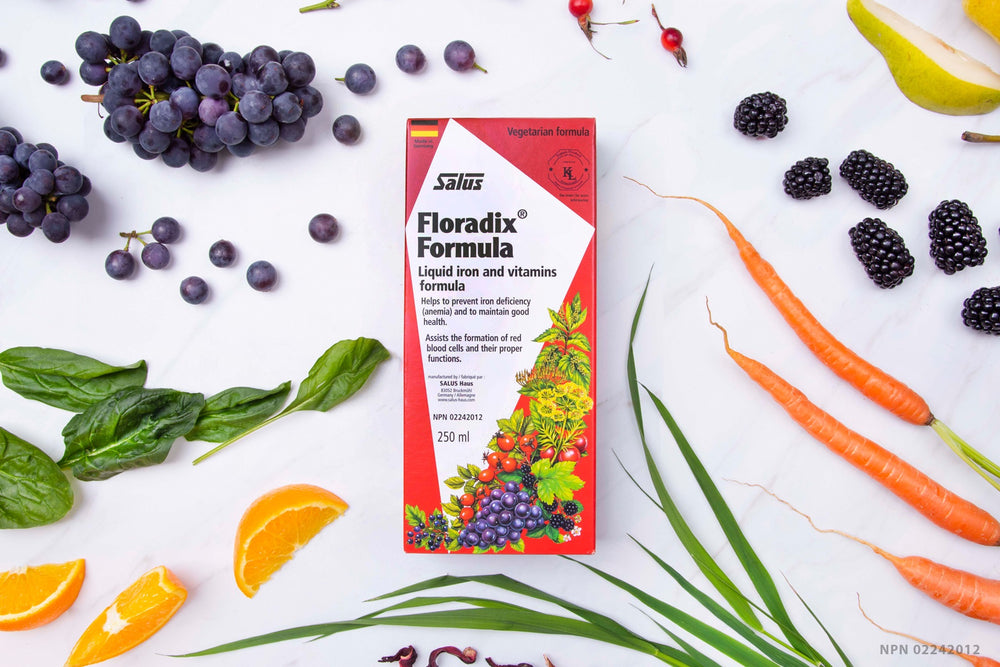 You might be thinking that you've been feeling a little tired lately. Or that you're missing some get-up-and-go. Tiredness and exhaustion have become so common in our culture that we frequently ignore these symptoms. What might feel like a no...
Jan 9, 2020
3 Things You Can Do to Prevent Cop Out 1 . Make a date with a friend If you knew your exercise buddy was waiting for you, you wouldn't stand her up, would you? Of course not. Making a standing date with a friend holds you both accountable. ...
May 7, 2019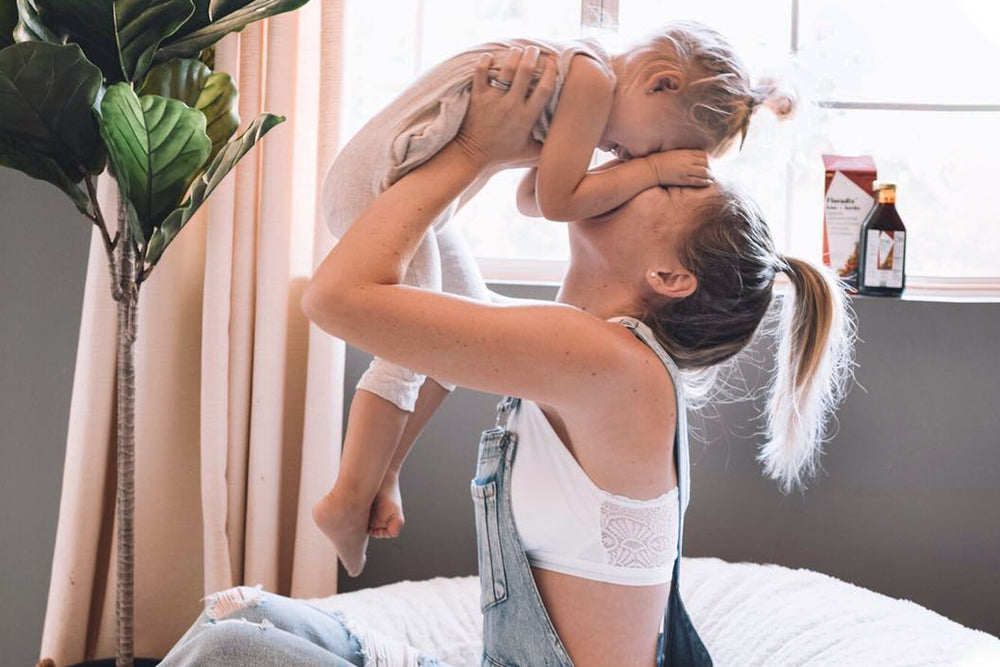 Let's face it: moms usually put themselves last. They think about their needs after they've met their kids', partners', and co-workers' needs. We get it. Some of us at Flora are moms, too, and we've done the same thing. But we'd like to introduce...
Apr 9, 2019
If you're like a lot of parents, the thought of spring break coming up fills you with a sort of dread. It's not that you don't love your kids—of course, you do!—but you also don't want to be bombarded with "I'm bored! What should I do?" the entir...
Feb 9, 2019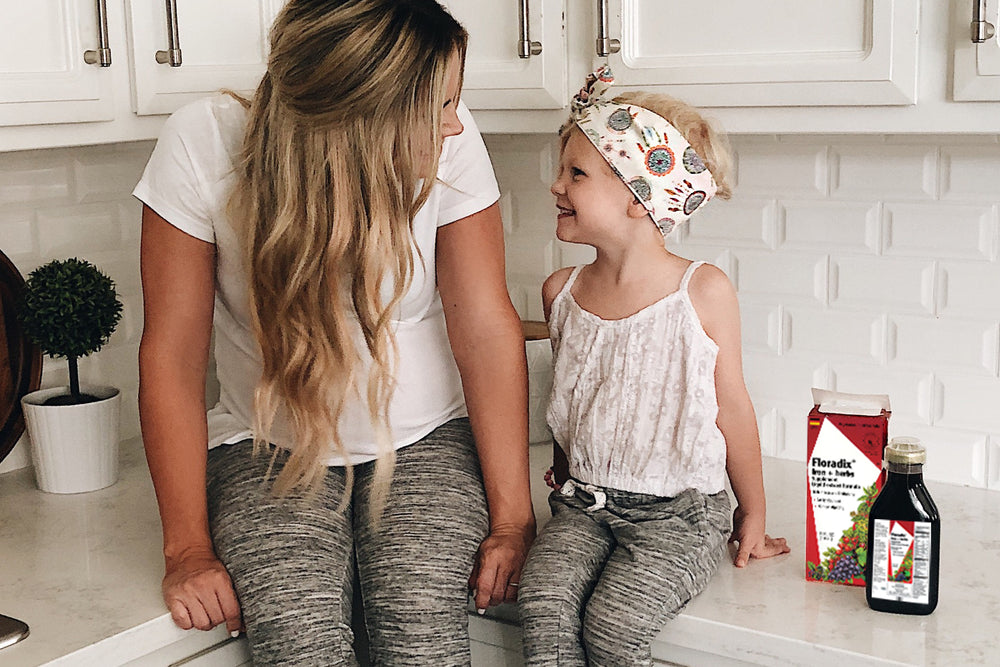 Being low in iron is no joke. It can leave you looking pale and feeling wiped out, weak, short of breath, lightheaded, and like you're living inside a refrigerator. Women of baby-making age are extra susceptible to these woes since they lose bloo...
Jan 24, 2019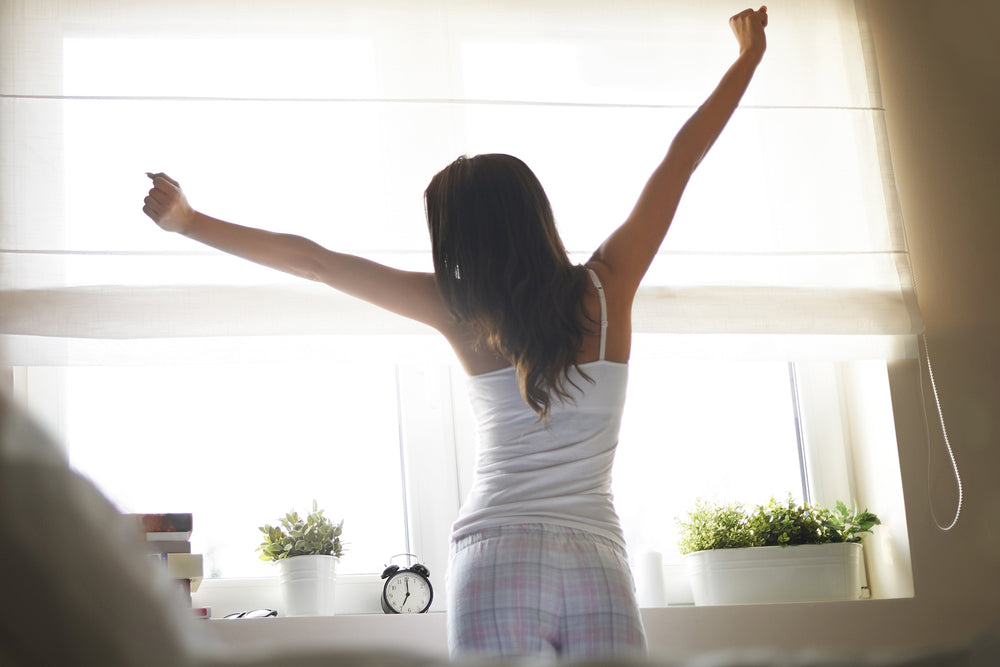 In a previous post, I exposed four sneaky energy saboteurs. Today, I'll help you get the upper hand on your iron and energy levels. Get enough protein. Including enough protein-rich food during the day serves many purposes. It helps kee...
Jan 17, 2019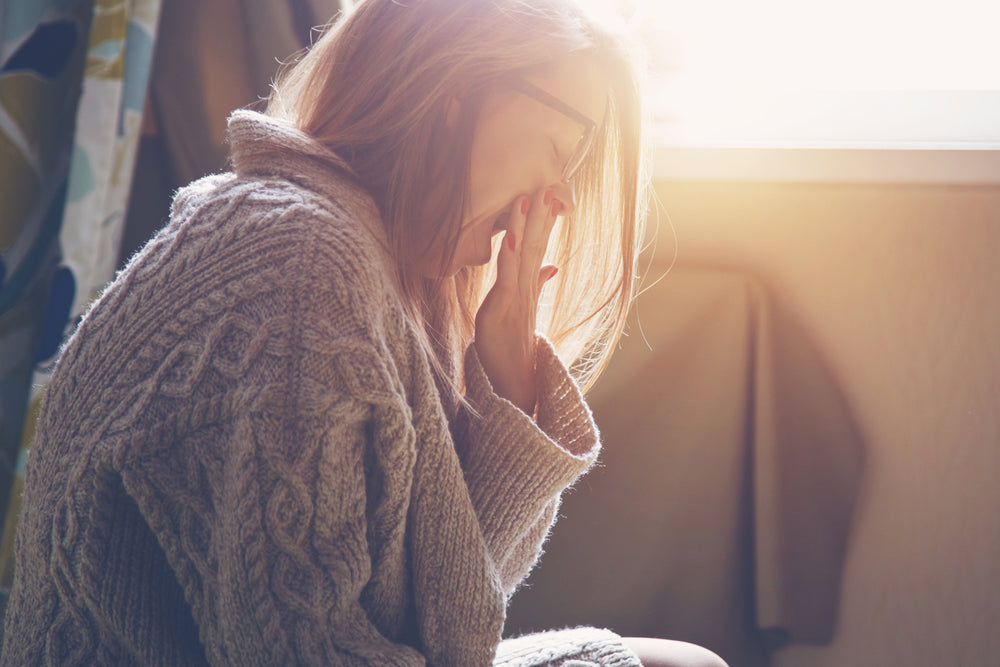 Iron deficiency is the leading cause of female fatigue. It's the world's most common nutrient deficiency. These four things make it hard to absorb iron. Do you recognize some bad habits? Washing your meals down Water dilutes stomach acid, (...
Jan 8, 2019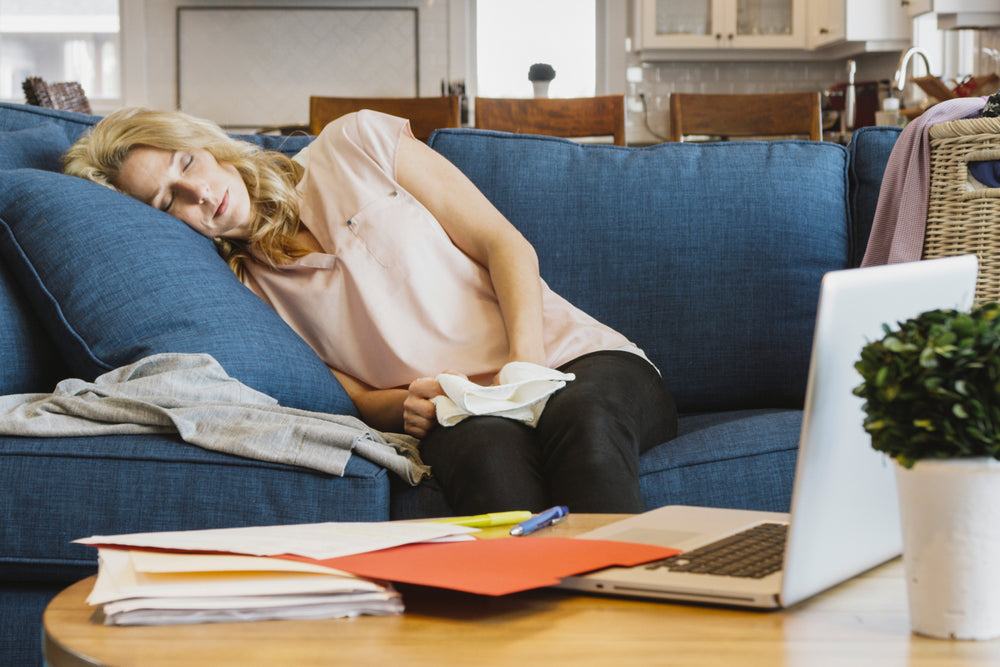 Are you feeling rundown—even after having some downtime over the holidays? Do your legs feel "heavy," or are you feeling a bit out of breath? If so, you may be dealing with a very common mineral deficiency: iron. In the body, iron has the very...