Nov 6, 2020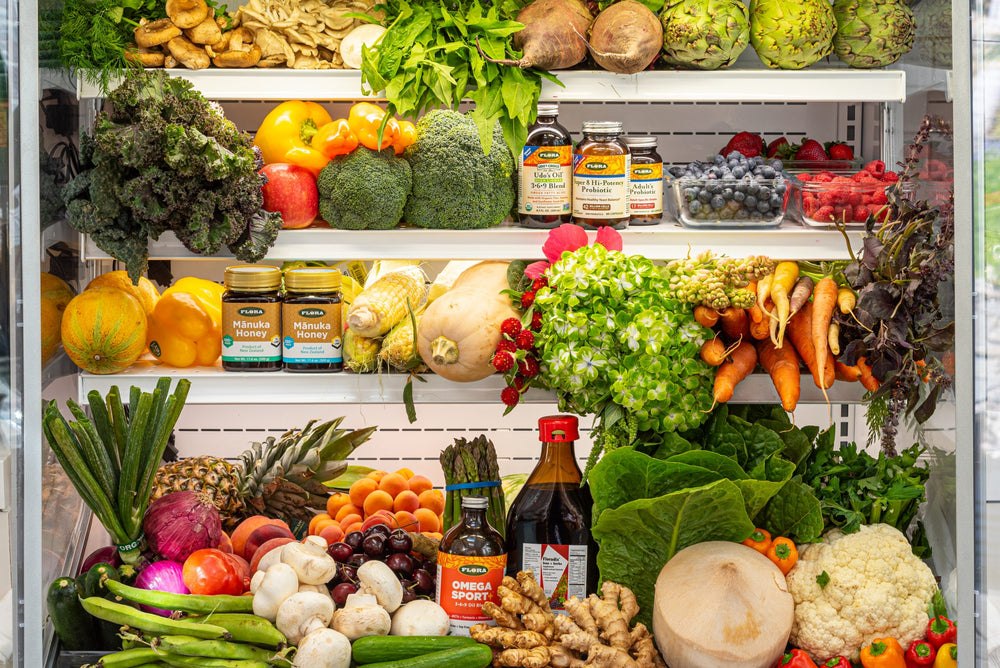 Eating Healthy at Home During a Global Pandemic by Flora Athlete Ambassador, Patrick Reagan During the 2020 year, my family has spent a great deal of time at home much like the rest of humanity. This year has been overwhelming and at times fru...
Oct 20, 2020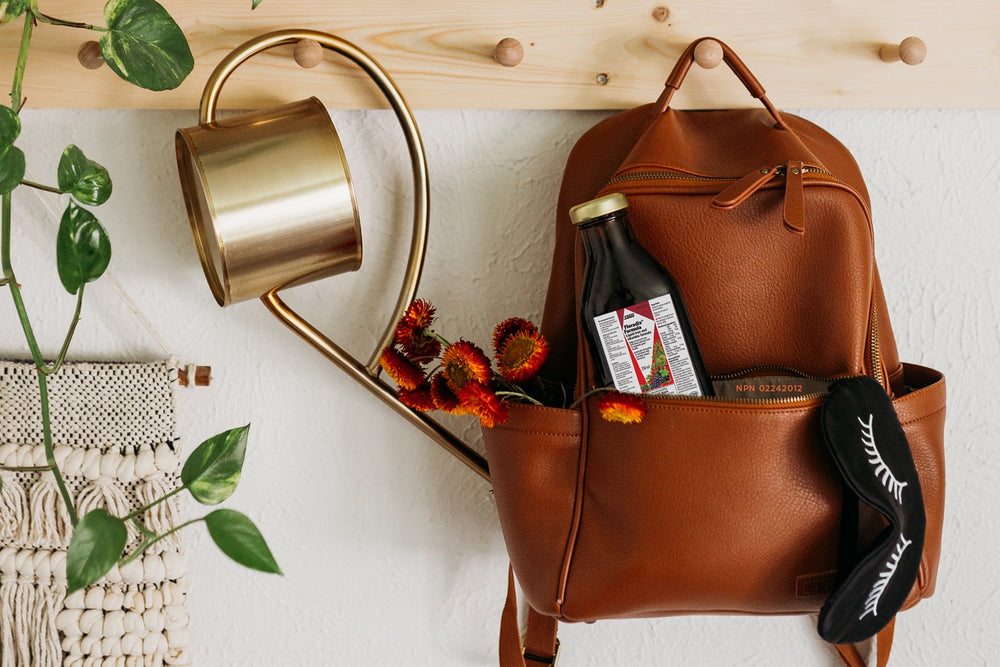 A Simple Fix for Fall Fatigue There are plenty of reasons to love fall. The colors are beautiful, the brisk weather is invigorating, and those warm sweaters are finally coming out of hiding. Typically, it's a time to reset, especially if you h...
Jul 7, 2020
It's happening all over again. You're feeling bone-dragging tired, you feel out of breath after running up a few stairs, and there's so much more hair in the drain. You've seen the signs before, and your doctor confirms it – your iron is low. ...
Jan 9, 2020
3 Things You Can Do to Prevent Cop Out 1 . Make a date with a friend If you knew your exercise buddy was waiting for you, you wouldn't stand her up, would you? Of course not. Making a standing date with a friend holds you both accountable. ...
Oct 6, 2017
Feeling exhausted? And not the normal kind of exhausted—the deep-down, can barely function, whole body exhaustion? If you do, you may have an iron deficiency. And you're probably also a woman. Iron deficiency can happen in men too, it's just much ...