Aug 14, 2019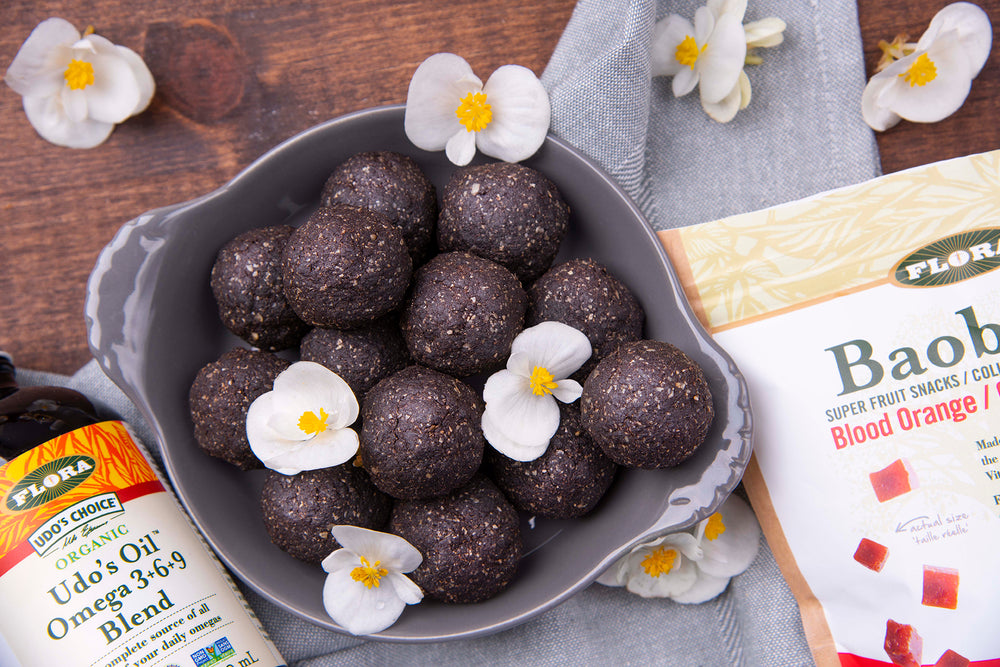 As much as it drives me crazy, kids seem to get a kick out of things that are spelled wrong. Is it rebellion? Freedom from parental oversight? Not sure. What I do know is that all my son's beloved graphic novels have at least one 'z' where an 's'...
Aug 7, 2019
Celebrate summer barbecues with veggies, infused with rosemary and drizzled with a citrusy Italian dressing. This simple sauce puts a healthy twist on classic Italian flavors with sweet orange in place of vinegar and Udo's Oil in place of a com...
Aug 6, 2019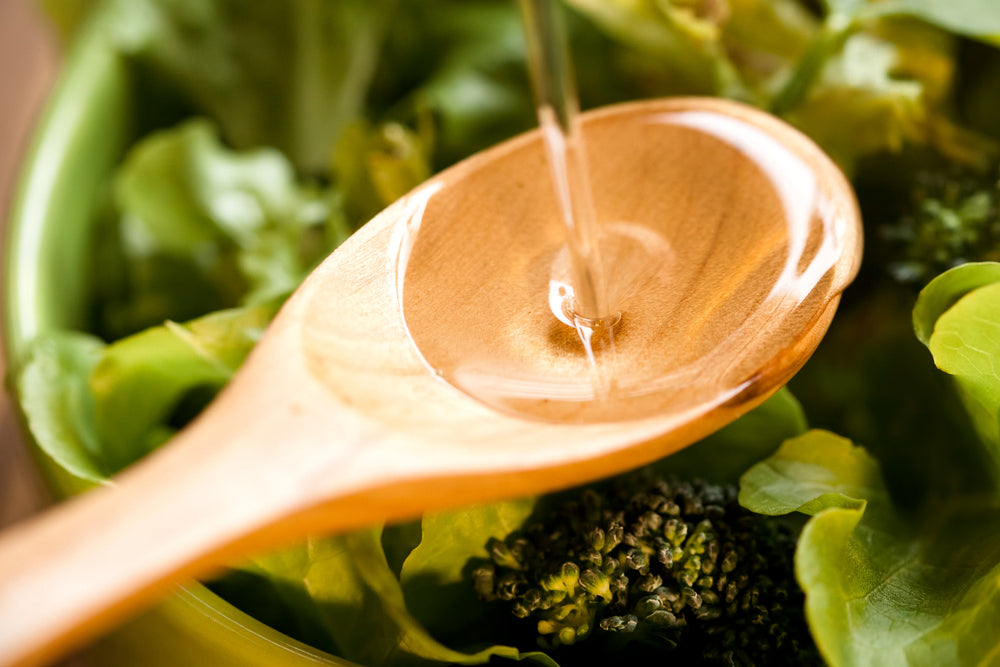 Do you get enough healthy fat? Many people don't consume enough, especially essential omegas. Omega-3, -6 and -9 oils are safe to use in meals for the whole family, not just smoothies! Udo's Oil is a great way to balance a meal, make a snack more...
Aug 1, 2019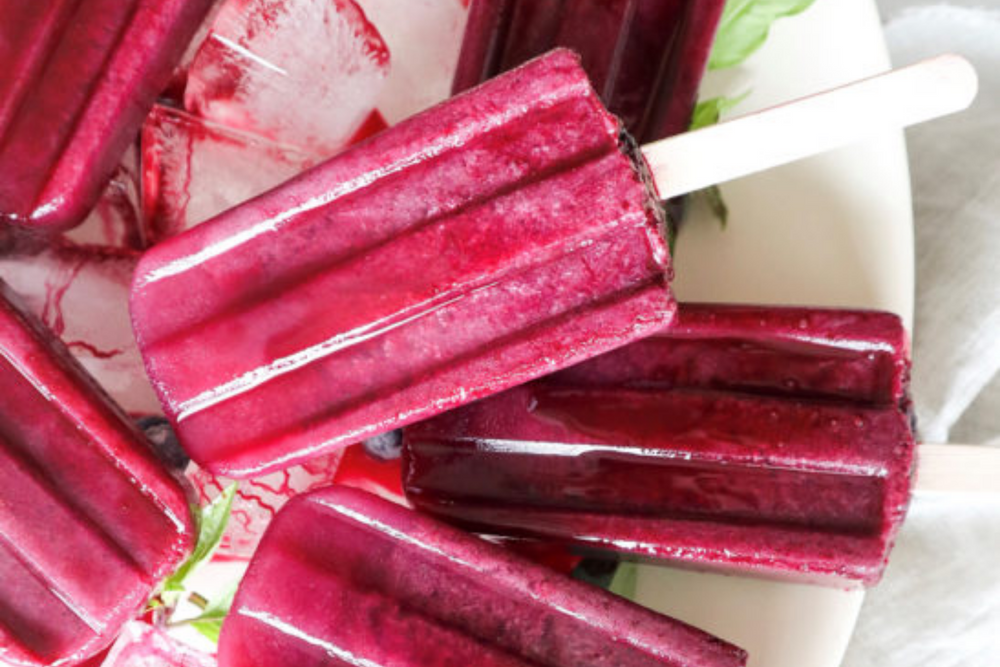 For the kids and the kids at heart, try this electrolyte replenishing, oxygenating ice pop post-play. I'm fairly certain it's well known that when we engage in physical activity, we lose important electrolyte minerals through sweat and exertion...
Jul 30, 2019
Honey is a thing of wonder. According to some estimates, honey has been used as a food and medicine throughout 8,000 years of human history and culture, from the ancient Egyptians and Greeks to practices of the Ayurvedic and TCM systems. As one o...
Jul 25, 2019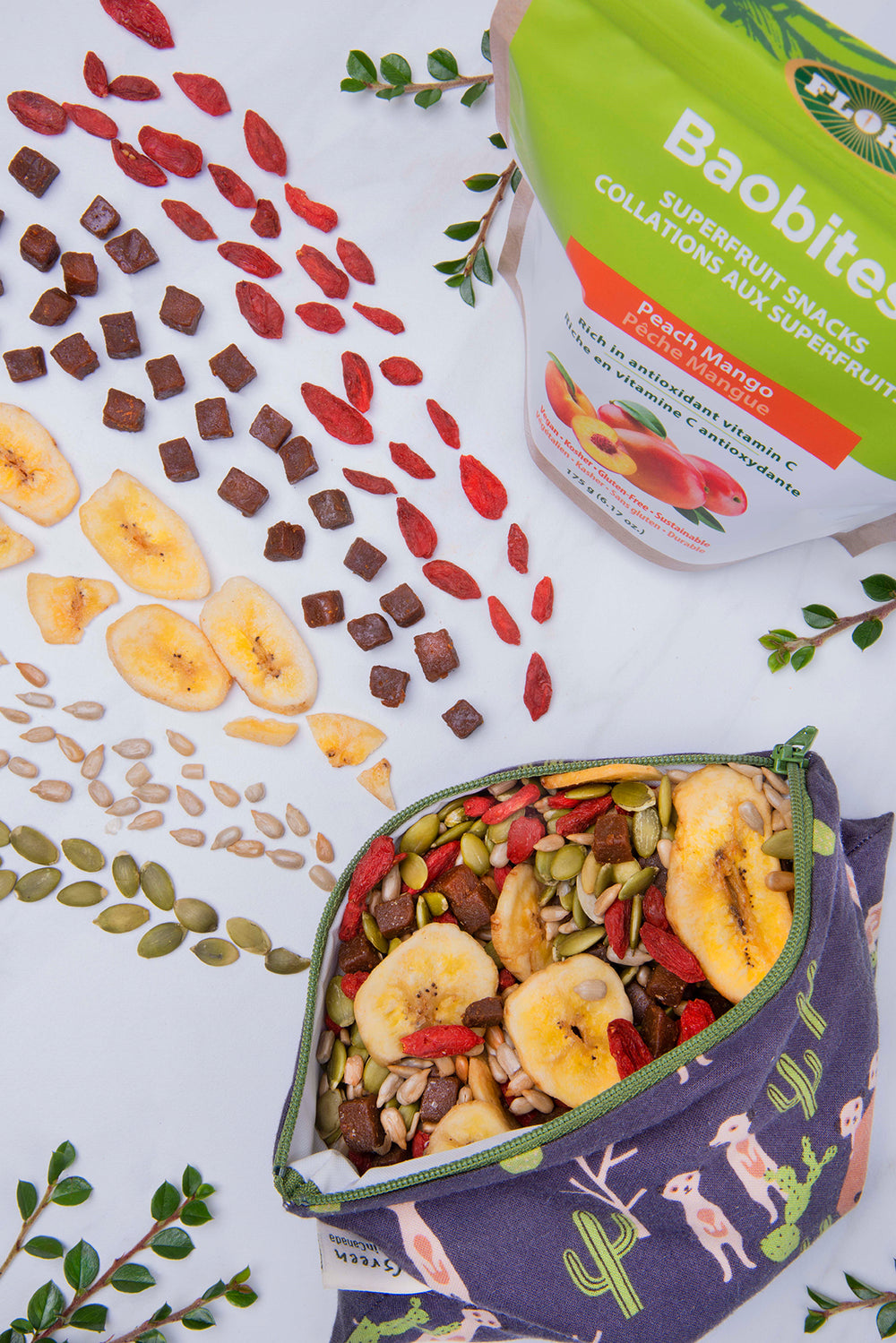 This trail mix has kid-pleasing ingredients that are safe for school, daycare, and activities that do not allow peanuts or tree nuts. It is a well-balanced snack, offering a healthy dose of protein and complex carbs—the kind that supply signifi...
Jul 23, 2019
Tablets and chewable vitamins often exit the body undigested, providing little benefit. Instead, soak up vitamins with our natural & traditional Epresat liquid multivitamin formula, perfect for adding to juice or smoothies. Chock full of vitam...
Jul 17, 2019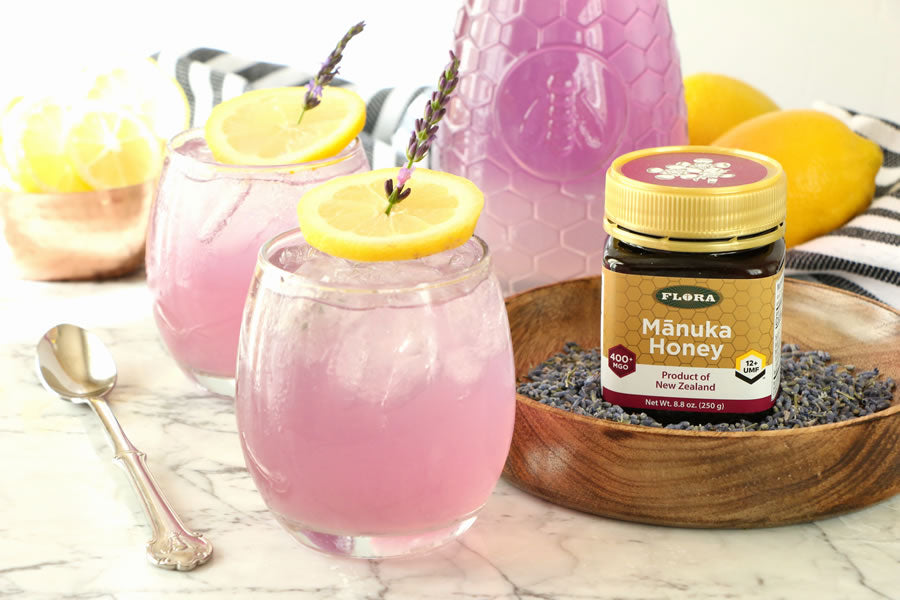 Lemonade is timeless. It's sweet, citrusy and there's nothing that refreshes quite like it when the heat sets in. That being said, there's nothing wrong with modifying the classic traditional lemonade recipe—made with lemons, sugar, and water—in...
Jul 16, 2019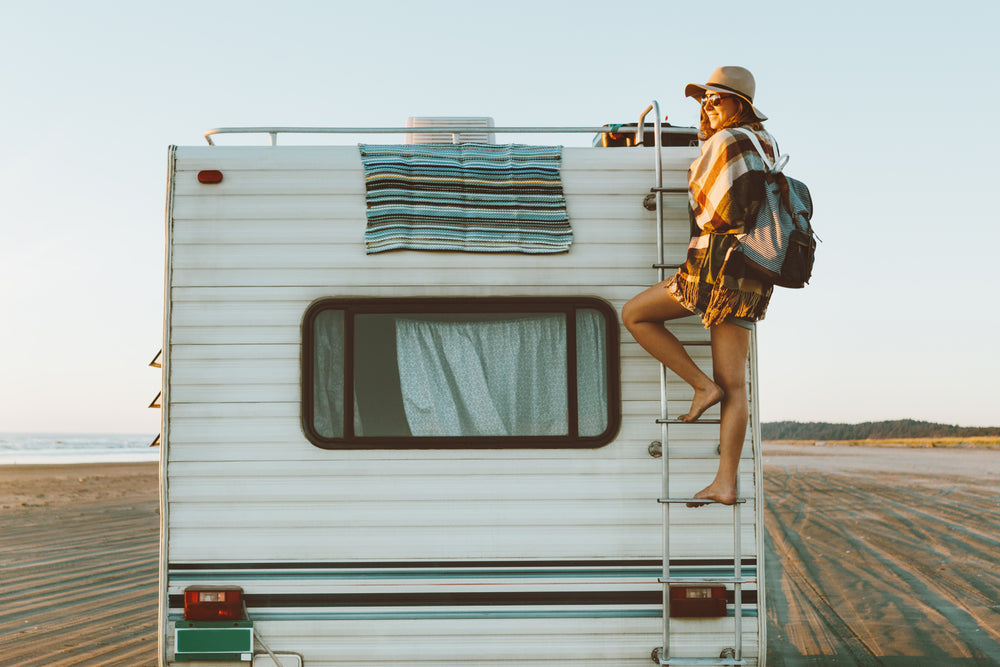 A lot of folks look forward to vacation for months ahead of time, brightening the dark winter days with thoughts of summer fun ahead. Getting away from it all allows you to temporarily forget your never-ending to-do list, form lasting memories wi...
Jul 12, 2019
Feeling the lure of the keto diet? Two big reasons people try it are because they hope to drop weight or to heal from health issues. Getting into a ketotic state can provide better clarity and mental energy, resolve some chronic neurological ...
Jul 10, 2019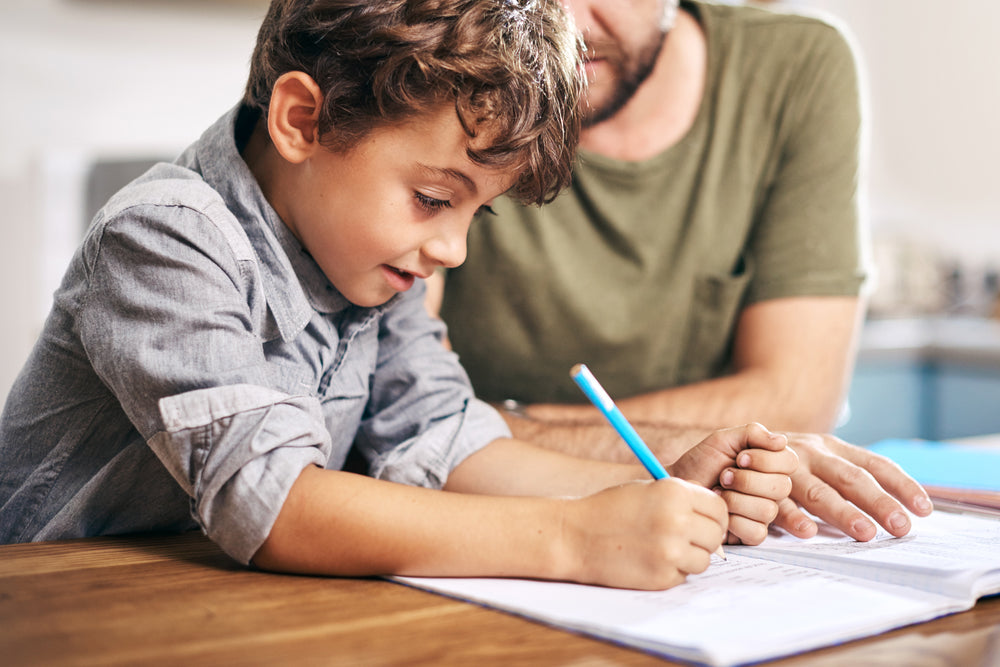 Most people take a multivitamin for the same reason: to fill in the gaps in their diet. That's why we give our kids multis; while our diets aren't perfect, theirs are worse. But did you know that giving your child a well-crafted multivitamin ...
Jul 3, 2019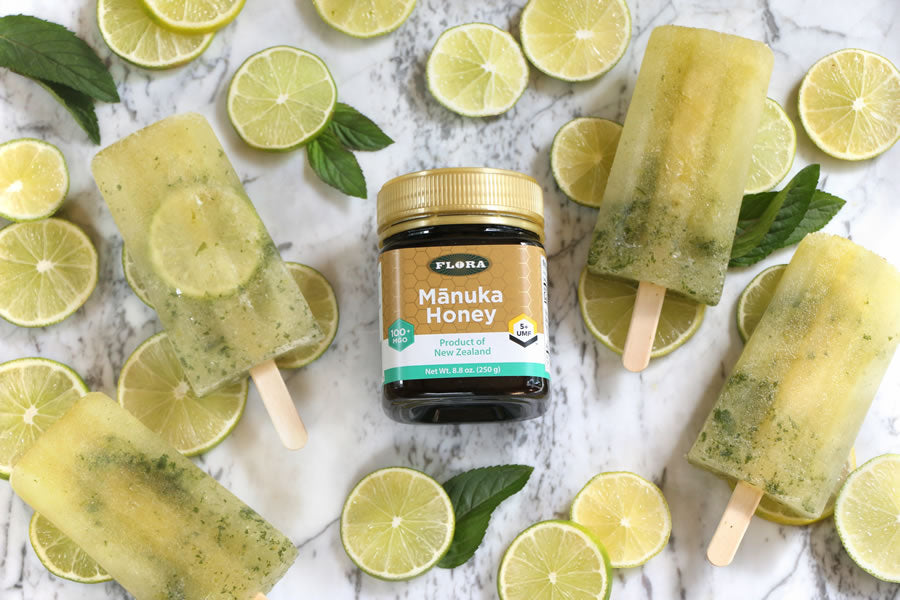 When the summer heat has got you down, there's nothing like a freezing cold ice pop to keep you cool. And the secret is out: making ice pops in your own kitchen is easier and tastier than ever. To kick off the summer right, we set out to make the...